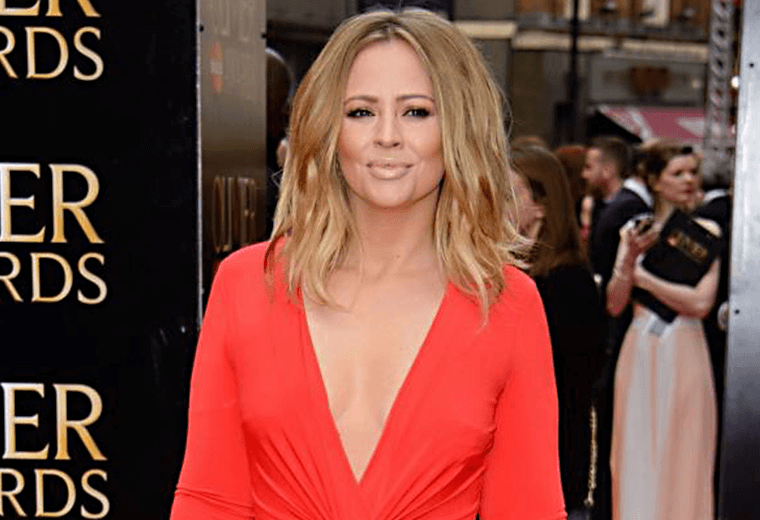 She told the Daily Mirror newspaper ''Now Cheryl is back on 'X Factor', I have to watch both. So on Saturday night I'm really torn.
''Usually I watch 'X Factor' live, but I sometimes switch to 'Strictly' if it's an important week. Cheryl is fine about it - she knows I get obsessed with 'Strictly'! I absolutely love it.''
Kimberley competed in 'Strictly' in 2012 where she and Denise van Outen were joint runners up after losing out to Louis Smith.
This year Cheryl and Simon Cowell have been joined on the 'X Factor' panel by Nick Grimshaw and Rita Ora. Kimberley previously gave her opinion on both judges. She compared Nick to Marmite, saying she can understand why he divides opinion.
She said: ''He's a bit like Marmite - people love him or hate him. Maybe they're not giving him a chance because they haven't seen him on TV much. I think he'll be a good judge.''
Meanwhile, Kimberley also backed the decision to add Rita to this year's judging panel.
She said: ''Obviously we know what to expect with Rita because we've seen her on 'The Voice'. I think it's great that she and Cheryl are different characters but they get along well. And I'm excited about Nick because it's a different angle - coming from radio and bringing a non-performer's perspective is a totally new thing.''