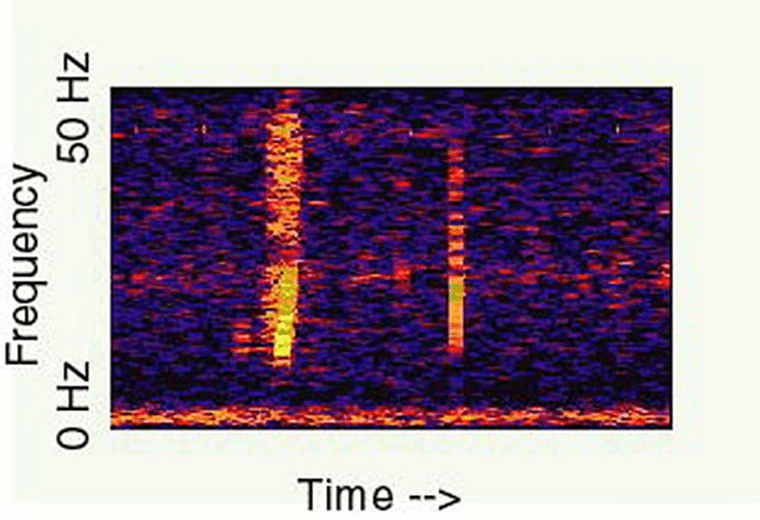 Throughout the summer of 1997, an ultra-low-frequency, unusually lengthy hum was picked up from the ocean by the U.S. National Oceanic and Atmospheric Administration.
Some scientists thought that the sound was an animal, one much larger than a blue whale. In fact, quite possibly the largest animal known to man. To this day no 100% definite answer has been given as to what, or who, caused The Bloop - though the current prevailing thought is that it was caused by ice.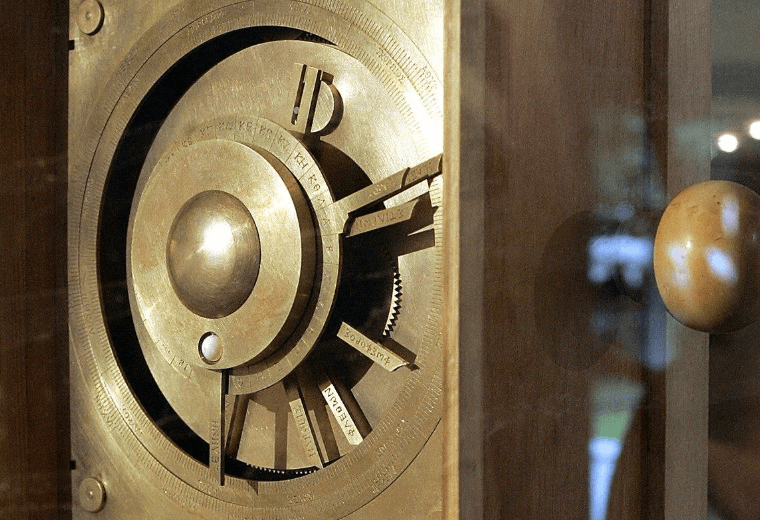 This ancient device was discovered in a shipwreck in 1901, off the Greek Island of Antikythera.
The machine's purpose seems to have been as a navigational device, a calculator and a calendar. Weirdly, it seems to utilise knowledge, such as an understanding of planetary motion, which was presumed unknown at the time from which the device dates - between 150 and 100 BC. Spooky…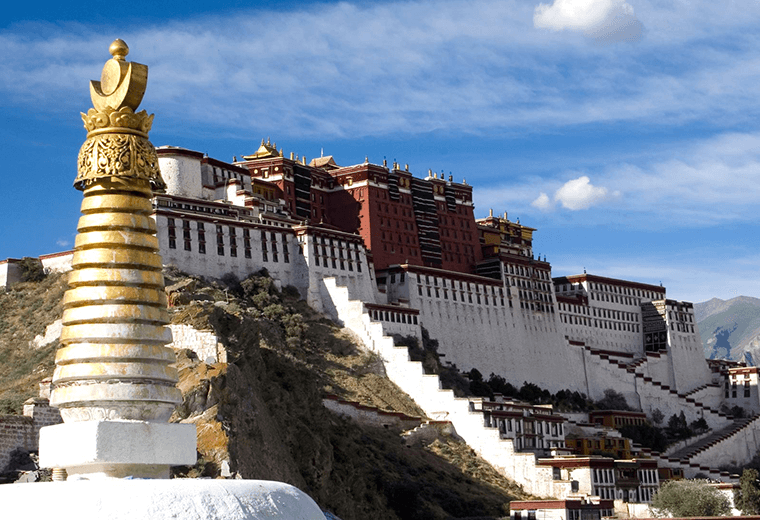 If you're ever passing Delingha in Tibet you're probably lost. But while you're there you might as well visit Mount Baigong and decide for yourself if the mountain's surreal piping system is the work of nature or aliens.
Scientists say it's more likely to be the result of a mix of silicon dioxide and calcium oxide than intergalactic space plumbers. But if that's true why are nearby rocks carved into all sorts of mysterious shapes? Answer that one, science!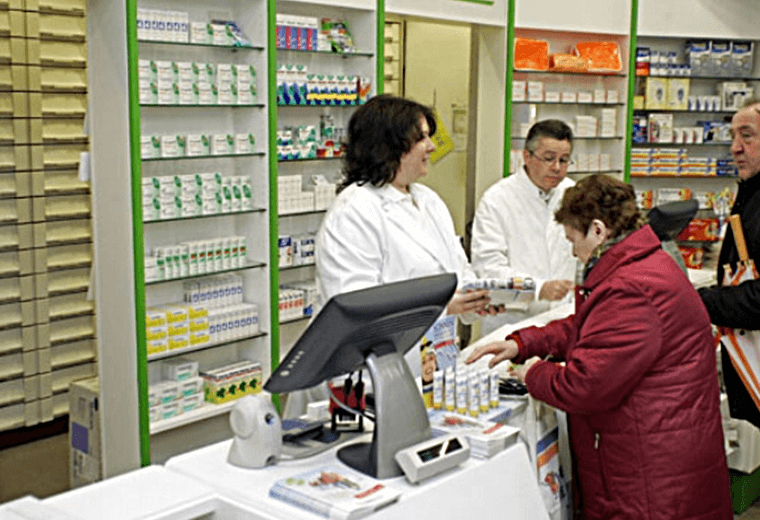 No, we're not talking about the band. The placebo effect is the phenomenon in which the mind is so convinced of a medicine's effectiveness that it convinces the rest of an ailing body that an improvement has been made, even if the 'medicine' is totally inert.
While the psychological reasons why this effect occurs may be baffling, it hasn't stopped medical professionals from taking full advantage of the effect. You go guys.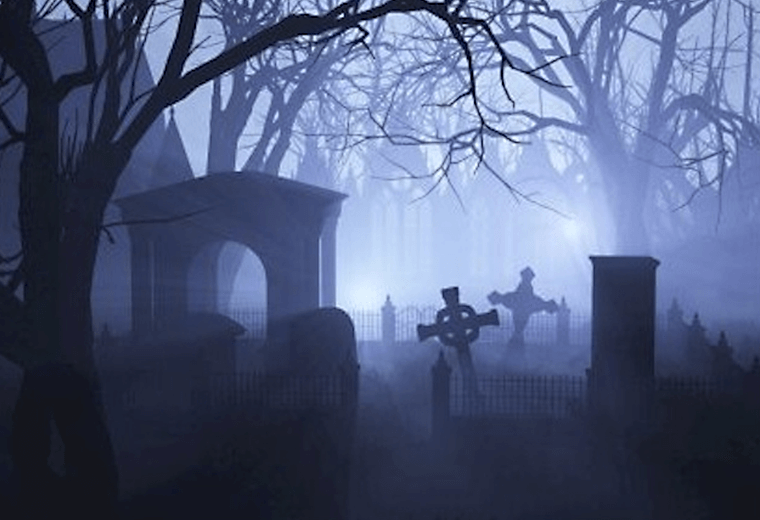 Believe in them or not, the fact remains that lots of people, with various degrees of conviction, claim to have seen ghosts.
While some scientists believe that ghosts are caused by mental phenomena, electrical fields, ocular vibrations, or Mr Jones the Groundskeeper attempting to chase people away from the old manor house, we prefer to think that ghosts are actually Cybermen in disguise.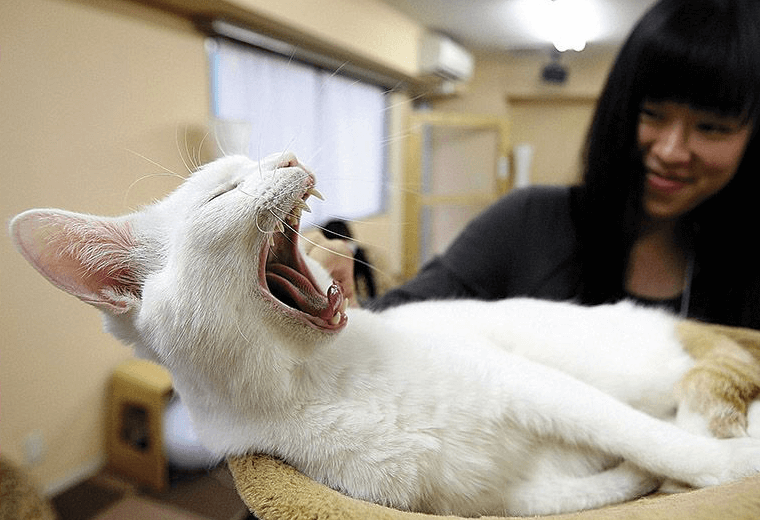 The yawn is undoubtedly one of the most bizarre and potentially useless human traits to have baffled scientists for centuries.
Popular diagnoses include the idea that yawning 'cools off' the brain, that it's a simple psychological reaction to boredom, or even that it's a means of preventing alveolar collapse. In other words, it's a mystery. But we bet you yawned while reading this paragraph, didn't you?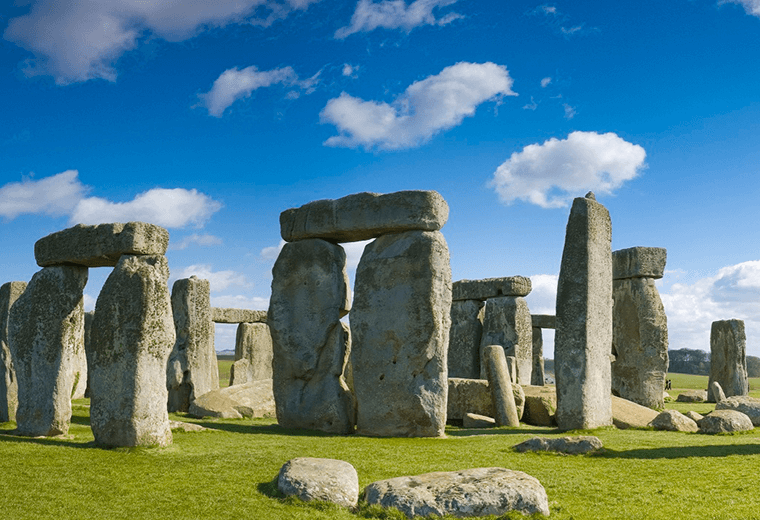 Each year, millions of tourists arrive at Stonehenge and wonder what it's all about. The stone circle is now widely regarded by experts and historians as a burial site. Even so, it still leaves the visitor to ponder how an early society managed to carve such a monument with no industrial tools to speak of. We're banking on aliens.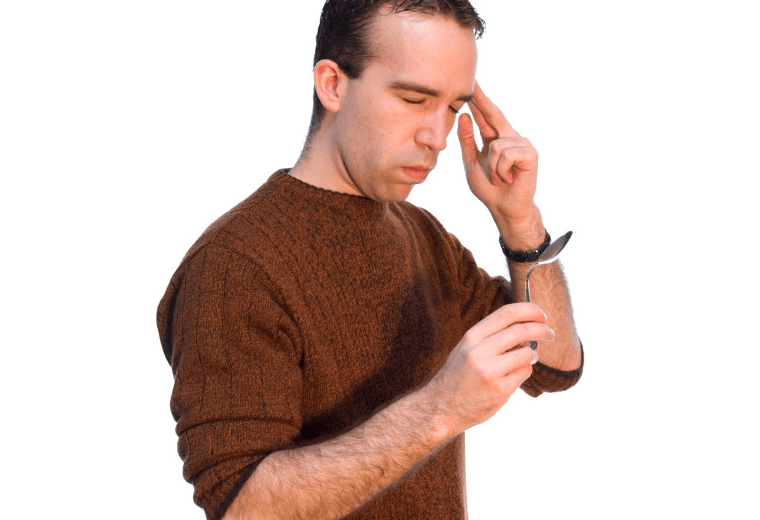 Psychokinesis is where you harness the magical power of your will alone to bend metal and move objects.
Like most magic tricks, psychokinesis is usually seen as little more than a trick, or sleight of hand. But we prefer to think that Yuri Geller is the real deal. How else can you explain the fact that he owns a Cadillac covered in thousands of bent spoons? Clearly, mastery of psychokinesis is the only logical answer.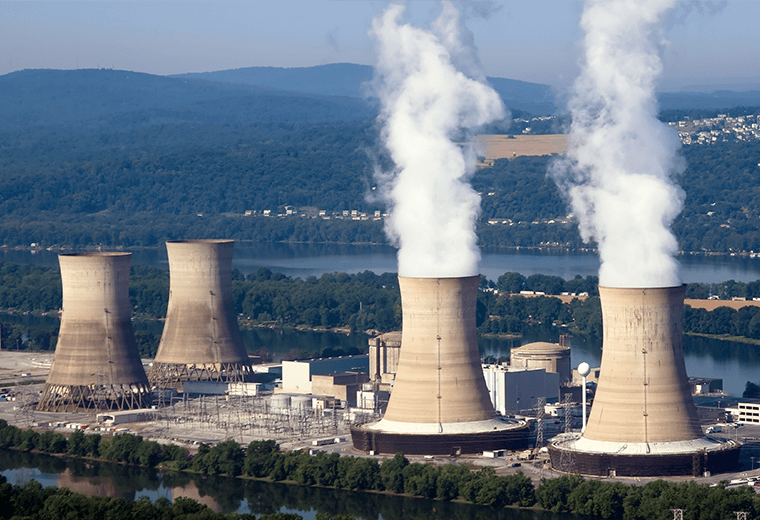 Cold fusion is a highly-disputed process for nuclear fusion that many physicists say is simply impossible. This may be because it is. Nevertheless, cold fusion has continued to draw funding up to this day despite never having been scientifically demonstrated.
This continued popularity is largely thanks in part to the appeal of what cold fusion would give to the world - an excellent alternative energy source.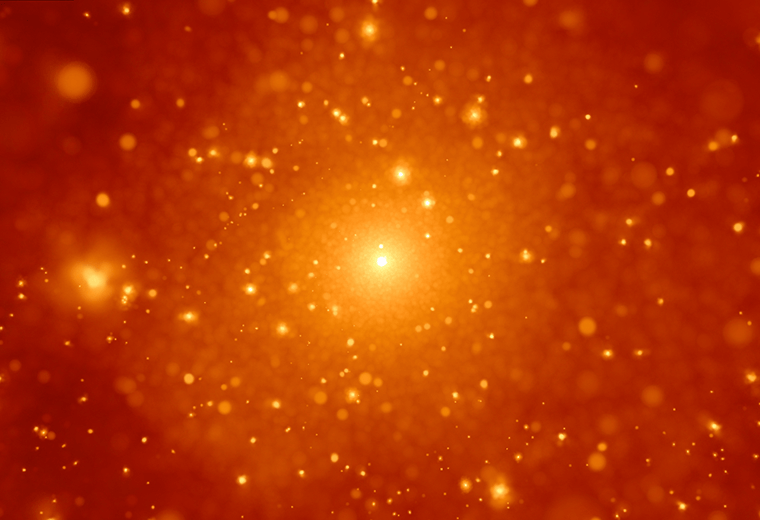 Only 5% of the known universe is acknowledged 'stuff'. The space in between is called dark matter, and is responsible for many a sleepless night for frustrated cosmological scientists.
The latest argument is that dark matter is made of Weakly Interacting Massive Particles. The problems studying WIMPs are numerous, however. They're immeasurably fast, tiny, and basically invisible, so don't expect an answer soon.