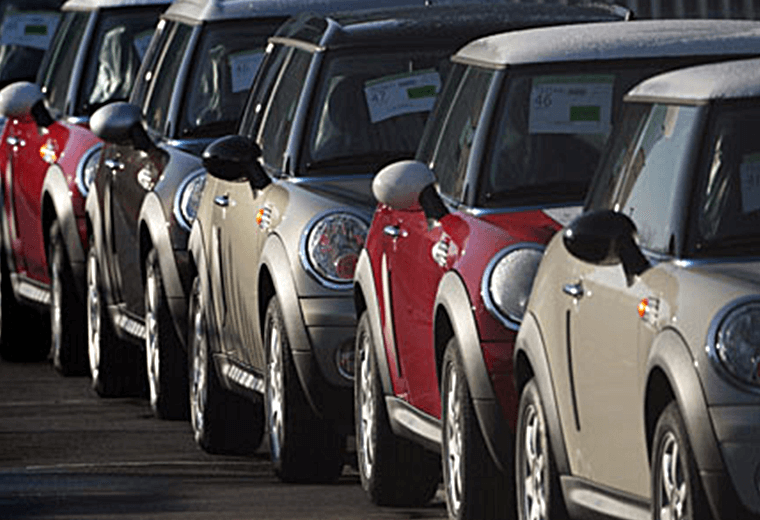 Magic in the forest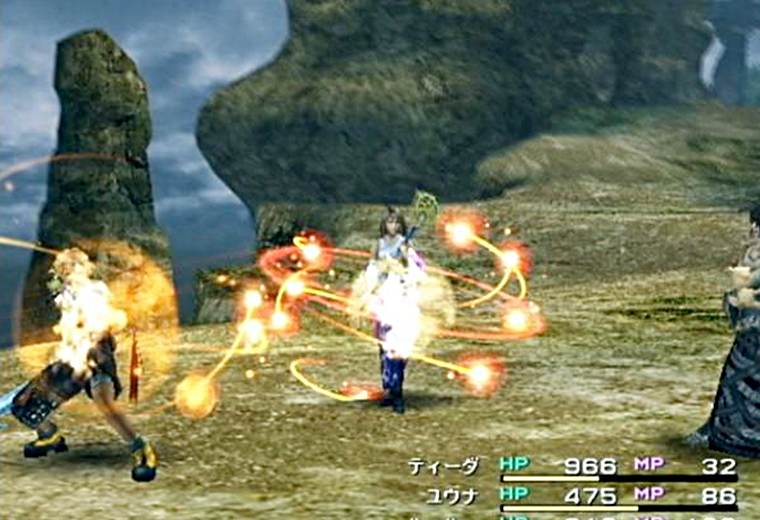 Magic in the forest
We do love a good romantic song. There's something about a soulful voice and heart-felt lyrics that just makes us sob into our Milk Tray (we do that a lot, by the way). But which loves songs are the best? It's a tough question, but here's what we think. Get the hankies ready…
Eric Clapton: Wonderful Tonight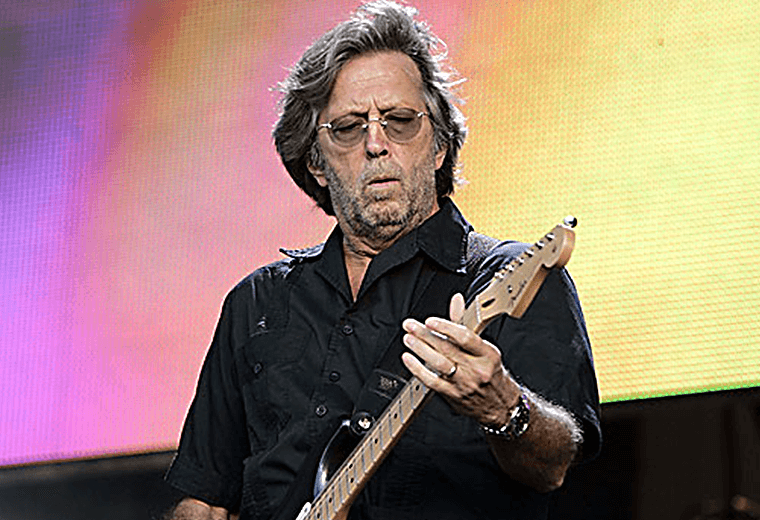 A song dedicated to Patti Boyd, love of Clapton's life and former wife of George Harrison. That bluesy opening marries up with Clapton's husky voice to make for some stunning listening. Most romantic lyric? "I feel wonderful because I see the love in your eyes".
Frank Valli: You're Just too Good to Be True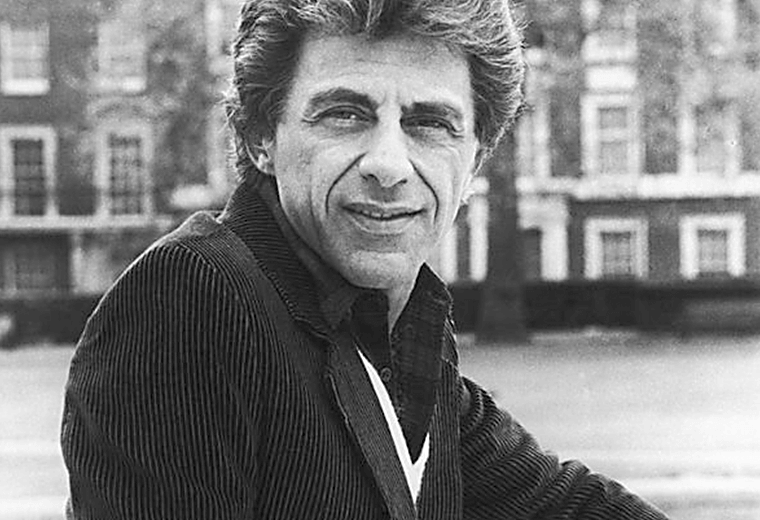 This song almost never saw the light of day after record label bosses refused to release it. But Frankie Valli proved them all wrong with his soulful delivery - it made number 2 in the Billboard Hot 100 when released. Even though it's been covered by everyone from hard rock bands to wedding singers, we think Valli's original is still the best. Most romantic lyric? "You're just too good to be true".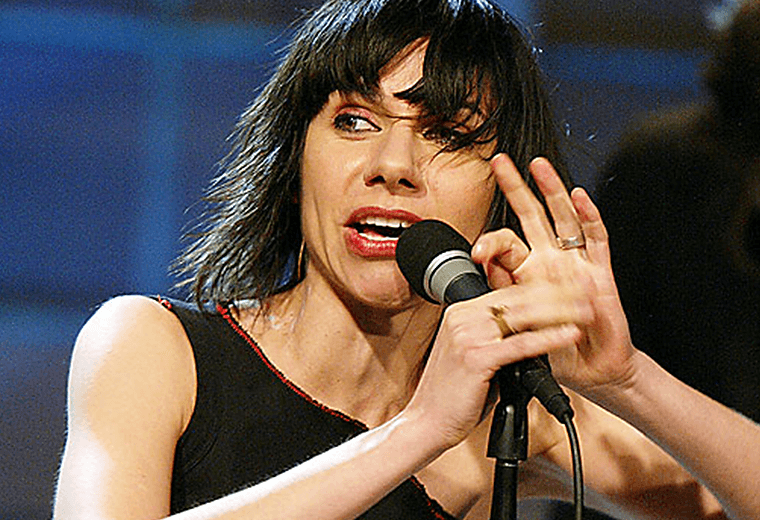 In a rare upbeat moment from PJ Harvey, the euphoric feeling of being in love is captured perfectly in her most successful single. Most romantic lyric? " I feel like some bird of paradise, my bad fortune slipping away. And I feel the innocence of a child, everybody's got something good to say".
The Isley Brothers: This Old Heart of Mine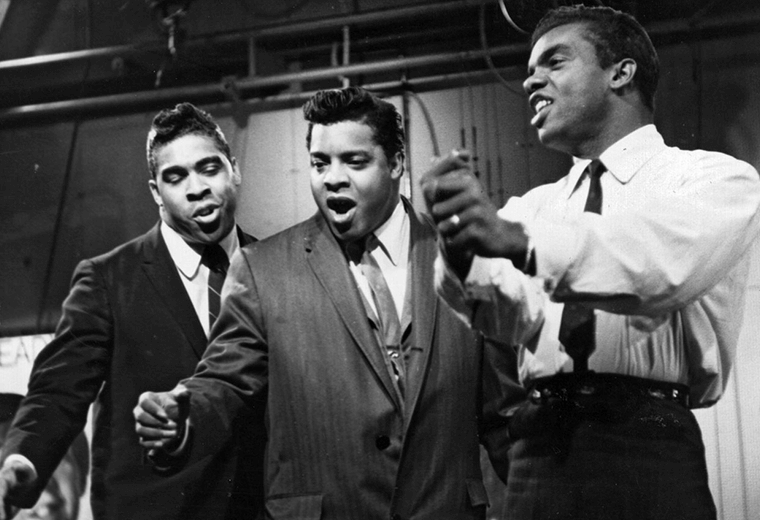 Who can't relate to this tale of a lover mistreated by the object of his affection? Uplifting and heart-breaking at the same time, it's a real Motown classic. Most romantic lyric?"I'm yours, whenever you want me. I'm not too proud to shout it, tell the world about it".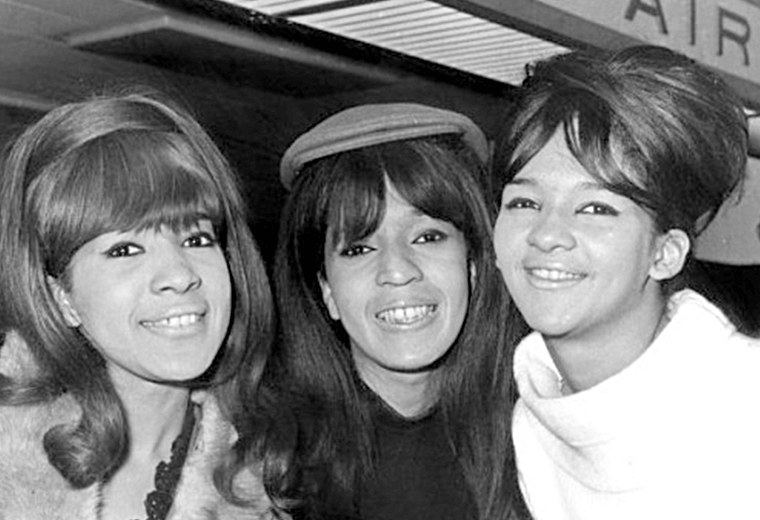 A Phil Spector masterpiece, you know you're in for treat from the very first kick of bass drum. This rich and lush love song wins over your heart. Most romantic lyric? "For every kiss you give me, I'll give you three".
Whitney Houston: I Will Always Love You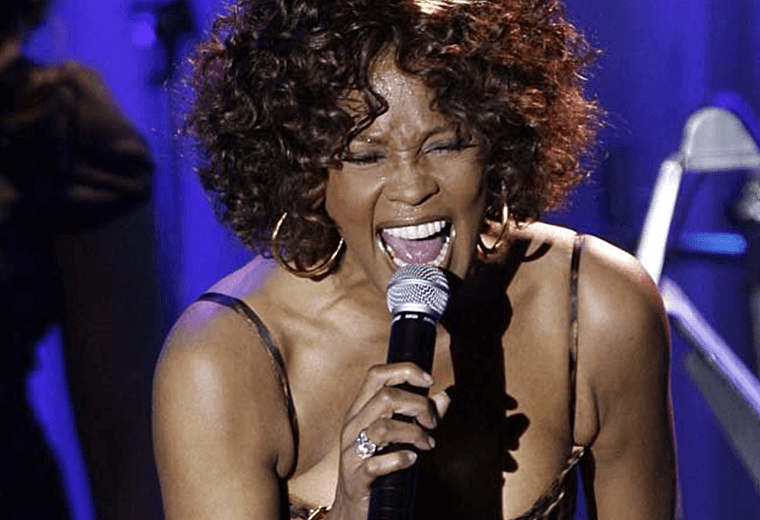 Written by Dolly Parton for her manager and re-imagined by Whitney Houston for her starring role in The Bodyguard, the song tells the story of a heart-breaking sacrifice - putting aside your feelings for the good of the one you love. Aww. Most romantic lyric? "I hope life treats you kind and I hope you have all you dreamed of".
Elvis Presley: Love Me Tender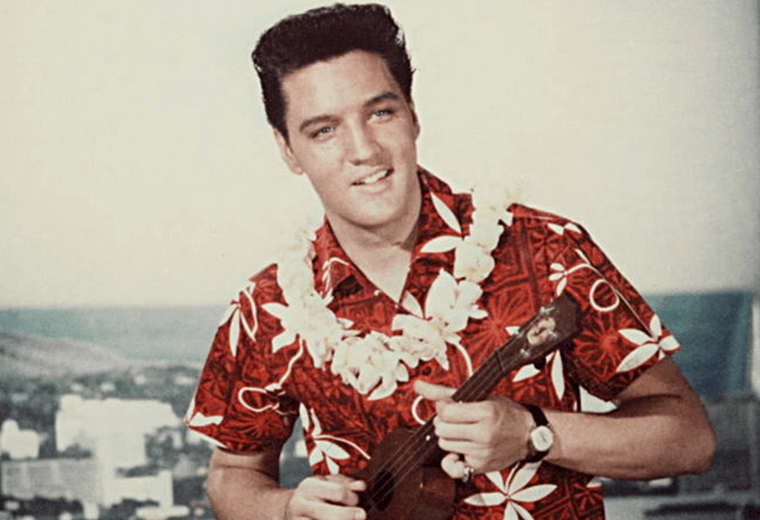 A simple, straight up love song, worshipping the brilliant qualities of your beloved. It doesn't get much better than this! Most romantic lyric? "You have made my life complete and I love you so".
Lionel Richie and Diana Ross: Endless Love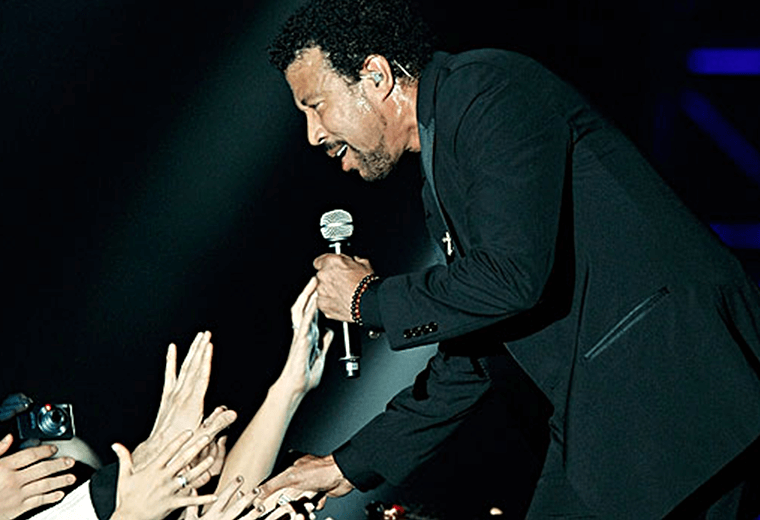 Two of Motown's greats coming together for a lovely song, with a pretty cheesy message about nothing more than the simple pleasure of wanting to spend the rest of your life with the one you love. Wonderful stuff! Most romantic lyric? "My love, there's only you in my life, the only thing that's right".
The Carpenters: Close to You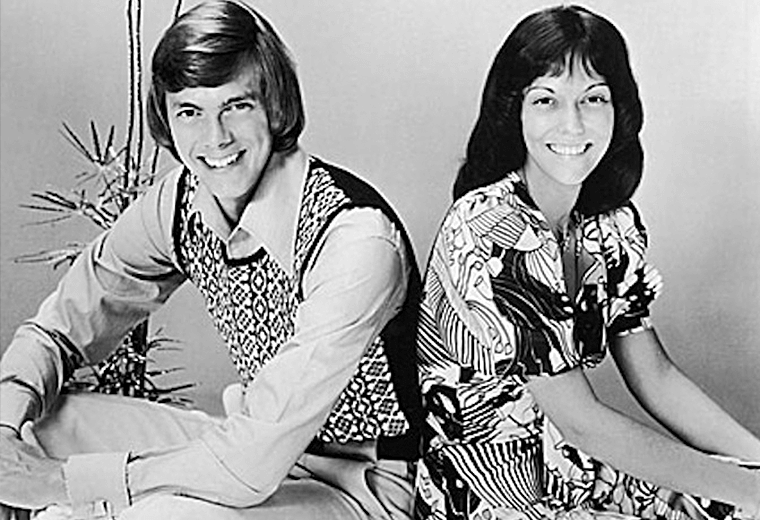 Karen Carpenter was easily one of the greatest singers of her time and this ode shows off her warm and powerful voice to maximum effect. Most romantic lyric? "On the day that you were born the angels got together and decided to make a dream come true".
Jennifer Rush: The Power of Love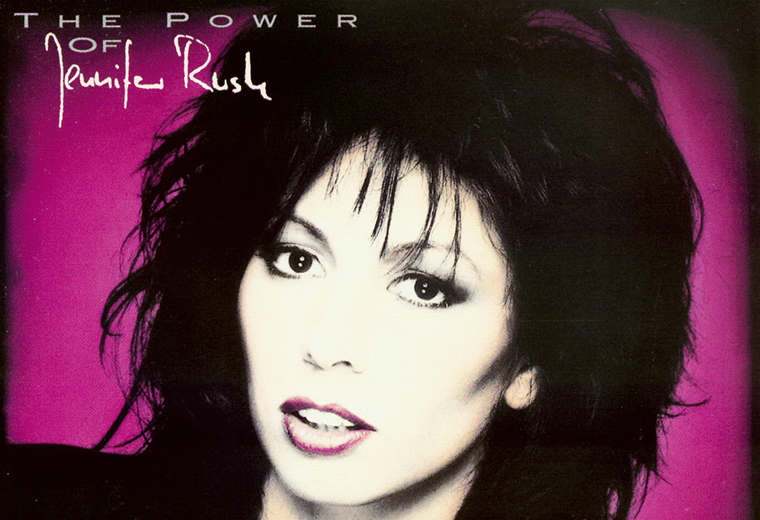 An 80s powerhouse of a song, Jennifer Rush belts out this classic number with huge gusto. Add the big drums and the even bigger hair (didn't she look fantastic?) and you've got yourself a massive statement of love right there. Most romantic lyric? "The feeling that I can't go on is lightyears away".
Luther Vandross: Never too Much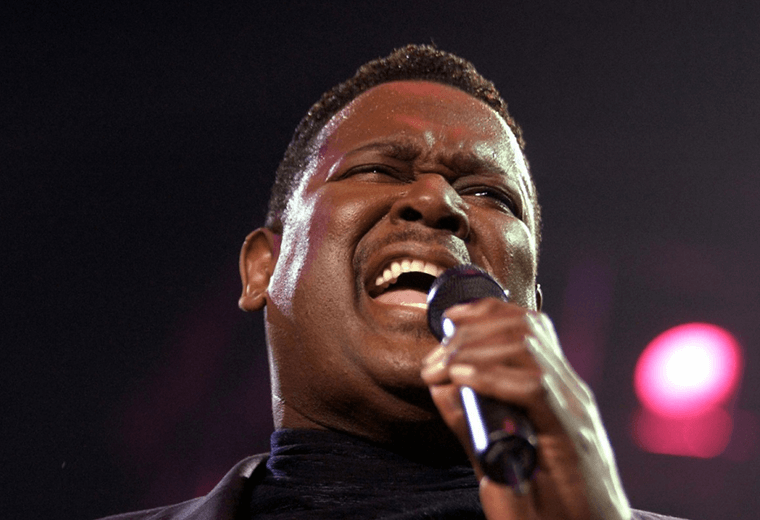 Discovered by David Bowie, Luther Vandross was one of the biggest stars of the 80s and this charming love song is just one of the reasons why. Most romantic lyric? "You are my shining star, my guiding light, my love fantasy".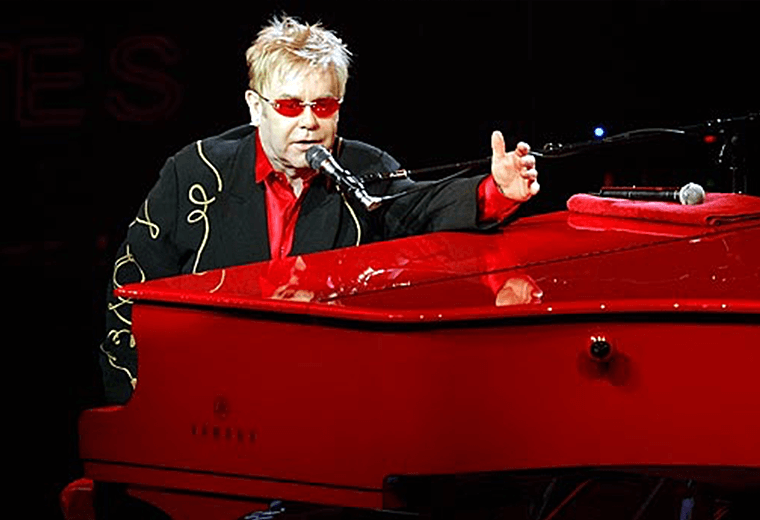 Once described as a 'near perfect song', Elton's Your Song has been covered multiple times since its release by many big names, such as Rod Stewart and Ellie Goulding. Most romantic lyric? "I hope you don't mind that I put down in words how wonderful life is now you're in the world".
Jennifer Hudson: I'm Telling You I'm Not Going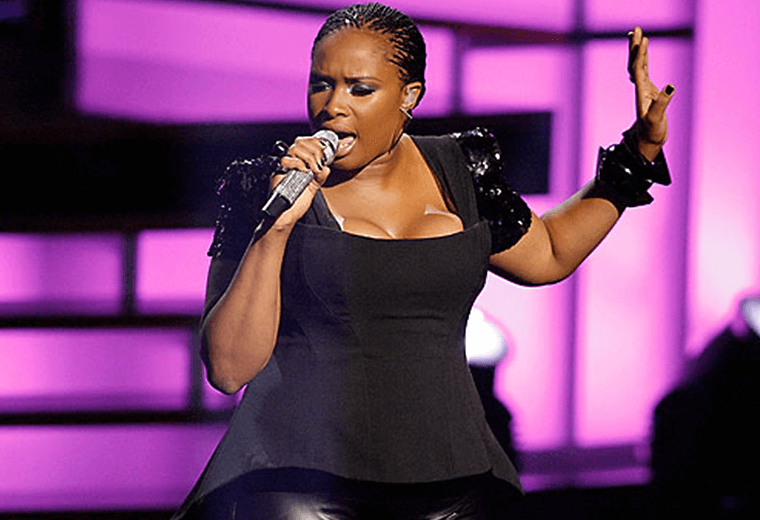 Jennifer Hudson picked up an Oscar for her spellbinding performance as Effie White in the musical Dreamgirls. Her signature song is a desperate and pleading attempt to salvage her doomed relationship. Her voice packs a real punch. Most romantic lyric? "You're the best man I'll ever know. There's no way I can ever go".
The Cure: Just Like Heaven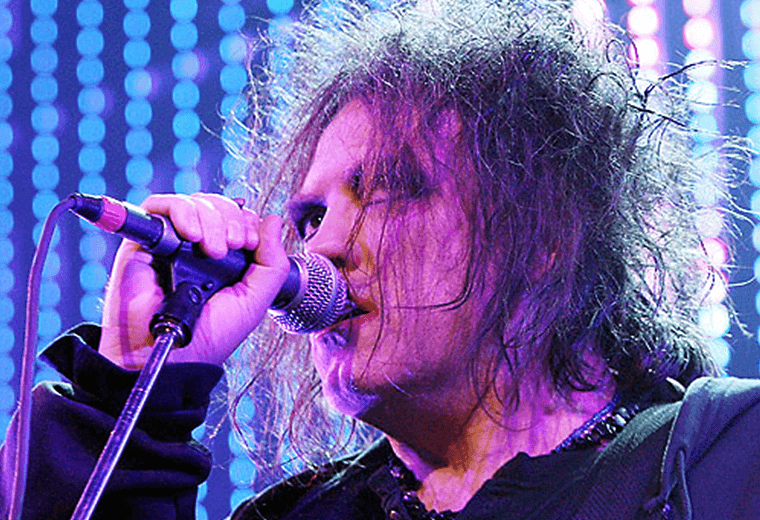 More doomed love from The Cure (what else would you expect?) about loss and regret. A heart-wrenching reason why you should never take your beloved for granted. Most romantic lyric? "Spinning on a dizzy edge, I kissed her face and kissed her hair, dreamed of all the different ways I had to make her glow".
Nina Simone: My Baby Just Cares for Me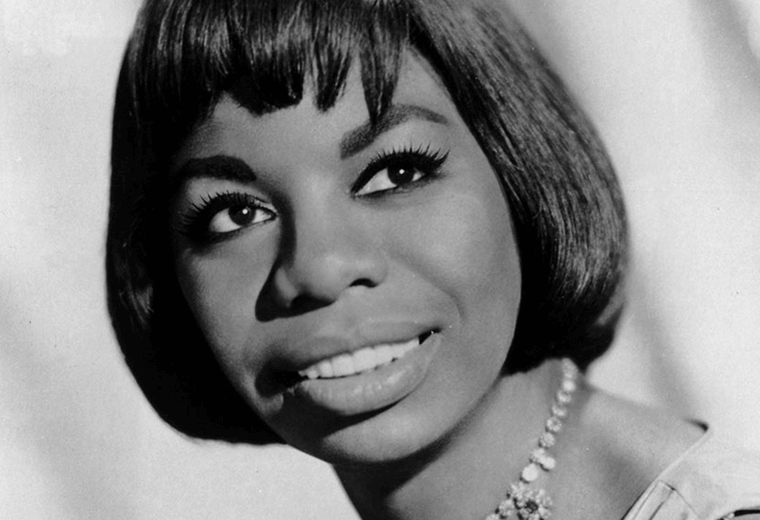 Originating from the 20s, Nina Simone's classic is a simple affair, with sweet sentiments. Truly a timeless classic. Most romantic lyric? "My baby don't care for shows, my baby don't care for clothes, my baby just cares for me".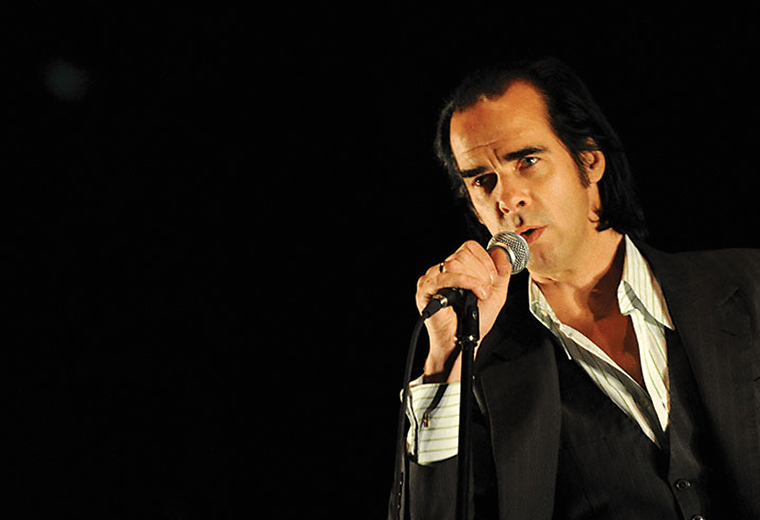 He may be best known as the man who sung Red Right Hand, but here Nick Cave shows his sensitive side with a beautiful declaration of love. Most romantic lyric? "I don't believe in angels, but looking at you I wonder if that's true".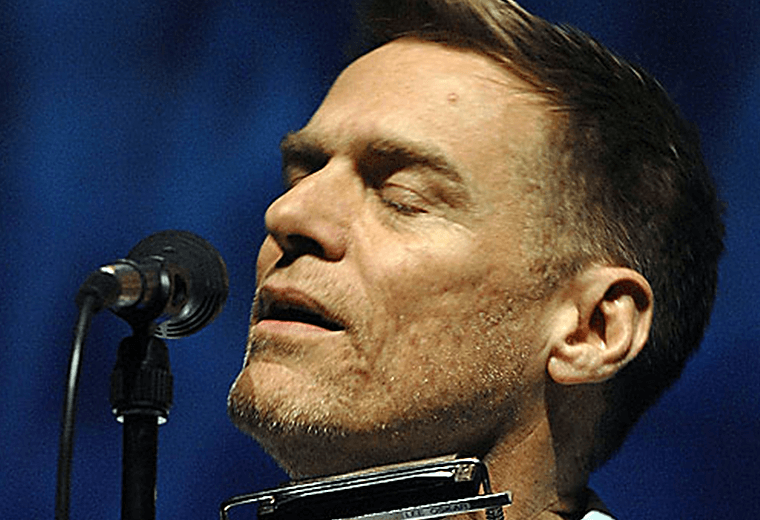 Better known for his number one smash hit Everything I Do (I Do It For It You), this Bryan Adams ballad is the ultimate tribute to your loved one. Most romantic lyric? "Love is all that I need and I found it there in your heart".
Minnie Riperton: Lovin' You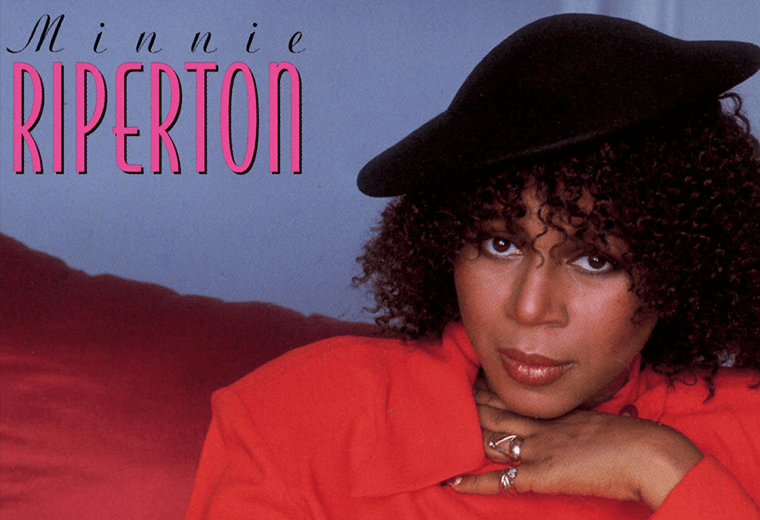 A cheesy choice you might say, but a worthy one nevertheless. Minnie Riperton has a voice of an angel with the delivery of a goddess. Just don't try singing those high notes yourself! Seriously, when we tried, all the neighbourhood dogs started howling. Most romantic lyric? "Loving you is more than just a dream come true".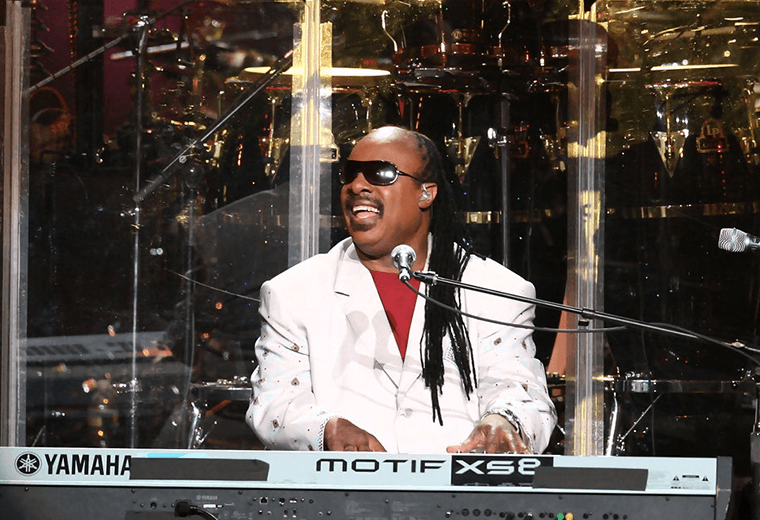 In the 80s I Just Called To Say I Love You ruled the airwaves, but it was this earlier Stevie Wonder hit that we think is his best love song. Most romantic lyric? "Just as all is born is new, you know what I say is true, that I'll be loving you always"
Dusty Springfield: I Only Want to Be with You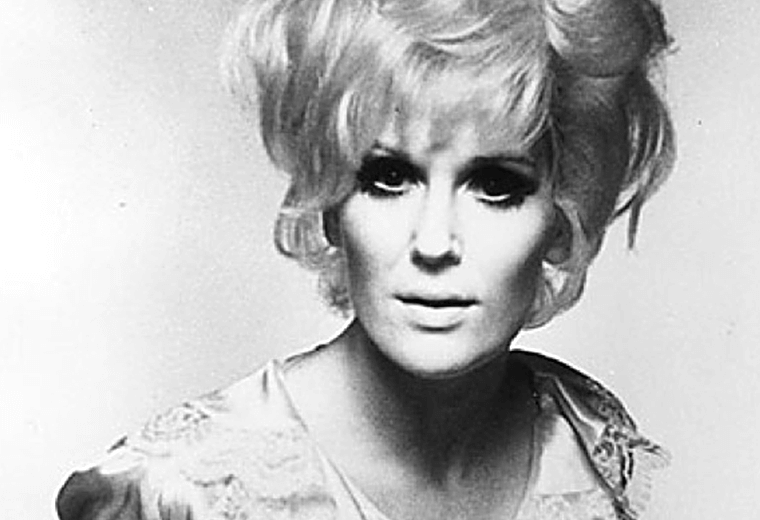 A classic track written by Mike Hawker and Ivor Raymonde, I Only Want to Be with You has been covered by several artists, but we think you'd have to go a long way to beat Dusty Springfield's version. Most romantic lyric? "Ever since we met you had a hold on me"