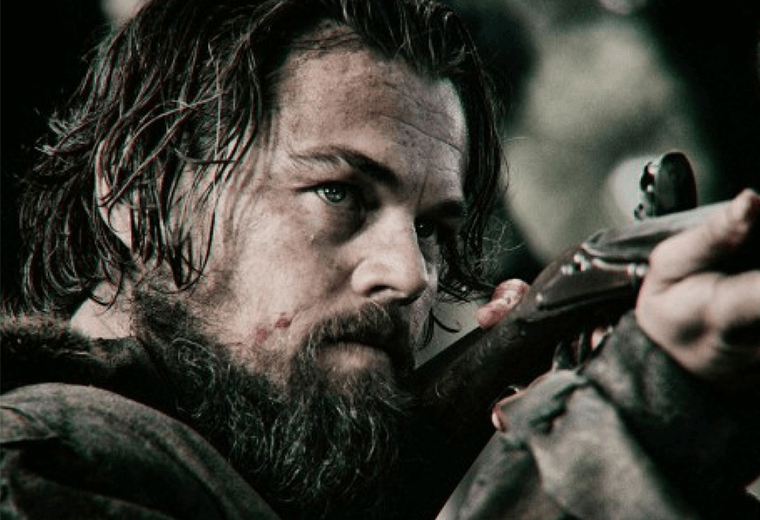 So who do we think's going to run away with Oscar for Best Picture in 2016? Well, it's a tough choice, but we're thinking The Revenent from last year's champ Alejandro González Iñárritu, director of Birdman, is certainly in with a good chance. But then there's Quentin Tarantino's ensemble piece The Hateful Eight… Not to mention Mad Max: Fury Road.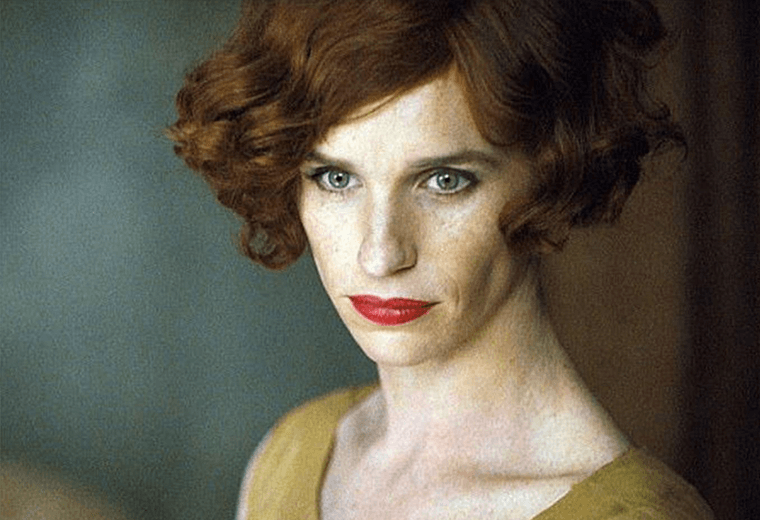 Now this one we think we've got spot on. Eddie Redmayne played one of the first recipients of gender reassignment surgery in the hit film The Danish Girl. We imagine that must have been a tough role to play, and with The Academy loving films that concern disability or discrimination of some kind, we're going to put all our money on Eddie.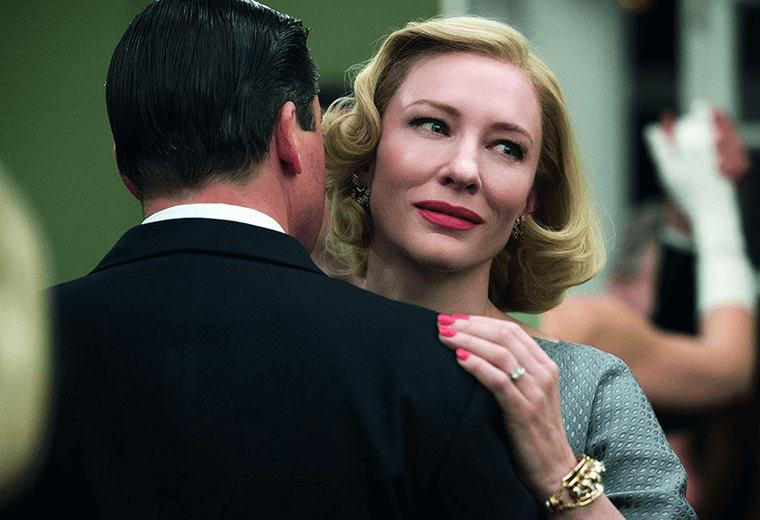 There's no getting past Cate Blanchett in this category. We think the Aussie actress is fast becoming the Meryl Streep of her day, and she's likely to continue her run of form with a win for the lead role in Carol to add to her Blue Jasmine success in 2014.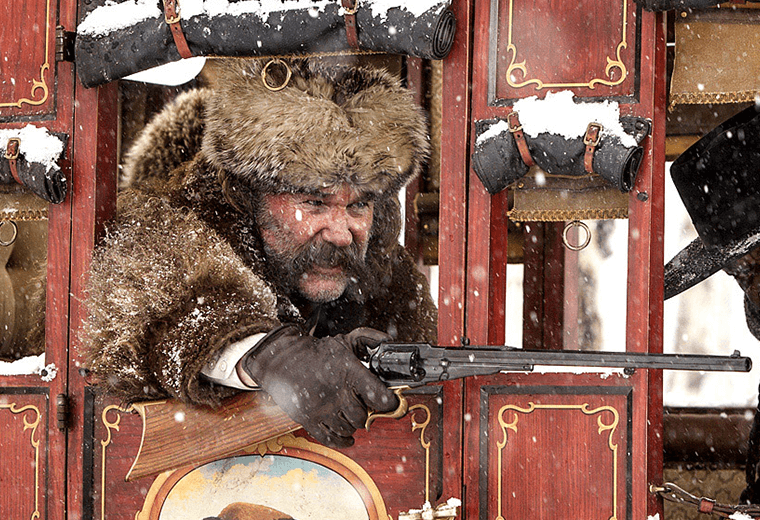 Tarantino tends to have first dibs on this category – Christoph Waltz won Best Supporting Actor twice, first for Inglorious Basterds, then again for Django Unchained – so we expect Kurt Russell to feature strongly in this Oscar's line-up. Then again, Tom Hardy is well placed for recognition in The Revenant after a critically and commercially successful year…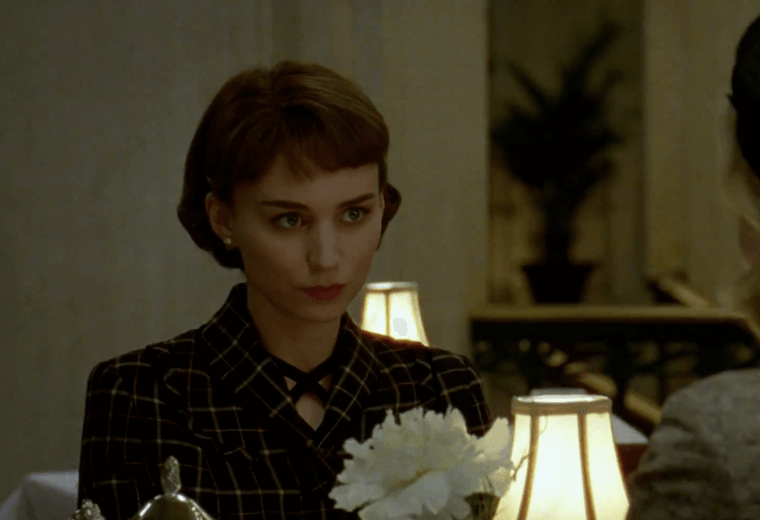 Normally we'd be foolish to put our money on anyone other than Meryl Streep in this category, here representing Suffragette as Emily Pankhurst, but we have a feeling Rooney Mara might come up trumps for her part in Carol opposite Cate Blanchett – a potential acting awards double.
The usual suspects for this one! Steven Spielberg's respectable movies almost always yield a Best Director nomination and Bridge Of Spies has been well received by critics. As well as ol' Spielberg-o, David O Russell looks like a good bet, as does Quentin Tarantino for his new movie The Hateful Eight.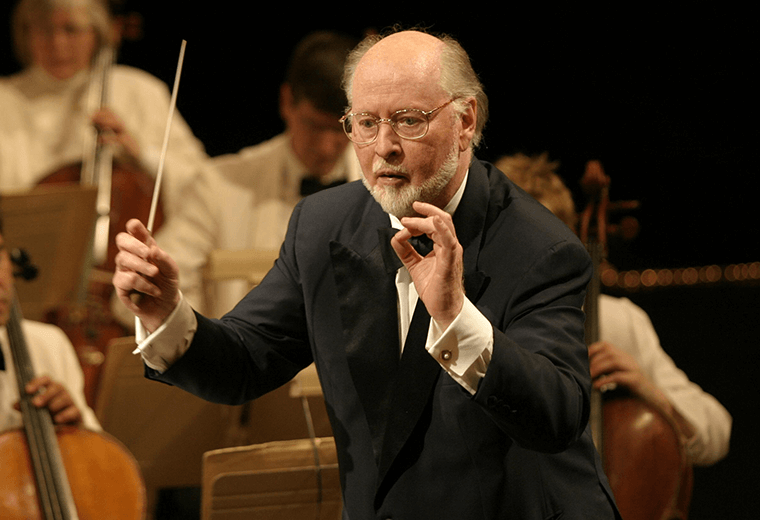 There are two big names that will be impossible to ignore on this ballot. Firstly, the old rogue: John Williams is scoring Star Wars: The Force Awakens and there's no way it won't be goosebump-inducingly brilliant. Then there's the comeback kid. Quentin Tarantino has somehow managed to get spaghetti western legend Ennio Morricone to score The Hateful Eight. We wouldn't want to pick between them!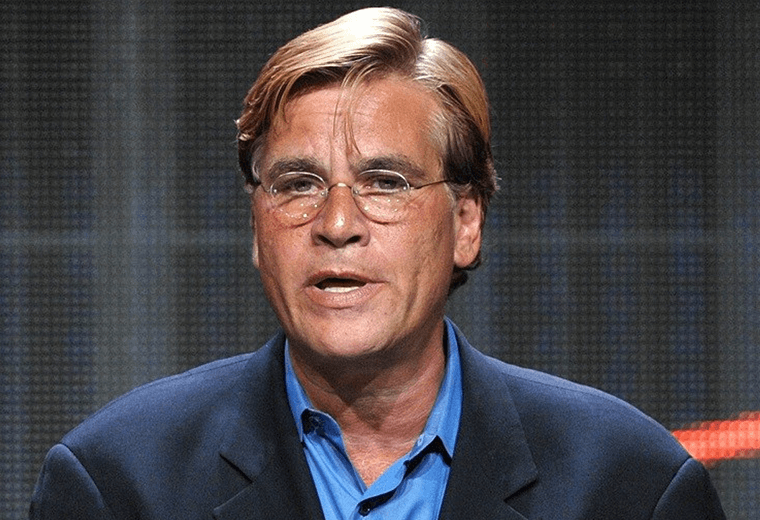 Now here's a tough one for us to decide on… At first glance Tarantino jumps to the fore, but then there's Tom McCarthy for his brilliant work for Spotlight, and Aaron Sorkin for Steve Jobs. Looks like it's going to be a tough one this year!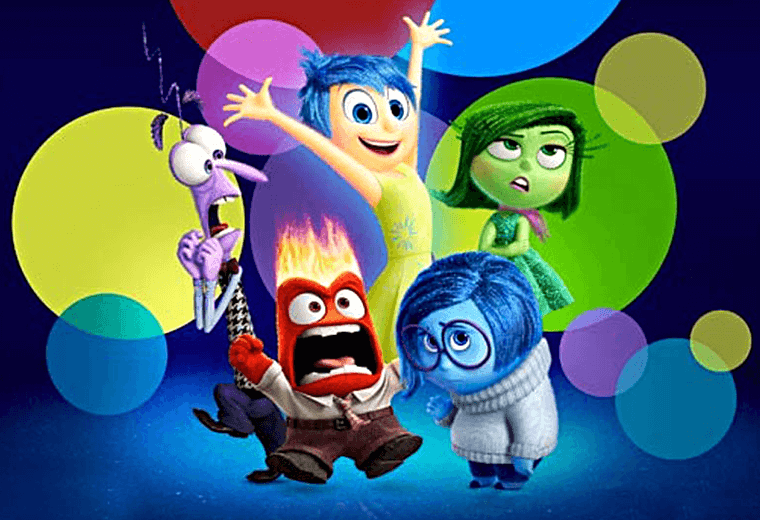 Pixar have been absent from this field for two years, owing to last year's no-show and 2013's underwhelming Monsters University, but they're back with a vengeance in 2016 with not one but two guaranteed nominations. The Good Dinosaur may yet prove to be the surprise package of the year, after it was delayed 12 months for a retooling, but Inside Out is 100% the horse to bet on.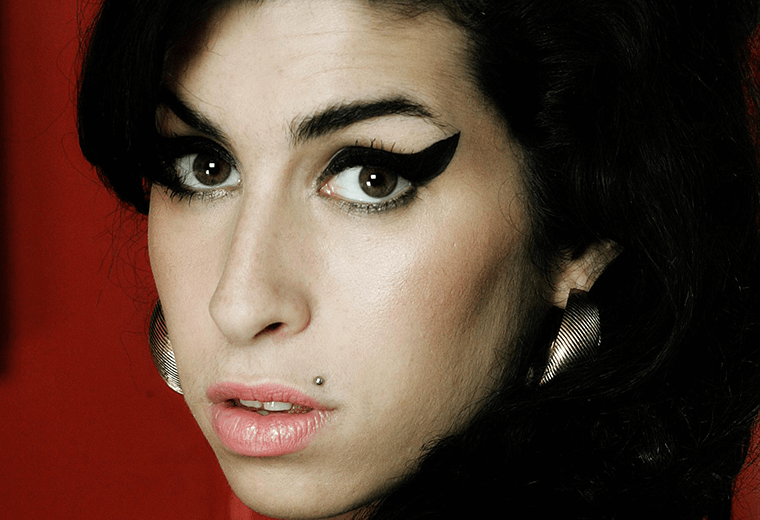 Oscar voters can't resist a doomed documentary on a fallen angel, and Amy ticks all those boxes and more. But then if we had to choose just the one, we'd probably go for The Look Of Silence, a companion piece to Joshua Oppenheimer's gut-punch doc The Act Of Killing, about Indonesian warlords being confronted with their deadly deeds. Not as heart breaking, but certainly a tour-de-force.