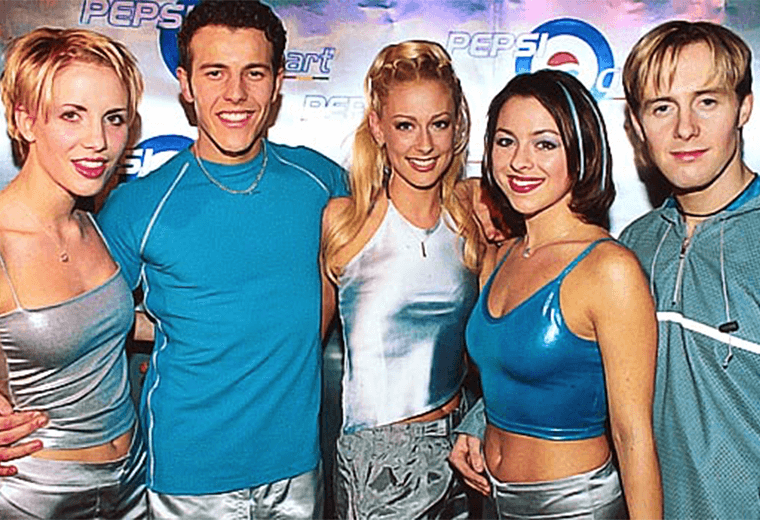 One of the most popular bands of the 90s, Steps shot to fame with their barn-dance anthem, 5,6,7,8. Catchy tunes and even catchier dance moves cemented Steps as one of the 90s' premier pop groups. They split on Boxing Day 2001 (such a tragedy) after selling more than 14 million records.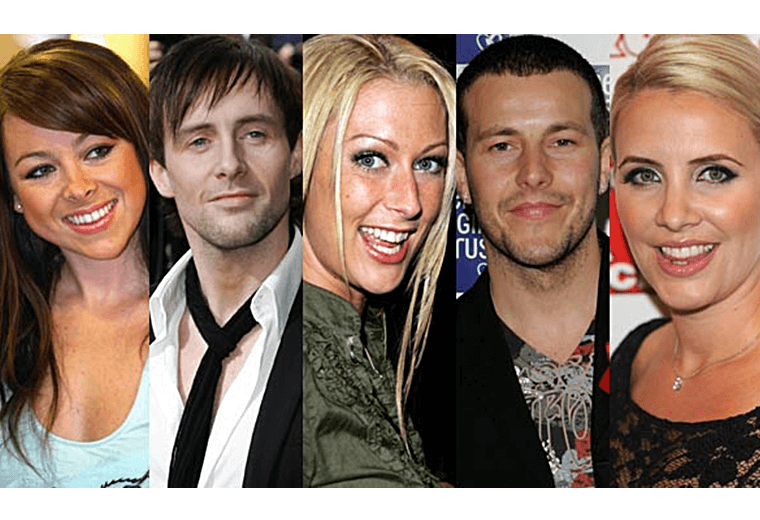 Since their split, almost all members have appeared on reality TV at some point. Ian "H" Watkins appeared on Big Brother, Lee Latchford-Evans appeared on The Games, while Lisa Scott-Lee appeared on Dancing on Ice as well as having her own MTV show documenting her attempts to enter the UK top 10.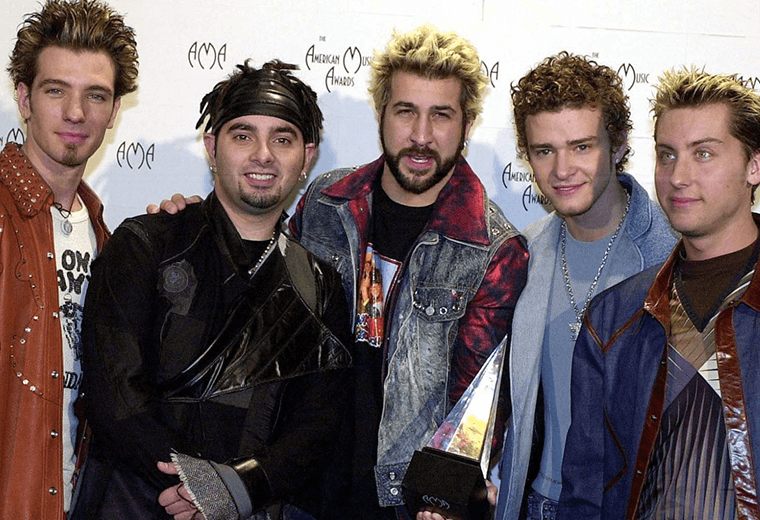 The brainchild of serial boyband king Lou Pearlman, 'NSync were a well-oiled pop machine, hypnotising young girls around the globe with their good looks and award-winning harmonies, as well as offering a staggering range of merchandise - including their own signature burger at a fast food outlet!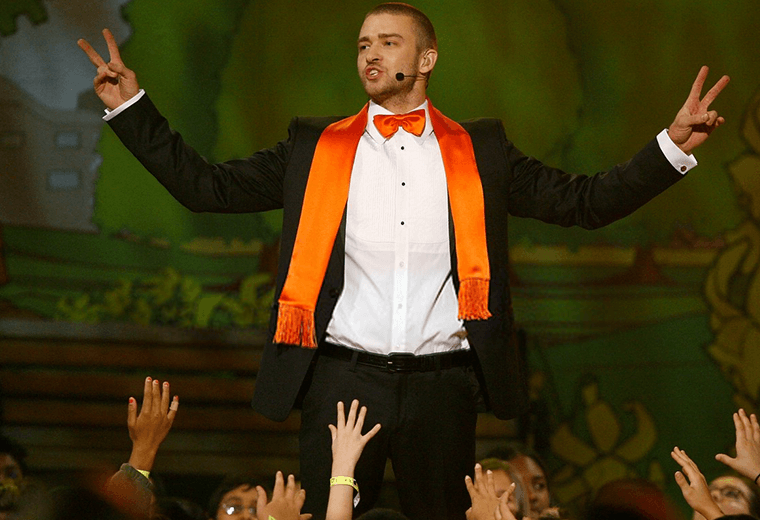 Primarily remembered as the vehicle that launched Justin Timberlake, 'NSync went their separate ways in 2002. While Justin has managed to carve out a very successful solo career, bandmate Lance Bass decided to hang with the stars in a more literal sense, becoming a NASA astronaut!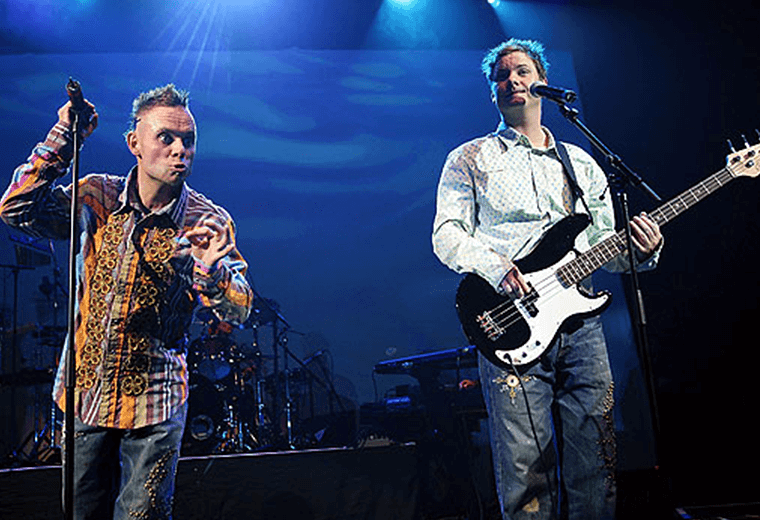 In the early 1990s, if you were young and full of hormones (and if you thought Take That were a bit rubbish), your boyband of choice was East 17. Unfortunately tales of singer Brian Harvey's drug use hit the tabloids and the group were unable to recover from the backlash.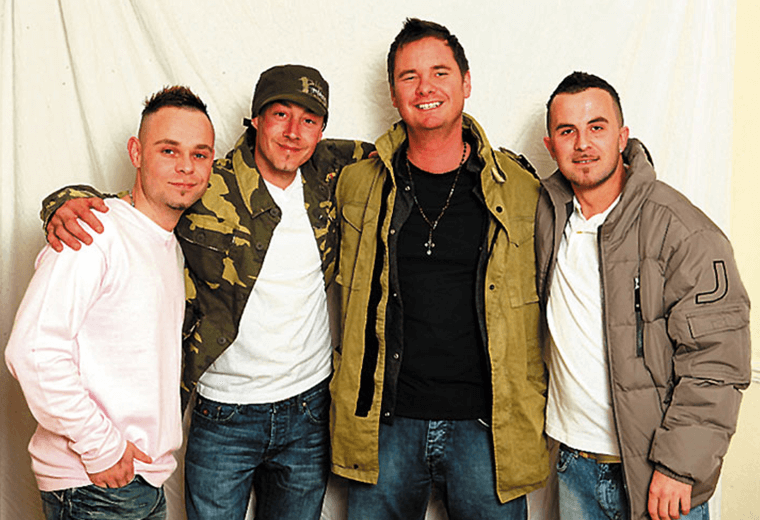 They battled valiantly to keep their musical career afloat after the sacking of Harvey, but ended up splitting in 1998. East 17 attempted to reform back in 2006, but alas, founder member John Hendy was unable to commit to their assault on the charts as his roofing business took up too much of his time.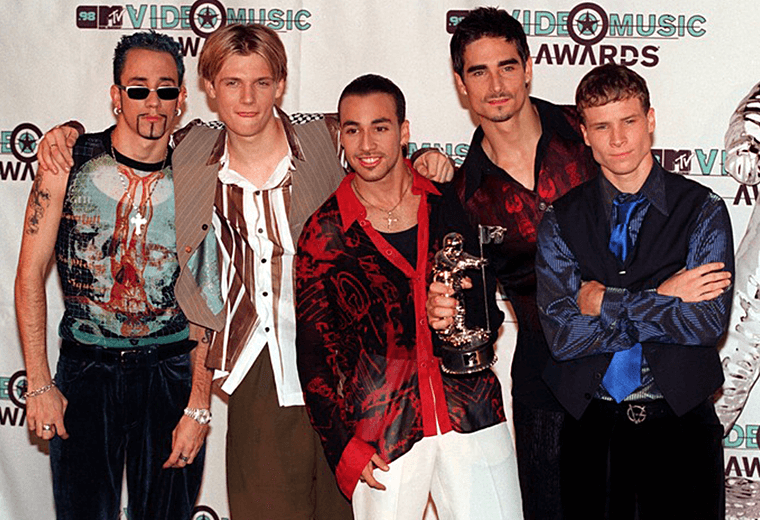 Once upon a time, the Backstreet Boys were the biggest boy band in the world, winning over the hearts and minds of millions of awestruck teens. Their career saw them sell over 100 million albums, have 13 top 40 hits on the Billboard charts, and even generate a family franchise when Nick Carter's brother Aaron jumped on the gravy train with his own pop career.
Where are the Backstreet Boys now?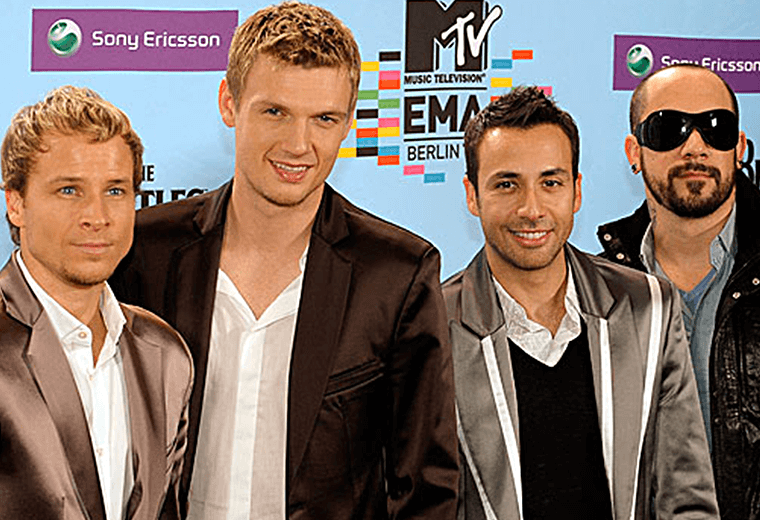 The Backstreet Boys have never really gone away. They've released four albums since the 90s, and even made a documentary movie in 2015. Backstreet Boys are back? They never went away!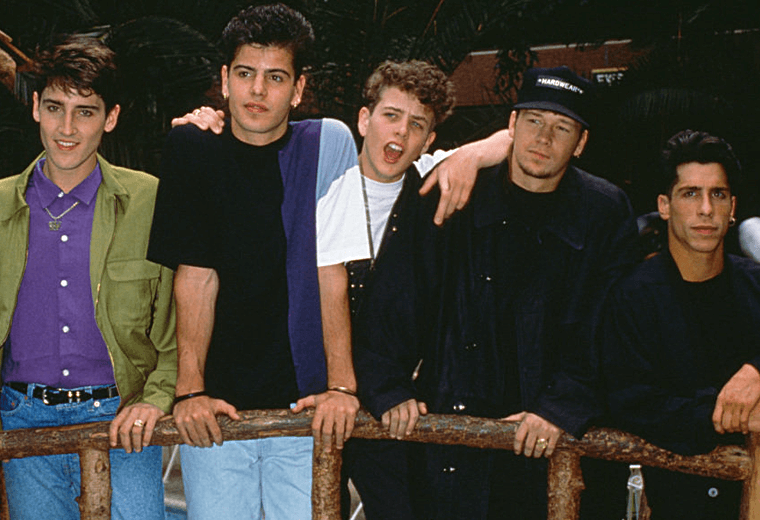 Put together by producer Maurice Starr, the man behind cute R&B boyband New Edition, New Kids on the Block were everywhere in the early 90s. Their hits included Hangin' Tough and Be My Girl.
Where are the New Kids on the Block now?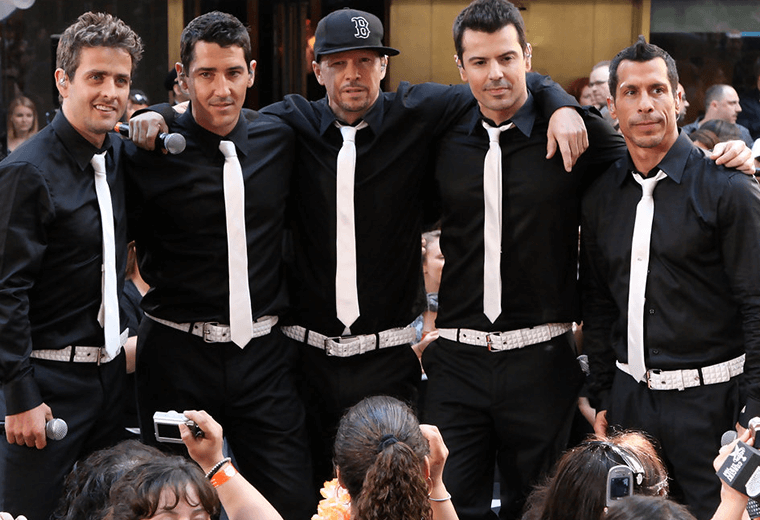 For years it looked as if the most successful New Kids on the Block alumnus would be Boogie Nights actor Mark Wahlberg. When the band reformed in 2008 they embarked on a number of successful tours and released a number-one album entitled The Block. The group received a star on the Hollywood Walk of Fame in 2014.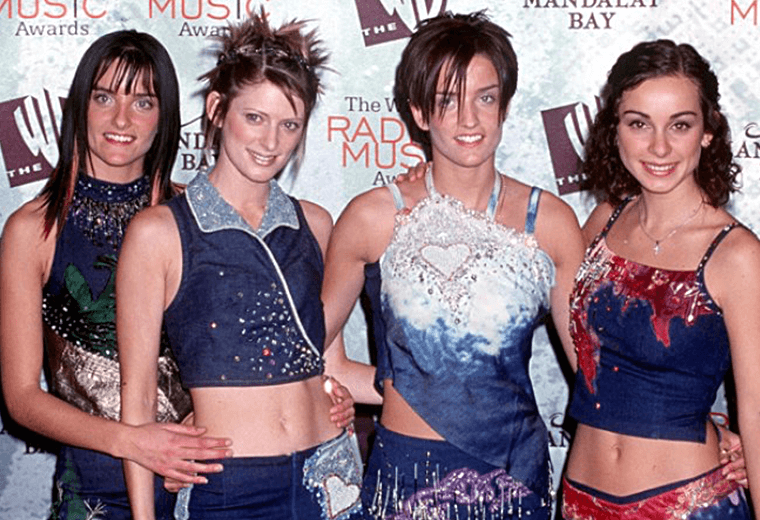 B*Witched danced their way into the charts back in 1998, becoming the first Irish band to have their first four singles top the UK charts. Album success followed, with their eponymous debut going Platinum both sides of the Atlantic. The foursome were even immortalised in singing doll form.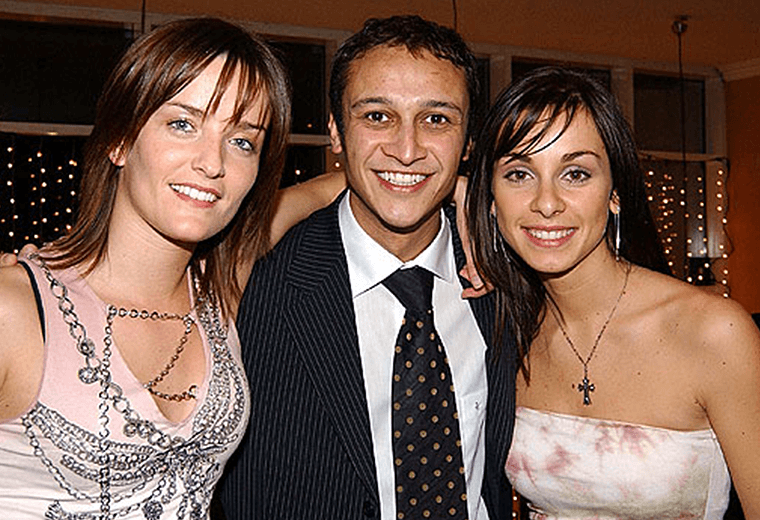 The band broke up when their label dropped them in 2002, but came back together for an ITV2 series in 2012. This resulted in them releasing a brand new studio album – Champagne or Guinness – in 2014.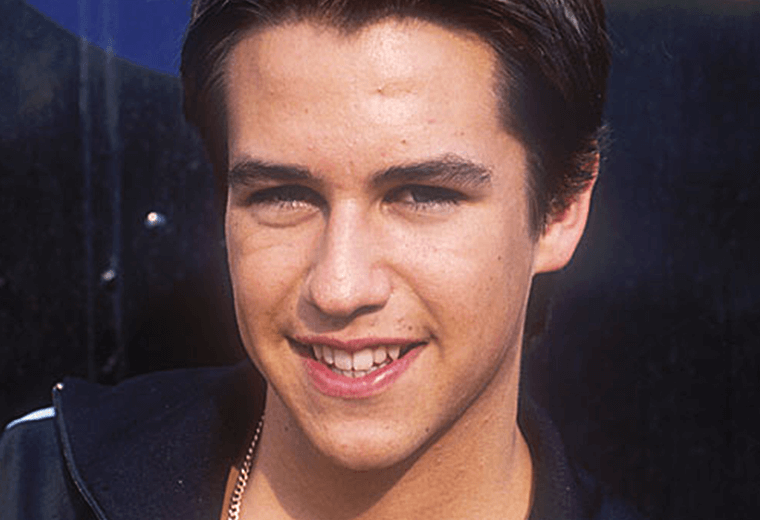 In the late 1990s, fresh-faced Mancunian teen heart-throb Anthony 'Kavana' Kavanagh set female hearts aflutter across the land with his brand of mum-friendly soul music, endearingly floppy hair, and his confident promise that "I can make you feel good."
Kavana attempted to resurrect his career in 2007 on ITV reality show Grease is the Word, where he finished runner-up. Nowadays he appears to be concentrating more on acting than music – he popped up in Channel 4's late night spin-off Hollyoaks: In the City, and has wowed theatre audiences in Manchester with his performance in The Extra Factor, a musical based on ITV's The X Factor.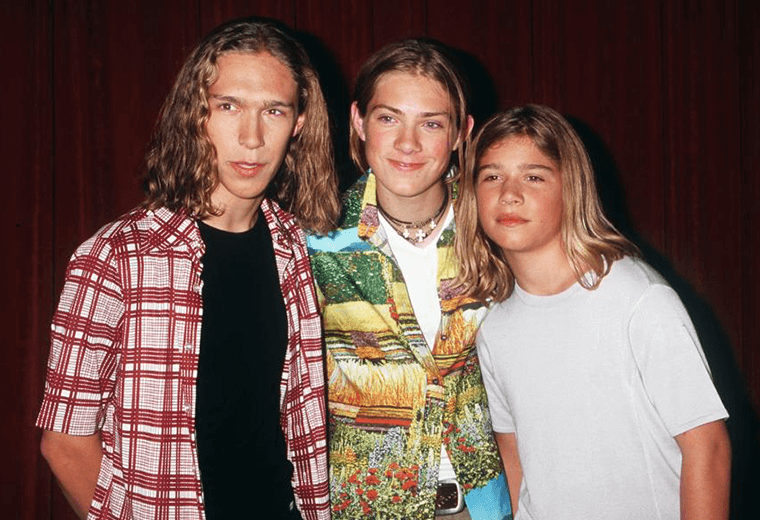 Teen trio Hanson became famous in 1997 when they dropped the pop A-bomb that was Mmmbop – a song that sounded like the Osmonds and Jacksons sharing an apple pie. Their major-label debut album, Middle of Nowhere, became a global multi-million seller.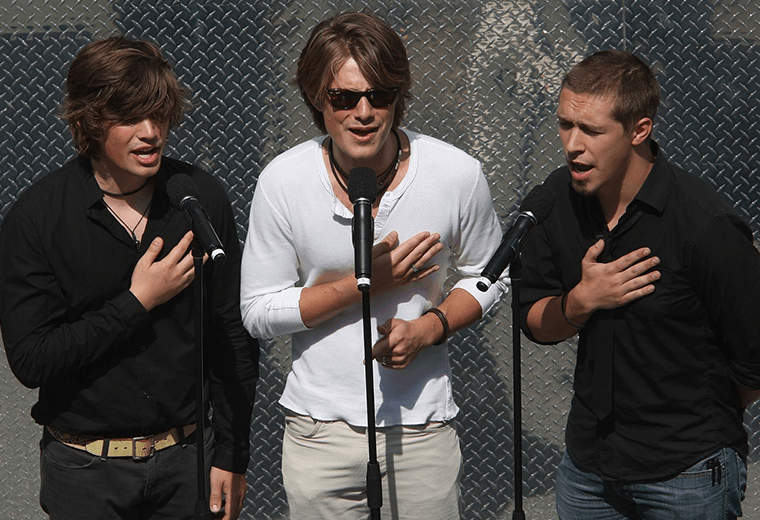 Hanson's chart career was short-lived after record company downsizing left them without a label. Exactly 10 years after its original release, the brothers rerecorded Middle of Nowhere acoustically for fan club diehards who had continued to celebrate the anniversary as Hanson Day.
It's hard to believe now, but Atomic Kitten's Kerry Katona was once viewed by the tabloids as the lovable girl next door! Together with band mates Liz McClarnon and Natasha Hamilton, she reached number one with hits like Whole Again and Eternal Flame. In the infamous words of Katona, it was "either that or continue working in a chip shop".
Where are Atomic Kitten now?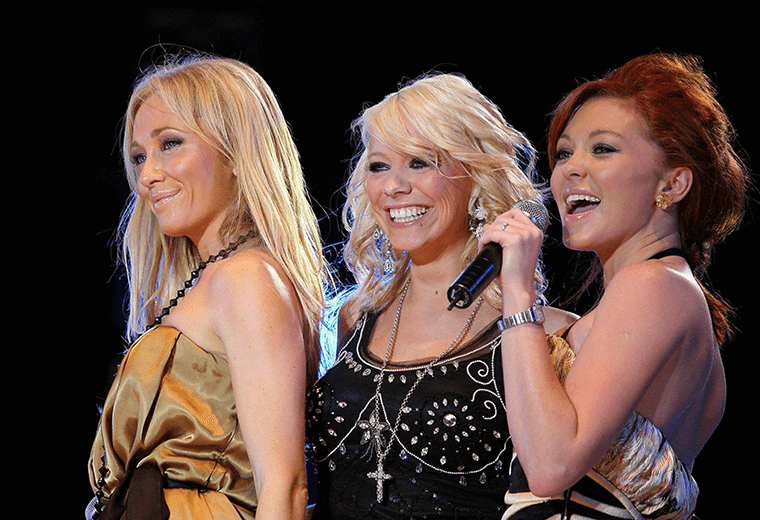 Atomic Kitten are a band who just keep plugging away. The ladies have played gigs all over the place, from Nokia's New Year's Eve celebrations in 2006 to their performance at the Kings Lynn Festival in July 2008. Meanwhile, Kerry can be seen showing off her skating moves on Dancing on Ice, and in adverts for Iceland!