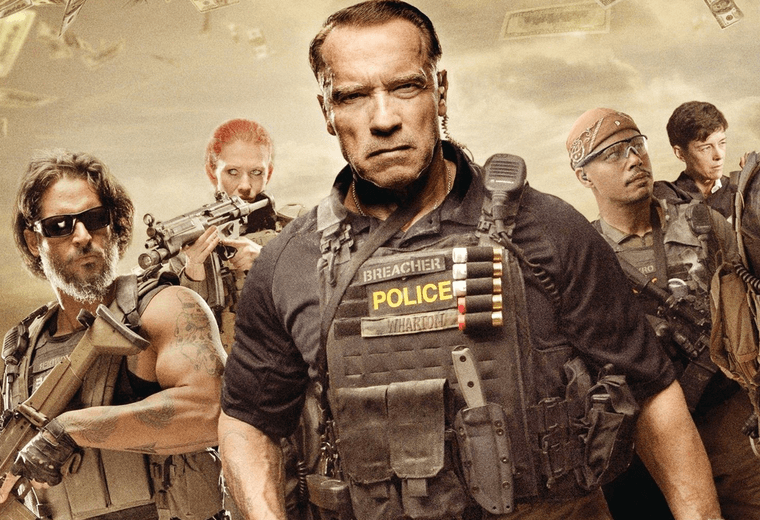 Sabotage was released in 2014, and heralded the return of Arnold Schwarzenegger to the big screen. He's since appeared in The Expendables 3, Maggie, and Terminator Genisys, where he reprised his role as the bad-ass metal monster from the future. Of all these, we think Sabotage sees him give his best performance.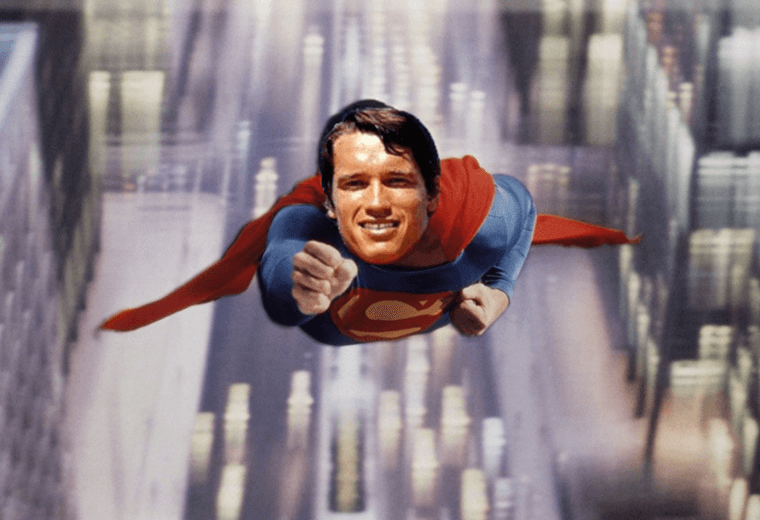 Back when Superman first hit the big screen in 1978, Arnie was considered one of the frontrunners for the role, and he even lobbied hard for it. Ultimately though, the filmmakers decided to go with the then-unknown Christopher Reeves. Probably for the best, we can't imagine anyone being tricked by a 6ft muscle-bound Clark Kent, no matter how thick his glasses.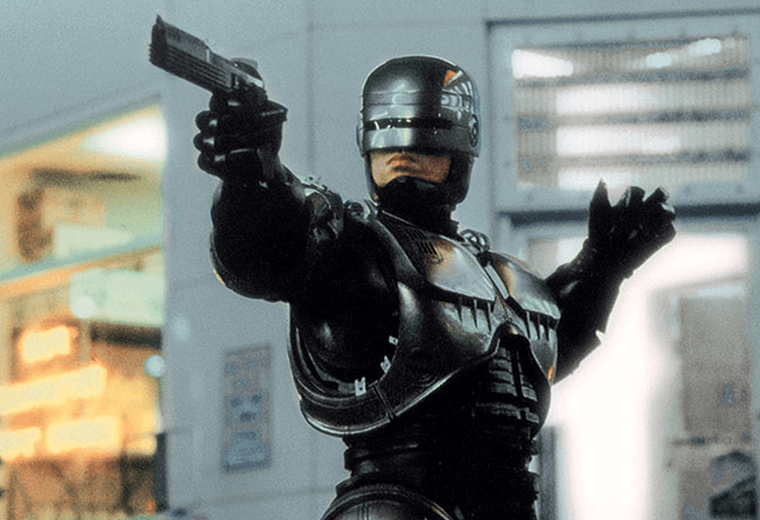 Three years after he played the cyborg Terminator, he was considered to play another one in this satirical action movie. The director eventually decided that an actor of lighter build would be needed to don the bulky suit and Peter Weller was cast instead.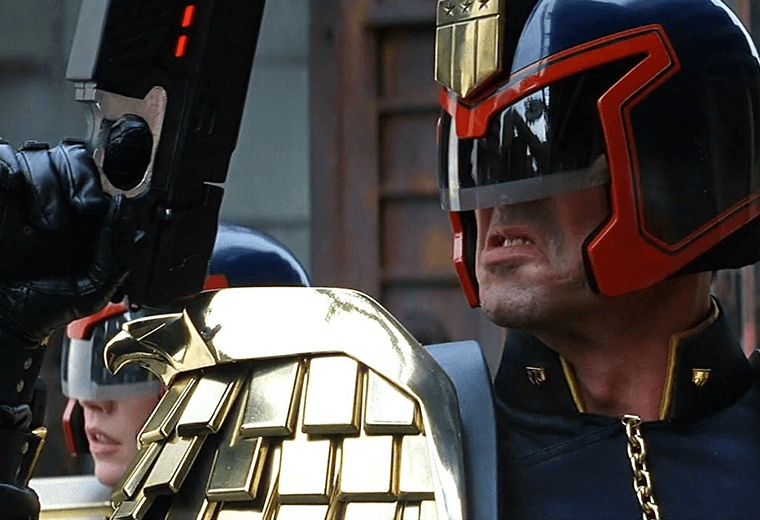 Allegedly, Arnie was offered the lead role in the comic-book film Judge Dredd before it went to his muscle-mate Sly Stallone. He reportedly turned the part down because he didn't want to spend most of the film with his face hidden underneath the famous Dredd helmet.
Robert Neville (I Am Legend)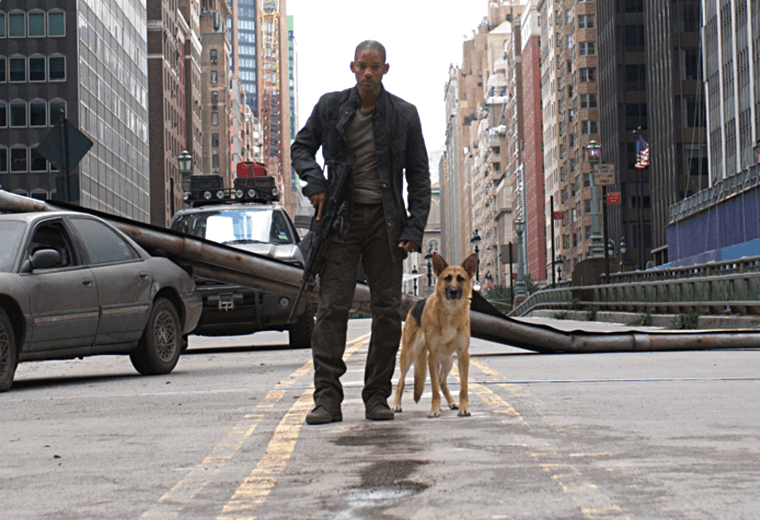 While Will Smith starred in I Am Legend in 2007, the film actually started development back in 1994 and, three years later director Ridley Scott was attached with Schwarzenegger set to star. The film went through various script rewrites, but was all on track to be made until the budget ballooned to £108 million and Warner Bros shelved the film.
Doctor Manhattan (Watchmen)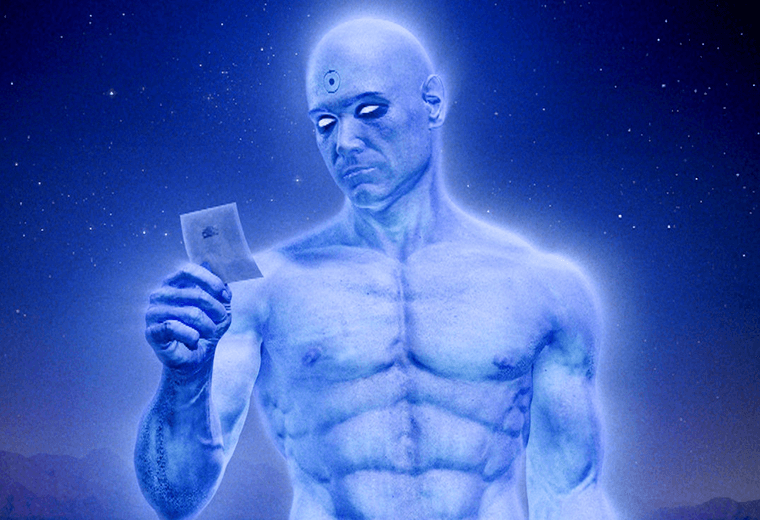 Watchmen is a film that remained in development hell for many years before Zack Snyder turned it into a super-stylish, flash-bang movie. During one of its many incarnations, Arnie was set to play Doctor Manhattan: the glowing, blue superhuman of the group. We think he would have been great in the role. But as the humble scientist beforehand? We wouldn't have believed it!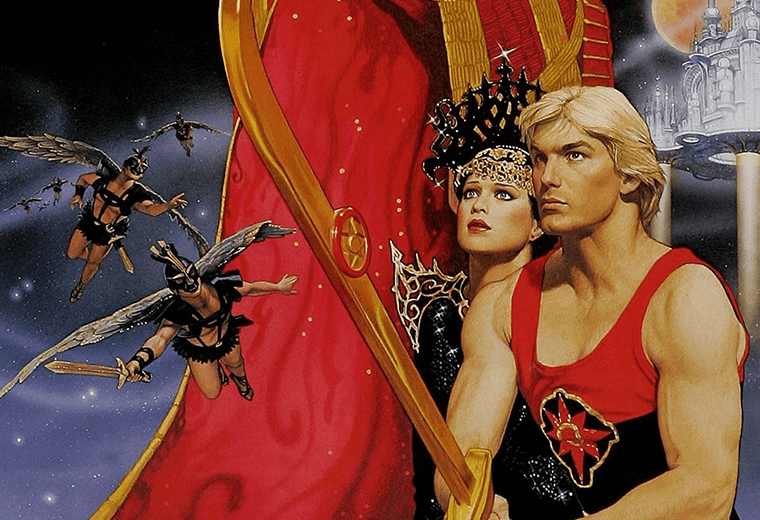 Arnie was up for the role, which eventually went to Sam J. Jones. Producer Dino De Laurentiis rejected Schwarzenegger, reportedly telling him: "You have an accent! I cannot use you for Flash Gordon! No! Flash Gordon has no accent! I cannot use you! No!" Hopefully Arnie got the message.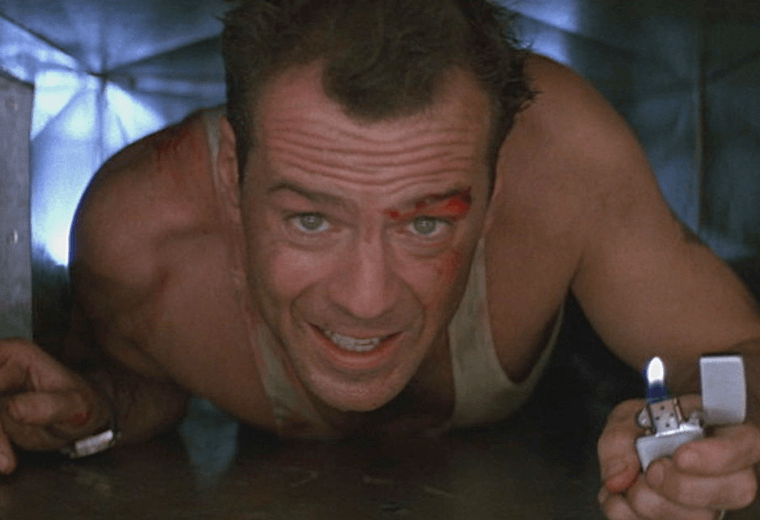 Well, almost John McClane. Die Hard was originally mooted as a sequel to Commando, which meant that he would have continued to play John Matrix rather than the reluctant cop that Bruce Willis ended up playing. Arnie turned the sequel down though, meaning the script was reworked as a new film.
Doctor Octopus (Spider-Man)
In the early 90s, powerhouse director James Cameron was developing his own Spider-Man movie. In his first script, he had Peter Parker facing off against Doctor Octopus, to be played by Arnie Schwarzenegger. Eventually, Cameron rewrote his script to feature different villains, and the studio hiring him went bankrupt, rendering the whole project moot anyway.
Harry Stamper (Armageddon)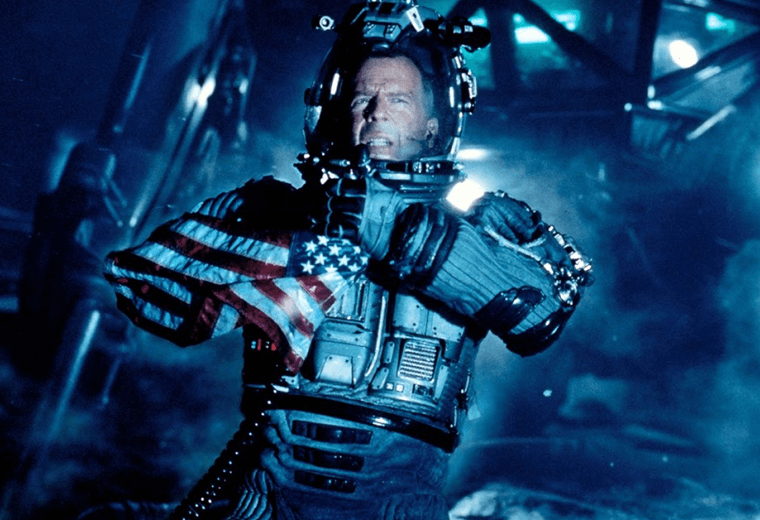 Arnie was originally considered for the main role of Harry Stamper, which eventually went to his other muscle mate Bruce Willis. Presumably, one of the producers realised they'd need to front the cost of designing a bigger spacesuit.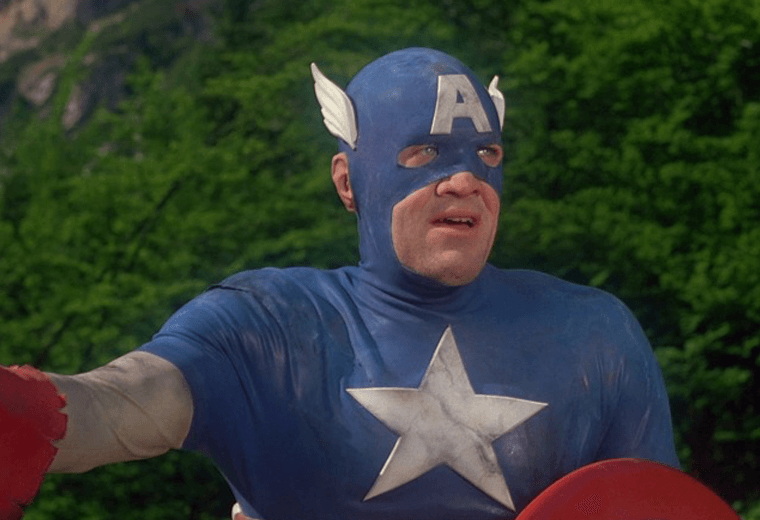 Not the recent Avengers-focused film starring Chris Evans, but rather the 1990 version, which eventually starred Matt Salinger. Considering the star-spangled character, it's hard to imagine why, not only Arnie, but also Dolph Lundgren were considered for the part. Understandably, Arnie's accent ended up ruling him out.