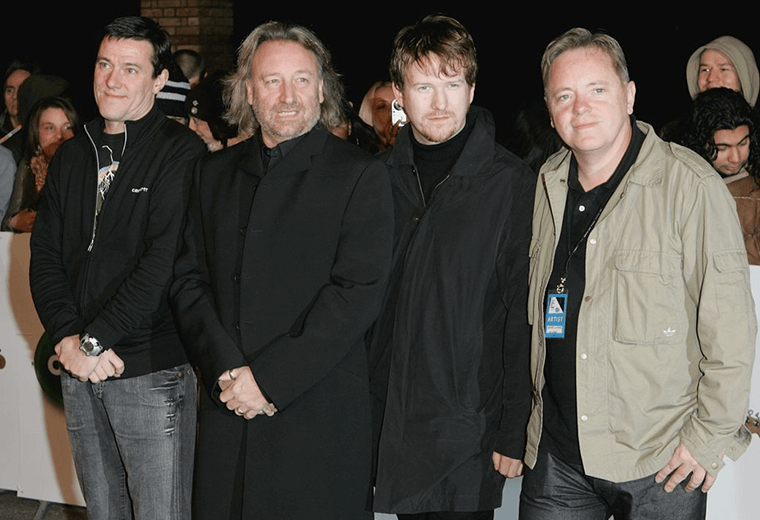 Ah Ian Curtis, we do miss you. His death at the age of 27 led New Order to not only change their name from Joy Division, but also their sound - making some of the most iconic dance records of the 80s in the process.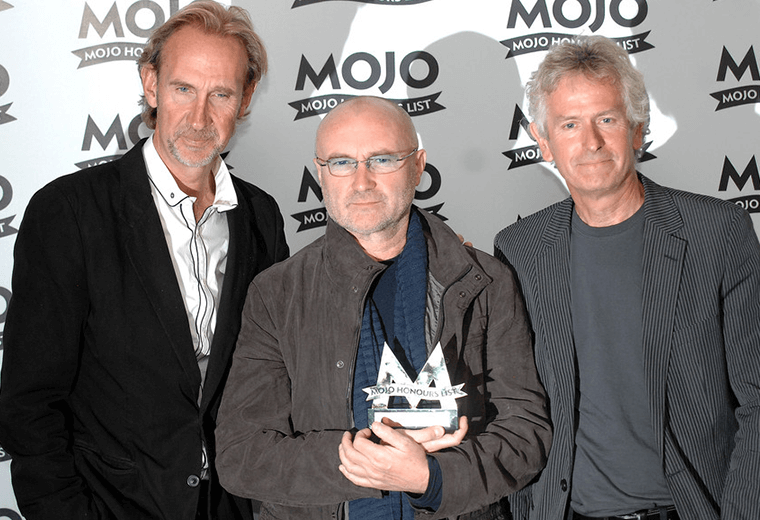 Genesis were famous for both their 20 minute rock epics and Peter Gabriel's flower costumes. In 1975, Gabriel decided that life in the band wasn't for him and left, resulting in Phil Collins taking his place. Being massive Phil Collins fans, we're kind of glad that Gabriel disappeared from the band…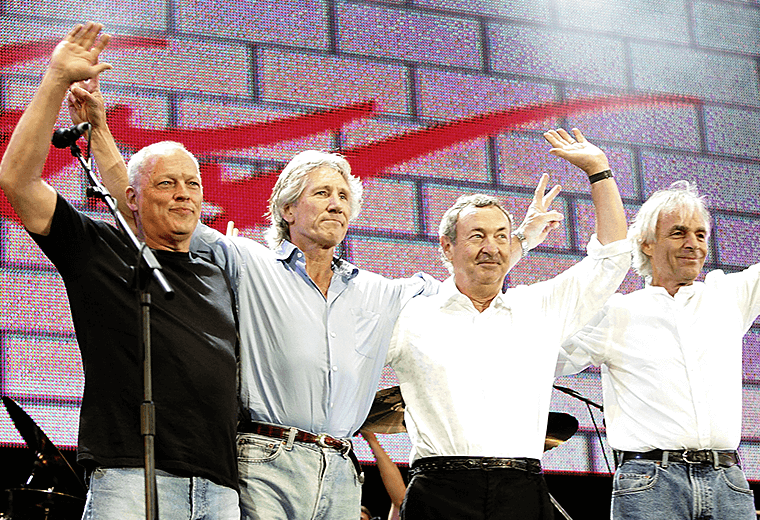 Syd Barrett was abandoned by Pink Floyd in 1968. He was replaced by Dave Gilmour, who led the band to mega-stardom with bombastic rock operas Dark Side of the Moon and The Wall.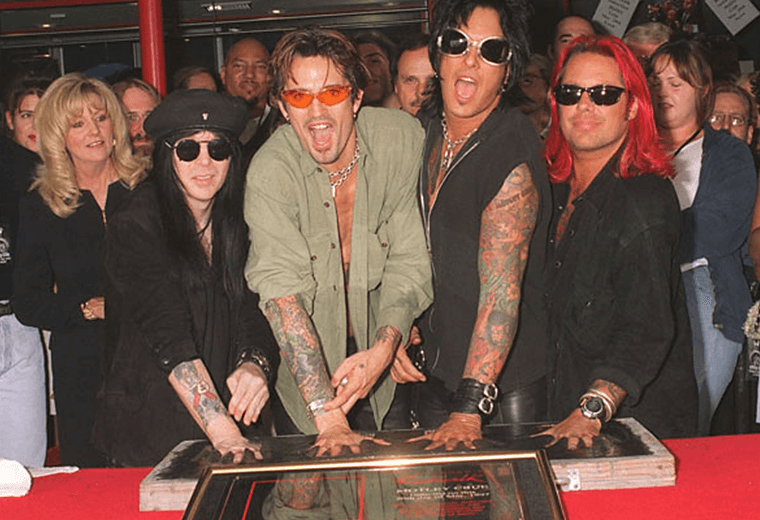 Fed up with your lead singer continually head-butting your drummer? Then why not trade him in for a new model! That's what Mötley Crüe did when they dispensed with the services of frontman Vince Neil and enlisted the talents of John Corabi for their 1994 self-titled album.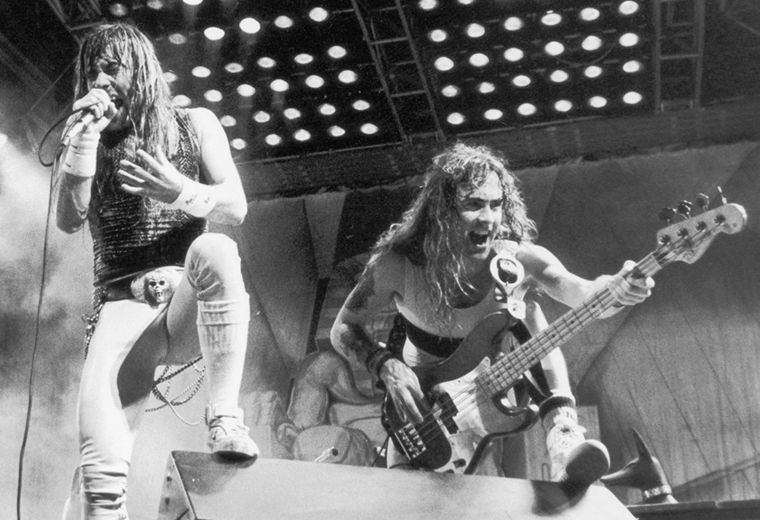 Once upon a time British metal ruled the airwaves, and Iron Maiden's Bruce Dickinson towered over the scene like a big shouty God. But all good things have to come to an end, and Dickinson quit the band in 1993 to focus on his solo efforts. Luckily he wasn't gone forever.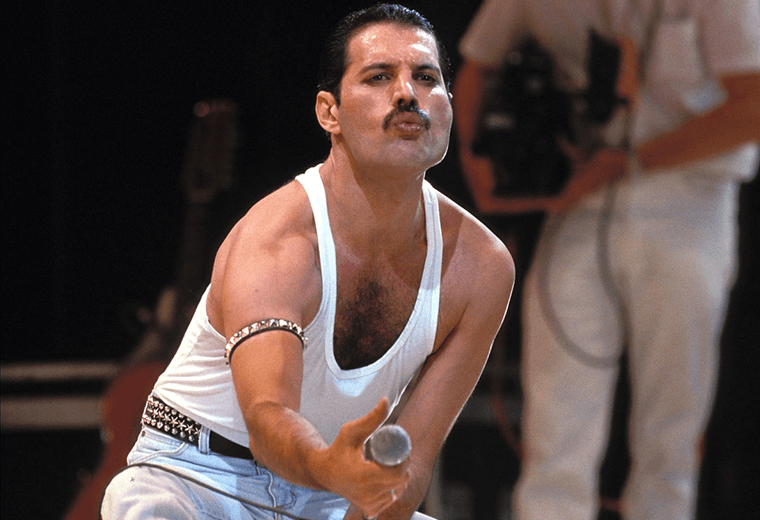 Queen without Freddie Mercury? Never! However, at the end of 2004, the band announced that they would reunite and tour with Paul Rodgers, former lead singer of Free and Bad Company. So far, this arrangement appears to be working out alright. But no-one could ever really replace our moustachioed hero…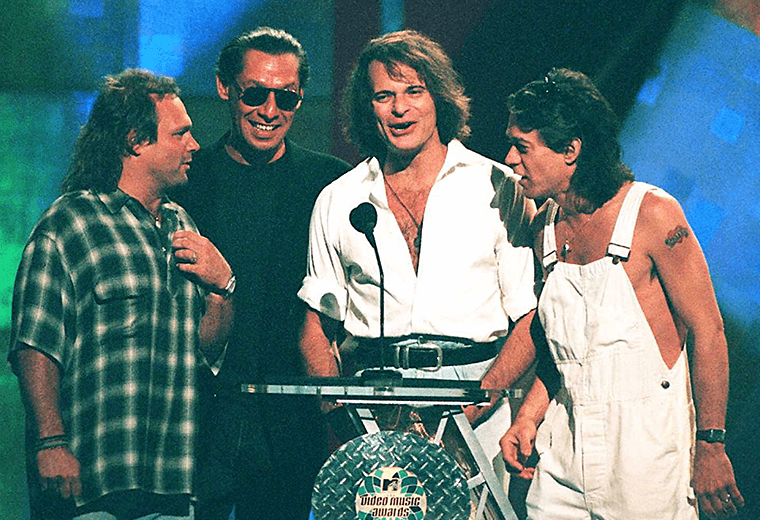 Who's the better Van Halen front man: Dave Lee Roth or Sammy Hagar? This debate has raged amongst us fans for years. Perhaps it's all a matter of personal taste. After all, what would you rather have; Hagar's slushy soft-rock love ballads, or lycra-clad Dave howling at you to Jump? We simply can't choose!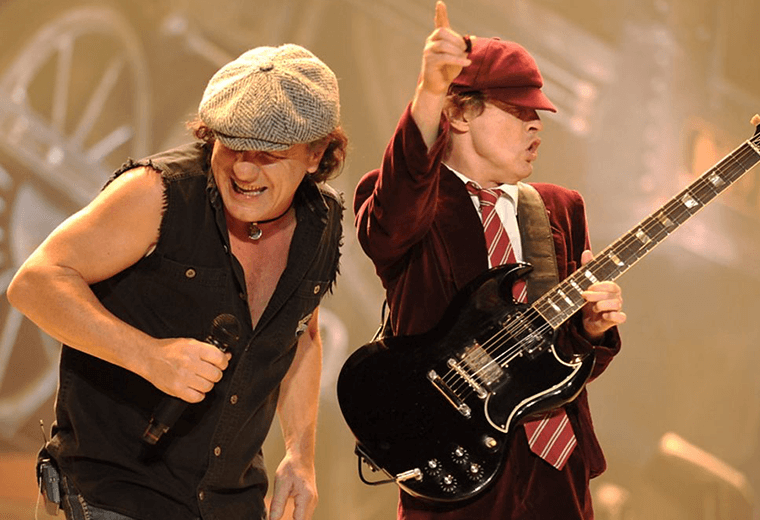 AC/DC burst onto the international rock stage in the 1970s, led by the enigmatic Bon Scott. Unfortunately, in 1980, Scott died after a heavy drinking session, aged just 33. Although the band did briefly consider splitting, they decided instead to enrol the services of Geordie singer Brian Johnson, who has helped to make them into the iconic flat cap and school uniform-wearing screamers we know and love today.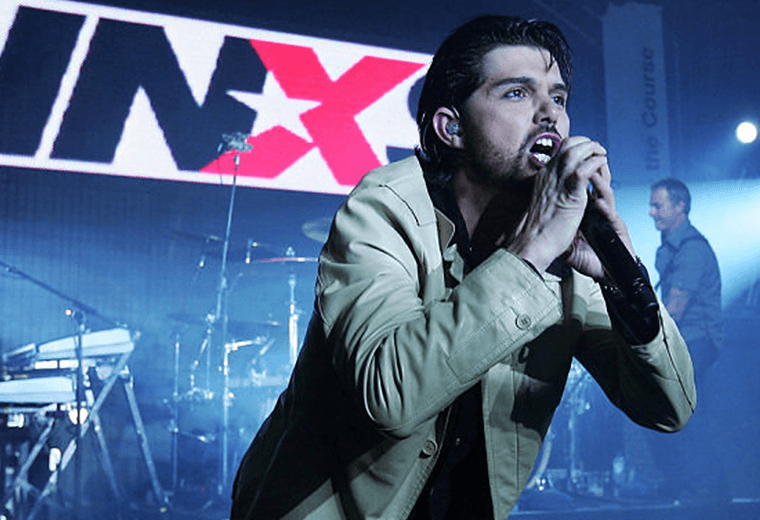 There are easier ways to recruit a new lead singer than via a reality TV show. INXS didn't allow this simple fact to put them off when they sought a replacement for Michael Hutchence. Sadly, the chosen candidate, JD Fortune, proved to have an ego the size of a small country, and they parted ways in February 2009.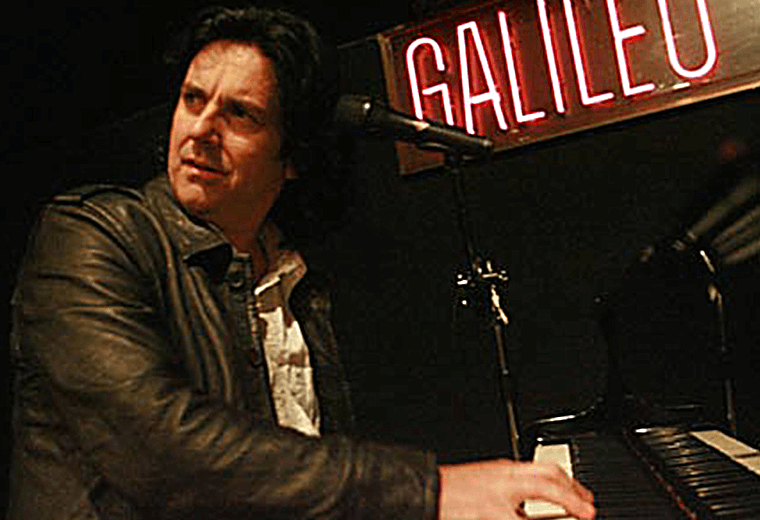 A lead singer called Fish is always going to be a hard act to follow. Steve Hogarth discovered this when he was drafted in to replace the fishy frontman in rockers Marillion. Whilst albums featuring his vocals have gone down well with the critics, this hasn't translated into record sales. But hey, as long as they keep rocking, we're happy.