Snoop was banned from the UK in 2007. The rapper had been arrested at a number of airports in the US and elsewhere months before for drugs and firearms violations. The rap star had earlier spent a night in Heathrow cells after being accused of starting a fight. Well, it is a dog-eat-dog world out there…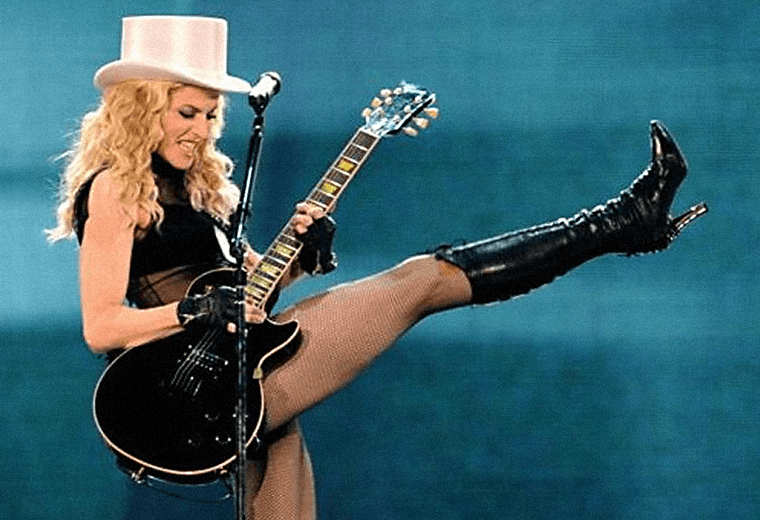 Madonna was banned from Egypt after becoming a devotee of the Kabbalah religious movement and visiting Israel in 2004. Angry Egyptian government members then demanded a ban on the singer ever visiting neighbouring Egypt.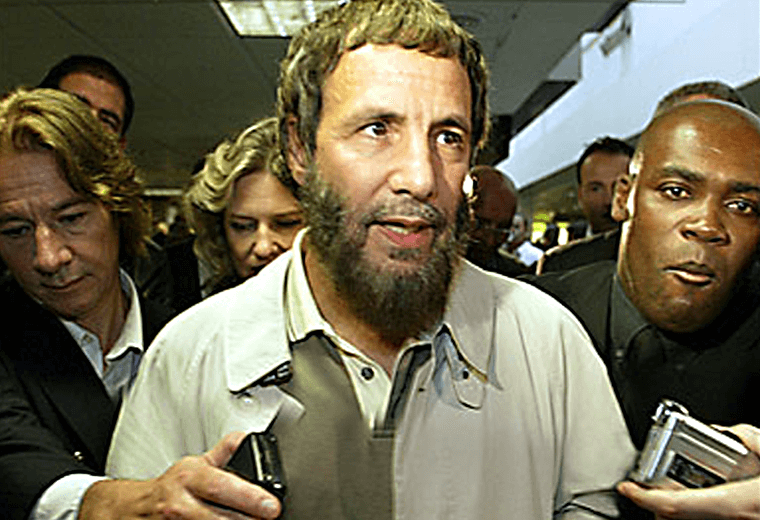 Cat Stevens (now known as Yousuf Islam) was banned from Israel because they believed he had allegedly supported Islamic group Hamas, which wants to overthrow Israel. The singer had also supported the fatwah on writer Salman Rushdie. He was also later banned from entering the USA. That's a lot of political intrigue for a guy who once sang about moon shadows!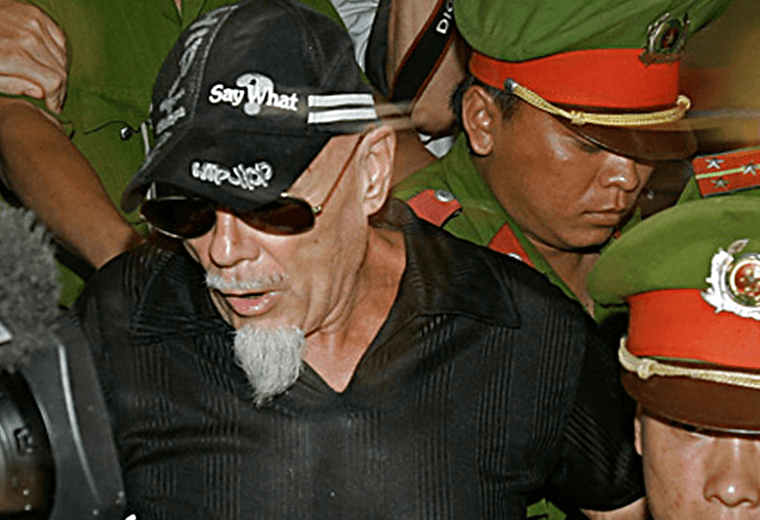 Glitter (real name Paul Gadd) has been banned from 19 countries, and the number continues to increase.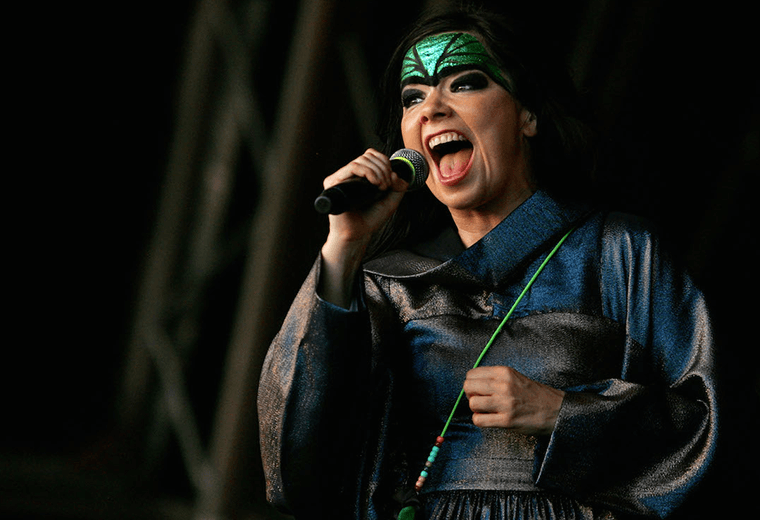 We can't imagine anyone ever being mad at the cute and eccentric Björk. That didn't stop China from banning her after she played a concert in Shanghai, where she dedicated the song Independence to Tibet – the territory China annexed by force in 1951. Seems a bit spiteful!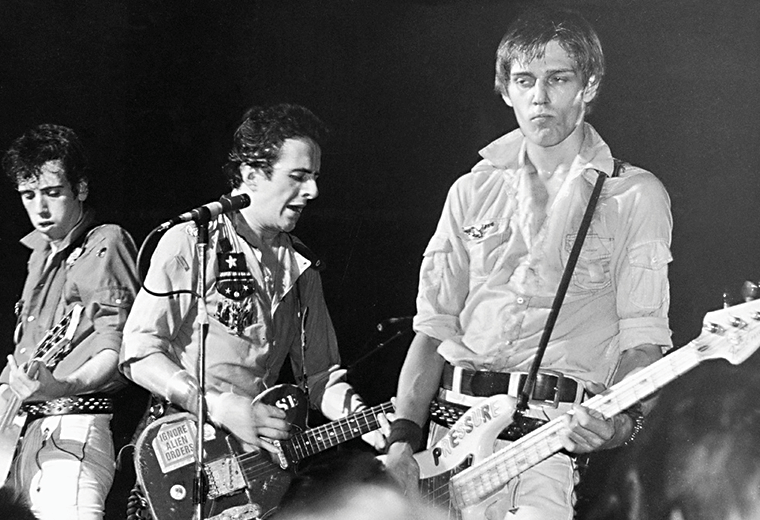 The Clash was once banned from East Germany, because the Stasi – the communist state's secret police – thought their lyrics were too politically charged.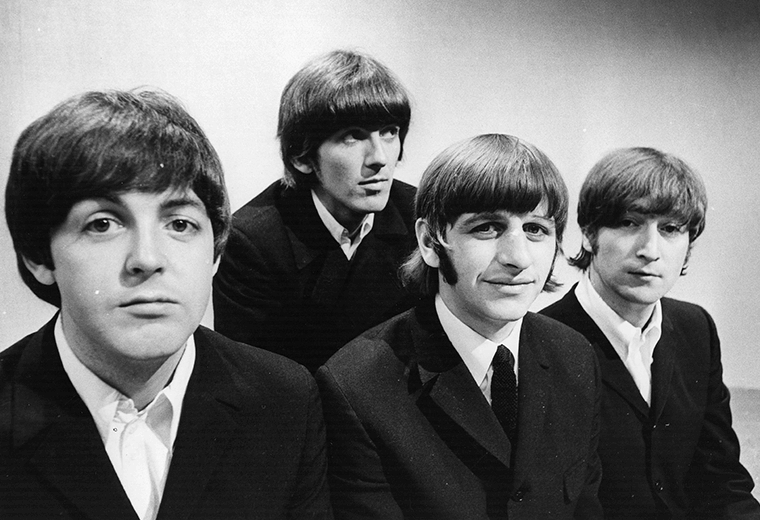 Can you believe that the USSR once banned The Beatles? The Soviet authorities found the band an embodiment of Western debauchery, and thought their music would pervert Soviet youth. Maybe they thought Lucy in the Sky with Diamonds contained secret messages…
Ry Cooder was once banned from Cuba. Not by Cuba itself, but by US authorities. Nevertheless, Bluesman Cooder brought Cuba's rich musical tradition to a world audience with the Buena Vista Social Club project – despite a US ban on its citizens visiting Cuba. He was handed a $100,000 fine by the US government.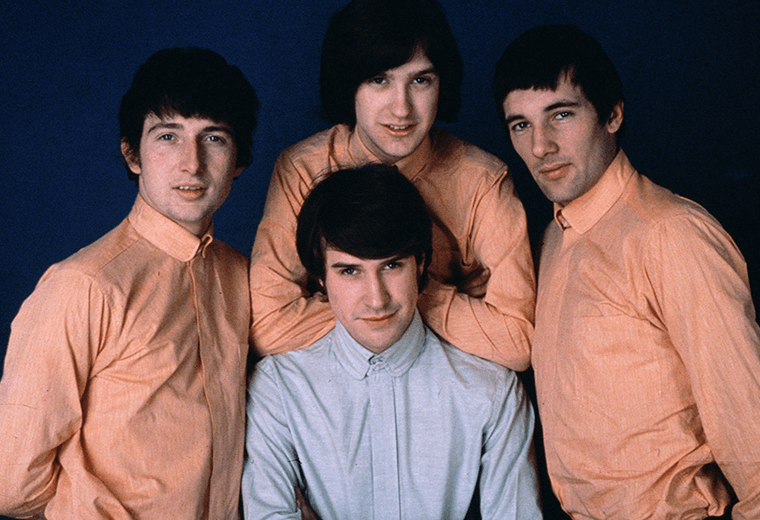 The American Federation of Musicians, incensed at the damage the band caused on tours, banned them from the US for four years from 1965. Well they couldn't have been throwing TV sets out of windows. Those things were heavy in the 60s!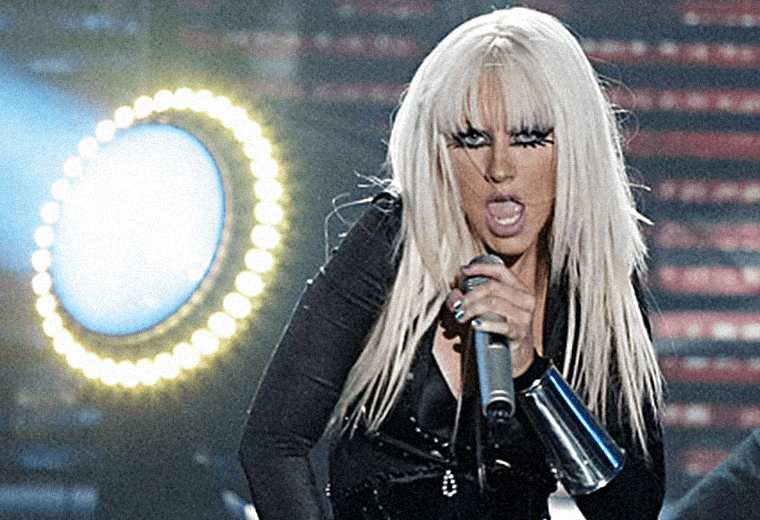 If you're a popstar, you're not allowed into the Islamic Republic of Iran. Why? Because the country's hard-line President decided their music would corrupt Iranian youth!