Four Weddings and a Funeral
In a role that's defined his career, Hugh Grant plays the very English man-about-town Charles, who falls in love with American Carrie after meeting her at a succession of weddings. With a plethora of great comedy moments, the worst thing about Four Weddings is working out which one is your favourite. (Personally, we love Rowan Atkinson's vicar).
Lock, Stock, and Two Smoking Barrels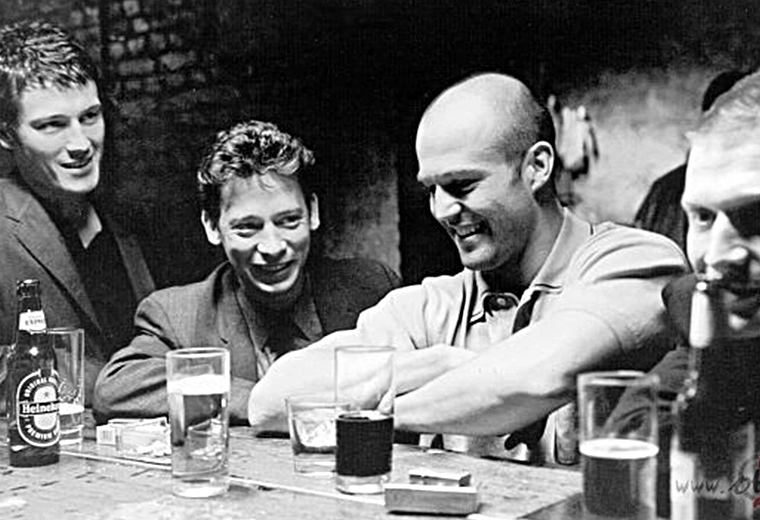 This tale of a group of lads who attempt to rip off a local gangster in a card game combined pure comedy with plenty of gunfire and terror, all wrapped within some innovative camera work. We're not sure this is what the real East End is like, but it all made for a very entertaining movie and showed us that Vinnie Jones could act.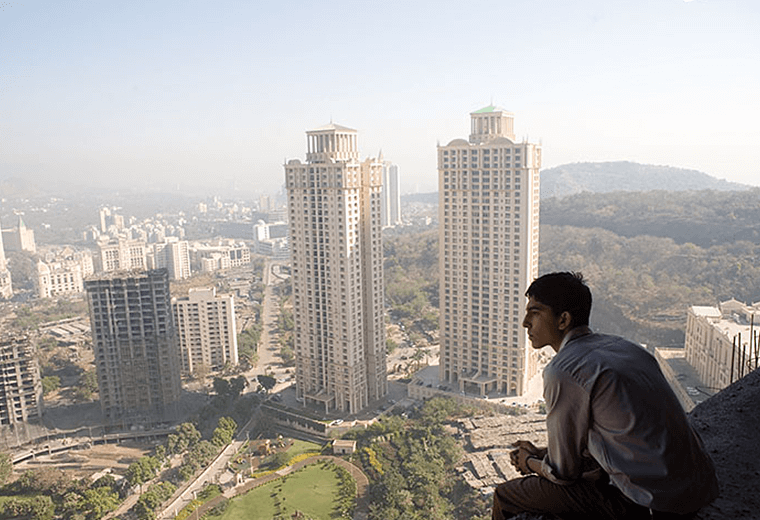 Who'd have thought Skins actor Dev Patel had such a performance in him? As Jamal, the Mumbai slumdog in question, he typifies the rags-to-riches story when he's selected to appear on India's Who Wants to be a Millionaire. With themes of redemption and romance, it's no surprise the Academy loved it. It's Britain's most internationally successful movie in years.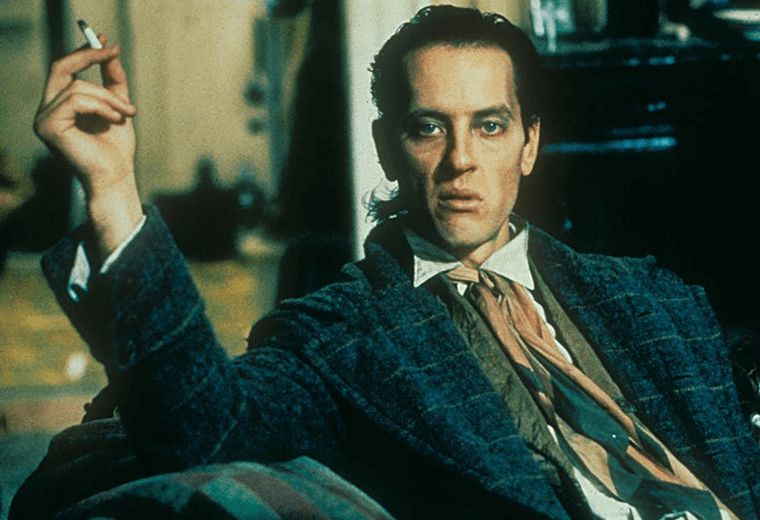 We think Bruce Robinson's darkly comic look at the life of two "resting" wannabe actors is sublime. It launched the careers of Richard E Grant and Paul McGann, and if Grant never acts another second in his life, he can rest assured that his wild-eyed Withnail is one of the greatest characters in British cinema. Truly one of our favourite films of all time.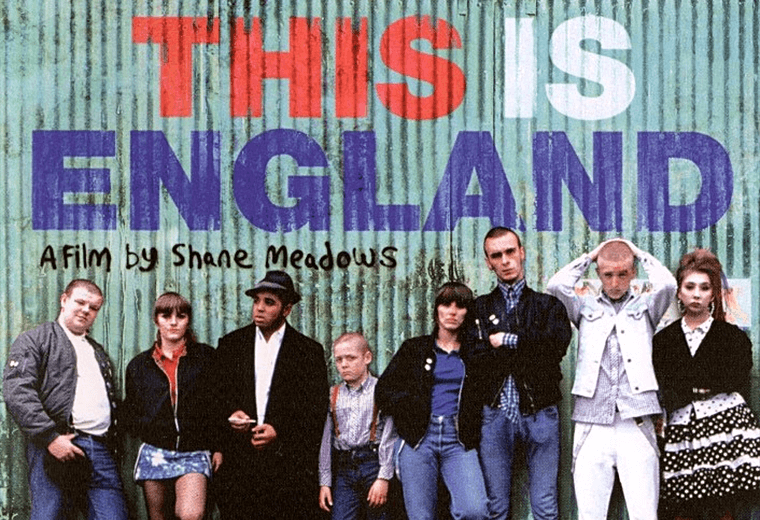 Set in the 80s, This is England tells the story of a bullied schoolkid Shaun who's befriended by an affable gang of skinheads. Desperate for a father figure, Shaun is drawn into a world of violence and savagery when thug Combo (a terrifying Stephen Graham) is released from prison and brings a wave of racism to the local estates. Gripping.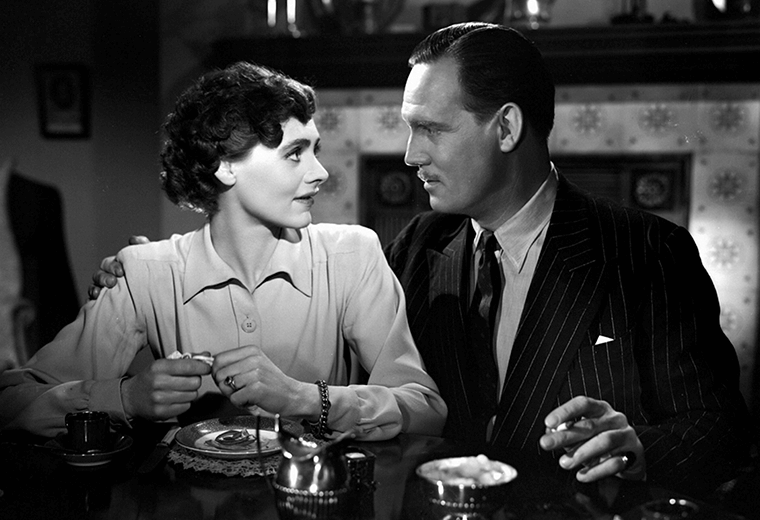 Two strangers (Celia Johnson and Trevor Howard) meet on a train and fall in love. But, constrained as they are by their middle-England, middle-class lives, their romance doesn't get much further than secretive hand holding over tepid tea in the train station tea room. The desperate passion quashed under a restrictive layer of respectability is stunningly portrayed in this David Lean directed movie. Cinema romance at its absolute best.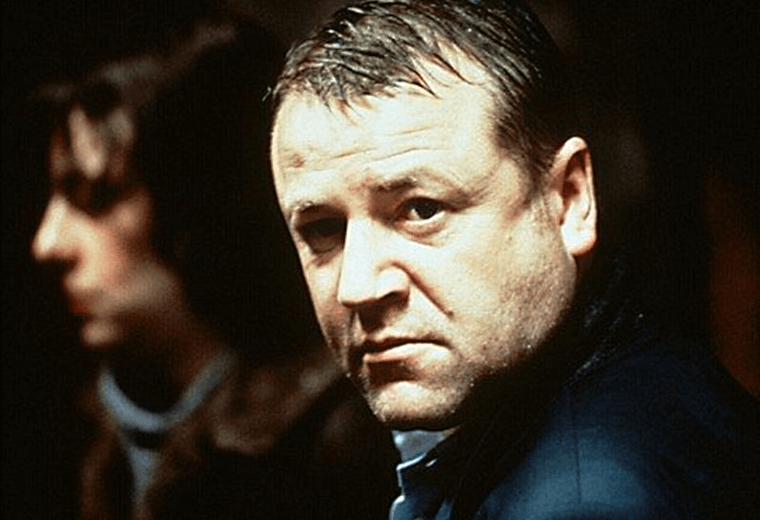 Ray Winstone and Kathy Burke play a warring couple locked in a cycle of violence in the underbelly of South East London. A tour-de-force for Gary Oldman, who loosely based it on his own childhood, Nil by Mouth is unstintingly brutal but shocks with some gut-wrenchingly tender moments from Winstone and Burke. Packed with anger, drugs, gambling and abuse, this won't have done much for the South East London tourist board, but it certainly made a big impact for British cinema.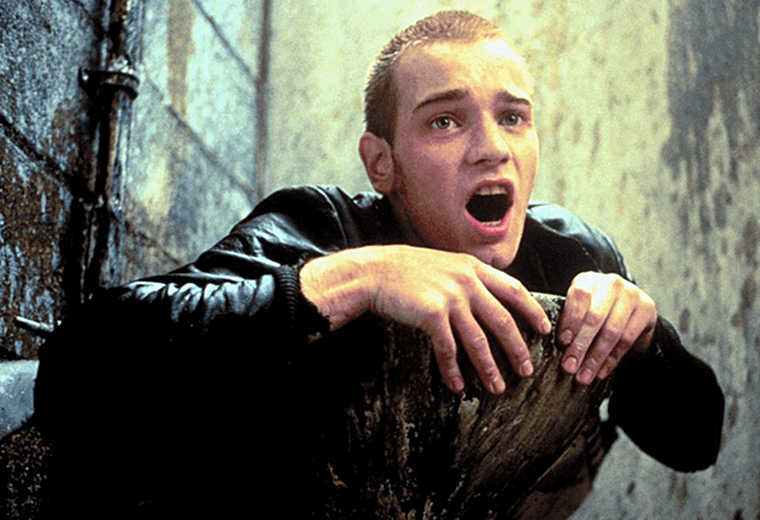 Critics of Trainspotting felt it glamorised drug taking, but with characters dying from Aids, messing their beds and diving into full toilets to retrieve opium pessaries, we can't really see the attraction ourselves. Hard, rude, crude and with a corking soundtrack, Trainspotting launched the careers of Ewan McGregor and Danny Boyle.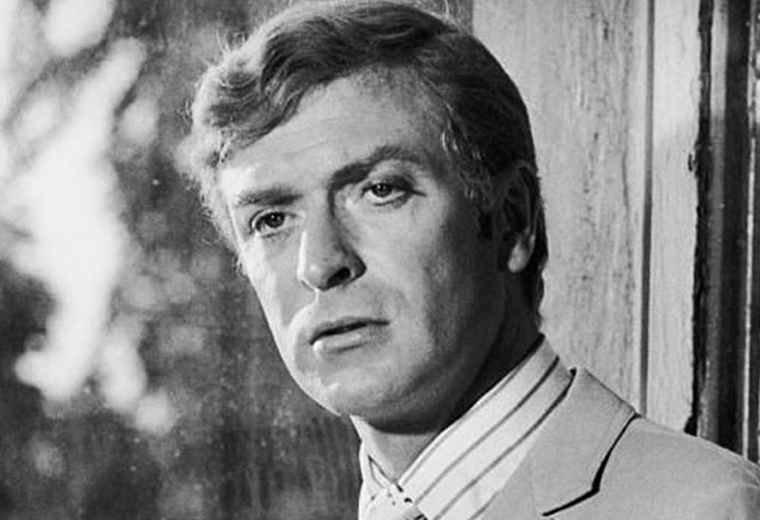 He may be a bit of an anachronism in today's metrosexual world, but Alfie's asides to camera in this Lewis Gilbert directed flick charmed audiences across the world. Even if the character is actually a bit of a git! Brilliantly played by a young Michael Caine, and with a stellar female cast too, Alfie became a cult classic, expertly defining the drastic cultural changes of London in the swinging 60s.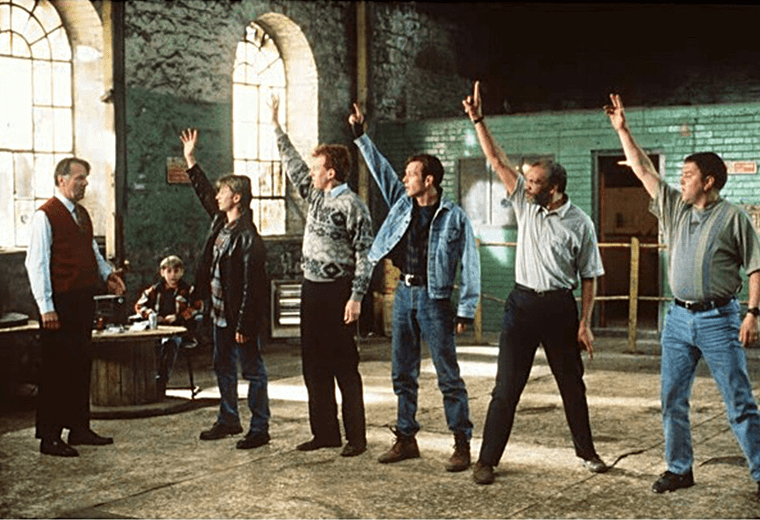 Like Brassed Off before it, The Full Monty presented the audience with some quite serious social issues and helped us have a good old laugh. Robert Carlyle starred as Gaz, who persuades a gang of out of work steel-workers to strip for money. Packed with some truly side-splitting scenes that still appear fresh, The Full Monty is just as relevant in today's recession-riddled society. And heck, it even got Prince Charles dancing!
Monty Python's Life of Brian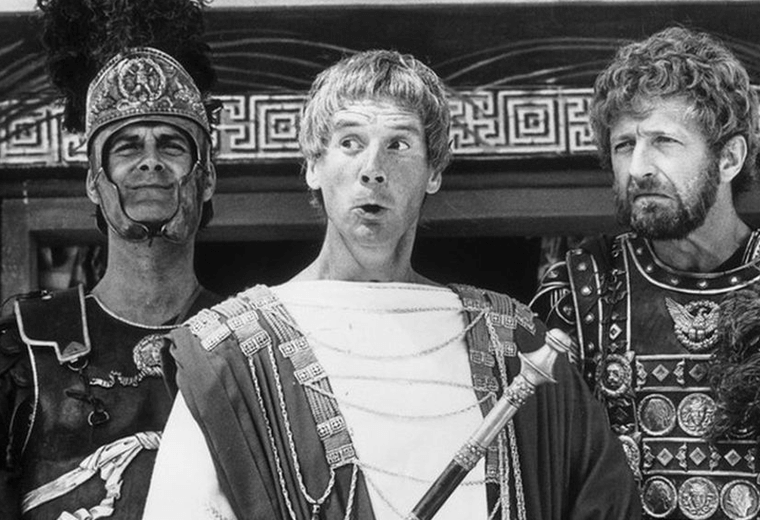 Young Brian Cohen is born just a couple of stables down from Jesus, and as a result is mistaken for the Messiah himself. Despite his protestations, the public remain convinced, even when his mother Mandy claims, "He's not the Messiah, he's a very naughty boy!" Packed with anarchic humour, innuendo, stinging satire and downright stupidity, this is one of the most quotable and beloved of British movies.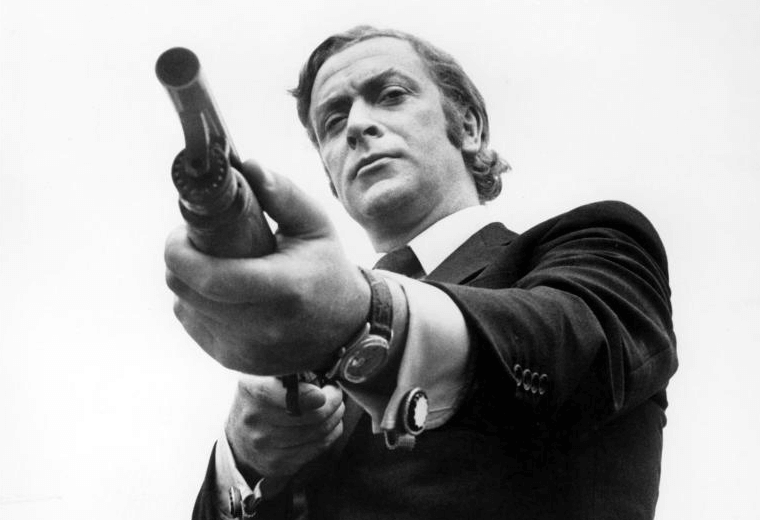 Us Brits sure do make a good gangster movie, and that's not a recent phenomenon. The second film in our list starring Michael Caine, Get Carter burst onto cinema screens in 1971 with its extreme anger and violence. Caine plays a vicious gangster out to avenge his brother's death. Unflinching and brutal, the movie shocked an audience, and kept us hooked.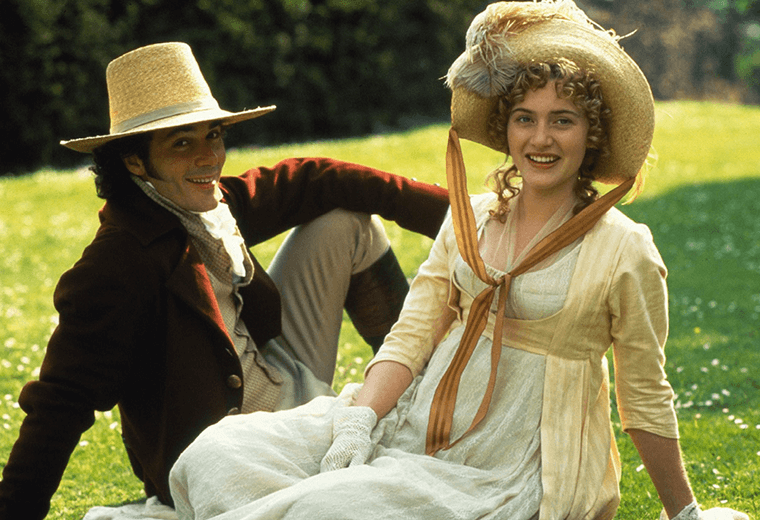 Based on the Jane Austen novel, this tale of husband-hunting possessed all the heaving bosoms and intricate class manipulations we could hope for. National treasure Emma Thompson spent four years adapting the novel, bagging herself an Oscar for her troubles. The movie also starred a peachy young Kate Winslet.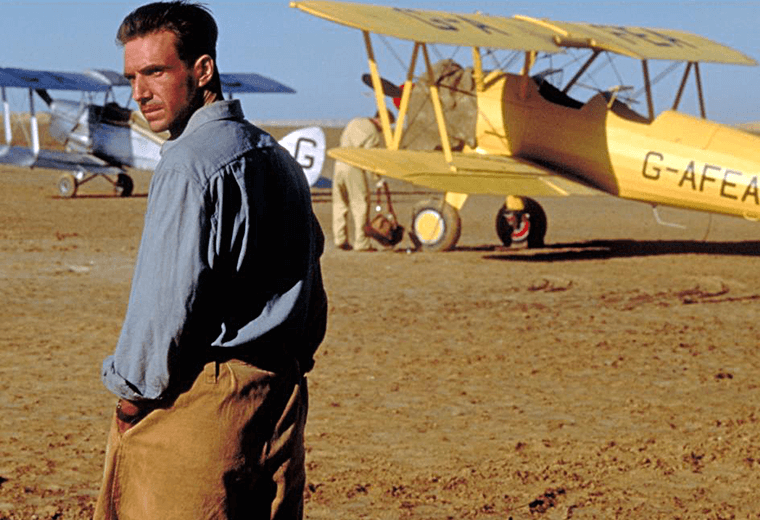 The movie, based on Michael Ondaatje's novel, won a staggering nine Oscars. A sweeping story about a Hungarian Count with a dodgy past, a French nurse and a Canadian intelligence officer, the movie is set at the end of World War II. It uses flashbacks to show the Count's doomed love affair with the spoilt Katharine Clifton and gradually builds to an intense finish. Great stuff!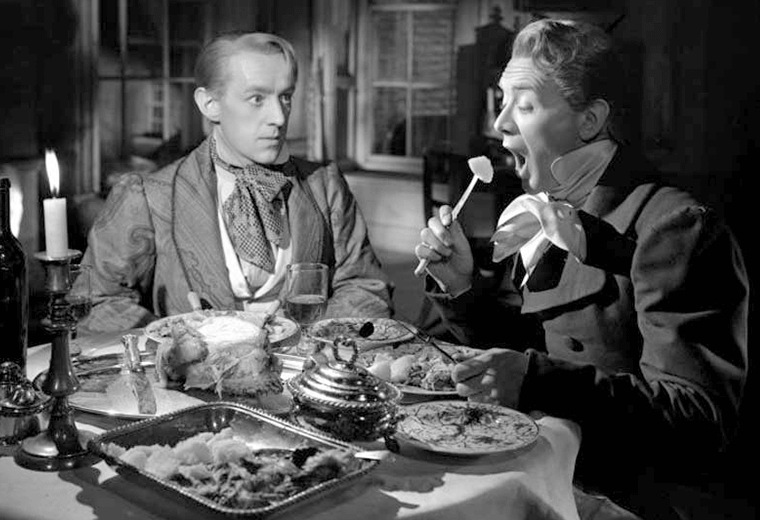 From the opening scenes where a young Pip discovers an escaped convict on a fog-laden moor, to Jean Simmons' exquisite portrayal of the precocious Estella, David Lean's vision of one of Charles Dickens' most popular novels is masterly. Sir John Mills is hypnotic as the older Pip, who struggles to discover the mystery benefactor who's enabled him to get on in life. Pure class.