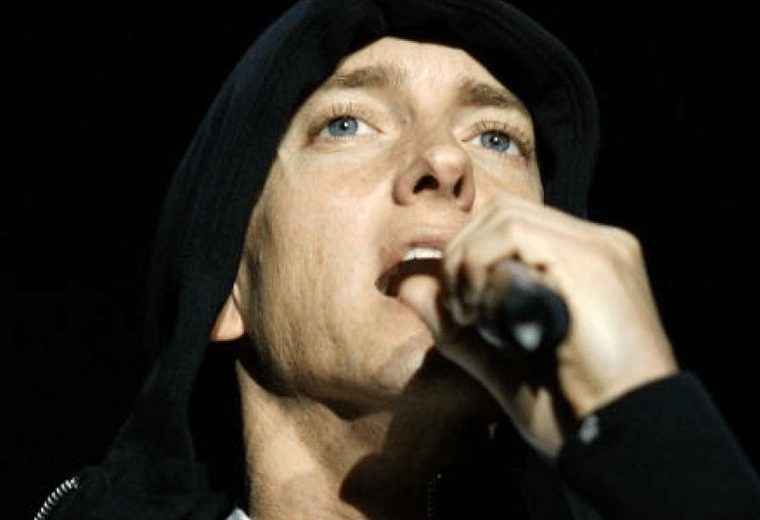 His rage at the world has never been in doubt, but Eminem only communicates it so brilliantly because his words are perfectly chosen body blows to the collective solar plexus. Best line? "My brain's dead weight, I'm tryin' to get my head straight/But I can't work out which Spice Girl I want to impregnate".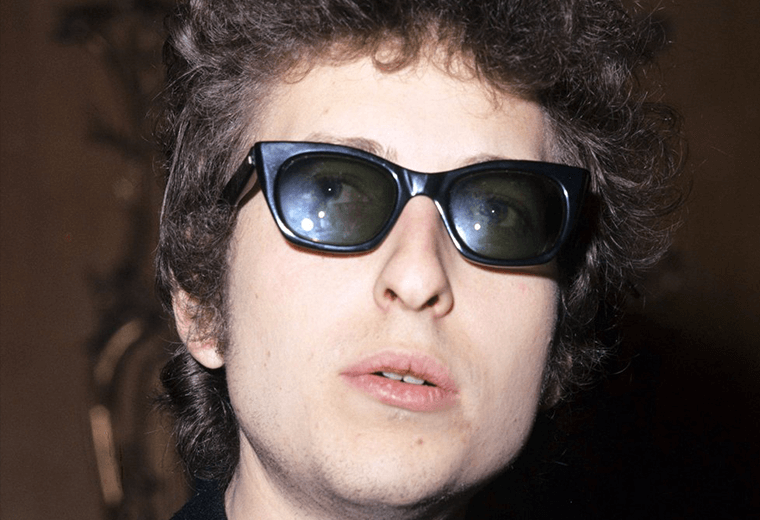 The peerless master of the cryptic lyrical riddle, the voice of the hippy generation was such a poet at his peak that his words are now studied at Ivy League universities. Best line? "Equality, I spoke the word, as if a wedding vow/Ah, but I was so much older then/I'm younger than that now".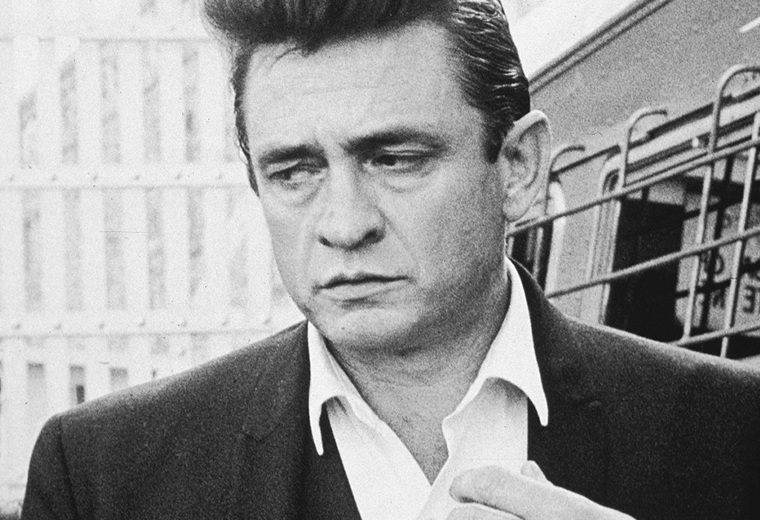 Cash favoured a sparse, no-frills lyrical style but this purity only served to emphasise the stunning effectiveness of his narratives. He may have been the strong, silent type but the Man in Black's words hit home like sledgehammers. Best line? There's a lot to choose from, but we'll go for… "I shot a man in Reno just to watch him die".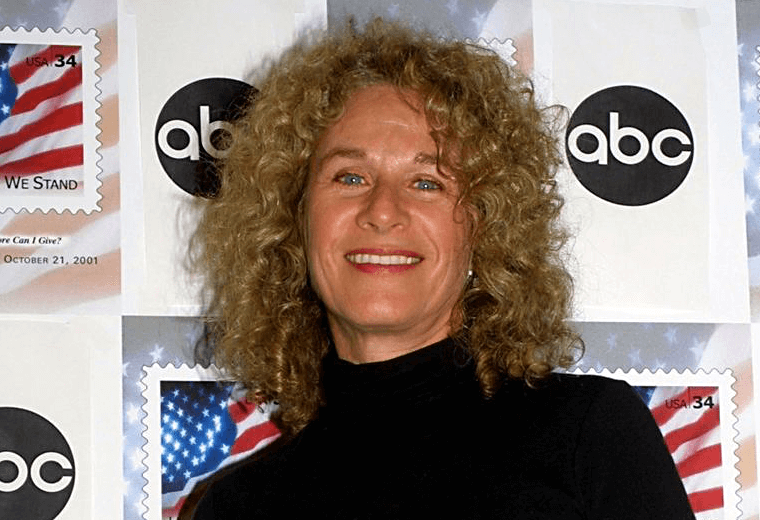 The queen of early 1960s song writing, King penned hundreds of hits for the Beatles, Aretha Franklin and The Monkees, as well as her own classics such as It's Too Late and It Might as Well Rain until September. Best line? "Stayed in bed all morning just to pass the time".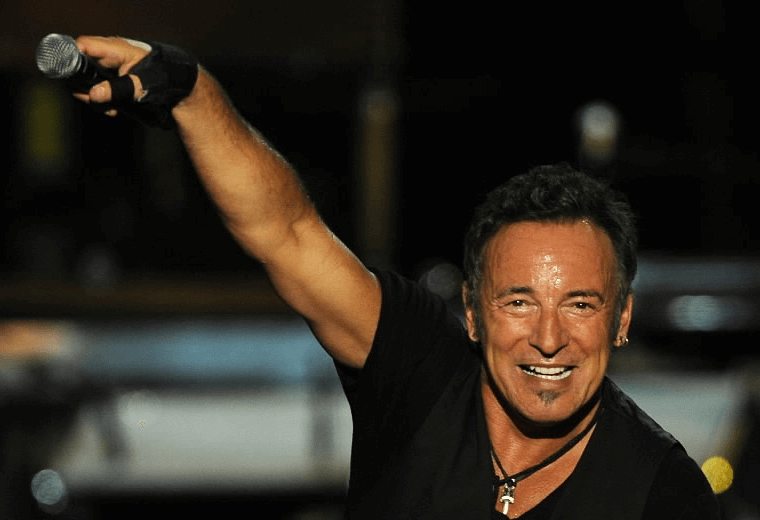 When he first appeared he was hailed as the future of rock'n'roll and it's still easy to see why. At their passionate peak, the Boss's words capture the everyday hopes and fears of modern America like no other wordsmith or musician. Best line? "Sometimes it's like someone took a knife, baby/Edgy and dull/And cut a six-inch valley/Through the middle of my soul..." Stirring words Bruce!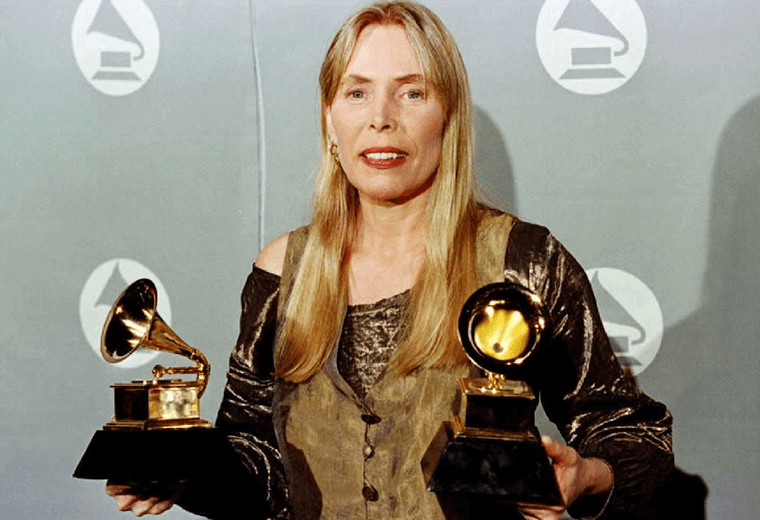 She was the yin to Dylan's yang, the 60s generation's high poetess of love and identity whose words sit as comfortably between the pages of a poetry collection as on the inner sleeve of an album. Best line? "I could drink a case of you darling/And I would still be on my feet".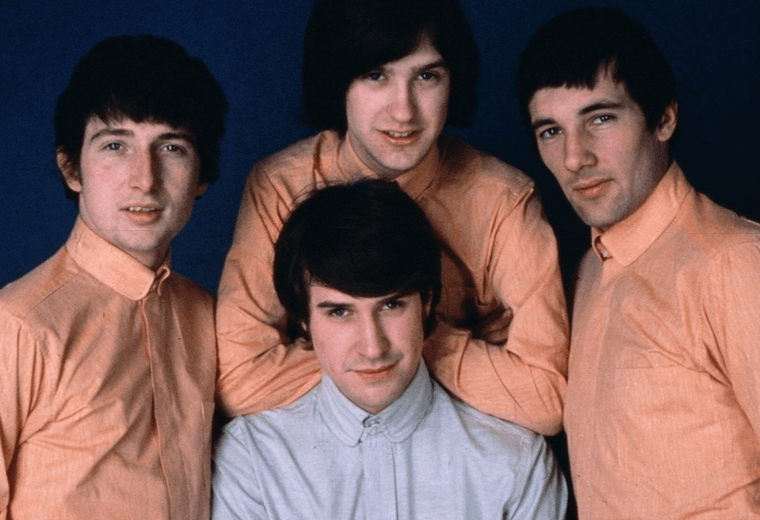 As his contemporaries turned their gazes to America, The Kinks singer wrote beautifully and movingly of Waterloo Sunsets, Village Green Preservation Societies, and what it was to be English at a time of spectacular social change. Best line? "Dirty old river, must you keep rolling/Flowing into the night".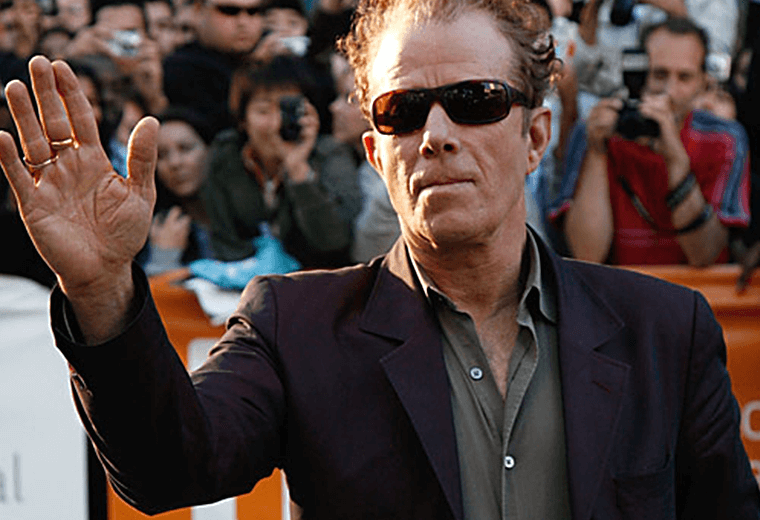 Forget mere lyrics – Waits' words are vibrant, character-rich short stories set to music. Possibly only Shane MacGowan is as adept at capturing the travails of flawed souls who aim for the stars while knowing that the gutter awaits. Best line? "Friday's a funeral and Saturday's a bride/Sey's got a pistol on the register side".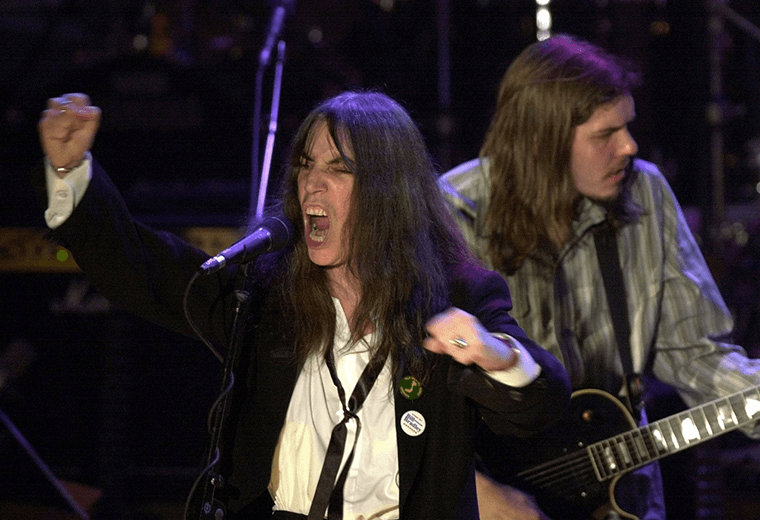 The artiest of all the original art-rockers, Smith's lyrics have always been sharp, visceral and intellectual, not to mention an incalculable influence on female rockers from Debbie Harry to Courtney Love. Best line? "Jesus died for somebody's sins but not mine".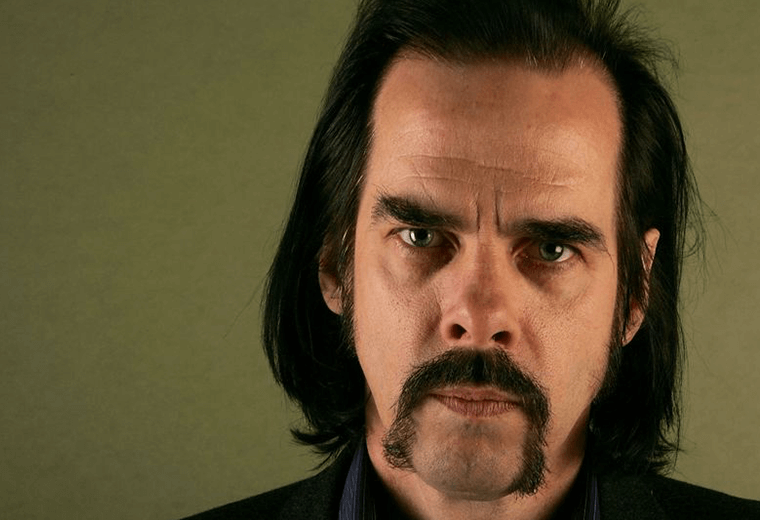 Cave has always honed and sharpened his dark-hued musical narratives to lyrical perfection, and his love of the written word was reflected in the acclaim for his second novel, The Death of Bunny Munro. Best line? "Bukowski was a jerk, Berryman was best/He wrote like paper maché, oh but he went the Hemingway..." We almost went for the one about Miley Cyrus, but this one was better!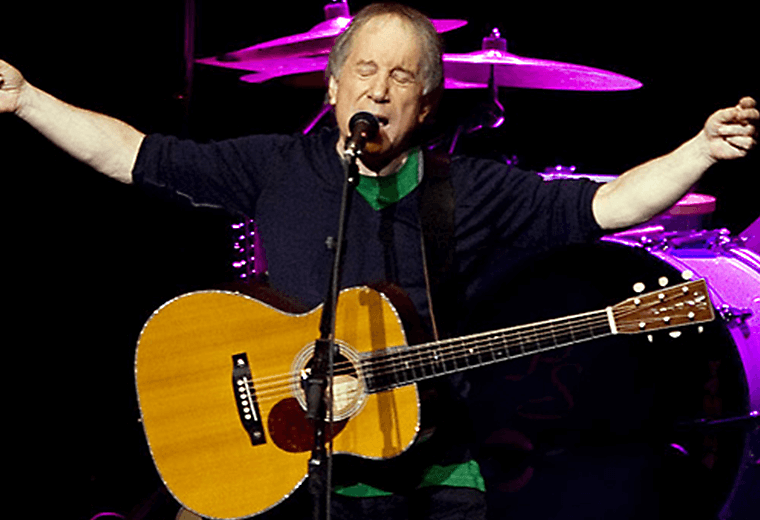 Simon has always been a lyricist of extraordinary sensitivity but his signature mood is melancholy – even when matched against the exuberant African rhythms of his Graceland period. Best line? "Every day's an endless stream/Of cigarettes and magazines /And each town looks the same to me".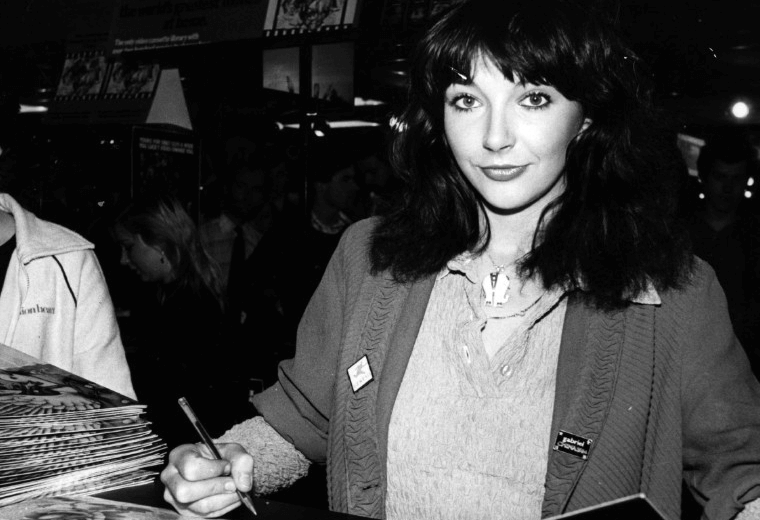 Sensuality and serenity course through Bush's lyrics, and never more so than in Wuthering Heights, the evocative interpretation of Emily Brontë's novel that she wrote when just 17. Best line? "Out on the wily, windy moors/We'd roll and fall in green/You had a temper, like my jealousy/Too hot, too greedy..."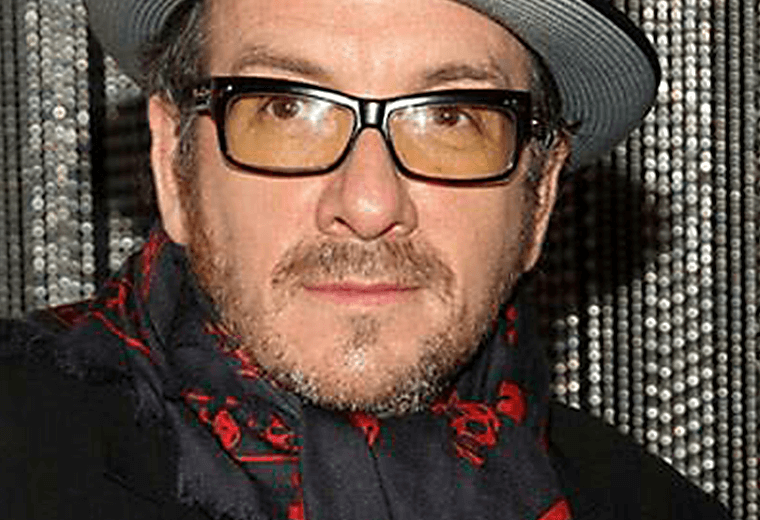 Costello was always the most literate of punk's angry young men, seeing shades of doubt where his colleagues detected only black-and-white certainty. Three decades on, his formidable, waspish lyrical talent remains undimmed. Best line? "There's so many fish in the sea/That only rise up in the sweat and smoke like mercury".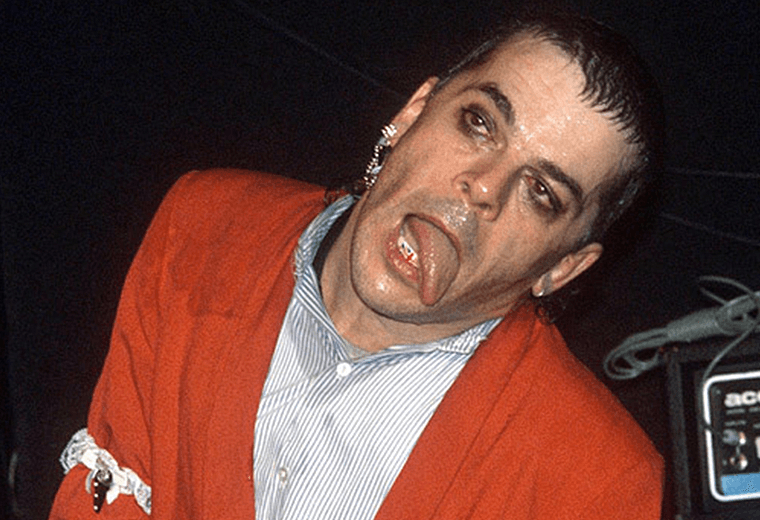 From Billericay Dickie to Clever Trevor, the late Dury drew on music hall, comedy and real life to sketch musical rogues and ne'er-do-wells that were as idiosyncratic as their creator. Best line? "I had a love affair with Nina/In the back of my Cortina/A seasoned-up hyena could not have been obscener". Loving the rhymes!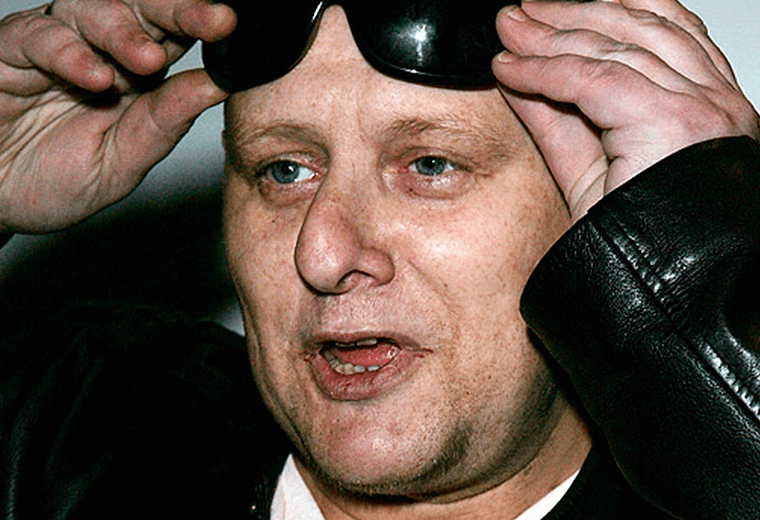 They say you should write about what you know. Salford's gutter poet knew about petty crime, drugs and sleazy sex and he wrote about them vividly and brilliantly. Best line? "Son, I'm 30/I only went with your mother 'cause she's dirty". Blimey Shaun, tell it like it is why don't ya?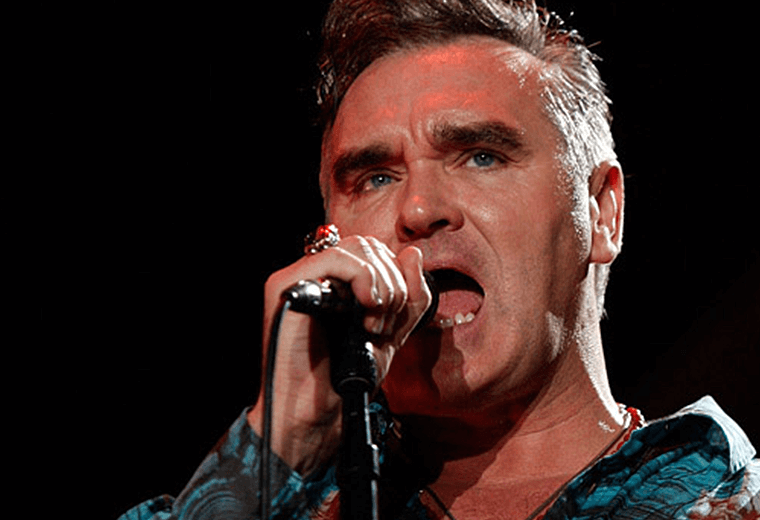 Easily one of the best lyricists of all time, Steven Patrick Morrissey's musical poetry is full of subtle nods to works of literature, including plays like A Taste of Honey and essays by Virginia Woolf. Definitely a musician for the intelligent crowd. Best line? "Heifer whines could be human cries /Closer comes the screaming knife /This beautiful creature must die", from Meat is Murder.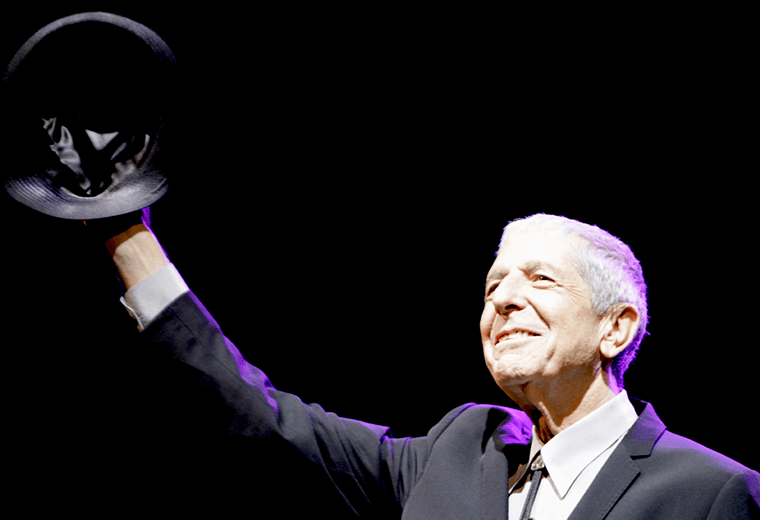 Before turning to music, the laconic Cohen was a published poet and a novelist who had been compared to James Joyce. A rare fluency shines through his words of sex, death and yearning – even when they are being bellowed by Alexandra Burke. Best line? "You say I took the name in vain/I don't even know the name/But if I did, well really, what's it to you?"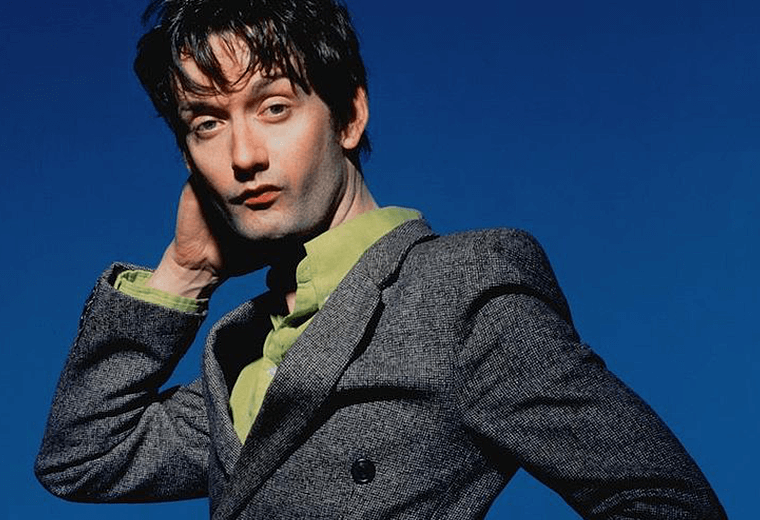 Noel had his terrace anthems and Damon his sly satires but Pulp's front man was Britpop's poet laureate with his astute observations of the hopes and fears of pre-millennial Britain. Best line? "If fashion is your trade, then when you're naked/I guess you must be unemployed, yeah..."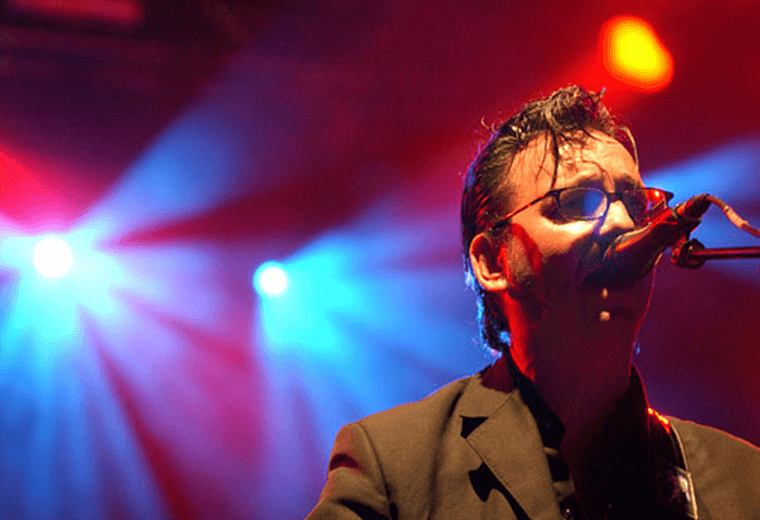 With his wry lyrical commentaries on a flawed life seen through a glass, starkly, Hawley is approaching national treasure status. Quite right too! Best line? "Cold city lights glowing/The traffic of life is flowing/Out over the rivers and on into dark".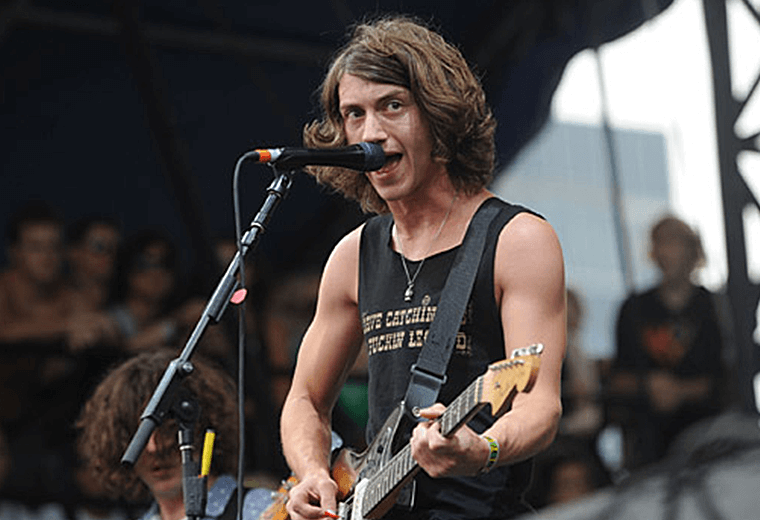 It must be something in the water in Sheffield. Arctic Monkeys' adolescent thrash touched a national teen nerve when they appeared, but it's Turner's astute, old-before-his-time lyrics that seal their brilliance. Best line? "And yeah, I'd love to tell you all my problem/You're not from New York City, you're from Rotherham".