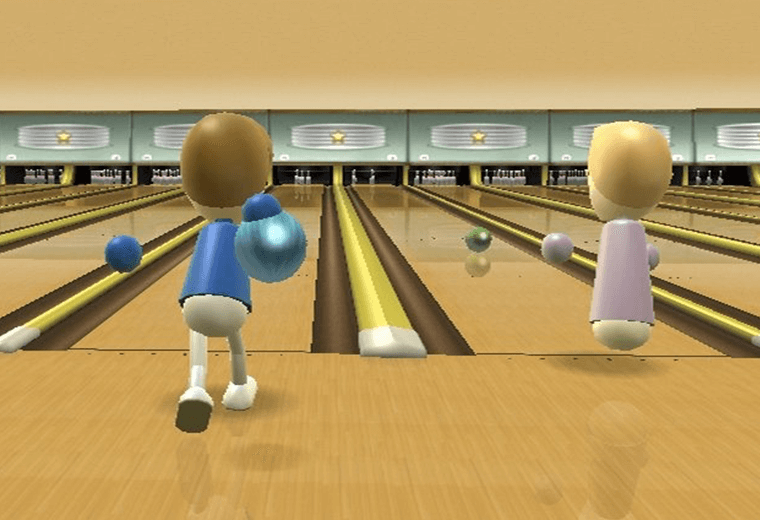 Proof that, sometimes, simple is genius. For most people Wii Sports was their first experience of the controller-waving fun to be had on the Wii console, and for many others it was their first positive video gaming experience full stop (yes, you Granny). It helped that in many countries the game was included when buying the console, but worldwide sales have now surpassed an astonishing 40 million.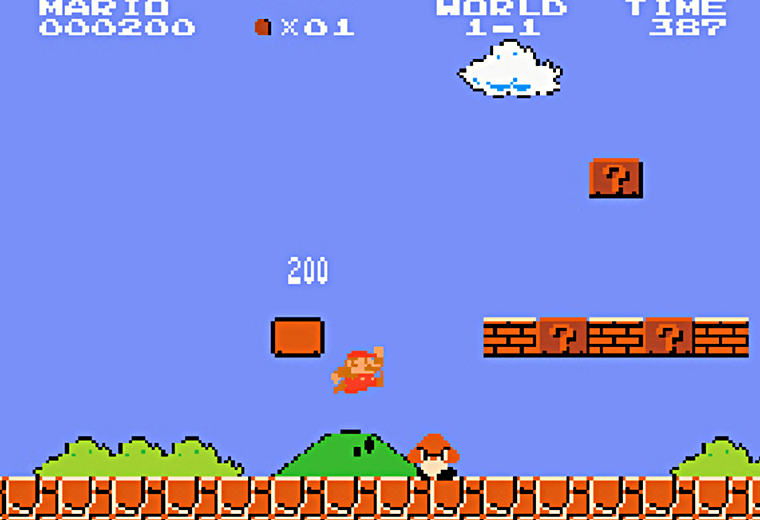 A true classic. Did you know that Mario is actually more recognisable than Mickey Mouse? Crazy! This NES gem is responsible for making Mario the gaming icon that he is today.
Pokemon Red/Blue (GameBoy)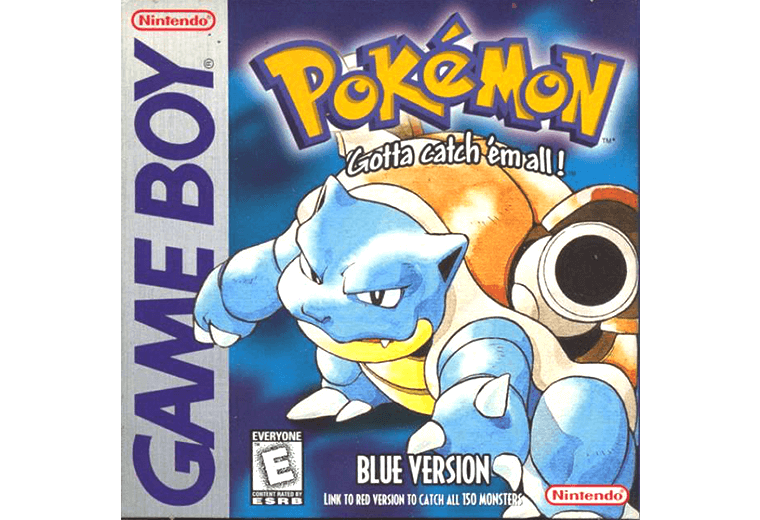 Released on the Game Boy at the height of Pokémon mania in 1999, this ground-breaking adventure is also considered the best selling RPG of all time. Gotta catch 'em all!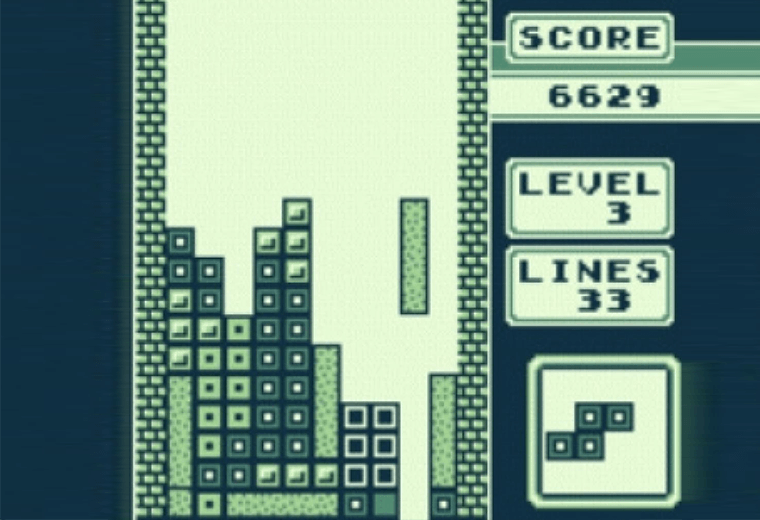 Chances are, if you ask someone who isn't a fan of games to name one, they'll either choose Pac-Man or Tetris. The block rotating game isn't just addictive, it's also an excellent analogy for the futility of the post-WWII Russian Gulag system. Who says games can't be clever?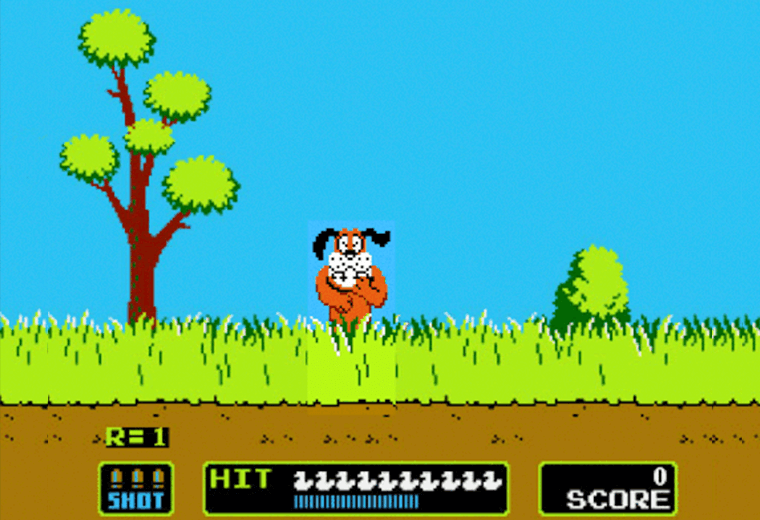 Another game included when buying the NES, this was pure arcade machine fun brought to the living rooms of the masses. But boy, that sniggering dog sure was annoying…
Pokémon Gold/Silver (Gameboy)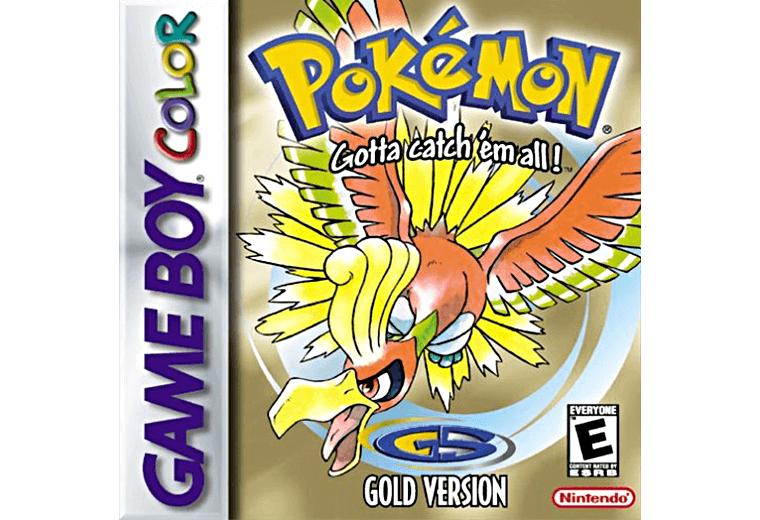 A measure of the astounding success of Pokémon Red and Blue was that the sequel sold almost as many copies. And we can see why. Those games were addictive, and very, very fun.
Noticed how Nintendo seems to be ruling the roost when it comes to massively successful games? Well guess what… This one's a Nintendo game too! Featuring lovable pooches, this Tamagotchi-style game was a big hit with pretty everybody in the entire world.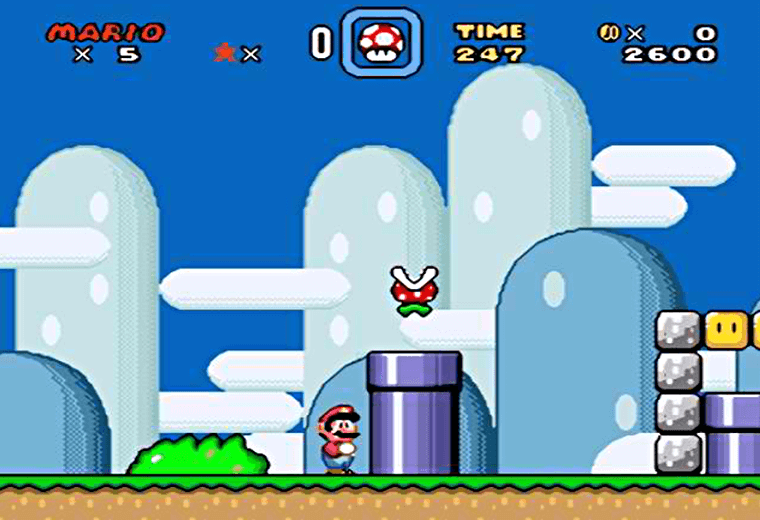 Another Nintendo game? You better believe it. This Mario game is easily our favourite. And not just because Yoshi is in it either… Interesting fact – once you beat the game and complete Star World, all the Koopa Troopers turn into little men. Weird.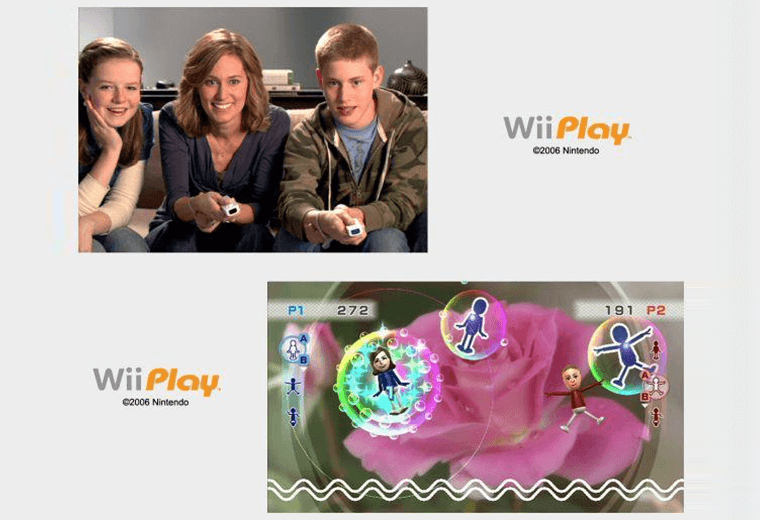 A natural companion to Wii Sports and Wii Fit, Wii Play includes 9 mini games squarely aimed at providing good fun for all the family. The perfect game to play at a Christmas party!
Super Mario Land (GameBoy)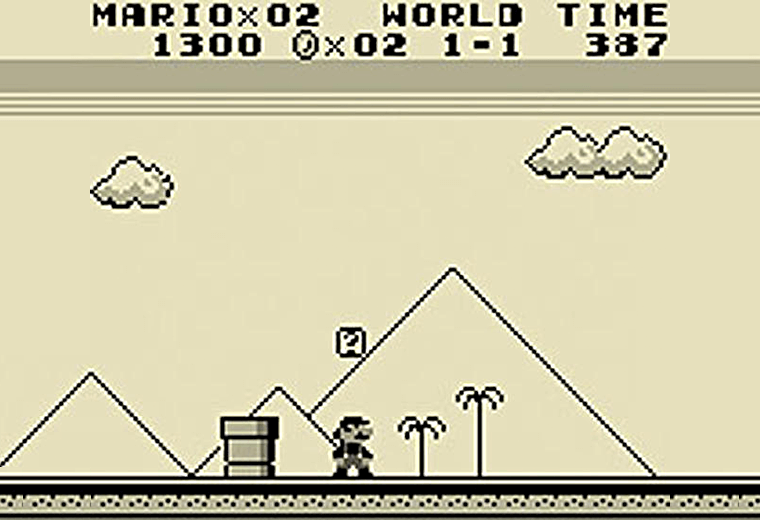 Completing an unrivalled trio of games in the top 10 best sellers list, there's no doubting the king of consoles. This 1990 launch title for the Game Boy gave Mario fans the chance to take him wherever they went - and we did!