Operation Flashpoint – (Xbox/PC)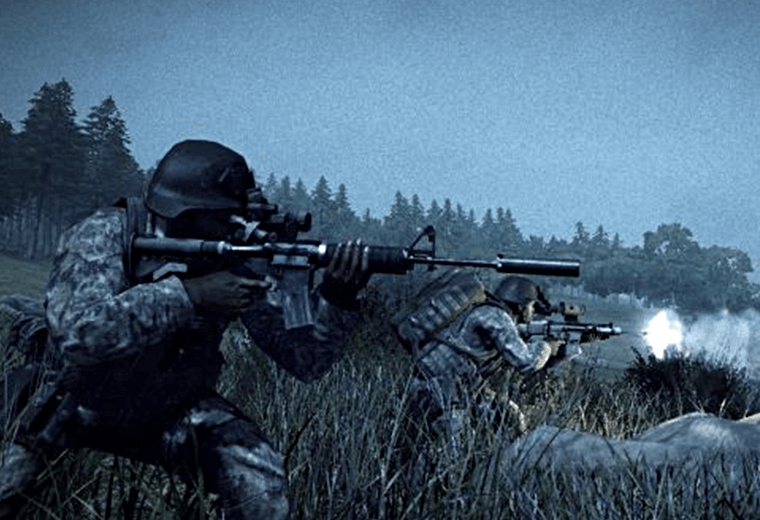 Trying to be realistic in a war game is a real problem, on account of the whole getting killed instantly thing. Operation Flashpoint solves the problem by giving you control over multiple soldiers and vehicles, so you have total freedom in tackling missions. It's like being a commander and a front line soldier, all at the same time.
Full Spectrum Warrior (PlayStation 2/Xbox/PC)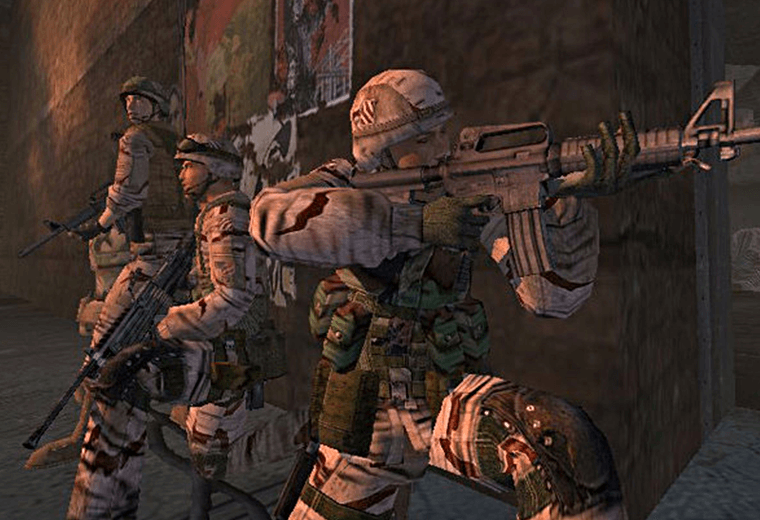 This game famously started life as a training tool for the U.S. Army, where you order around a squad of soldiers rather than control them directly. It was a good game and led to a slightly creepy first person shooter/recruitment tool for America's Army. Both are now free to download on the PC.
Silent Hunter 4: Wolves of the Pacific (PC)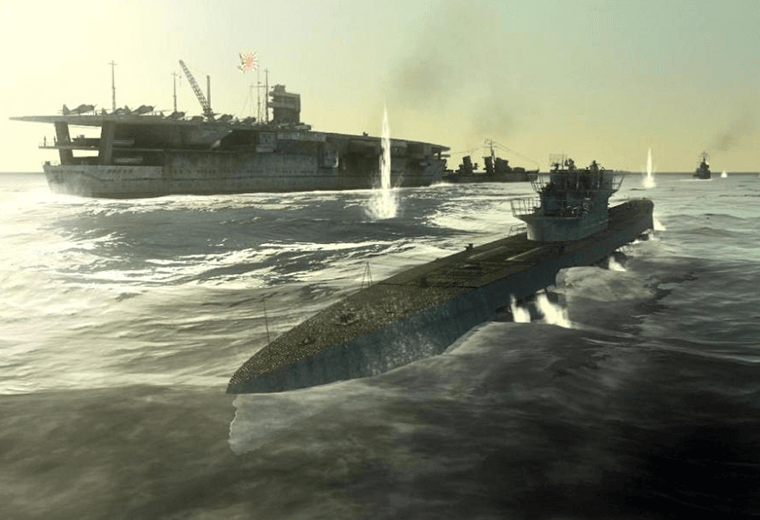 Ever wanted to be in control of your very own nuclear powered submarine? If you answered 'no thank you', we simply don't believe you. This game has you submarining around the Pacific during WWII, blowing up baddies and generally causing trouble like an enormous metal, missile-toting mega shark. Sweet.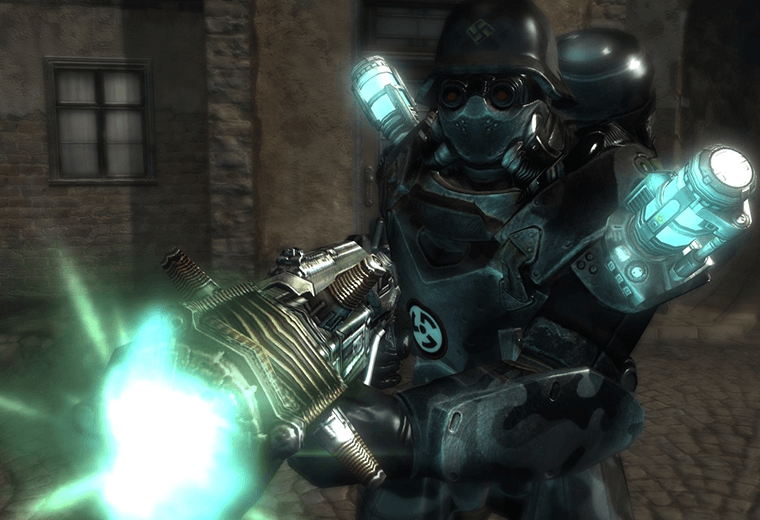 Wolfenstein 3D was not only the granddaddy of all first person shooters, it also let you shoot Robo-Hitler. Subsequent games pioneered the concept of the zombie Nazi long before World At War, with plenty of other hokey supernatural bad guys as well.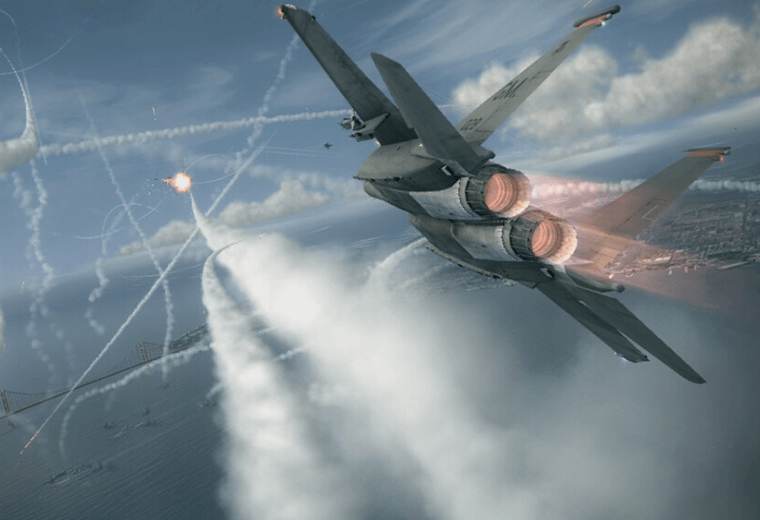 Flight sims are a pretty niche style of game nowadays, despite how cool it is to fly around and shoot missiles at bogeys. The Ace Combat games are some of the best examples of the genre on consoles, putting you in the pilot seat of a jet fighter and tasking you with blowing stuff up.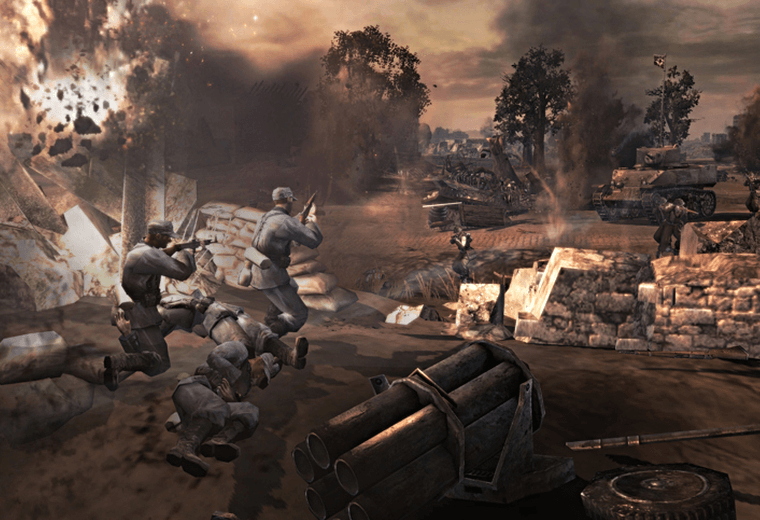 It's the law that any WWII game has to be named as Something of Something, but it's easy to tell this one apart because it's a strategy game. Not a boring one either. We'd even go so far as to say that it's the most action-packed real-time strategy game ever made. It's even fairly realistic too.
Battlestations: Pacific (Xbox 360/PC)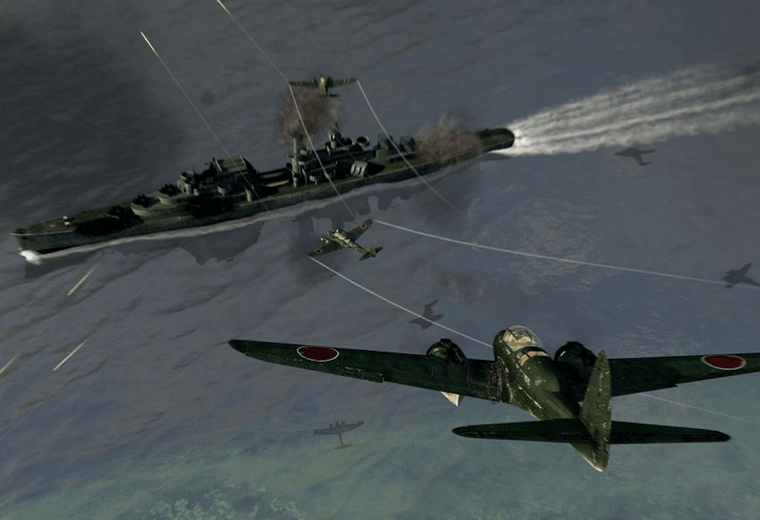 Apart from submarines you rarely ever get a chance to mess about on the water in war games. But then again, considering how long it takes a ship to do anything that's no surprise. This game gets over the problem by letting you switch control between any ship or aircraft in your flotilla whenever you want, giving you full mastery of both the sky and the sea. It's like being a Greek God! But, you know, a Greek God with a missile launcher.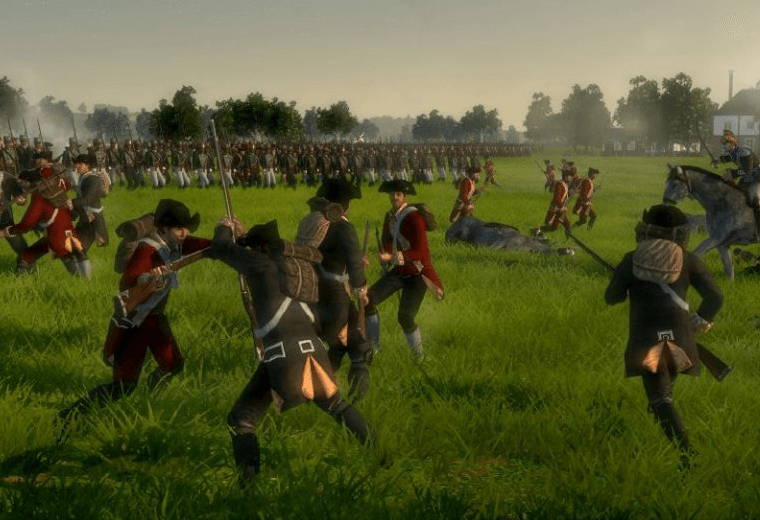 There aren't really that many realistic action games set earlier than WWII for the pretty obvious reason that taking a minute to reload a gun isn't going to be much fun. If you fancy a bit of Sharpe style Napoleonic warfare though, this strategy game has great graphics and is surprisingly accessible.
Ghost Recon: Advanced Warfighter 2 (Xbox 360/PlayStation 3/PC/PSP)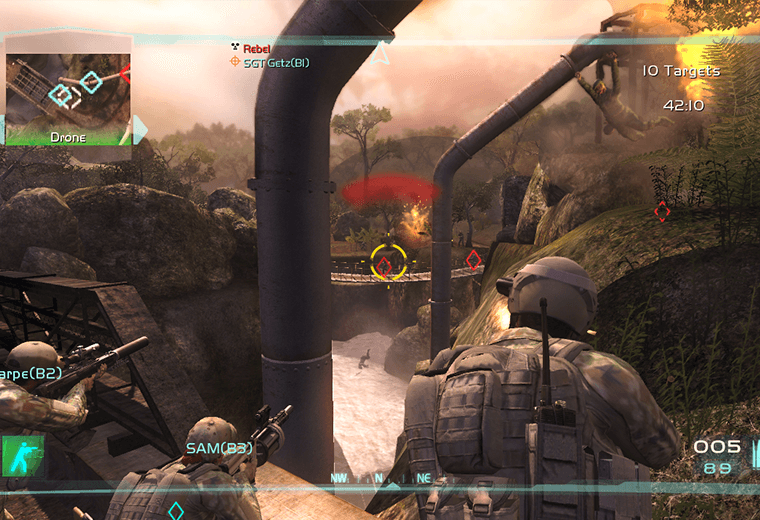 If there was ever an end to war, then Tom Clancy would be out of business. Luckily for him, the inability of the world to get along provides a rich vein of inspiration for his various soldier sims. We think this is the best of the bunch so far and may quite easily be the most refined tactical shooter around.
Call of Duty 4: Modern Warfare (Xbox 360/PlayStation 3/PC)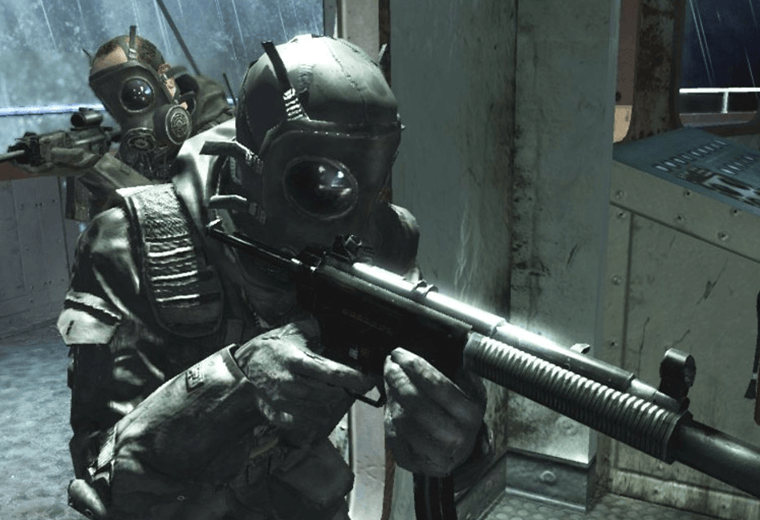 We know there's been a few more of these since (at least four dozen, at last count), but we still think this one is the best. That scene at the beginning, on the cargo ship with our moustachioed commander, still gives us goosebumps. Lock and load lads!