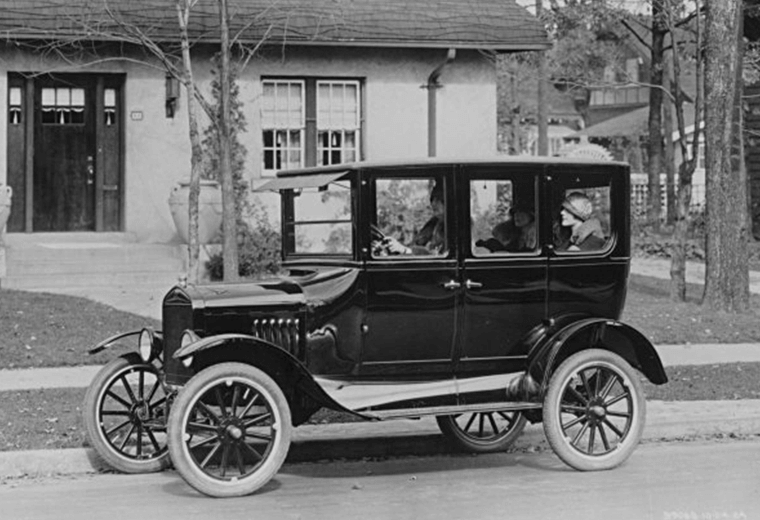 When Henry Ford launched his Model T Ford, customers were advised they could have any colour "so long as it's black". These days, drivers choosing black (or jet, anthracite, carbon, charcoal, obsidian…) seem to have a taste for acceleration, according to a survey by insurer Elephant.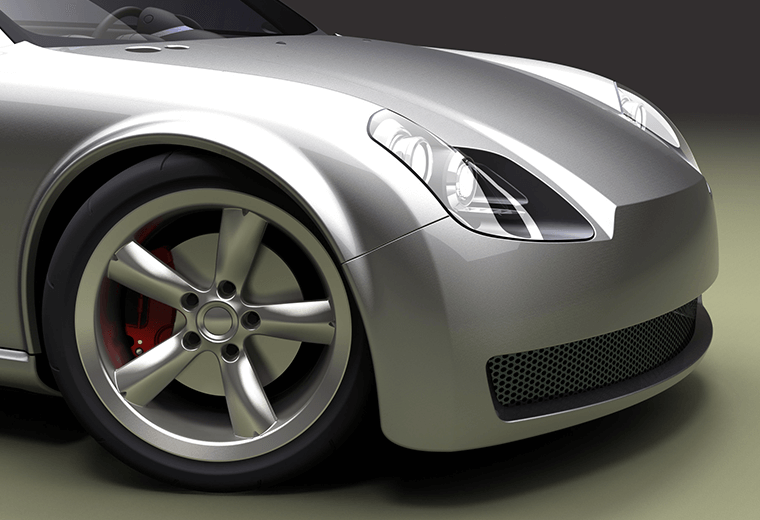 According to a survey by DuPont Automotive, silver is the most popular global car colour (followed by white). Another study cited in the British Medical Journal in 2004 found that silver and white cars were less likely to be involved in injury-causing accidents. So if you want to stay safe, choose silver or white!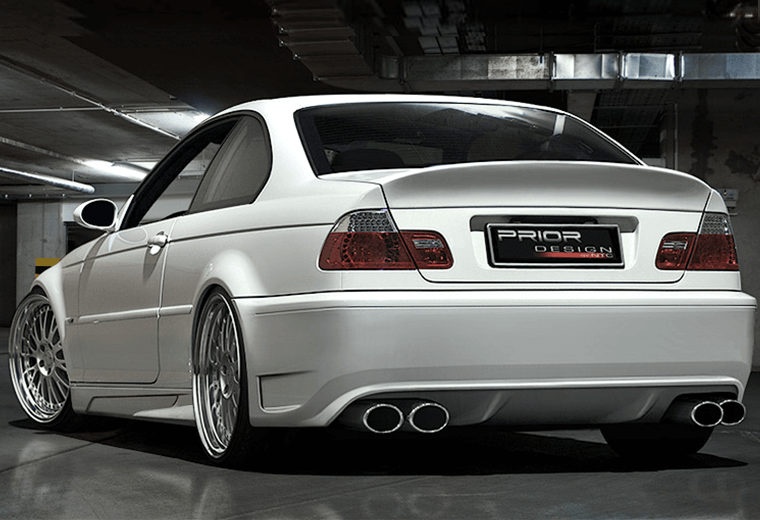 Owners of white cars should make sure to lock up and set the alarm. According to a survey by the RAC Foundation, white is the most likely colour to be stolen. And why? Because they're the easiest to re-spray!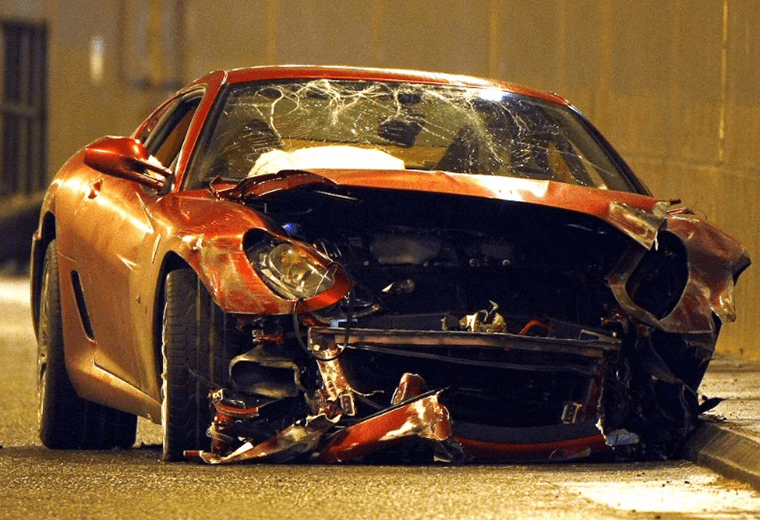 Ronaldo may have crashed his red Ferrari, but there's no statistical evidence to support the notion that drivers of red vehicles are more prone to have accidents. Were it true, there would be untold pile-ups between fire engines, buses and postal vans on the streets of London. And for the record, insurers do not charge more to insure drivers of red cars. Phew.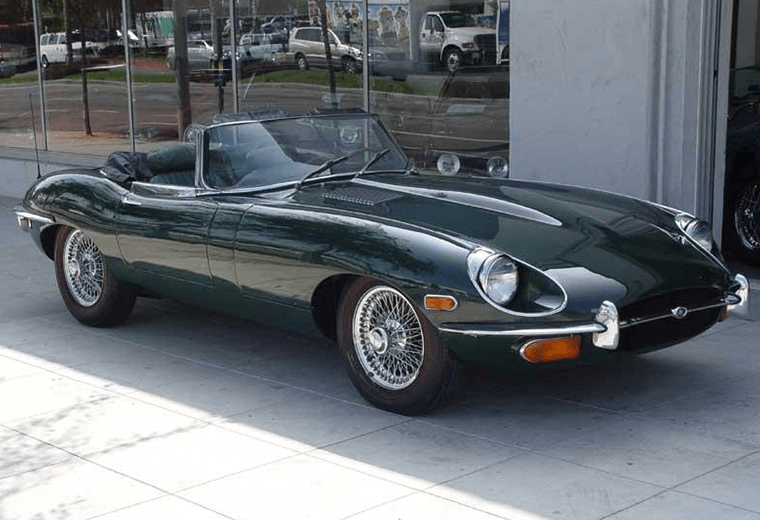 Since Bentleys dominated Le Mans in the '20s, British Racing Green has been the default colour of every genuine British classic sports car, including Aston Martin, Lotus and, of course, the Jaguar. Some people think that green is an unlucky colour for a car. And it is. But only if you believe that it is. Otherwise green is no more unlucky than any other colour.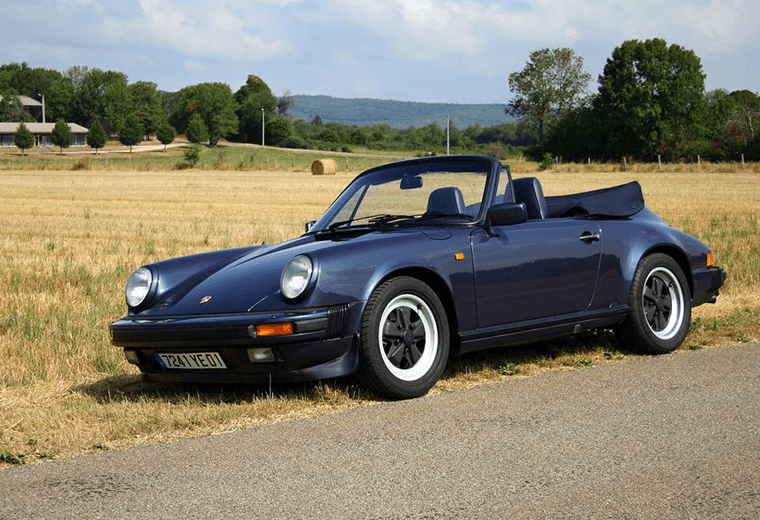 Dark blue is the most popular colour for second-hand cars according to a market report by auction house BCA. However colour is considered less important than price in terms of choice. But then why would you be buying a second-hand motor if you could afford to be that choosey?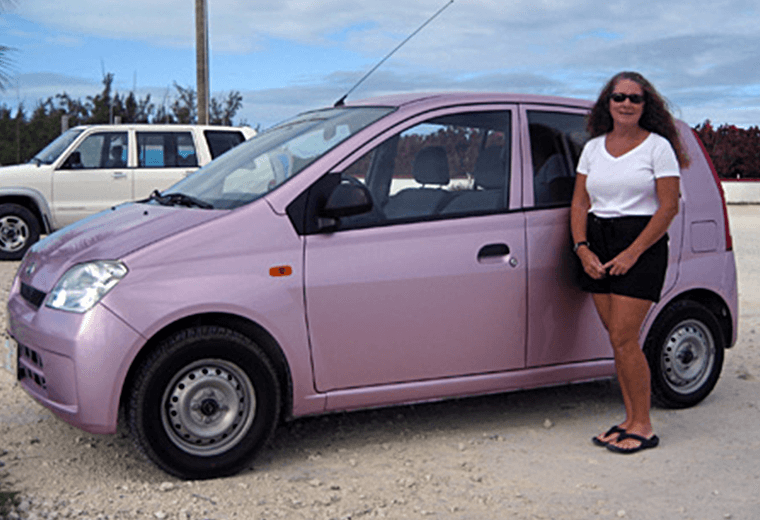 According to another RAC survey, owners of cars in pastel shades like lime, lilac and candy pink were more likely to suffer from depression. They were also more likely to be victims of road rage - a fact presumably not unconnected.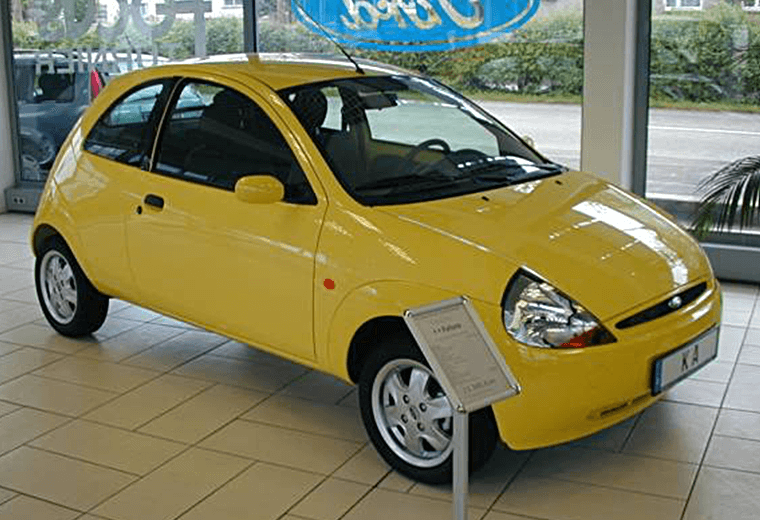 We'd argue that only supercars like the Lamborghini Gallardo or giant Hummers work in yellow. A Ford Ka just looks like a chunk of fruit on wheels! And did you know that drivers of yellow cars may unwittingly provoke violence? We blame the Yellow Car Game - a game in which the first person to spot a yellow car and shout "Yellow Car!" can punch the other.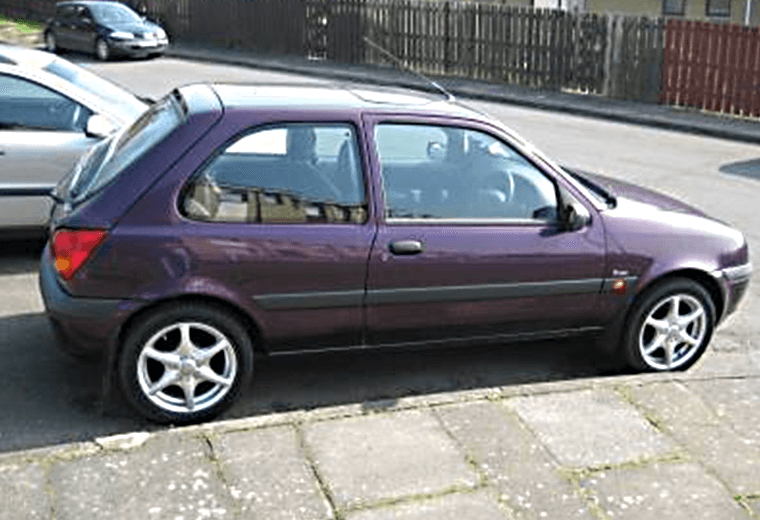 Are people who drive purple cars more exciting than those who drive cars in more boring colours? Some people seem to think so, but there's no evidence for it. Now if the car was purple with a big spoiler and neon under-lights they might be on to something…