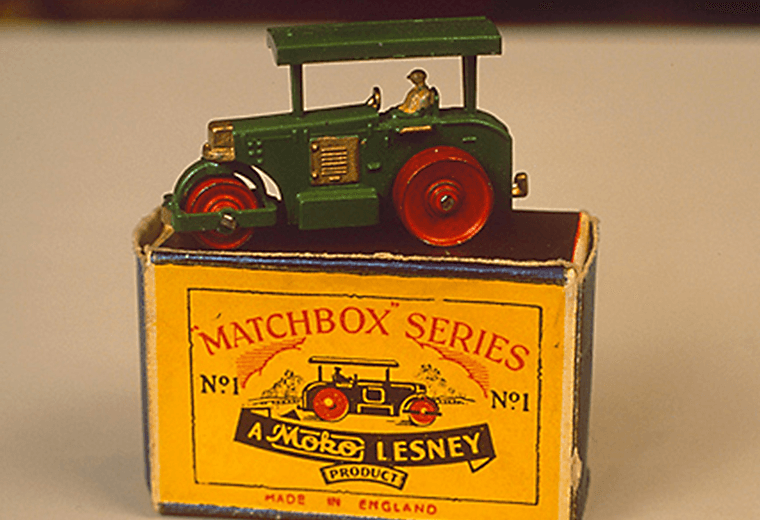 Matchbox cars are no longer child's play. Matchbox cars were primarily made between the late 1950s and mid-1970s, and a collection of 2,281 cars made in this period recently went to auction for a whopping £100,000. You could buy a real car for that!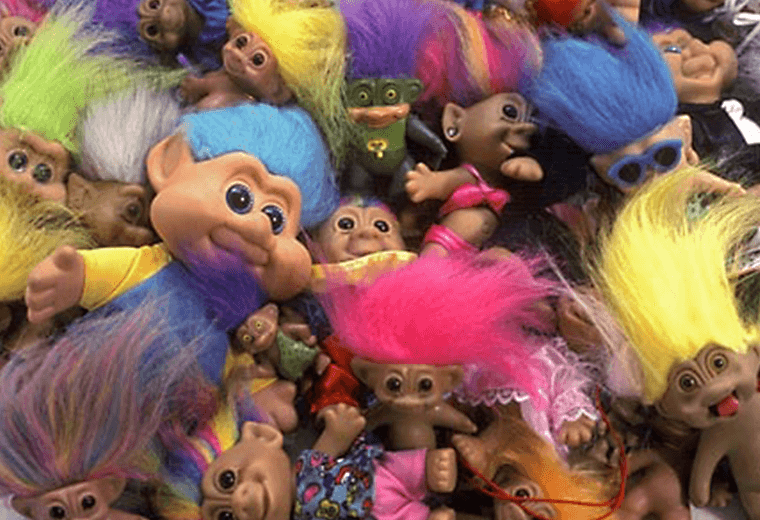 Trolls were the second biggest selling doll of the sixties, right after Barbie, and were first created by Thomas Dam and his family in Denmark in the 1950s. The original trolls are worth upwards of £100 each, with unusual dolls – such as those with two heads – selling for far more.
McDonalds Happy Meal Toys – 101 Dalmatians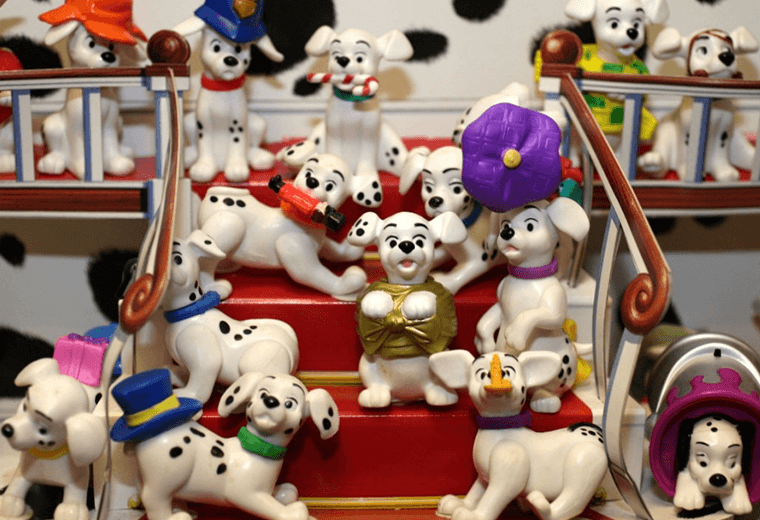 Coinciding with the 1996 release of Disney's 101 Dalmatians, these Happy Meal toys turned up in burger boxes all over the western world. Curiously, while originally free (if you discount the price of the Happy Meal), these toys are now worth around £250 each. You could buy 100 Happy Meals for that!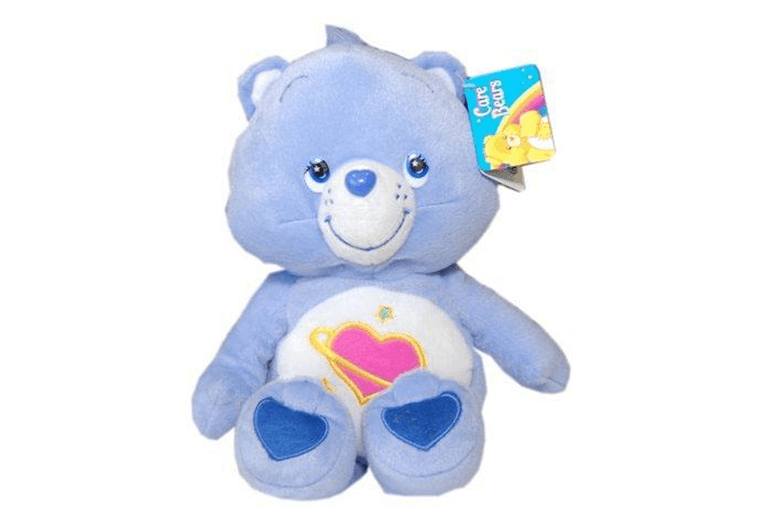 Care Bears were cuddly plush bears that could fire rainbow coloured beams of evil-destroying power out of their tattooed chests, and like movie montages and Michael Jackson, were hugely popular in the 80s. When auctions appear on eBay for these lovable 80s bears they're often fiercely fought and prices can reach up to £5000.
Beanie Babies, launched in 1993, consist of some of the most popular collectible toys from recent years. At auction, the rarer Beanie Babies can fetch around £3000, so make sure you check your loft and the back of your sofa for any that may be hiding!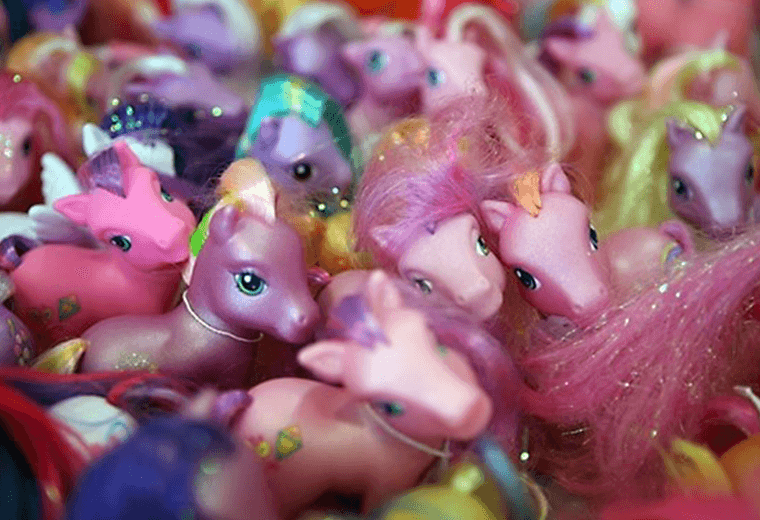 The My Little Pony brand has seen a resurgence in recent times, mainly from questionable middle-aged men in fedoras. However, only the early My Little Pony figures are valuable, often reaching around £250 when one of the colourful little horses goes up for auction.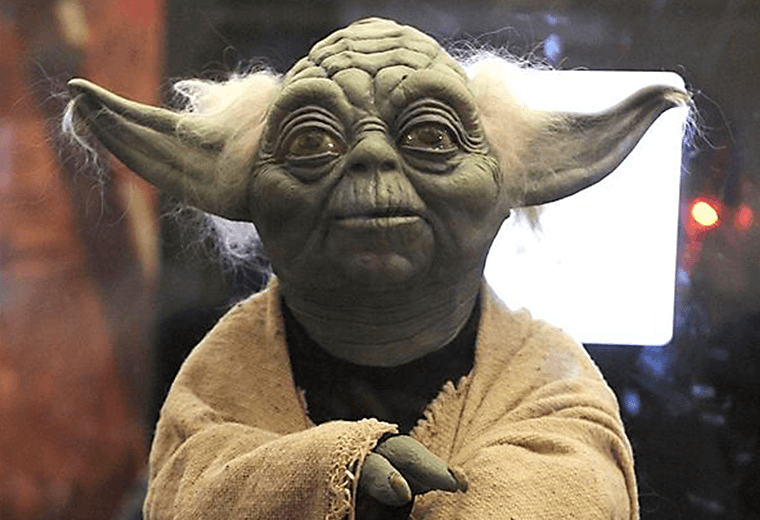 If you still have one of the original Kenner Star Wars figures, boxed, sealed, and in mint condition, you could be sitting on a fortune. Some of these sealed Star Wars figures, such as the rare Vinyl Cape Jawa, can fetch around £1,200 at auction. That'd certainly have us waving our ion blasters in the air.
Super Nintendo - Chrono Trigger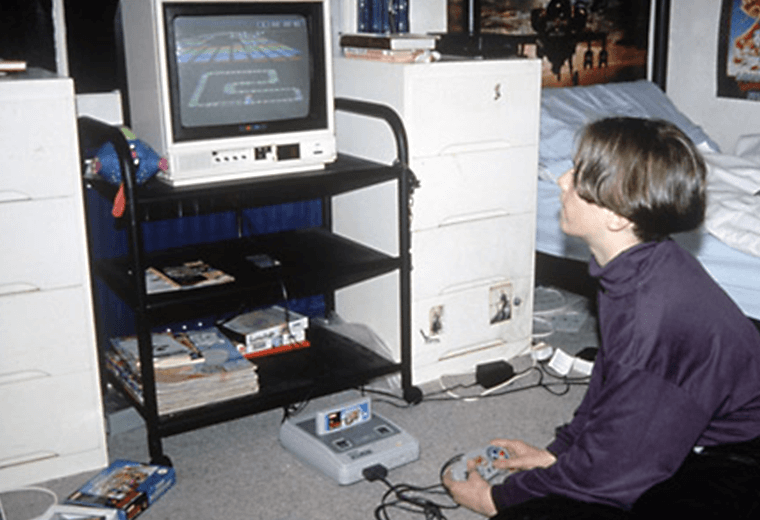 Chrono Trigger isn't the only SNES game to fetch a fortune at auction, but it's certainly one that commands the highest price. Even unboxed, SNES games like Chrono Trigger and Secret of Mana can demand hundreds at auction. And if you have a copy in its original packing, complete with instruction manual and cardboard insert, you could be minted.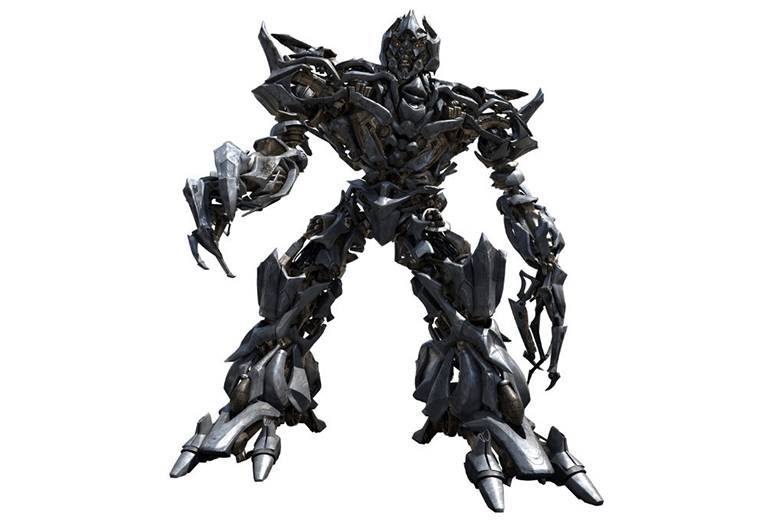 Much to Optimus Prime's distress, generation 1 (G1) versions of Megatron transformed between the robot Megatron and a Walter P-38. This original model can be worth around £1,200 to a collector – but it isn't the only Transformer to fetch such a price.
Micro Machines – Star Trek collection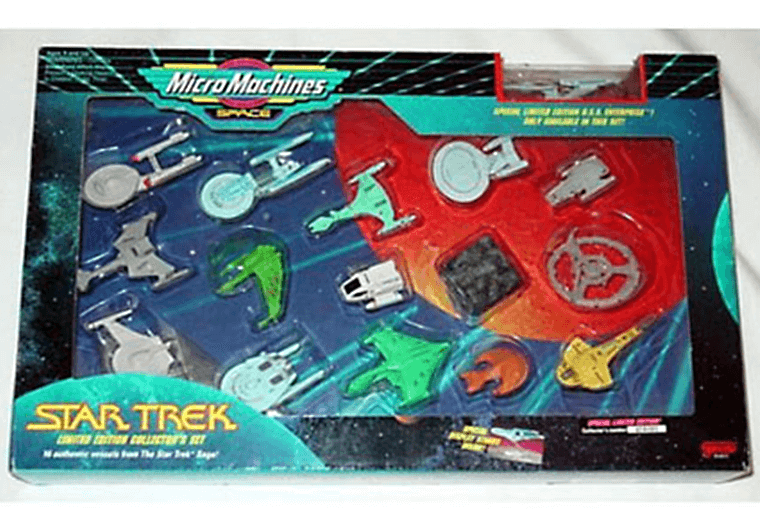 Originally released between the mid-80s and 1990s, Micro Machines lived up to their name as they were significantly smaller than Matchbox cars. Micro Machines often released movie tie-in sets and TV tie-in sets, just like this much sought-after Star Trek collection. Such collections can be worth hundreds of pounds at auction.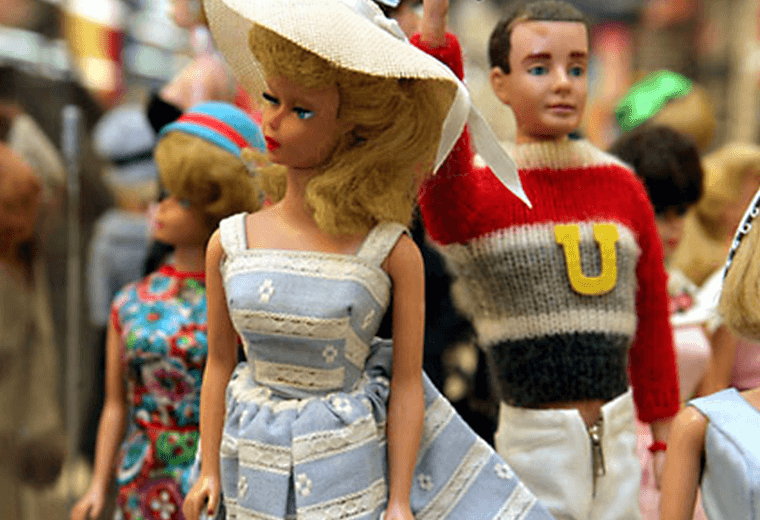 The world's best-selling doll might not seem like an obvious collector's item, but if you pick the right one you could be quids in. As with most popular toys, the original models are worth the most. Get your hands on an original Barbie and you might be able to sell it for around £2,100 at auction.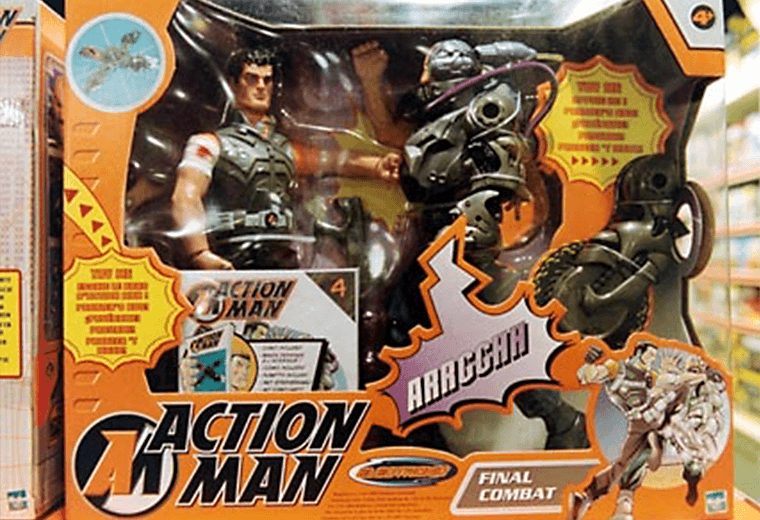 The first generation of Action Man is worth the most. These early models are easily distinguished by their hard, painted heads rather than the squeezable heads introduced later. Pop one of these on eBay and you could be looking at hundreds of pounds – easily enough to go on your own mini Action Man adventure.