Thomas Edison: the talking doll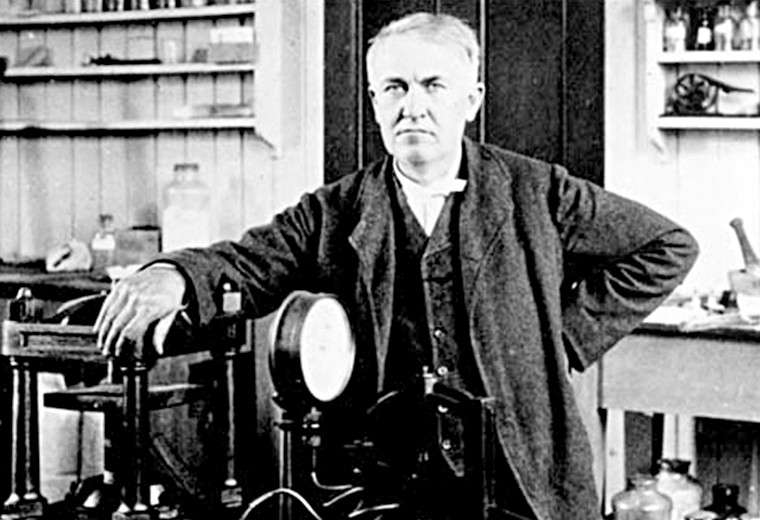 When you hear a description of Edison's talking doll you begin to see why it was a total flop. And when you hear the talking doll, you'll probably never sleep again.
The delightful dolls were 22" high, with a metal body and a complicated mechanism that required a child to turn the handle in the doll's chest. When turned, the handle would trigger a sound recording of the doll singing – a recording that sounds more like something out of a horror movie than a delightful lullaby.
John Logie Baird: pneumatic shoes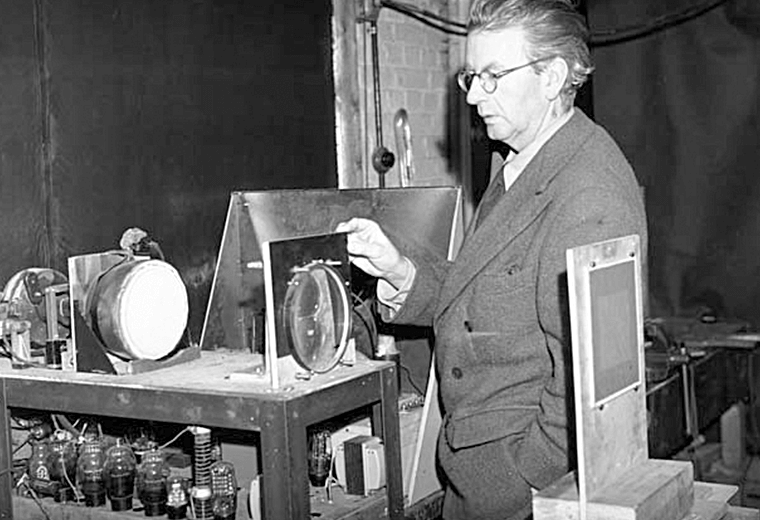 While watching the development and the application of the pneumatic tyre, Logie Baird, the man who gave the world TV, decided that for his next invention he would give the world the pneumatic shoe.
Unfortunately, the balloons inside the sole of the shoe burst and no one could master walking on them. His later plan to re-market his invention as the 'exciting exploding shoes' met with equal disdain.
Sir Isaac Newton: the cat flap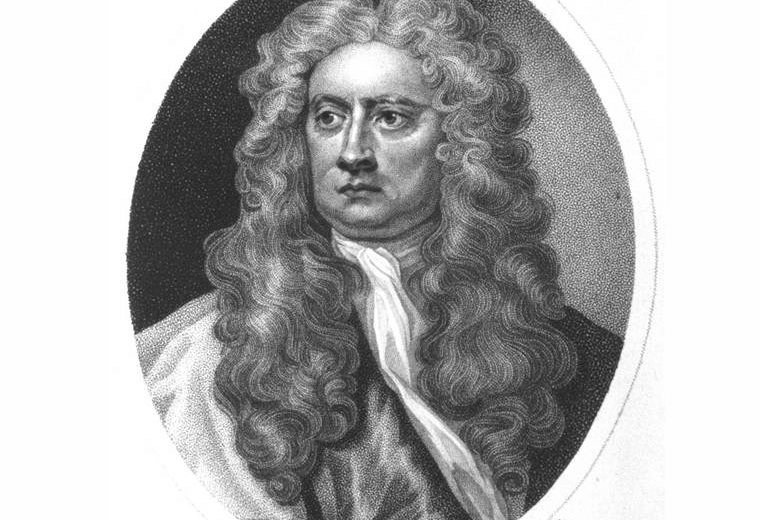 As far as inventors go, Sir Isaac Newton is at the top of the pile. But not only did our gravity-defining genius change the face of physics forever, he also changed the face of his door. Quite literally. By cutting a hole in it to stop his cat annoying him while inventing things and changing the world.
If we were cats, we'd build him a monument.
Thomas Midgley Jr: the self-lifting bed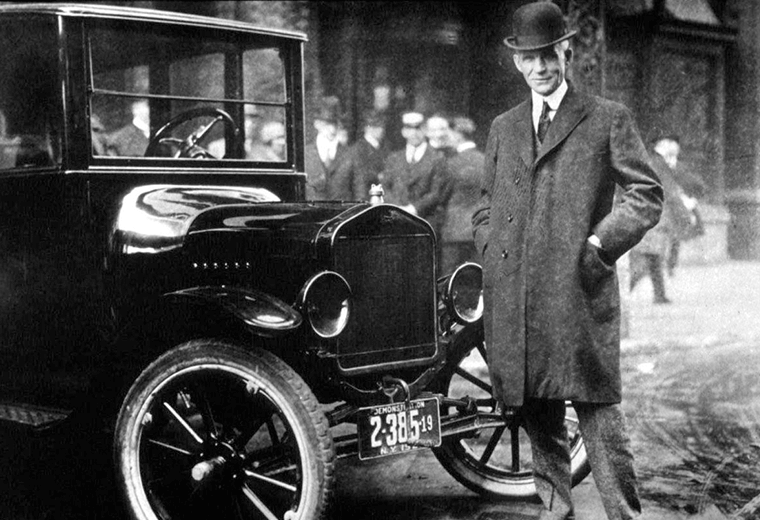 Depending on your point of view you might consider Midgley Jr's most noted invention – leaded fuel for cars – as the black mark on his CV.
However, his death was caused by another of his own inventions. Bed-ridden with polio, he created a self-lifting bed, just like Wallace from Wallace and Gromit. However, unlike Wallace, Midgley Jr got caught in the pulley system and was strangled to death while attempting to get up for breakfast.
Sir Clive Sinclair: Sinclair C5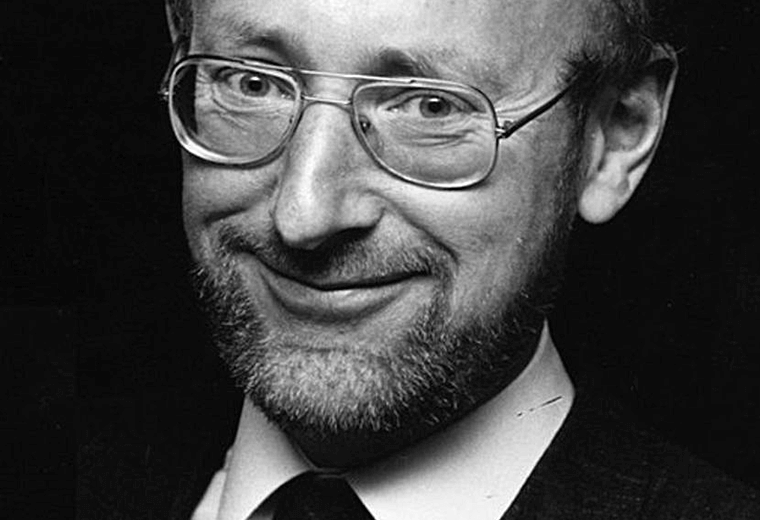 Sir Clive is best known for inventing the ZX Spectrum and kick-starting the medium of video games. But that isn't all he invented. One day in 1985 our favourite console creator decided to build a car – the Sinclair C5.
This small one-person battery electric vehicle looked like something right out of The Jetsons, and while it might have been one of the first eco-friendly automobiles, the top speed of 15Mph left many feeling understandably underwhelmed.
Thomas Edison: the electric pen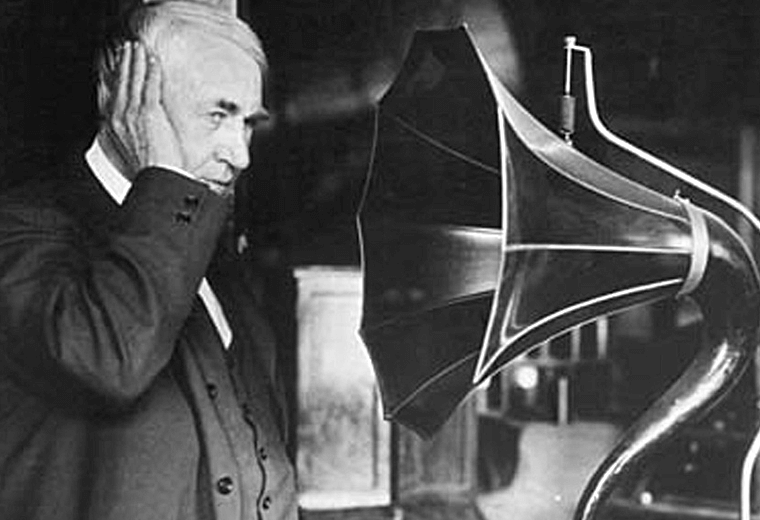 Although Edison gave us the lightbulb (you have to wonder what happened above his head when he first had the idea), he also patented an electric pen. The pen was part of a kit that was capable of duplicating notes by perforating many sheets of paper at one time. It failed to catch on with the public, but holds the honour of being the first electric motor driven appliance to be produced in the USA. Good one Eddy.
Alexander Graham Bell: the man-carrying kite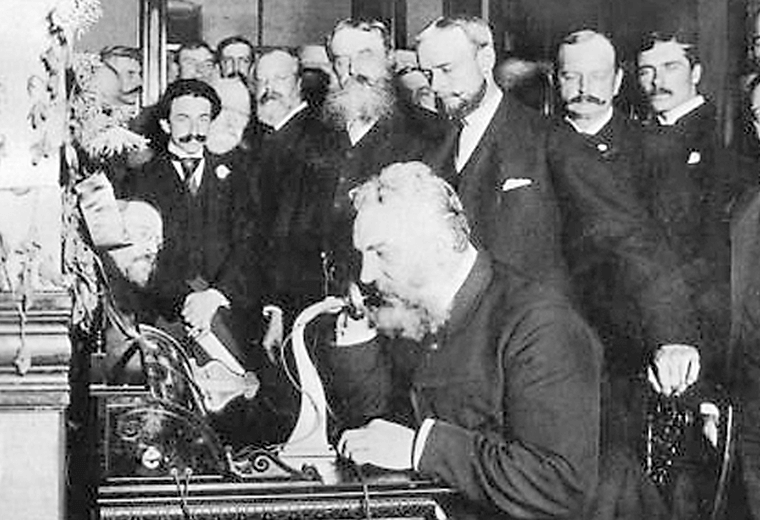 When you start thinking about inventions involving man-carrying kites, it's probably a good sign that you need a day off.
However, Graham Bell (famous for not inventing the telephone) attempted to put a man in the sky with his kite the Cygnet in 1907, which then promptly crashed into a lake, causing untold pounds of damage.
Benjamin Franklin: the long arm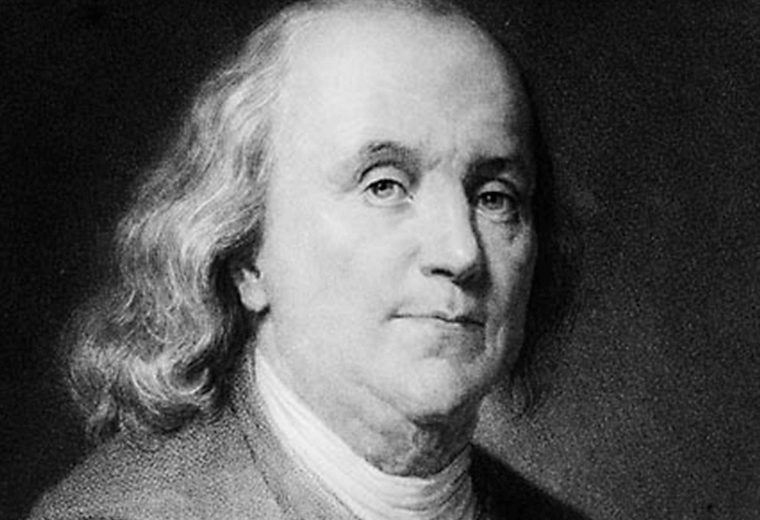 Franklin was a true renaissance man. Statesman. Scientist. Inventor. Womaniser. He had it all.
But you imagine that inspiration was thin on the ground in 1786 when he invented The Long Arm - a long stick with a grabbing claw on the end for picking up things out of traditional reach. Tragically, this would later be supplanted by Professor Farnsworth's famous invention, the Finger-Longer.
Thomas Edison: concrete house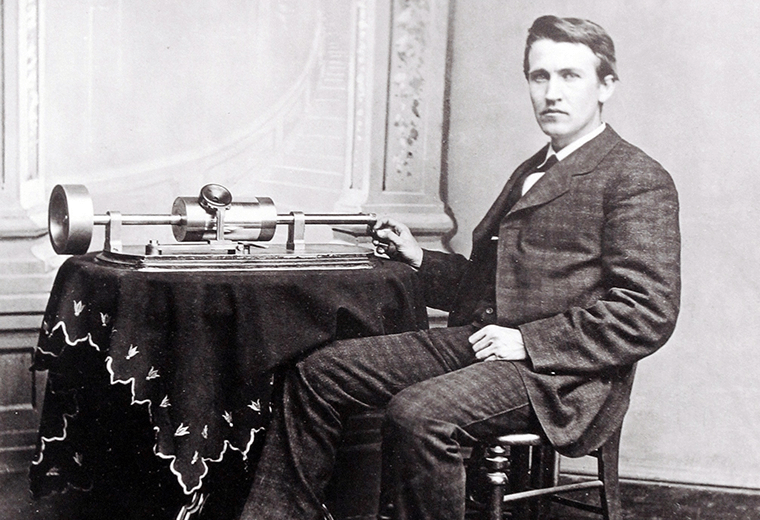 It's fair to point out that most of Edison's 1,093 patents were pretty incredible, but when he had an off-day he really went for it.
This was the case when he patented the poured concrete house, which involved filling a massive mould with concrete, waiting for it to dry and whipping away the mould to expose a fully-built house. Unfortunately it was almost impossible to create in reality and cost Edison millions. It would have looked pretty rubbish too.