George Bush, September 11, 2001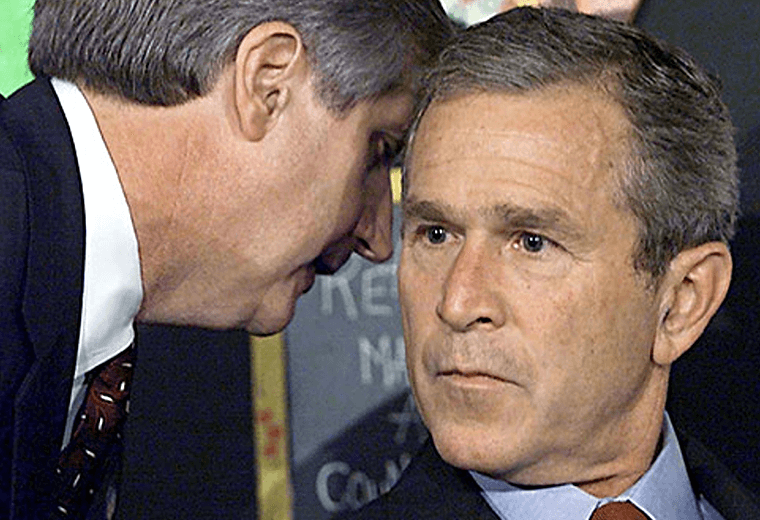 This image, taken in front of a class of primary school children in Sarasota, shows the moment President George Bush learnt of a second plane hitting the Twin Towers on September 11, 2001.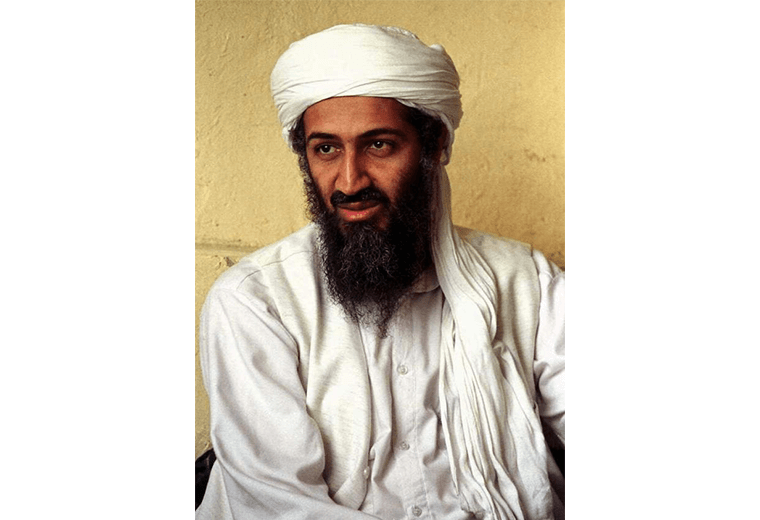 After the events of 9/11, Osama Bin Laden became the USA's most wanted man. This image of him was beamed around the world, and has since become one of the most reproduced of the decade.
The Queen's public tears, 2002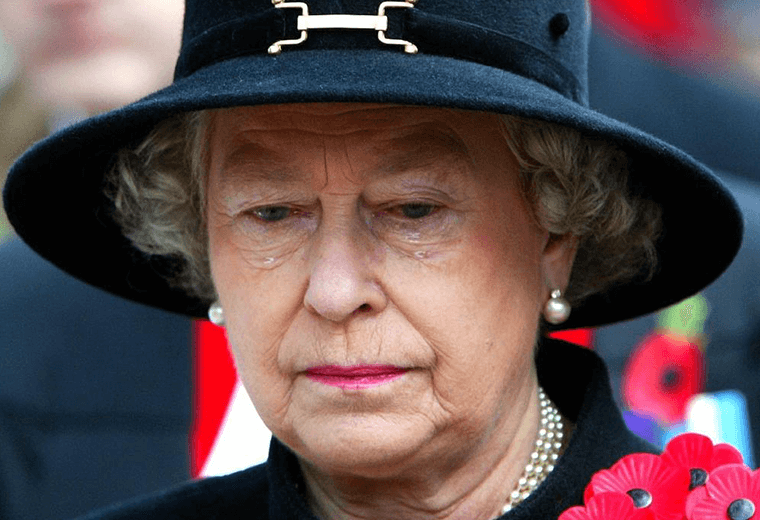 This shot was taken when Queen Elizabeth II took over from her late mother at the Annual Field of Remembrance Service at Westminster Abbey in 2002. The photo holds significance for being one of the only times The Queen has been captured crying on camera.
David Beckham's cut eye, 2003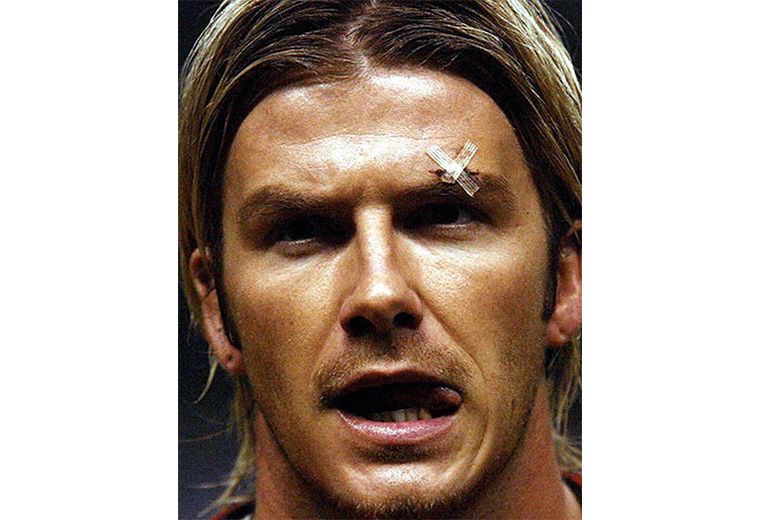 David Beckham was the subject of more images in the noughties than any other sportsman. This one, taken at Old Trafford in November 2003, shows the cut above his left eye after Sir Alex Ferguson threw a shoe at him.
Michael Jackson's police mugshot, 2003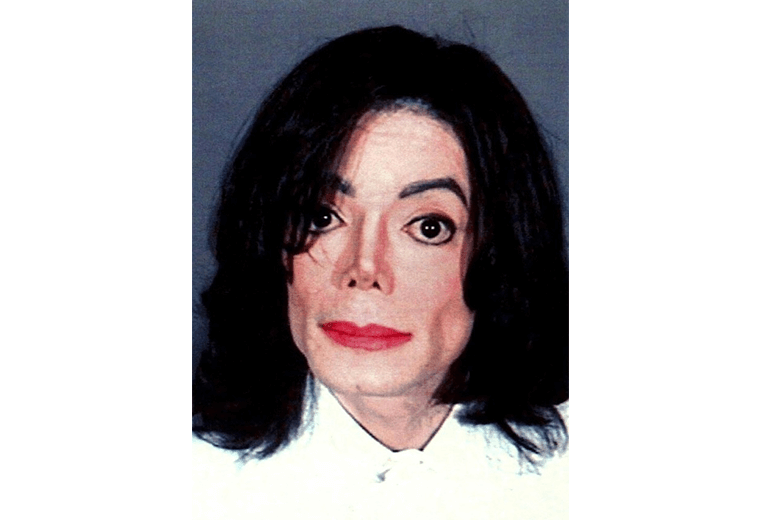 Taken by Santa Barbara police before Michael Jackson went on trial, no-one would have guessed that the controversial singer would have danced his last moonwalk before the decade was out. Shamone in peace, Jacko.
Saddam Hussein is captured, 2003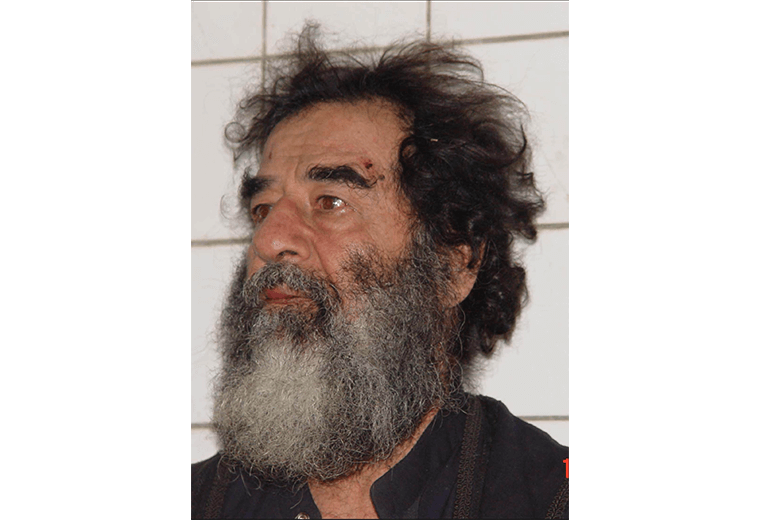 When Saddam Hussein was captured this photo was beamed around the world. The ousted Iraqi president had been on the lam for eight months before troops captured him and brought him to trial.
Jade Goody in Big Brother race row, 2007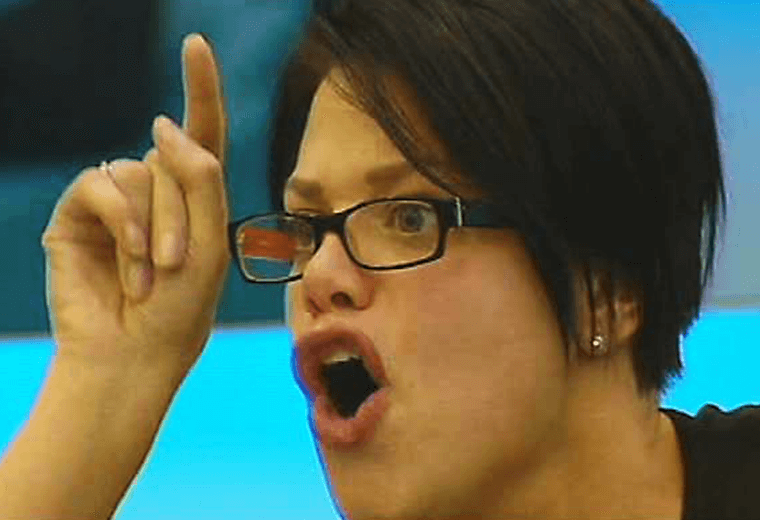 Jade Goody was one of the most famous celebs in the noughties. Not for anything positive or creative, mind you. In 2007 she became infamous for making racist comments on Channel 4's Big Brother – comments that were publically condemned by both the UK and Indian governments.
Barack Obama 'Hope' poster, 2008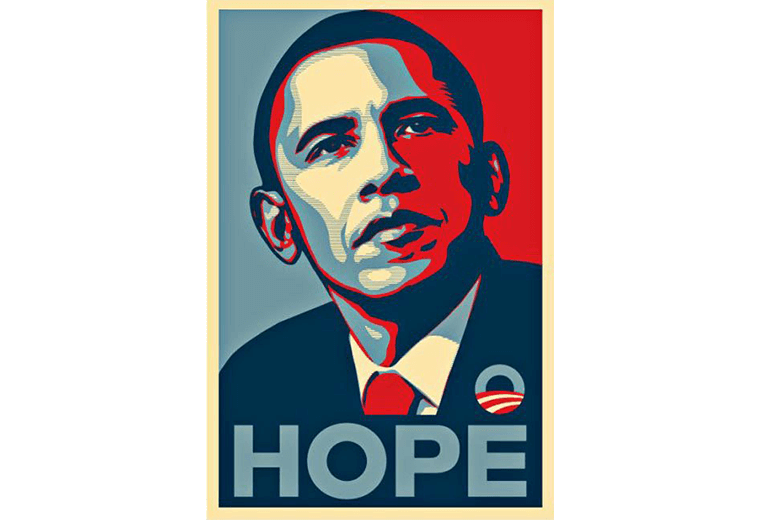 Artist Shepard Fairey's portrait of Barack Obama became iconic during the soon-to-be-president's first election campaign. The image was spread far and wide, appearing on t-shirts, posters, coffee mugs, and inspiring a slew of copycat artists.