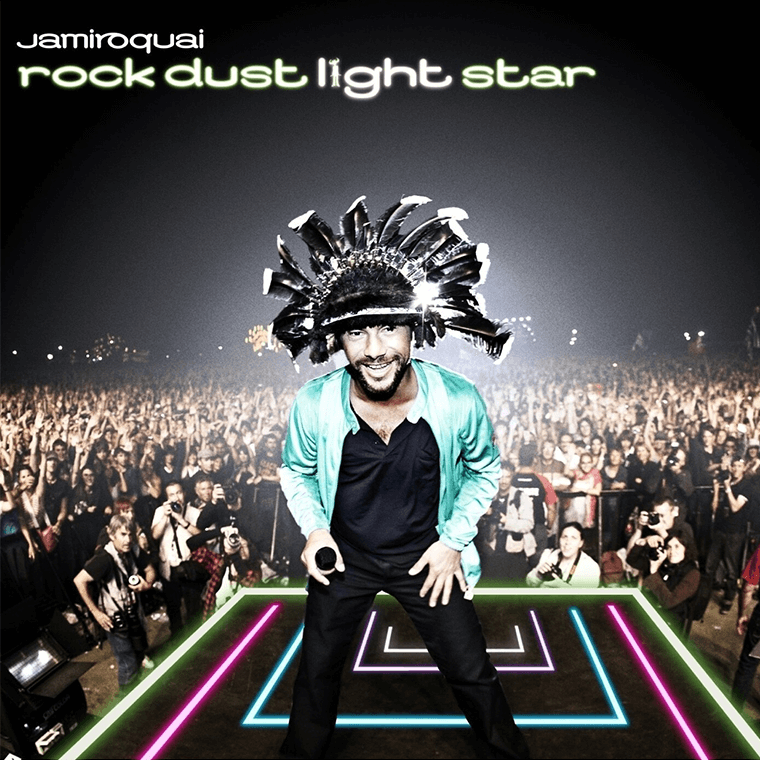 Despite plenty of doubters who dismissed Jason Kay as just another Stevie Wonder clone, Jamiroquai has enjoyed a string of hits through the 90s and into the new century.
Along the way, of course, Jay Kay switched from being pop's Top Cat into "that guy in the hat" more famed for his sports car prangs than his tunes.
Leaving all that behind, his band's first album in five years seeks to restore their glory years. The changes are subtle - less obvious hooks, Jay Kay's vocal more toned back - but it's unmistakably Jamiroquai and unexpectedly good.
Sunshine brass sections and Californian 70s funk are the main flavours here with many of the tracks recalling Steely Dan (Smoke and Mirrors), the rock funk fusion of Sly & the Family Stone (Hurtin') and 10cc style white reggae (Goodbye to My Dancer).
Like The Scissor Sisters' Night Work, this is an unashamed love letter to the past that's pulled off with plenty of style and swagger. But unlike the burlesque New Yorkers it's hard to imagine anything here troubling the charts.
Not that that's a problem. Jay Kay fans will easily find something to love on this album, and even if you're not au fait with Jay Kay, the tracks are so easy to listen to that the album makes a great choice for 'background party' music. Not as good as The Return of the Space Cowboy though!