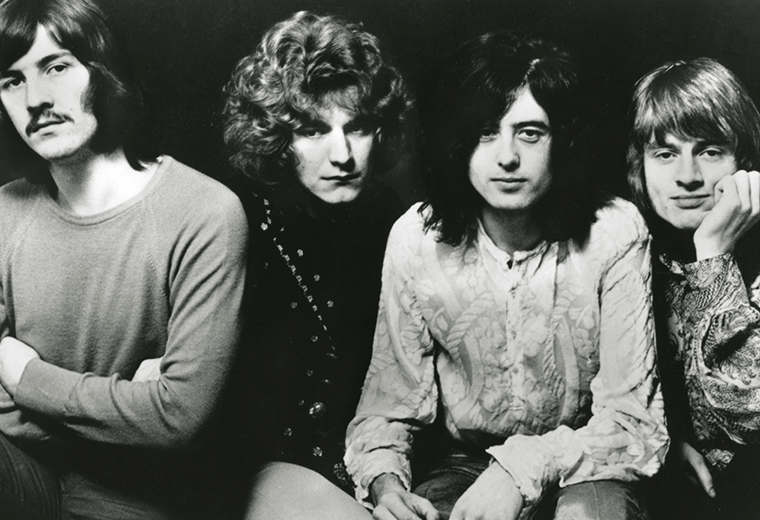 The band took their name from a comment by Keith Moon and John Entwistle who said the band would "go down like a lead balloon - or a lead zeppelin!" Manager Peter Grant insisted they spell the first word "Led" so that Americans would not pronounce it "lead" as in "lead the way", or "where's the dog's lead?" Well, we've seen worse stories behind band names!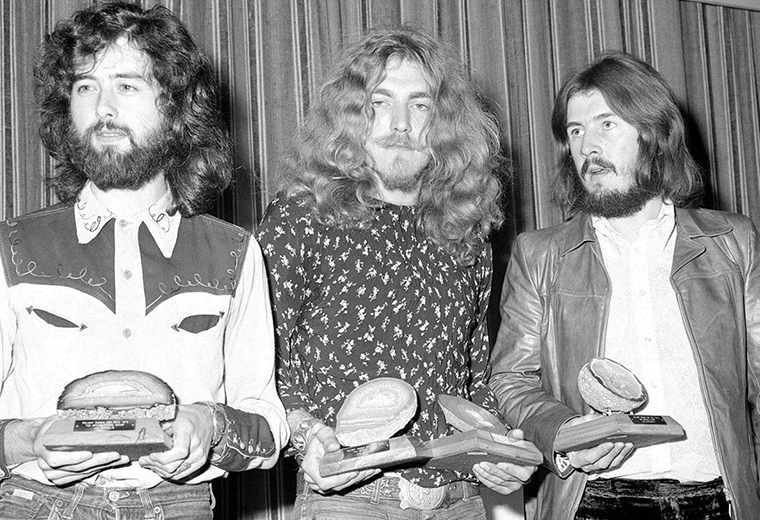 Led Zeppelin have sold more than 300 million albums, and in one week in 1979 had all eight of their albums to date in America's Billboard Top 200. That's quite an achievement, and while they never released any singles in Britain, they sold hundreds of thousands of them in the US. Now that's what we call a whole lotta love.
Looking after the pennies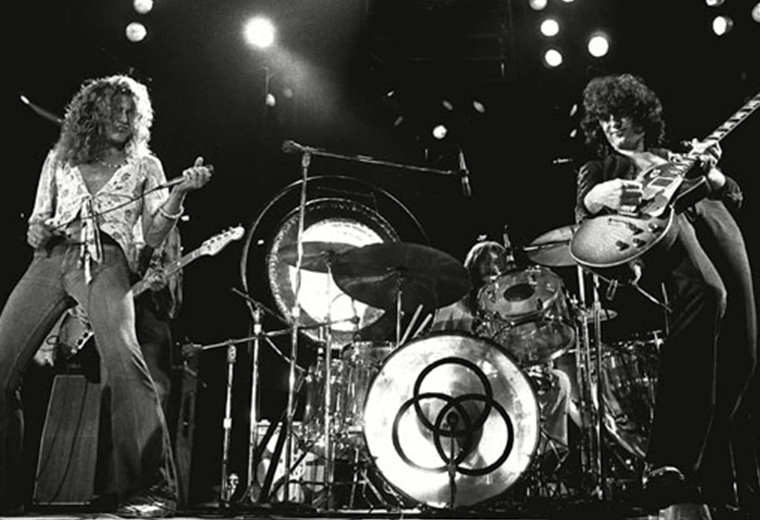 The band's 1969 debut album, Led Zeppelin I, was recorded in just 36 hours at a cost of £1,782. As the band hadn't yet signed to record label Atlantic Records at the time of recording, Page and the band's manager Peter Grant had to pay for the whole thing themselves. Luckily, the album went on to be an explosive hit, and while sour-faced reviewers at the time gave it a bad rap, the album slowly began to be appreciated more and more, finally landing itself as the 29th greatest album of all time in Rolling Stone magazine.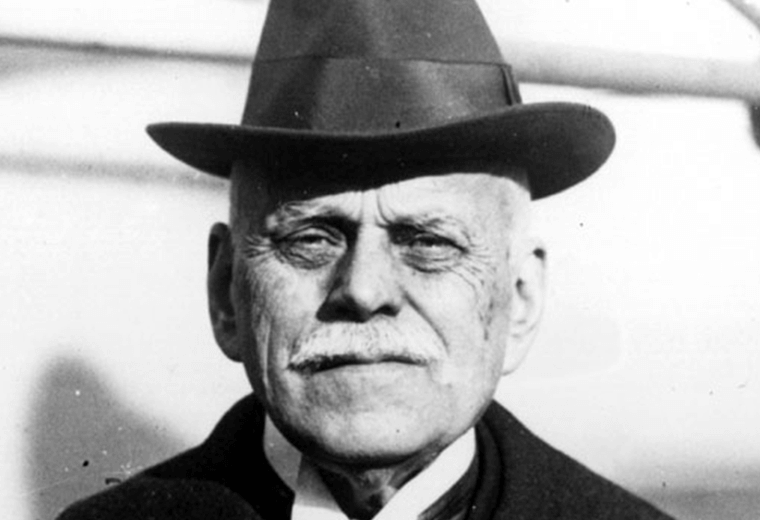 Led Zeppelin were once threatened with legal action by Eva von Zeppelin, a descendant of Count Ferdinand von Zeppelin (a man with possibly the most awesome name of all time), who designed the airship from which they took their name. Eva said the band were "shrieking monkeys" who were not entitled to "use a privileged family name without permission". This wasn't the final time the heavy metal ballooners would run into legal trouble either…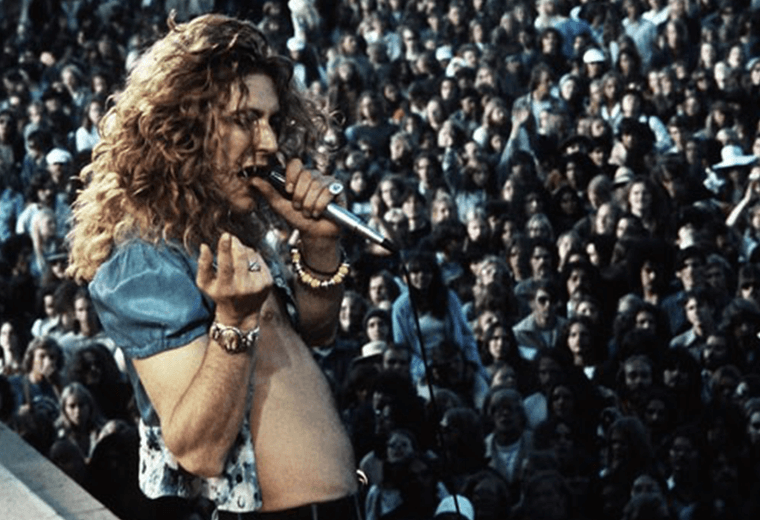 Led Zeppelin refused to appear on telly's Top Of The Pops, despite all the pleas from the BBC. This was hugely ironic, as from 1968 to 1981 and 1998 to 2003, a souped-up version of the band's song, Whole Lotta Love, by CCS was the show's theme tune, so the Beeb kind of got their way in the end. Even to this day, we can't hear that song without thinking of Tony Blackburn.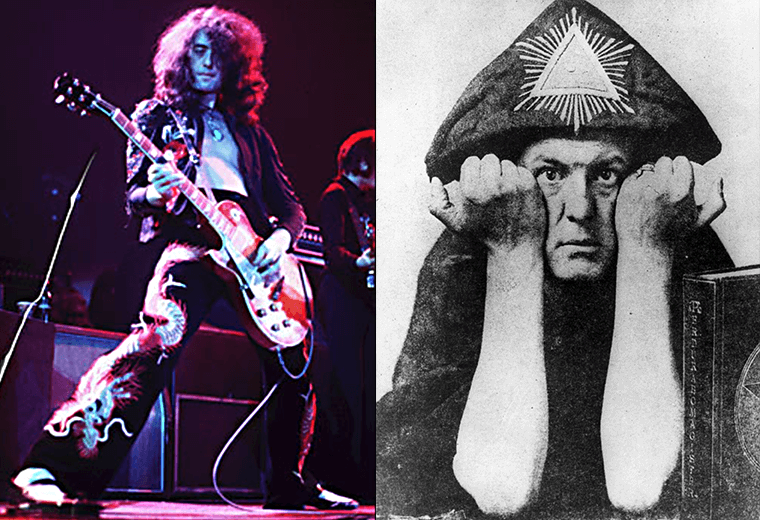 Guitarist Jimmy Page was so obsessed by occultist Aleister Crowley that he scratched his aphorism "Do what thou wilt" into the run-out groove of Led Zeppelin III. He also bought Crowley's former home, Boleskine House, on the shores of Loch Ness. Whether or not he subsequently summoned an ancient evil and challenged it to an awesome guitar dual is up for consideration, but if you ask us, then yes, definitely.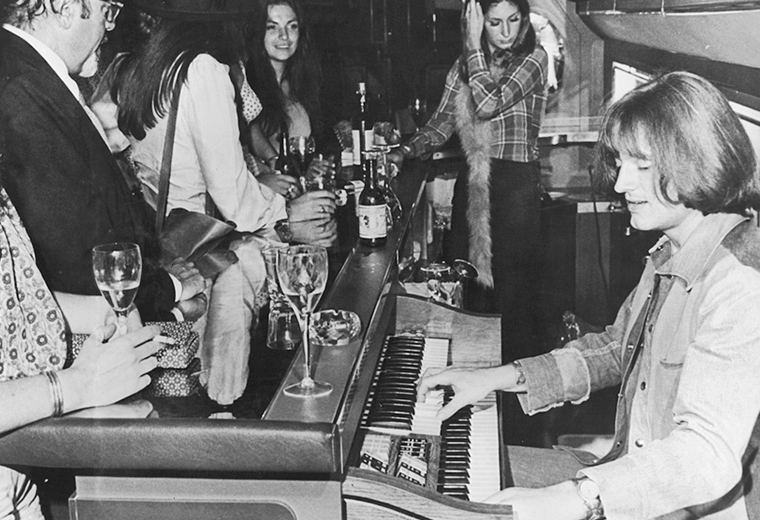 Exhausted by years on the road, Led Zeppelin bassist John Paul Jones once had to be talked out of quitting the band to take up the position of choirmaster at Winchester Cathedral. We can't help but wonder what a choral rendition of Stairway to Heaven might sound like… Maybe one day we'll find out!
Led Zeppelin's 1973 album Houses of the Holy was banned in Spain and in parts of America because its cover depicted nude children crawling up the Giant's Causeway in Antrim, Northern Ireland. One of these children, Stefan Gates (now a middle-aged TV presenter), later went on a spiritual journey for the BBC back to the Causeway where he listened to the album for the very first time.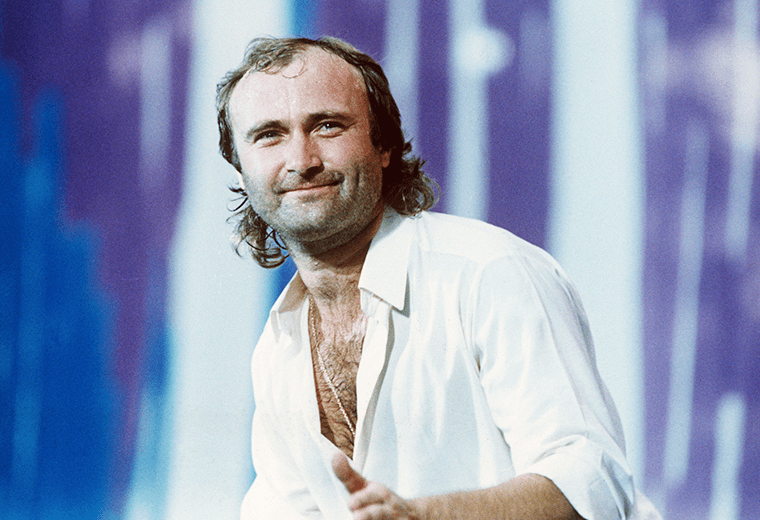 Zeppelin hated their performance at Live Aid in Philadelphia on July 13th 1985, with guest drummer Phil Collins. They have never allowed the footage to be commercially released, preferring to make private donations to the relevant charities. This footage is now a lost treasure, hunted after by many hard core Zeppelin fans (and Phil Collins fans, naturally).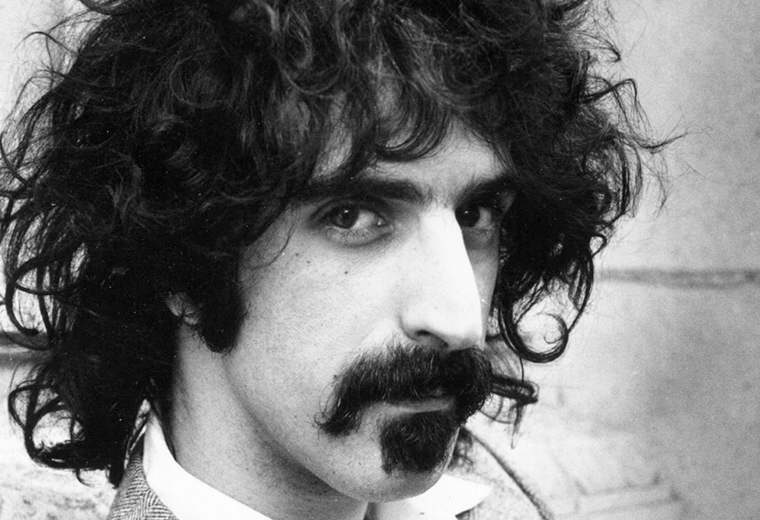 If you've ever been in a music shop, you've probably heard Stairway to Heaven. A favourite amongst fans (and yes, we admit to loving it too!), it seems that everyone on Earth has had a crack at it one time or another. In fact the tune has been covered by more than 100 artists, including Tiny Tim, Dolly Parton, and even Frank Zappa!