Linda McCartney: Life in Photographs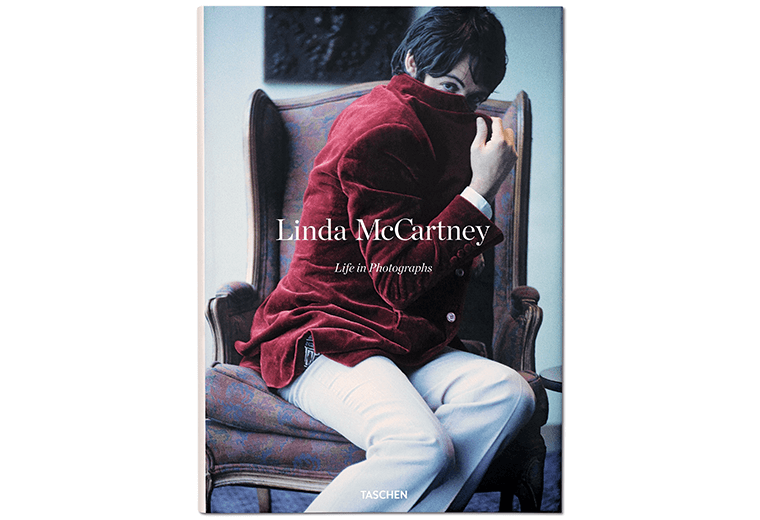 Linda's book, entitled Linda McCartney: Life in Photographs, is published by Taschen and showcases her finest images. It celebrates her life, enviable talent and unique insight into the world of rock 'n' roll. This image of Paul looking quietly coy is the book's cover.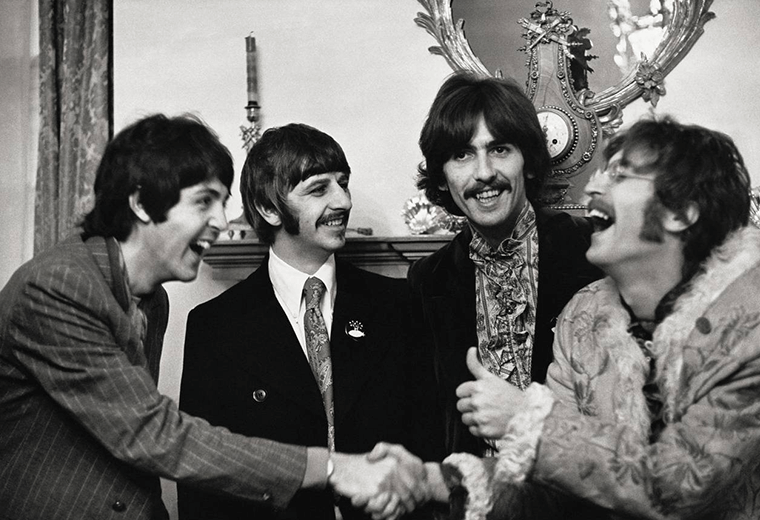 Linda's personal life gave her an incredible understanding of the music world during one of its most creative periods, the swinging 60's. This photograph of The Beatles, shot in 1968, illustrates Linda's flair for capturing musicians at their most relaxed. Just look at those moustaches.
Paul, Stella and James, Scotland, 1982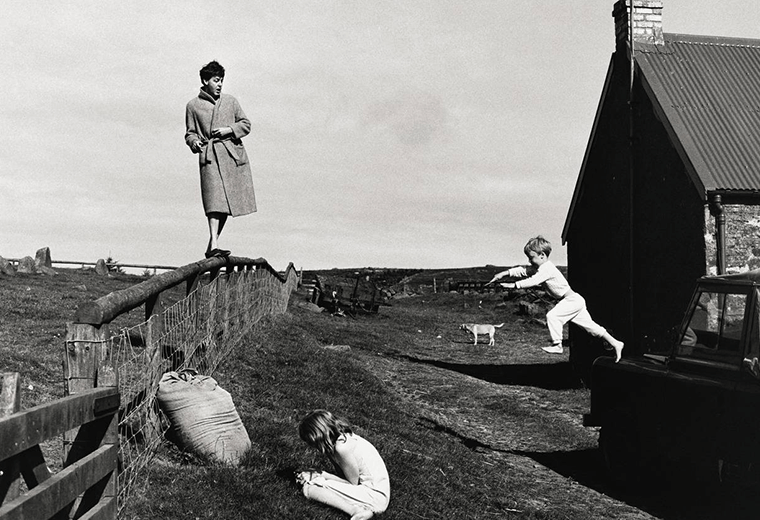 It wasn't simply her musical photography that earned Linda her glittering reputation. Capturing this tender family moment as Paul frolicked around in Scotland in 1982 with the couple's children, Stella and James, Linda showed she didn't just thrive on the fast-paced music scene but also took inspiration from the everyday moments of her family life.
Eric Clapton, London 1968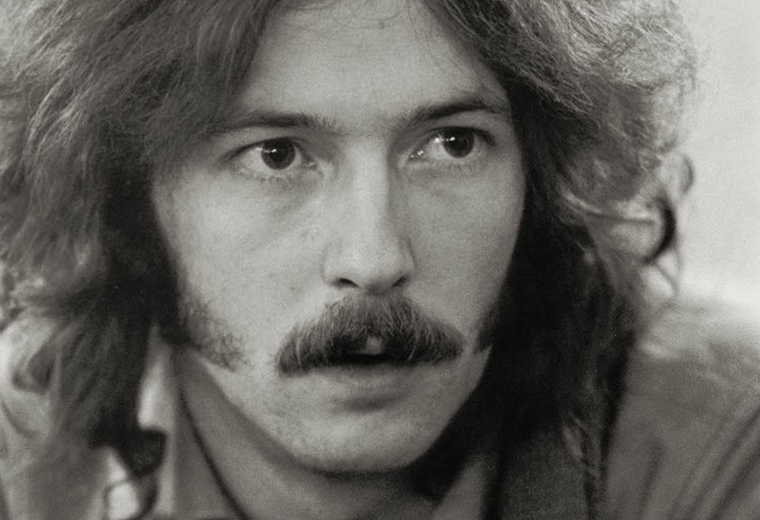 In 1968 Linda McCartney photographed rock icon Eric Clapton for the front cover of the world's coolest magazine: Rolling Stone. It was a pivotal moment in her career as she became the first ever female photographer to bag the coveted cover slot. In 1974 she made history again when she posed with Paul on the cover, becoming the first person to be both photographer and model for Rolling Stone.
Janis Joplin with Big Brother and the Holding Company, San Francisco 1967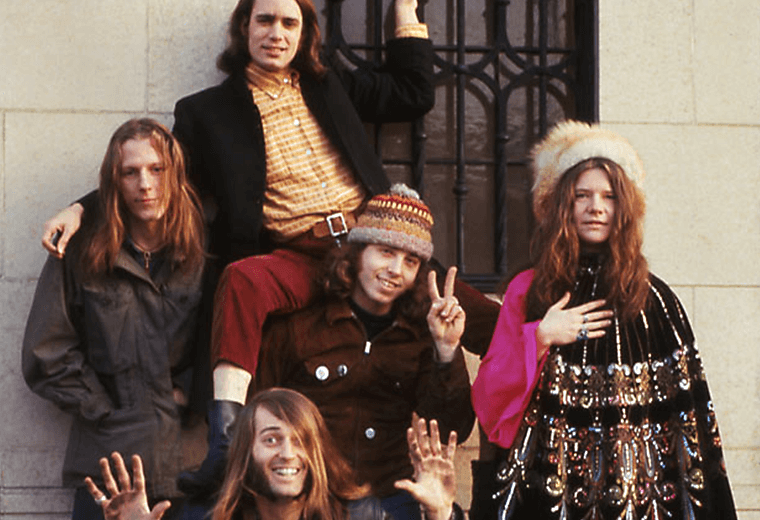 This photograph features rock band Big Brother and the Holding Company with Janis Joplin. Shot in 1967 in San Francisco it captures a time when Janis and the band were still adapting to one other, and colourful woolly hats were all the rage. Her voice was to mark a new era in the band's history, taking them from their hard rock niche into a mainstream market and proved the first step on the road to Janis becoming a rock icon.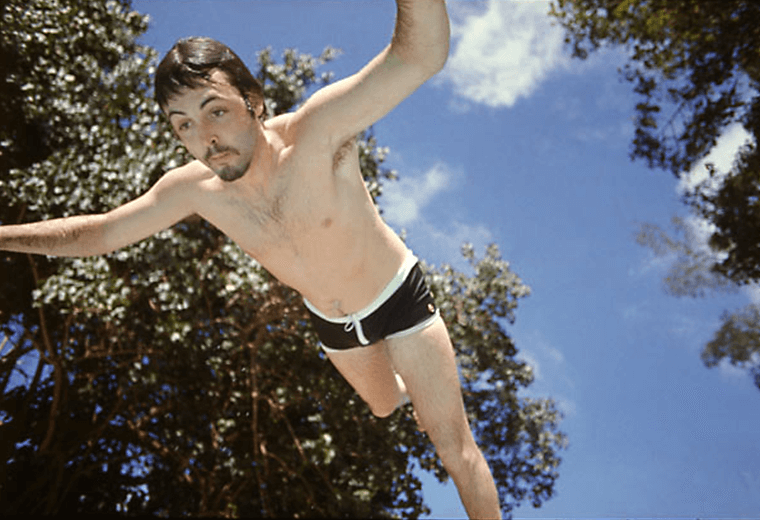 Look out below! Linda's career as a professional photographer didn't last as long as it perhaps should have, and after The Beatles disbanded in 1970 she joined Paul McCartney's new musical project. In 1971 the couple released an LP named Ram and started a new band called Wings. The group enjoyed major success, even grabbing the odd Grammy.
Jimi Hendrix Experience, London 1967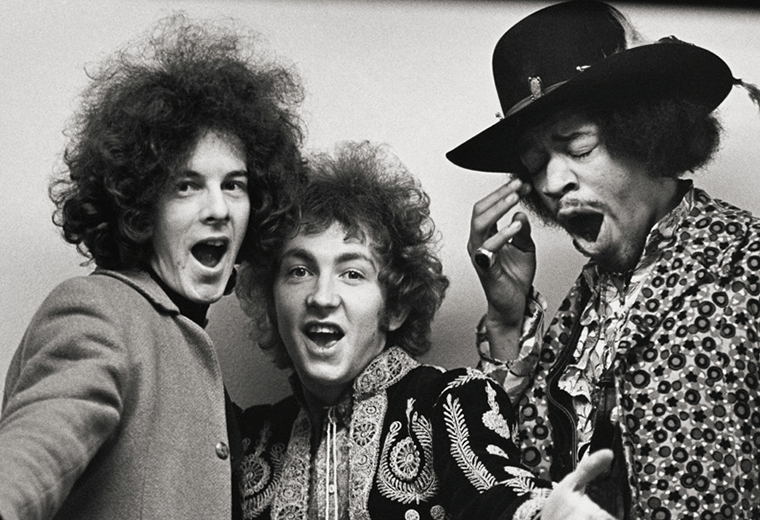 This photograph shows The Jimi Hendrix Experience looking downright fabulous in London in 1967. The band were as shortlived as they were influential, forming in 1966 and disbanding in 1969. In that time, however, Hendrix, Redding and Mitchell worked hard, releasing three albums and demonstrating to the world Hendrix's stunning ability with the electric guitar. Again, Linda shows her talent for capturing an icon au naturale.
Steve McQueen and Ali McGraw, Jamaica 1973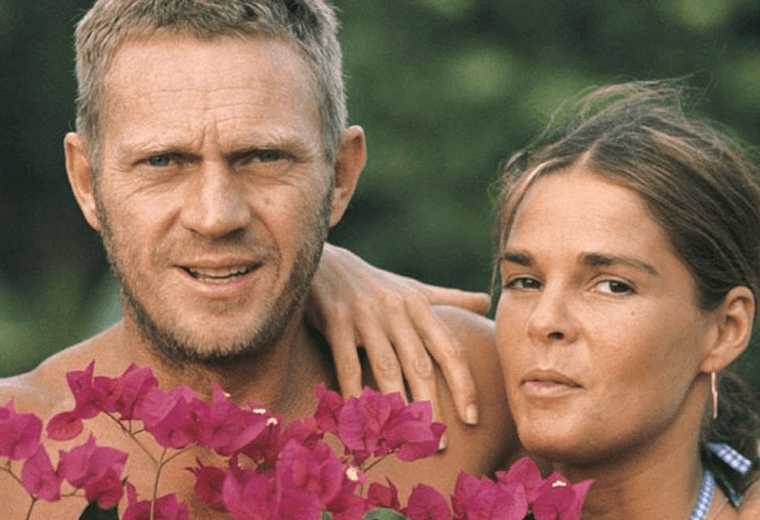 This photograph of Steve McQueen and his second wife, Ali McGraw, was captured in Jamaica in 1973 – the year they were married. The couple met on the set of The Getaway as Steve was carving a name for himself as the coolest man in Hollywood. Linda combined her photographic instinct with her own experience of being in a celebrity couple to produce a striking image of Hollywood royalty.