Michael Jackson slept in a hyperbaric chamber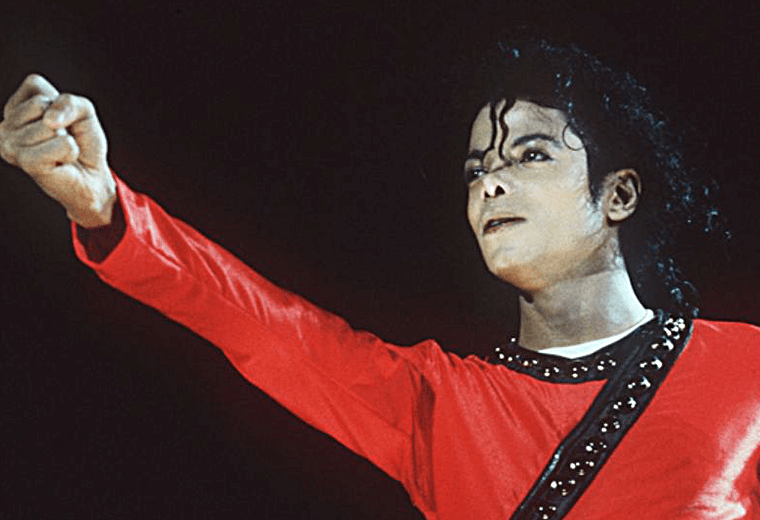 In 1986 a photograph surfaced of Jackson sleeping in a hyperbaric chamber. The tabloids theorised that in order to live to be 150 years old he slept in it each night. In reality the chamber had been purchased by Jackson for a local hospital, but he liked the idea of living up to his bizarre image so had a photo taken knowing it would grab headlines.
Dirty Diana is about Princess Di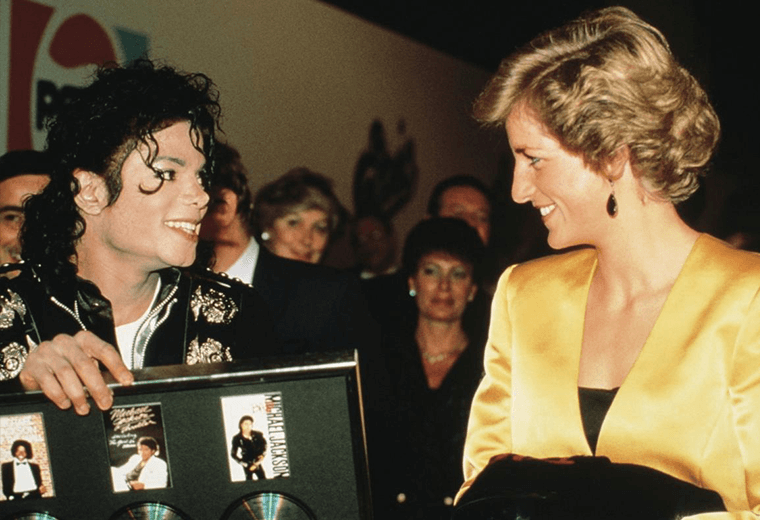 It's rumoured the song Dirty Diana is about Princess Diana - a big Michael Jackson fan before her death. In reality the song is about a groupie, although mystery surrounds who that is exactly (the girl in the video walking down a dark alley is Sheryl Crow). In 1998 when he played Wembley Stadium, the thoughtful pop prince left Dirty Diana out of his set because he thought it would be an insult to the princess.
Michael Jackson believed he could talk to animals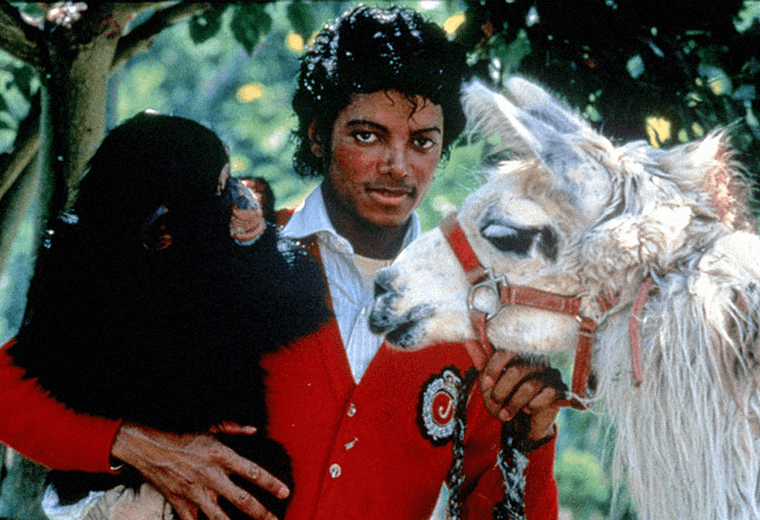 To be fair, everyone can talk to animals. It's whether or not you can understand them that's important. Mike believed he could communicate with his pet llama, Louie, in his invented "crazy vocabulary". Other pets at Neverland included a boa constrictor called Muscles, a parrot, a tiger, four giraffes and Bubbles the chimp - who once accompanied him on a tour of Japan and learned to moonwalk.
Michael Jackson contributed to The Simpsons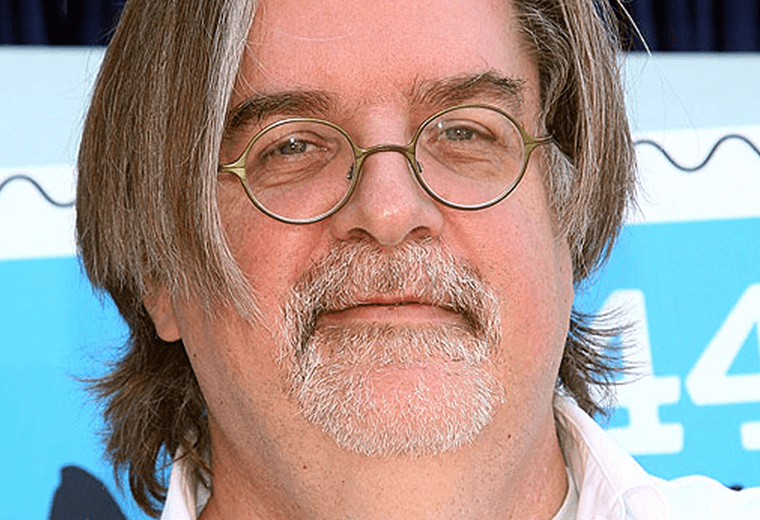 After years of denial, Simpsons' creator Matt Groening admitted in 1998 that Michael had contributed his voice to the character Leon K Kompowsky in 1991. Jackson sings Lisa, It's Your Birthday — not the first song he's written for the show. He also secretly had a hand in Bart's novelty hit Do The Bartman.
Michael Jackson wanted to buy the Elephant Man's bones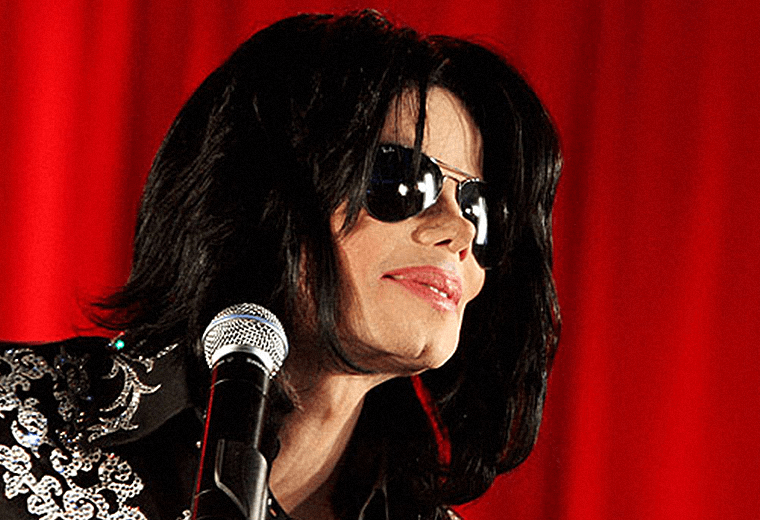 Jackson saw parallels between his own life and that of Victorian circus 'freak' John Merrick. He even claimed to have watched David Lynch's black and white movie 35 times, never once without crying. Asked about the story that he wanted to buy the Elephant Man's bones for $1million by Oprah Winfrey, he responded that it was just a story, saying: "Why would I want some bones?"
Quincey Jones told him to stop squealing
Quincy Jones - who nicknamed Jackson 'smelly' and produced some of his biggest hits – wasn't a fan of vocal tics. During the recording of Billie Jean, Quincy reportedly said, "Stop squealing". To wind Jones up Michael started adding hiccups and squeals after each line in the song. Shamone!
Michael Jackson bleached his skin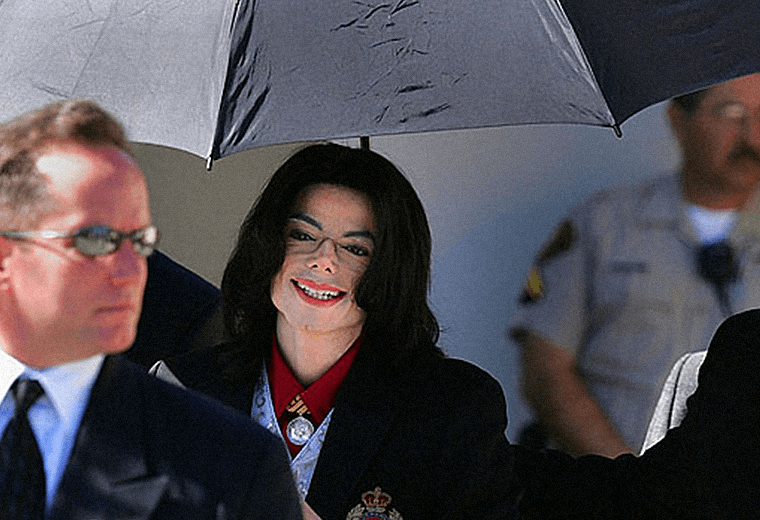 Jackson's skin colour became considerably paler from the eighties onwards. Rumours began circulating that he was bleaching his skin but the reality was that he'd been diagnosed with several skin conditions (vitiligo and lupus), which made him sensitive to daylight and involved treatments that lightened his natural colour.
Michael Jackson didn't have a nose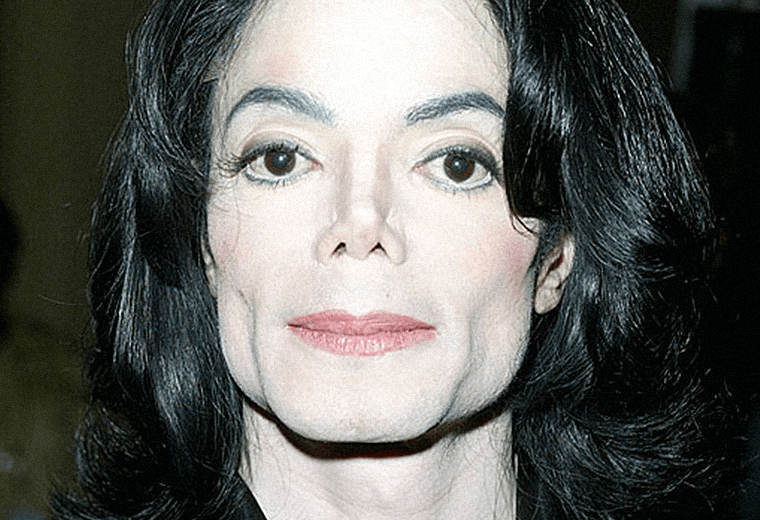 It's often reported the reason Jacko wore a facemask in public is because, due to the amount of plastic surgery he'd had, his nose had completely collapsed. But this wasn't true. After breaking his nose during a dance routine in 1979 he had corrective surgery which left him with breathing difficulties. Several rhinoplasty operations followed. In 1998 he sued the Daily Mirror who'd claimed plastic surgery had caused disfigurement.
Michael Jackson proposed to Elizabeth Taylor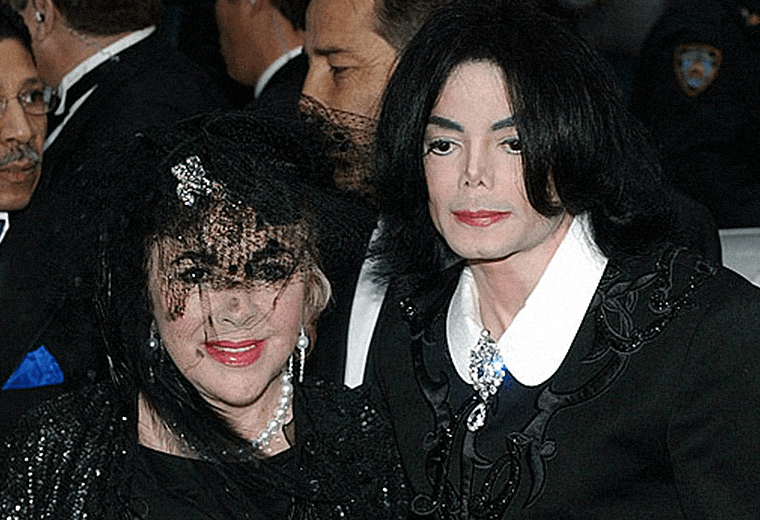 During a 1993 interview on the Oprah Winfrey Show Elizabeth Taylor famously remarked that Jacko was the "least weird man I have ever known". Taylor admitted Jackson had never proposed to her, but quizzed by Winfrey he said, "I would like to have."
Michael Jackson bought the Beatles' back catalogue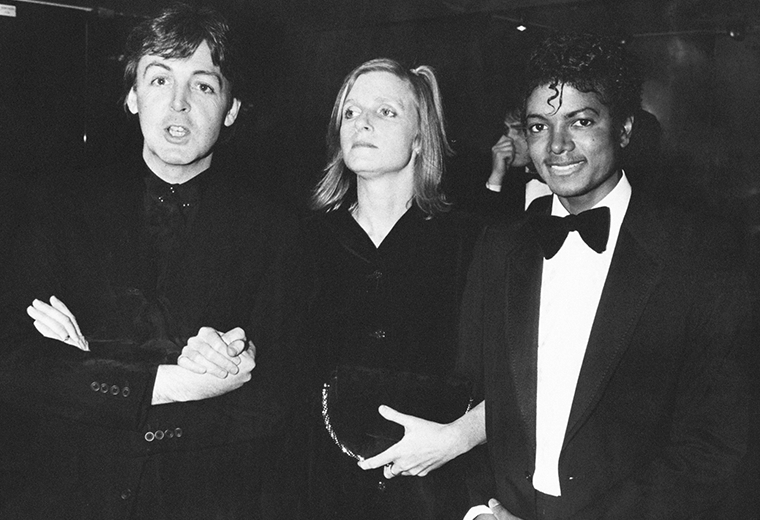 In 1985, shortly after recording The Girl Is Mine with Paul McCartney, ATV Music went up for sale. Jackson beat McCartney at auction paying a reported $47 million for the catalogue. In fact buying song catalogues became a hobby. He went on to buy numerous companies who owned the rights to songs made famous by Elvis Presley, Little Richard, and many others.