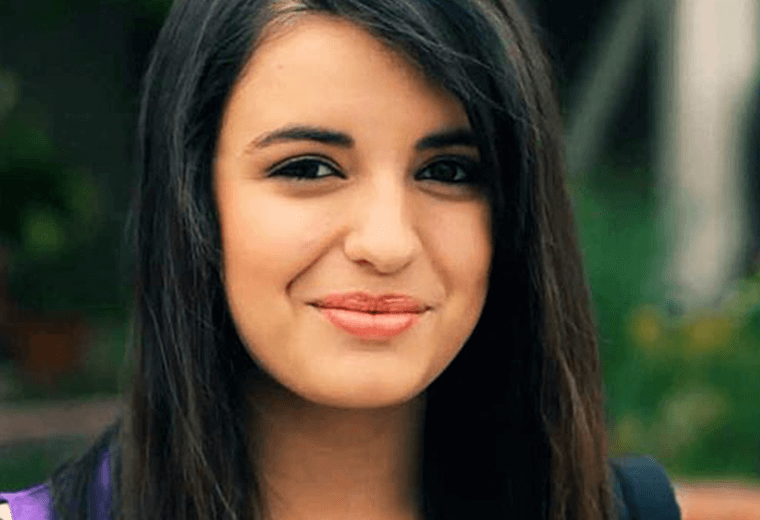 Rebecca Black was the talk of the town for a long time (in internet terms, at least), and her self-penned song Friday has been downloaded more than 2 million times, netting the 13-year-old £850,000. The video to the hit has been viewed more than 30 million times.
How much did it make? £850,000
Norman Greenbaum: Spirit in the Sky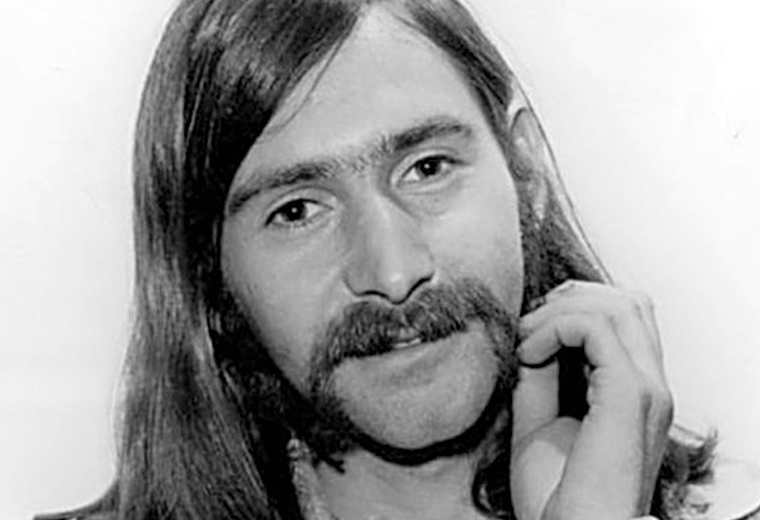 Having sold two million copies of his worldwide number one in 1970, US singer-songwriter Norman Greenbaum has seen Spirit in the Sky used on the soundtrack of Apollo 13, Ocean's 11, Forrest Gump plus hundreds of lesser films and TV shows. Dr and the Medics took it to number one in 32 countries in 1986, and Gareth Gates and the Kumars covered it for Comic Relief in 2003.
How much did it make? £10m
Steve Harley and Cockney Rebel: Make Me Smile (Come Up and See Me)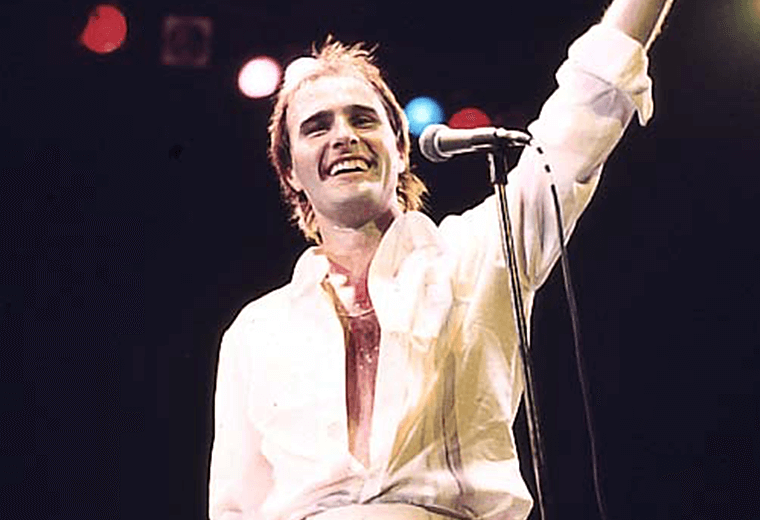 Steve Harley enjoyed a few further, minor hits with Cockney Rebel but nothing to compare with 1975 number one Make Me Smile (Come Up and See Me), which has featured on the soundtracks of The Full Monty and Velvet Goldmine, been used in ads for Carlsberg and Marks & Spencer, and been covered by more than 120 artists, including Erasure and Duran Duran. That's a lot of groundwork for one song!
How much did it make? £7.5m
New Radicals: You Get What You Give
New Radicals main man Gregg Alexander has gone on to be a major-league songwriter, but he could have quite happily retired on the proceeds of this 1999 hit. It made the soundtracks of The Flintstones and Scooby-Doo movies, was used in scores of TV ads, and is played before sports fixtures everywhere from New Orleans to Newcastle.
How much did it make? £7m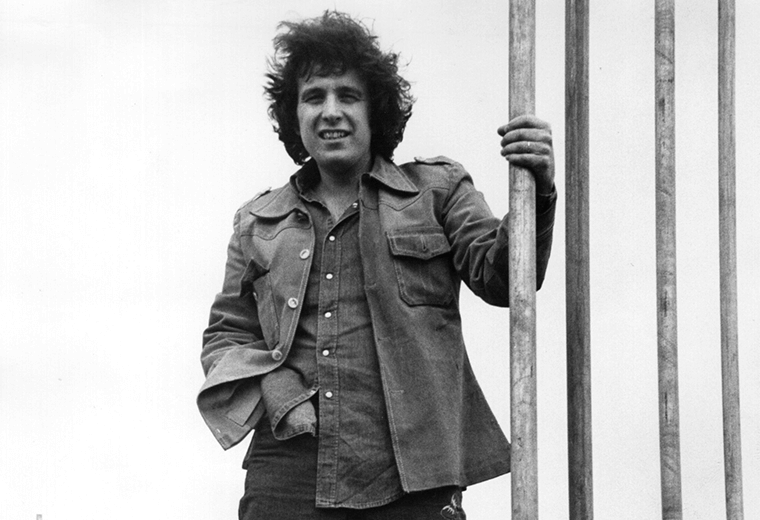 Don McLean's 1972 US number one about the plane crash that killed Buddy Holly was covered by Tori Amos and Garth Brooks as well as Chinese and Spanish-language superstars before Madonna took it back to number one in 2000. Asked by an interviewer what the song meant, McLean replied: "It means I never have to work again." Well, at least he's being honest!
How much did it make? £5m
John Parr: St Elmo's Fire
Doncaster rocker John Parr had dollar signs in his eyes when his hit song St Elmo's Fire became the theme to the movie of the same name. Mr Parr has a fallback income stream in case the money runs dry – his song The Best a Man Can Get, which is the soundtrack to the Gillette razor ads.
How much did it make? £4m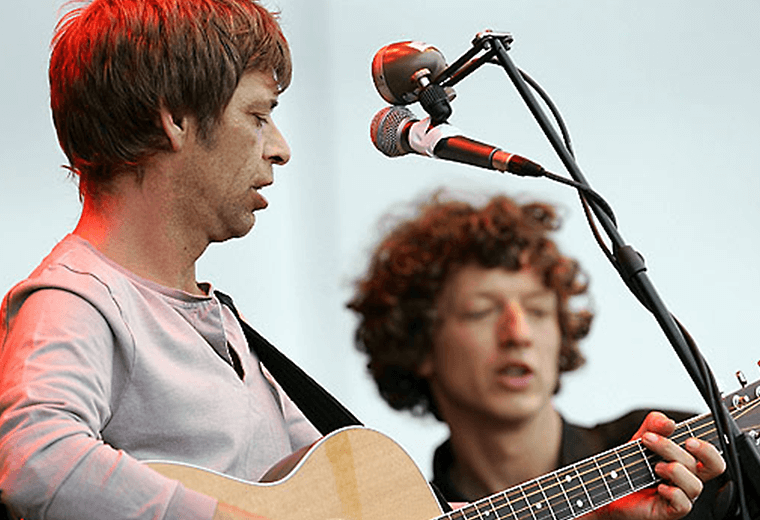 Lee Mavers, The La's principal songwriter, is not exactly the hardest working man in showbiz. He's been putting his feet up since 1988 on the back of this classic indie single. It has featured on the soundtracks of Girl, Interrupted, Fever Pitch and The Parent Trap, been included on scores of compilation albums, and for years backed the Goal of the Month competition on Match of the Day. Back of the net…
How much did it make? £3.5m
Rembrandts: I'll Be There for You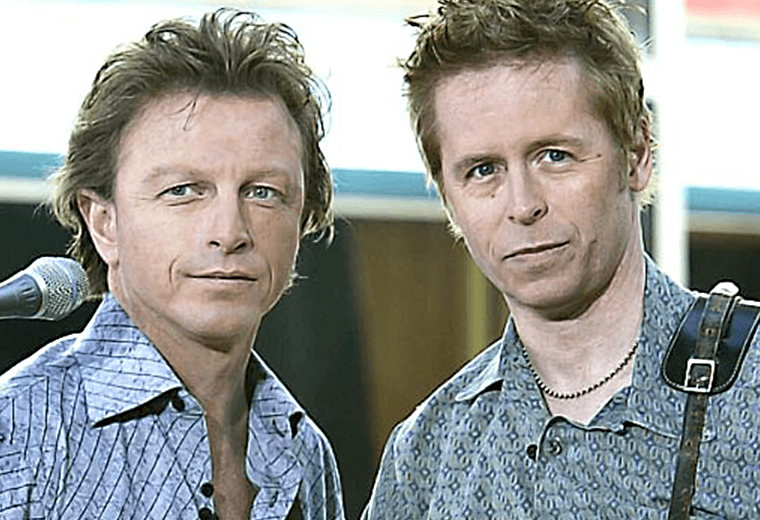 American college rockers The Rembrandts are remembered for nothing at all – except, that is, for this cheery ditty which spent ten years as the theme from Friends. This guaranteed endless broadcast royalties, radio plays and money from spin-off box sets. Well played lads!
How much did it make? £3m
Alabama 3: Woke Up This Morning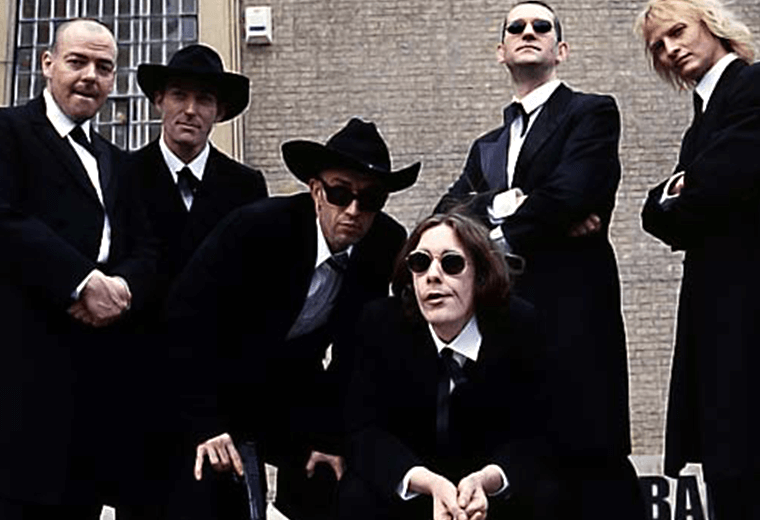 Brixton ironists Alabama 3 have always been cult stars rather than a mainstream success, yet the performance royalties that poured in when this 1997 single was chosen as the soundtrack to the Sopranos have made their lives a whole lot easier.
How much did it make? £2.5m
Procol Harum: A Whiter Shade of Pale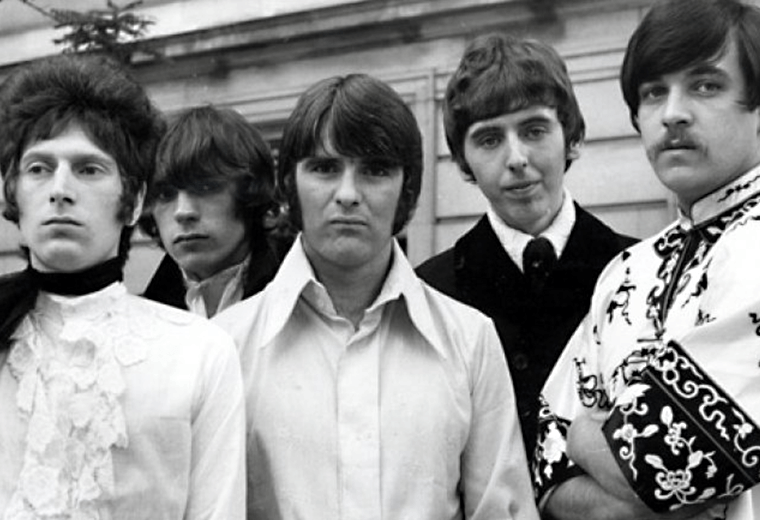 Procol Harum never equalled the success of this 1967 number one, and never needed to. A Whiter Shade of Pale has turned up on hundreds of movie soundtracks and TV shows, been covered by more than 900 artists, and has been the UK's most played song multiple years. No surprise, then, that the band spent years suing each other over who gets the royalties!
How much did it make? £12m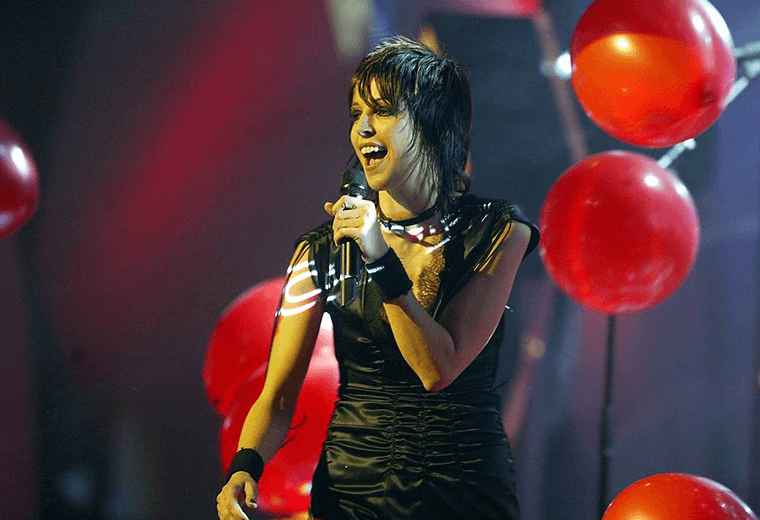 German singer Nena never did manage a follow-up to her 1983 sole worldwide hit, but no matter. 99 Luftballons, to give it its original title, has been covered by a slew of artists over the years, and has even popped up in plenty of movies, including comedies like The Wedding Crashers.
How much did it make? £2m