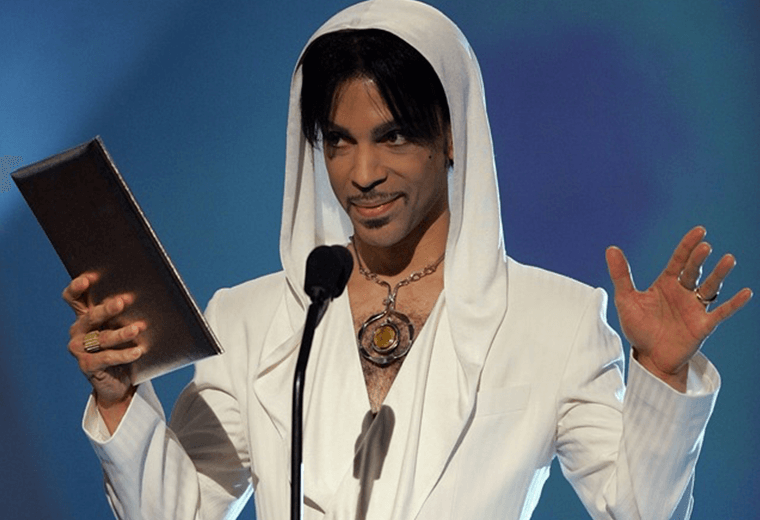 Prince? An oddball? Never! Prince is one of the most gifted producers and musicians on the planet, but we can't deny that his private life is often presented in tantalising glimpses of oddness… including the changing of his name to a squiggle, and performing with "slave" written on his cheek. His conversion to the Jehovah's Witnesses faith was undertaken so fervently that he once door stepped a Jewish household on Yom Kippur and stayed for 25 minutes.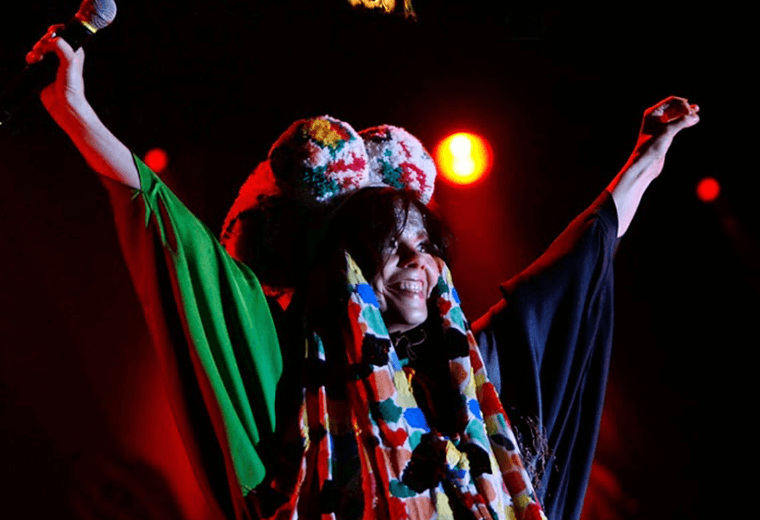 What was first viewed as ingrained Icelandic kookiness soon became apparent as the work of a slightly barmy person. Björk has always charmed us with her songs about moths and videos about polar bears, until she wore a dress shaped like a dead swan to the Oscars that is. And apparently, following a spat with Dancer in the Dark director Lars Von Trier, she once ate her own clothing. But as kooky as she may be, we still love her!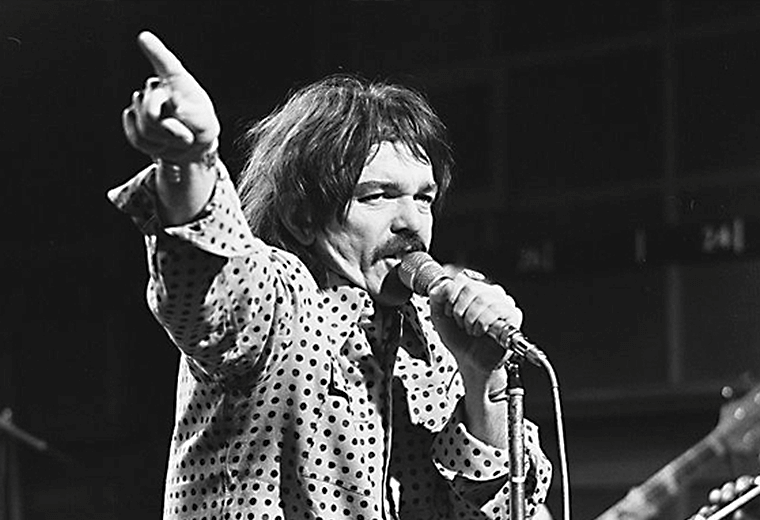 This critically-adored rocker was a former child prodigy named Don Van Vliet. In the midst of the acid-drenched late 60s, he released his third album, Trout Mask Replica, the era's psychedelic classic. He was also legendary for his eccentricity and temper. Always on hand with a thoroughly bizarre answer to any question an interviewer could give, rumours of supernatural ability helped further the mystique of the bizarrely-dressed bandleader.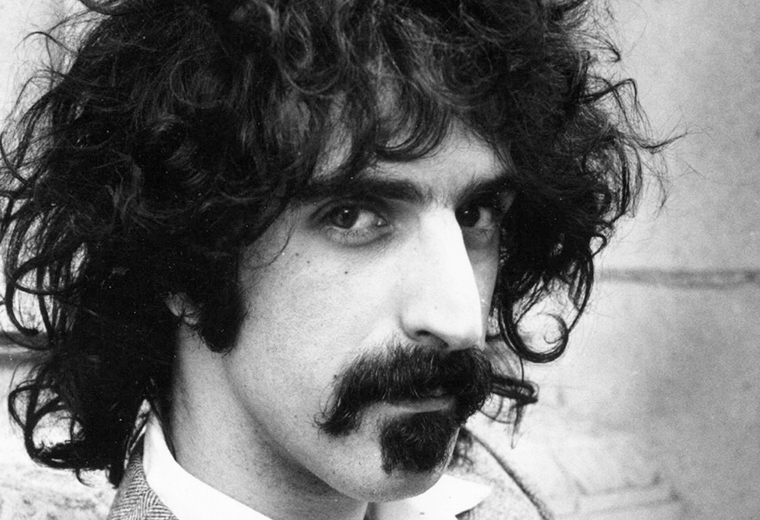 In the mid-60s, setting himself up as the voice of the incipient sub-culture in San Francisco, Frank Zappa became the figurehead of the psychedelic scene. His immersion in this oddball society led to him christening his children Moon Unit, Dweezil, Ahmet Rodan and Diva. A proud advocate of eccentricity in ideas and work.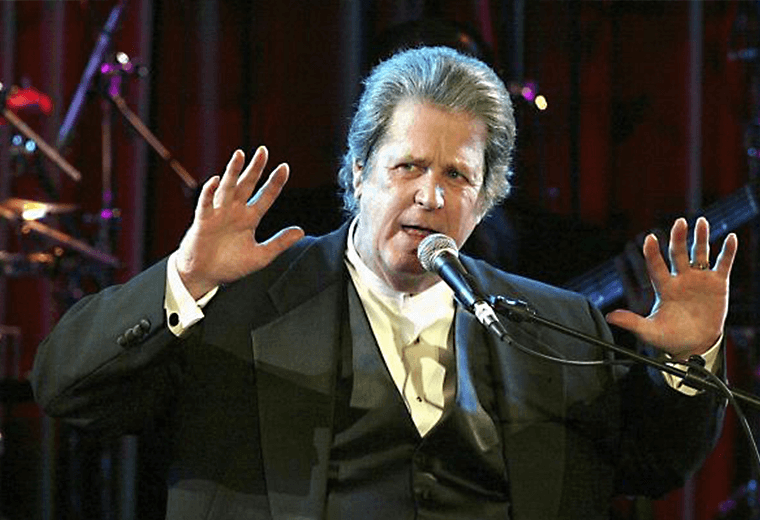 Brian Wilson's eccentricities could stem from his immersion in psychedelic culture. However, there's no doubt that the same kind of maverick genius which could put together songs like Good Vibrations was also the kind of wayward intellect which thought it might be a good idea to record an album, Smile, in a sandpit, and to force his orchestra to wear fire helmets while recording. Maybe he was just a big fan of Fireman Sam?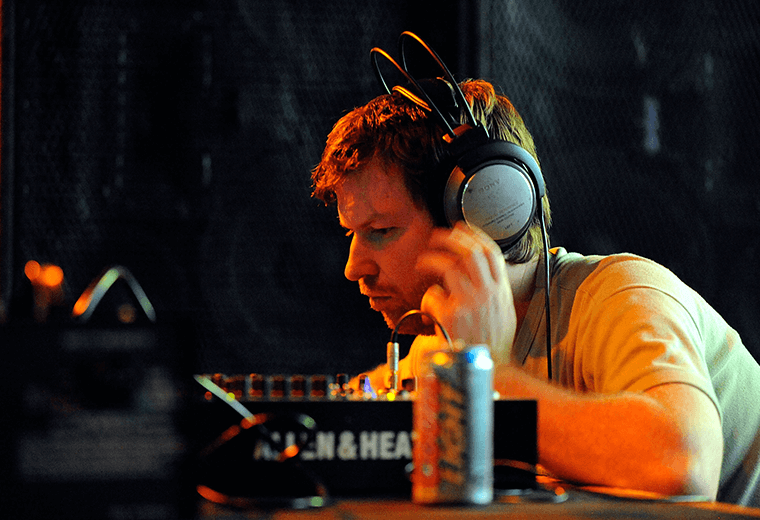 He lives in a bank, drives a military vehicle and once bought a submarine. He releases music videos and soundtracks for short films which give adults nightmares, and frequently makes it onto the "most controversial" lists. Not only that, he's also been known to DJ using discs of sandpaper. Added to the fact that his music is some of the weirdest and most popular electronica on the planet, and you have a picture of a true eccentric.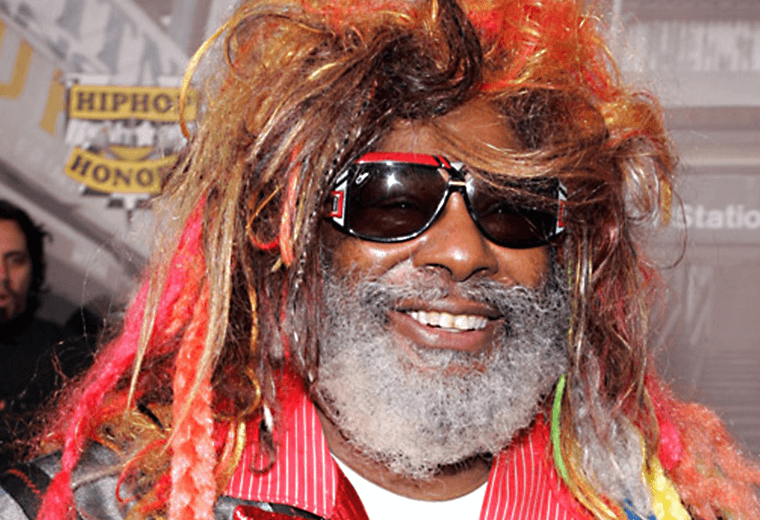 Drawing influences from the inherently oddball sounds of the 60s psychedelic scene, and marrying them with a traditional R&B sound, George Clinton created P-Funk with his bands Funkadelic and Parliament. Live shows saw Clinton and his band members creating characters such as Sir Nose D'voidoffunk and marching around in spacesuits and nappies.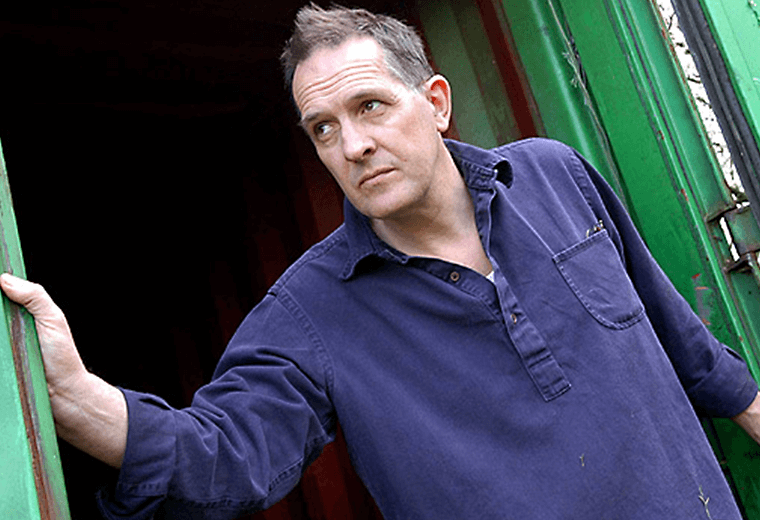 Bill Drummond's excellent memoir, 45, recounts his eccentricities as part of The KLF in a dry, sensible manner, making him seem almost normal. Bear in mind what we're talking about here – burning a million pounds, dumping a dead sheep at the BRIT Awards' after-party, buying a sonic weapon (we totally want one too), pretending to machine-gun his audience, deleting his back catalogue of recordings and awarding cash to the worst artist of the year in an anti-Turner Prize protest.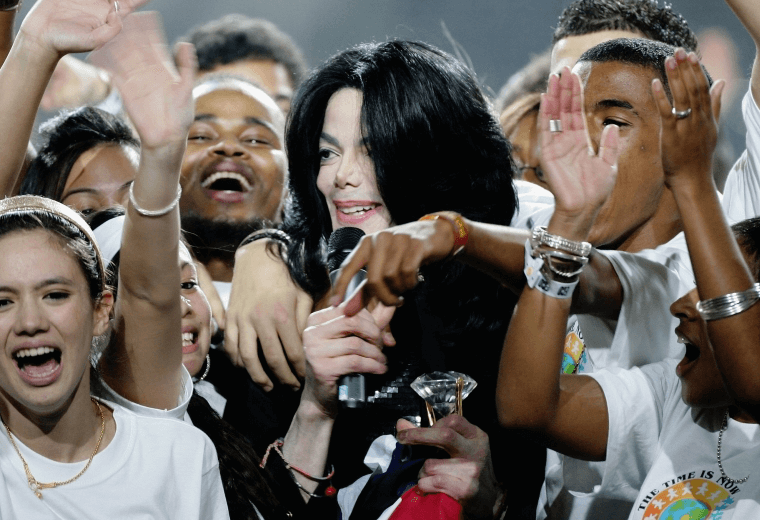 You knew he had to be on here somewhere! Disregarding some of his more high-profile and newspaper-worthy foibles, Michael Jackson was always the eccentric pop star's eccentric pop star – the benchmark against which others are measured. Rumours of oxygen tents inside his vast Neverland ranch, nappy-wearing pet chimpanzees and shrines to Elizabeth Taylor sealed his reputation, regardless of his performance in court and on film. Still, as eccentric as he may have been, he was undoubtedly a musical genius.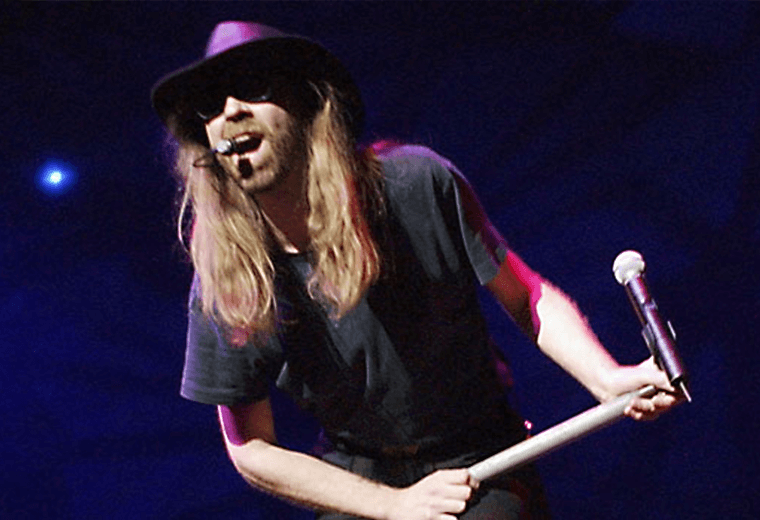 Julian Cope entered the pop scene in 1977 as a member of The Crucial Three, alongside fellow new wave legends Pete Wylie and Ian McCulloch. They lasted a month. After conventional chart success with The Teardrop Explodes, Cope plotted a loopy solo career, taking in increasingly unsellable albums, poll tax riots, authoritative tomes on Krautrock and Japanese rock, obsession with stone circles and plenty of acid. He's now a recognised expert on European prehistoric monuments. Obviously!