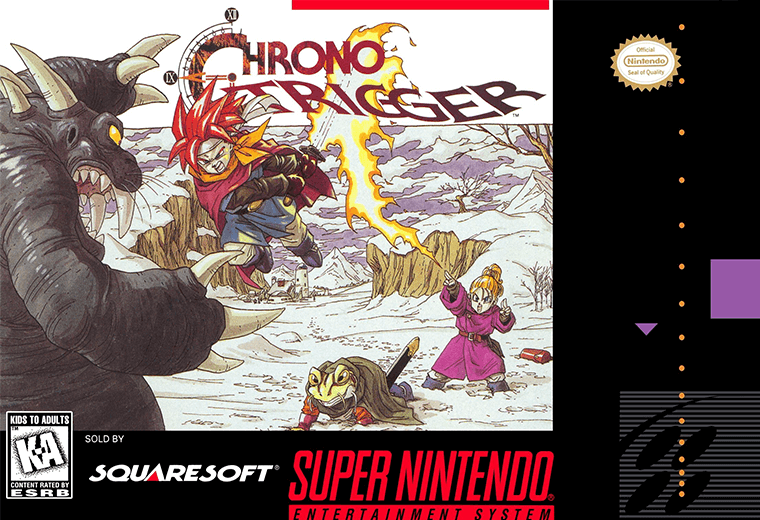 In the bad old days hardly any role-playing games used to get released in Europe, so fans had to import the American or Japanese versions. Chrono Trigger is considered one of the best 16-bit role-players of all time and a complete box set, with all the maps and manuals, goes for a cool £100 online. And believe us, it's worth every penny.
Panzer Dragoon Saga (Saturn)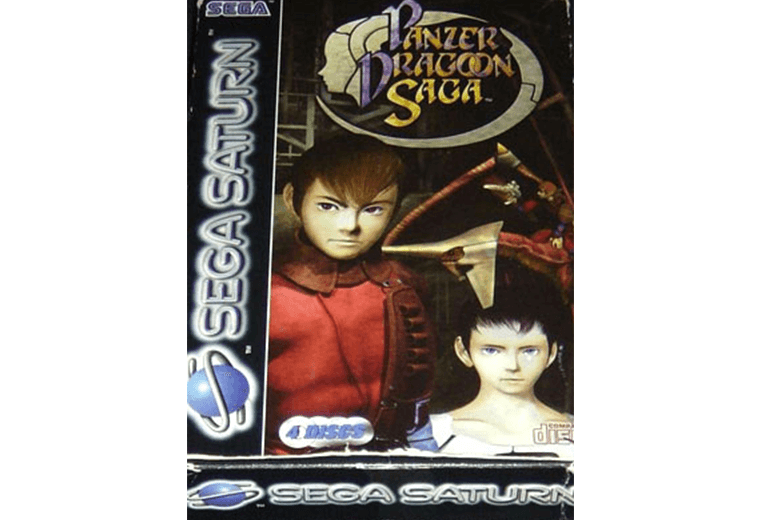 Sega's Saturn console might have been a flop, but we hardcore gamers love it. Lots of its games weren't released in the UK, but Sega's superb role-playing game Panzer Dragoon Saga was. A boxed set with all three discs goes for upwards of £120.
Rock Band (PlayStation 2/Wii/Xbox 360/PlayStation 3)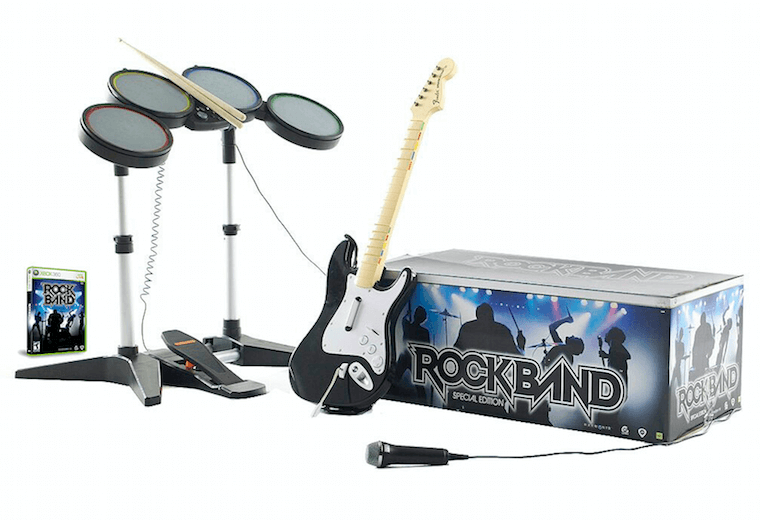 A game doesn't have to be old to get a price tag in triple figures. The original Rock Band drew outrage for a near 100% mark-up in the US for the complete set of guitar, drum and microphone controller. Considering you have to buy the game separately the whole set costs a whopping £180.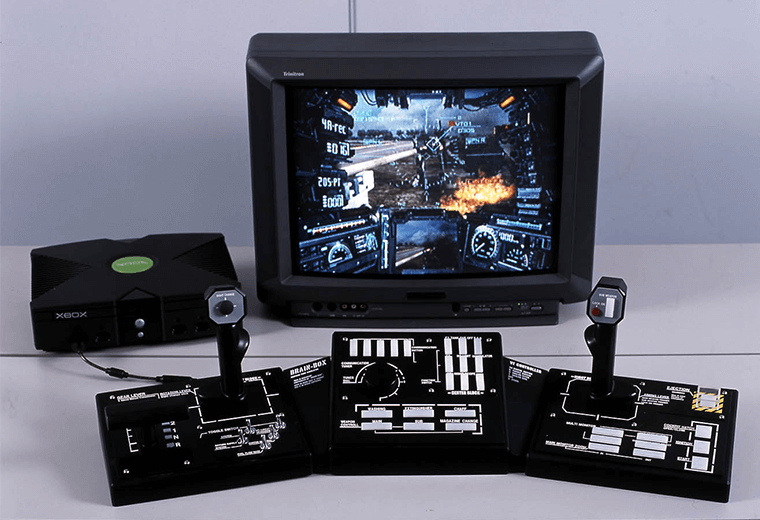 Always a repeat offender in lists of the most bizarre controllers ever made, Capcom's giant robot sim is also notable for being stupidly expensive. Because of the gigantic 40 button custom controller it had to be bundled with, it cost £130 when it was new and goes for around £200 now. Still, at what price the experience of piloting a giant mech?
Radiant Silvergun (Saturn)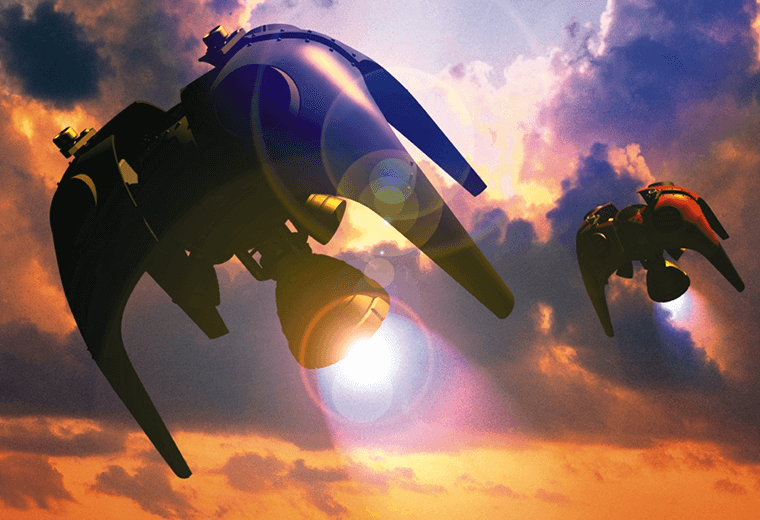 The Saturn was a bigger hit in Japan than it was in the West, and so there were lots of old school games that never got released over here. One of the most prized is this 2D shooter from cult developer Treasure, which regularly goes for £200 for a mint copy.
Balloon Fight (Game & Watch)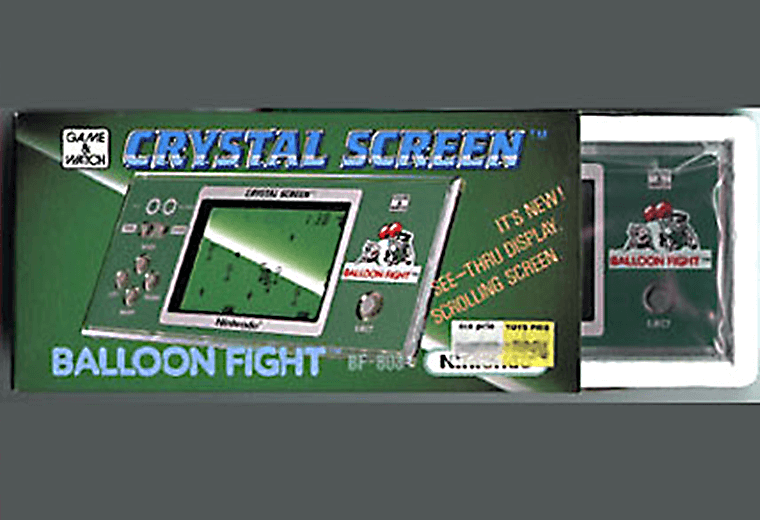 Before it made proper consoles Nintendo did a roaring trade with the Game & Watch series of LCD games. Most of the games were produced in large qualities, but as one of the last ones to be released Balloon Fight, from the Crystal Screen range, can demand a hefty £600 from collectors.
Virtual Bowling (Virtual Boy)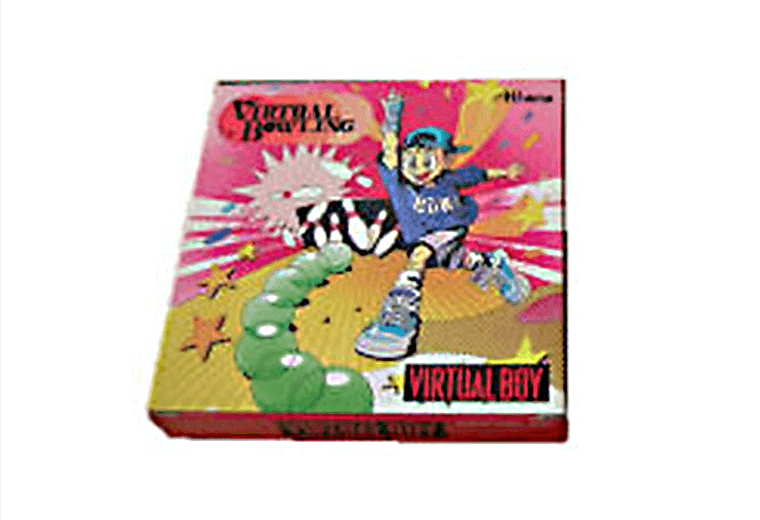 The headache inducing virtual reality console the Virtual Boy was easily Nintendo's biggest ever failure, but its tiny collection of games now goes for a king's ransom. The rarest is generally agreed to be Virtual Bowling, which even though it's not very good (everything's red!), will set you back at least £640.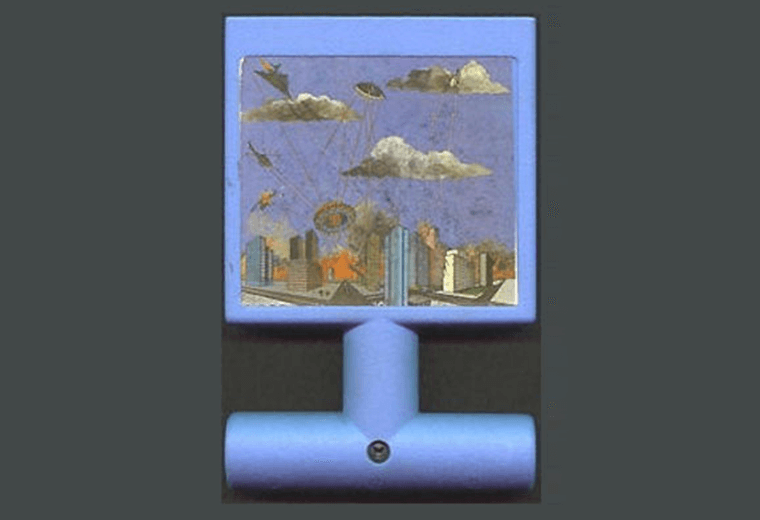 Among American collectors the Atari 2600 is always a favourite, if only because of the number of extremely rare games. This curious little Space Invaders clone is the Holy Grail though, in part thanks to the weird handle on the cartridge. The last time one was sold it went for £1,920.
Kizuna Encounter (Neo-Geo)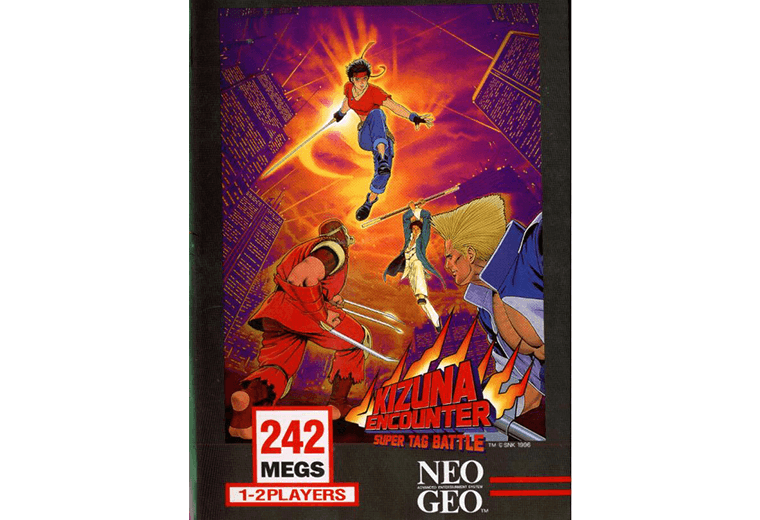 The Neo-Geo console used exactly the same technology as SNK's arcade machines, which meant the games cost around £200 when new. The European version of beat 'em-up Kizuna Encounter is thought to be so rare that the last one passed hands for an insane £7,680.
1990 Nintendo World Championships: Gold Edition (NES)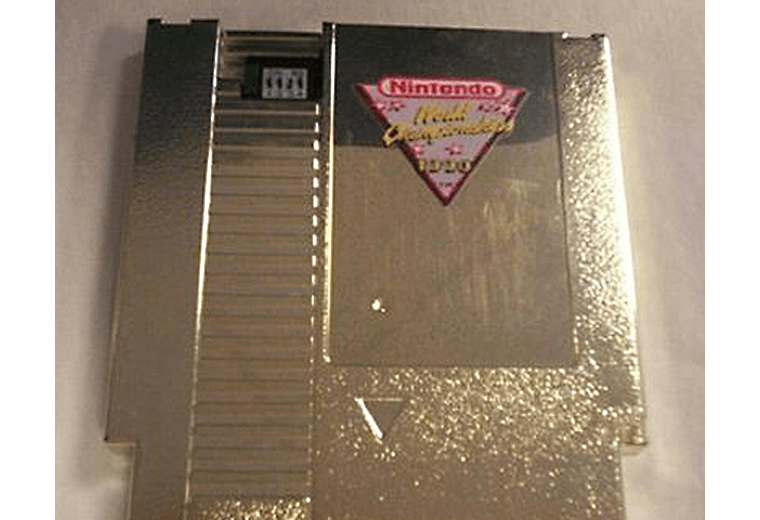 The rarest video game ever made wasn't even a proper retail release. It was given out as a prize at Nintendo road shows and features three special time trial versions of Rad Racer, Tetris and Super Mario Bros. Only 26 were made and they're now valued at more than £6,400 each.