1. Restaurant Gordon Ramsay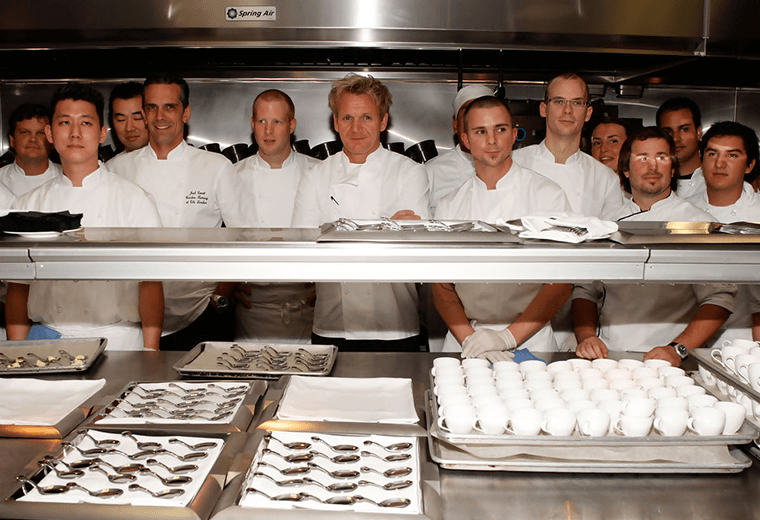 Average cost: £107 per head
We kick off with Gordon Ramsay's first entry on the list, and possibly his most well-known establishment. It'll cost you over £100 a head to dine here - that's if you're lucky enough to get a reservation in the first place.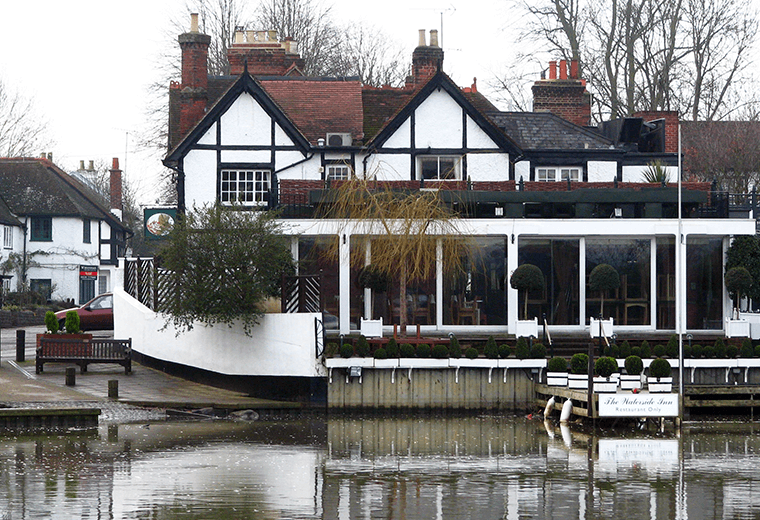 Average cost: over £100 per head
The Waterside Inn in Berkshire is the latest restaurant belonging to the suave and stylish Michel Roux Jr. - another Michelin starred chef with more than one entry in this list.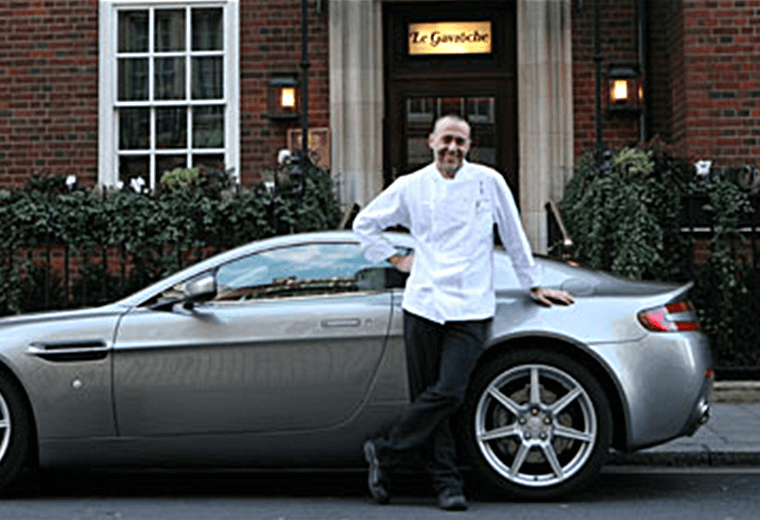 Average cost: £95 per head
This very French affair is Michel Roux's second entry on the list. Le Gavroche offers classic French food with a modern spin, such as Soufflé Suissesse – a cheese soufflé baked in double cream. Our mouths are watering already!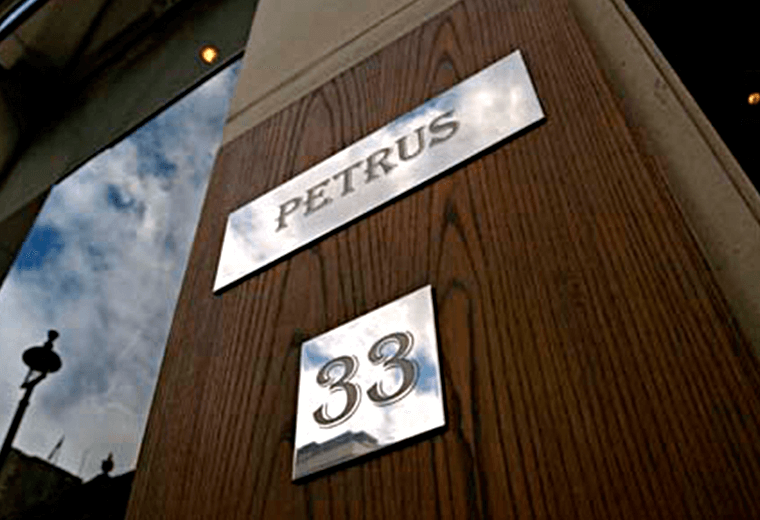 Average cost: £95 per head
This is foul-mouthed master chef Gordon Ramsay's second entry. Petrus delivers the standard you'd expect of the Ramsay empire - but you'll be lucky if you can get a table for all the celebrity diners.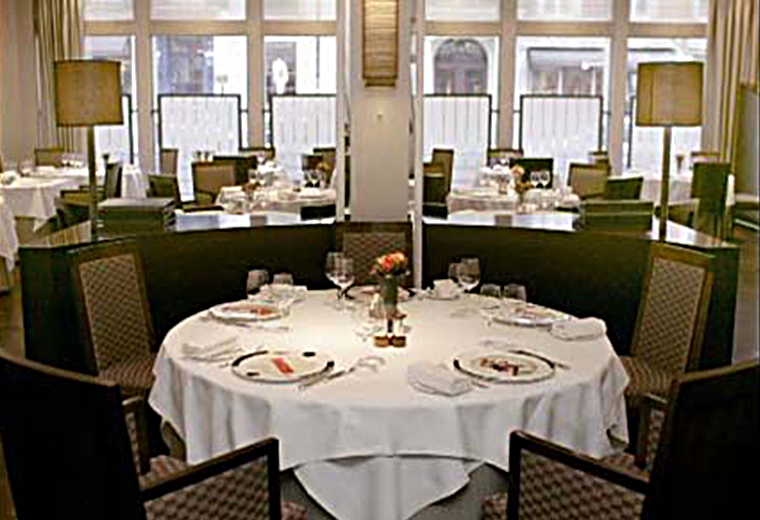 Average cost: £87 per head
The Square in Mayfair is Classy with a capital C, as proven by the price tag. But is it the food, or the location that means it can command such a price? (Spoiler: it's both.)
6. L'Atelier de Joel Robuchon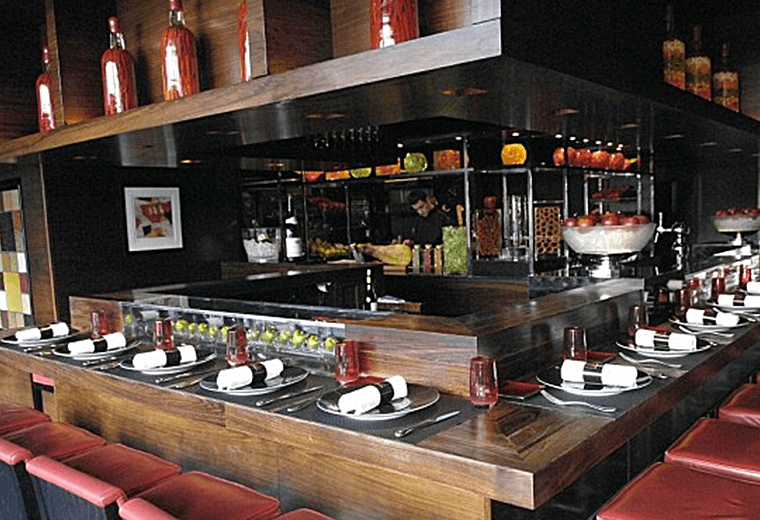 Average cost: £85 per head
Translating as 'workshop', this fancy French-style restaurant lets you watch your chef while he makes your food. That must be pretty nerve wracking for the poor fellow. Just try not to judge him too harshly – remember, he's the guy with the kitchen knife!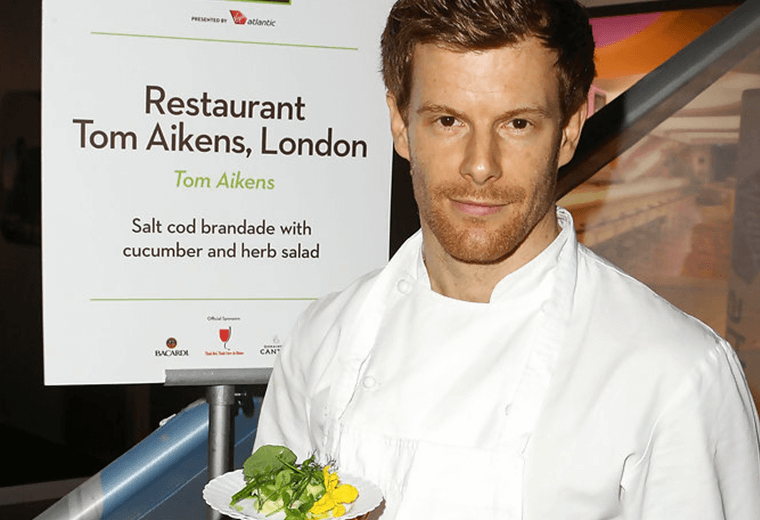 Average cost: £83 per head
If you're a fan of Gordon Ramsay's 'straightforward English food' then this is not the place for you. Tom Aikens serves up the likes of scallops with poached grapes and Pernod followed by steamed pigeon. Erm, ok then.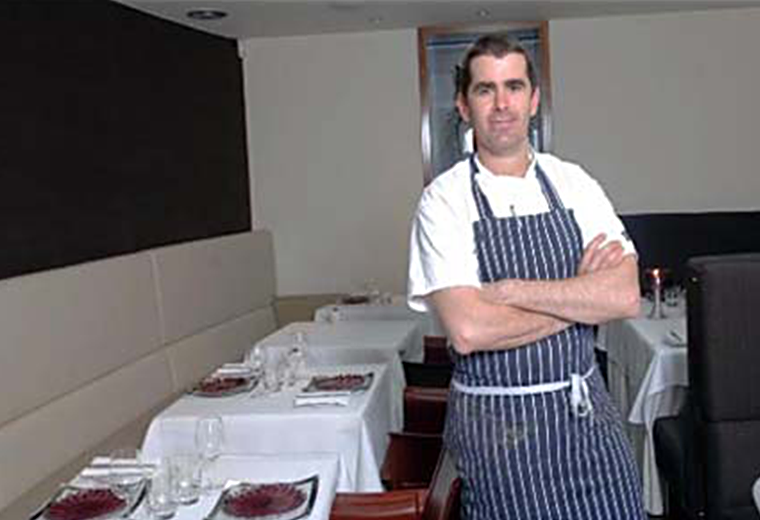 Average cost: £82 per head
If you've ever been to Charlotte Street in London you'll know that it's renowned for its restaurants. Pied à Terre is one of the most popular, serving gastronomic delights to London food lovers.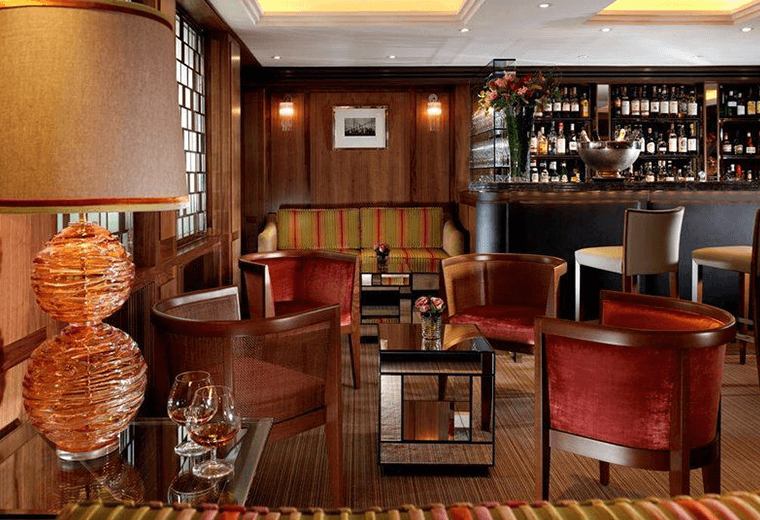 Average cost: £75 per head
Wow, almost a full tenner per head cheaper than our previous entry. But then we're not sure this one's worth it. One critic described it as 'prissy-dissy' (whatever that means - can't be good though) and said they'd eat there once, but they wouldn't go back!
10. Dinner by Heston Blumenthal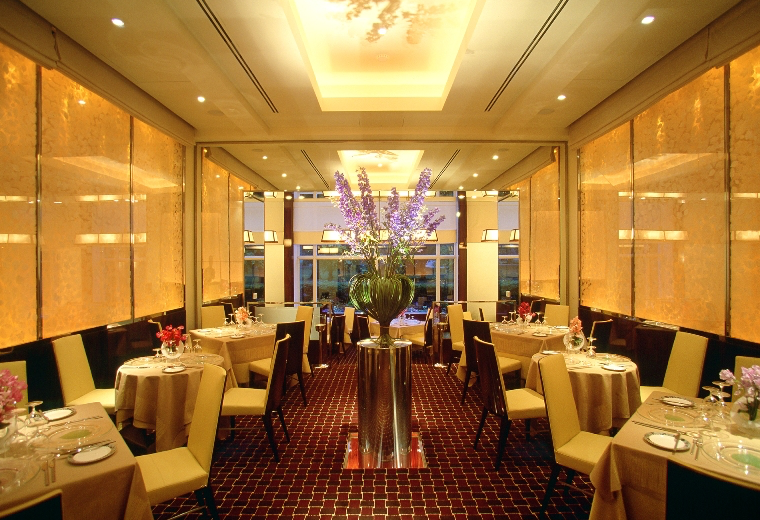 Average cost: £72 per head
Last but not least, we have Dinner by Heston Blumenthal in Knightsbridge. Ol' Heston is well known for his unusual culinary inventions, and this restaurant is no exception from his kooky kitchen experiments. If you can get a booking you could enjoy a delightful piece of meat fruit, or perhaps a chicken liver mousse designed to look like an orange.