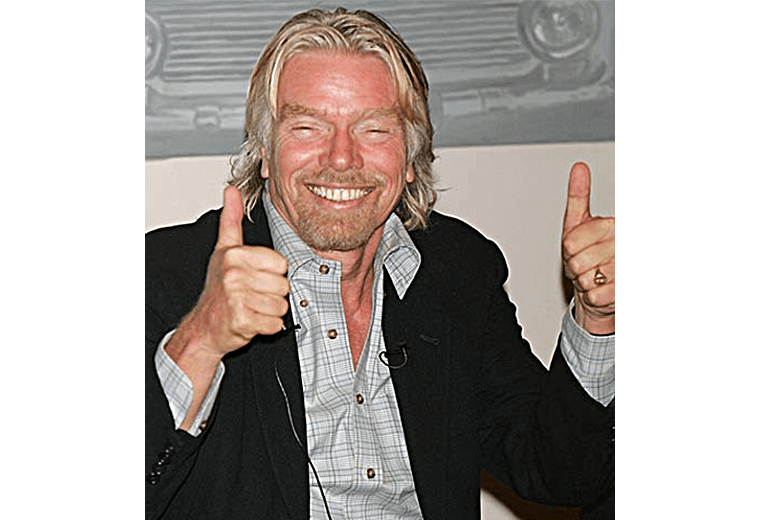 Let's start right at the top, with the most expensive suit in the world. Coming in at an incredible £69,000, the one-of-a-kind Alexander Amosu two-piece suit goes beyond dashing and sharp and all the way into eye-popping and bank-emptying. Amosu has stayed tight-lipped on the identity of the buyer, however. Who could this mysterious man be?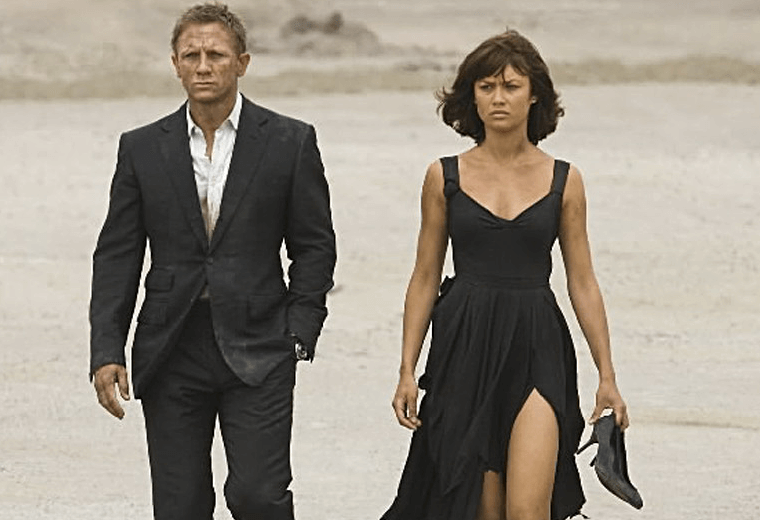 The second most expensive men's off-the-rack suit is Brioni at a palm-sweating £4,000. Not quite on Amosu's level, but still impressive. As you might expect, Brioni suits are the benchmark of Italian tailoring, and aren't for the faint hearted - they're wide in the shoulders and in the waist. It's no surprise this streamline look is favoured by everyone's favourite secret agent.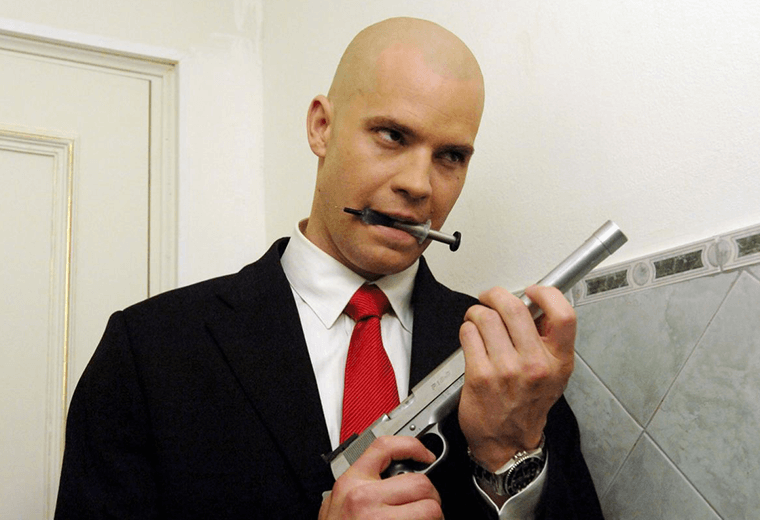 Despite sounding like something you have to do before playing PE, Kiton is considered one of the most exclusive and prestigious fashion houses in the world. Kiton's most famous suit model is the "K-50", which takes 50 hours to produce, costing up to £37,000. If you want something a little cheaper, Kiton's usual off-the-rack suits will only set you back £3,890. Pocket change!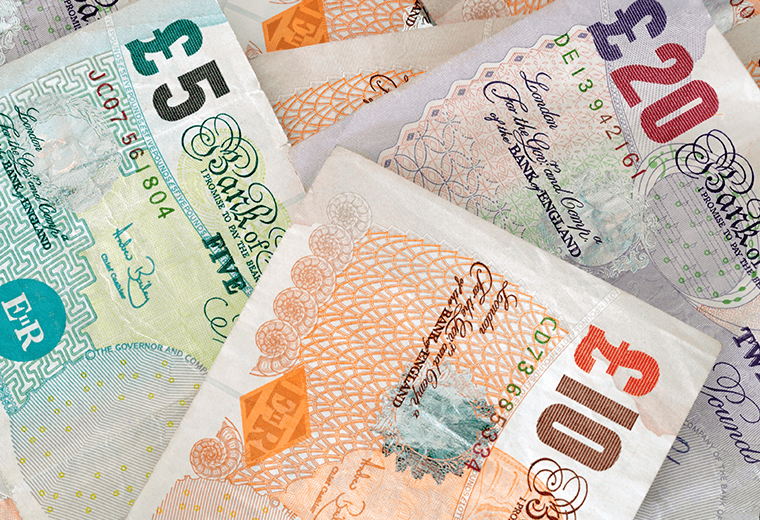 For just a couple of grand, you can don one of Canali's beautifully-cut suits, just like Hollywood icon Michael Douglas. At around £2,820 for a two-piece suit, Canali isn't the most expensive tailor we've seen, but it's still far away from most people's budgets.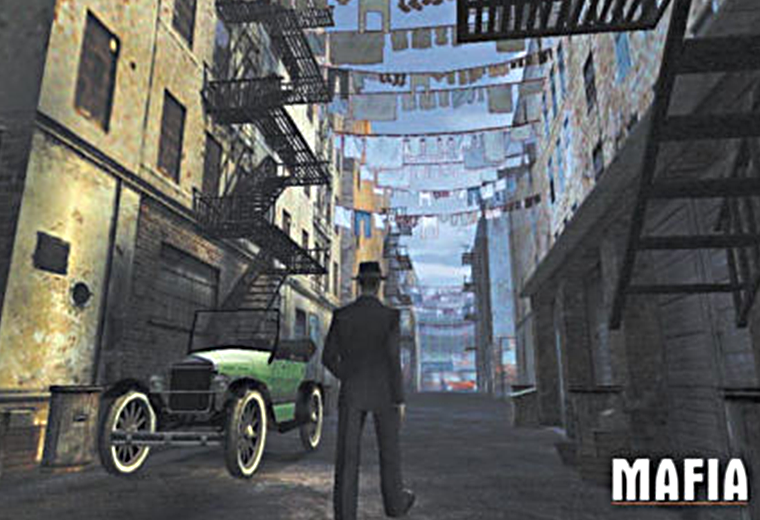 Bottega suits are as Italian as it gets. Stylish, well cut, totally dapper, they're a big hit in Florentine circles, not to mention in film and gangster-themed videogames like Mafia. If you're looking to get one for yourself, be prepared to spend around £2,500.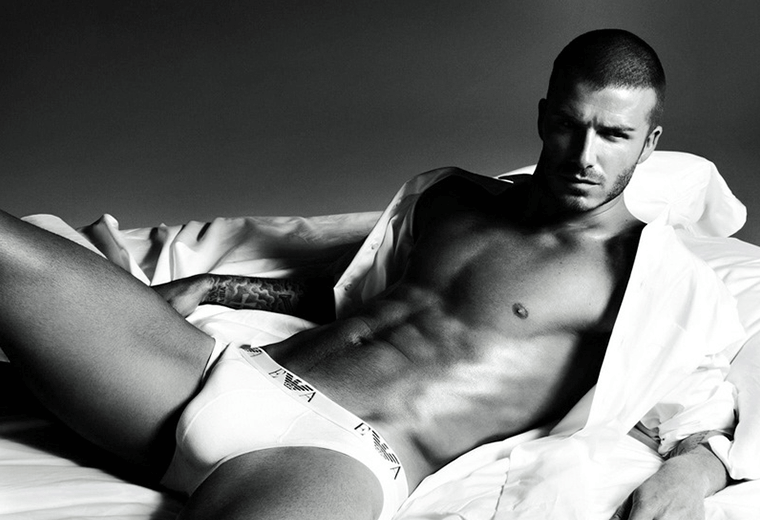 The king of refinery, Armani's tailoring is the very definition of design perfection.
His designs are loved by Hollywood's starlets and rat-pack boys, plus our very own Beckham. Armani's off-the-rack suits will cost you around £2,411. Not too bad considering you're technically buying a collectable art piece.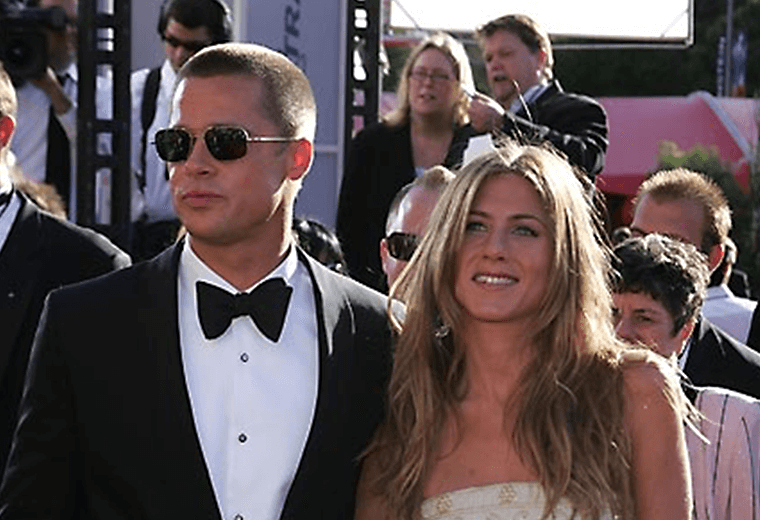 Ralph Lauren's suits are the epitome of old-time classic tailoring, but with a modern-day twist. You may recall that Brad and Jen, in the good old days, would regularly stroll the red carpet in Ralph's latest styles. If you want to step into a Ralph Lauren suit yourself, be prepared to spend around £2,100.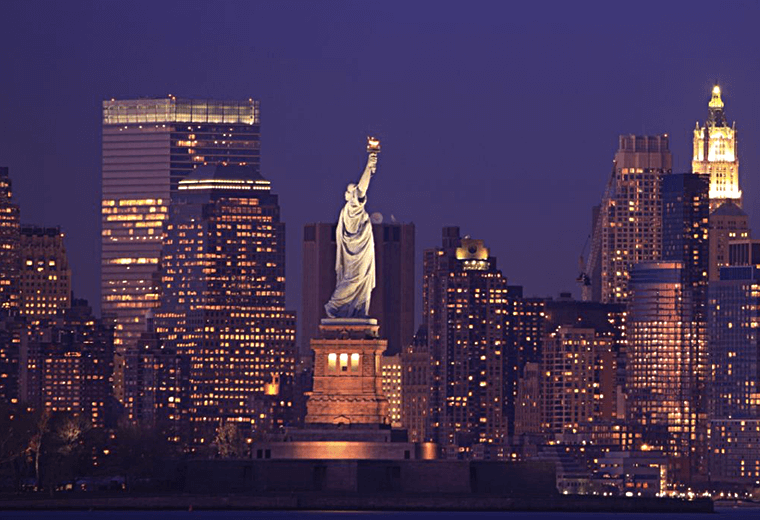 Jay Kos is especially famous in New York, where he's recognised as the city's high-end suit maker. His beautifully-made classic men's suits have a wide appeal with the big city heavies, as well as fashion fans around the world. Want one yourself? Then get ready to break open that piggy bank – one will cost you around £2,800.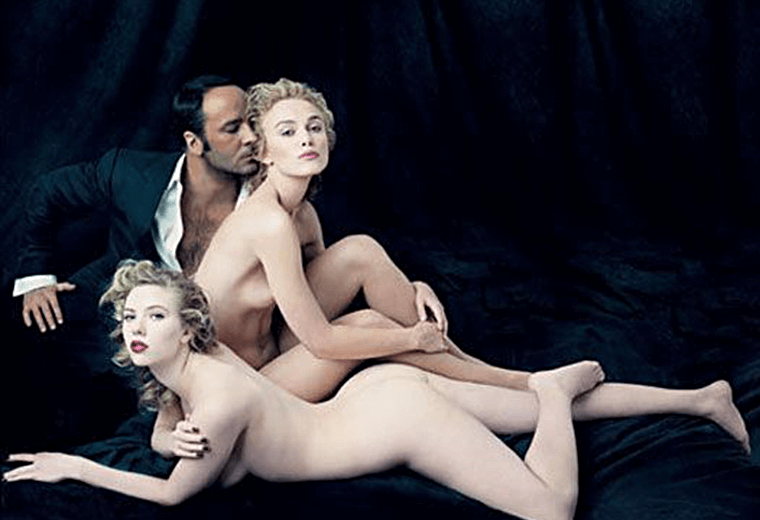 Oxxford Clothes are expensive, but their beautiful suits are fast becoming a must-have wardrobe accessory, adorning many an edition of Vogue and Vanity Fair. At £2,100 for an off- the-rack-job, the financial splurge could be worth saving up for – that's if you don't mind having your suit ruined when nude ladies throw themselves at you.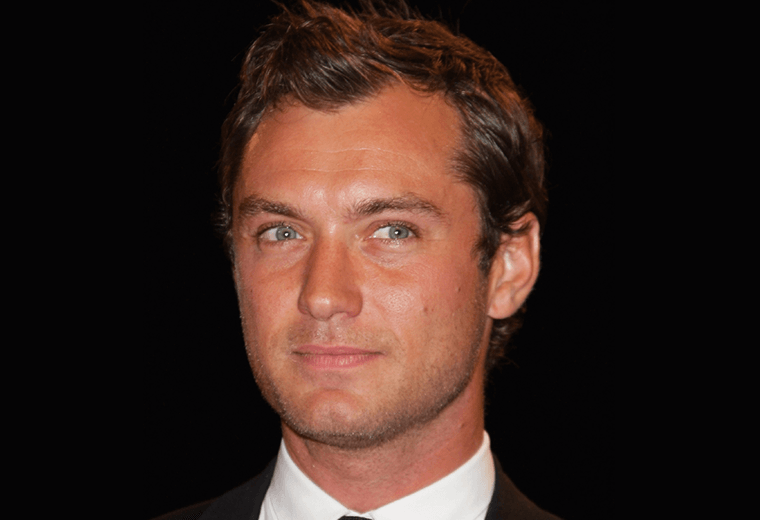 Issey Miyake prides himself in creating innovative pieces that are cutting edge, unique and very wearable. Issey's colourful and sharp designs have captured an international audience, catering successfully for the fast-moving and worldly wise business man or dinner darling. Even Jude Law has slipped into a few Issey numbers. If you want one yourself, it'll cost you around two grand.