Pride and Prejudice and Zombies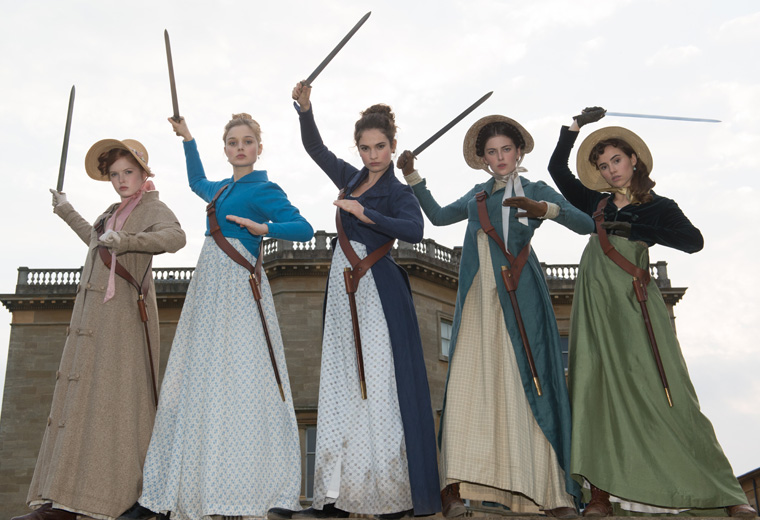 Let's start with one that's actually a reality. Pride and Prejudice and Zombies started life as an adaption of the famous novel by Jane Austin, and is available now on Virgin Movies. As well as finding husbands in nineteenth century England, the Bennet sisters are also tasked with saving mankind from a hungry horde. Dust off your bonnets, it's zombie-butt-kicking time!
Bambi 2: Fawn of the Dead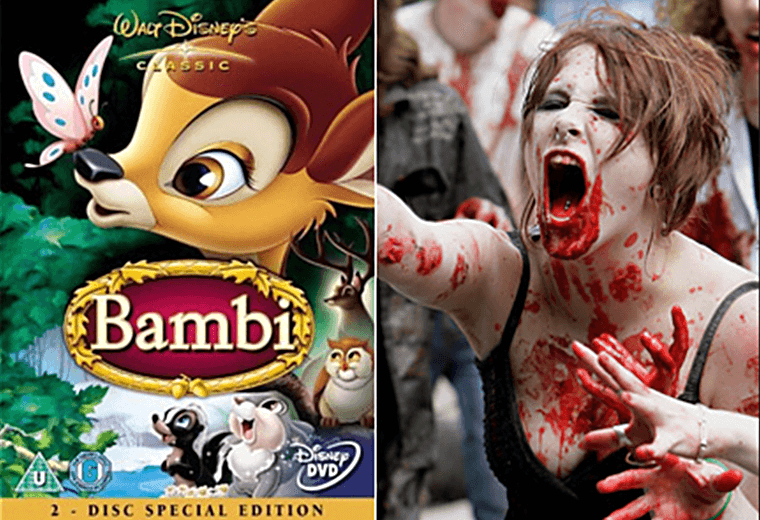 How about this for a sequel? In this harrowing follow-up to the Disney tear-jerker, we'd discover that Bambi's mum isn't dead after all – she's undead. What follows is a highly distressing chase movie, whereby a sobbing Bambi is pursued by her bloodthirsty zombie mother. Directed by George A Romero, rated 18.
Kramer vs Kramer vs Kramer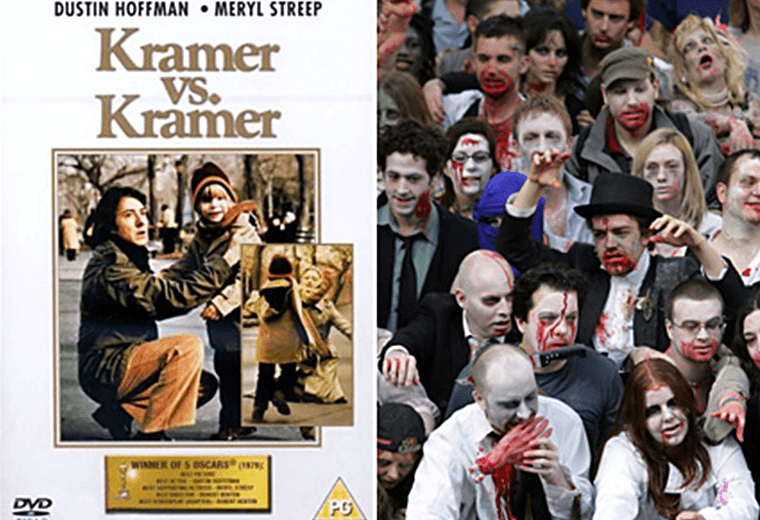 The touching child custody drama is given an apocalyptic new spin. Dustin Hoffman must learn to care for his young son alone when wife Meryl Streep divorces him, but the couple forget their differences when they lose their child inside a zombie-infested shopping mall.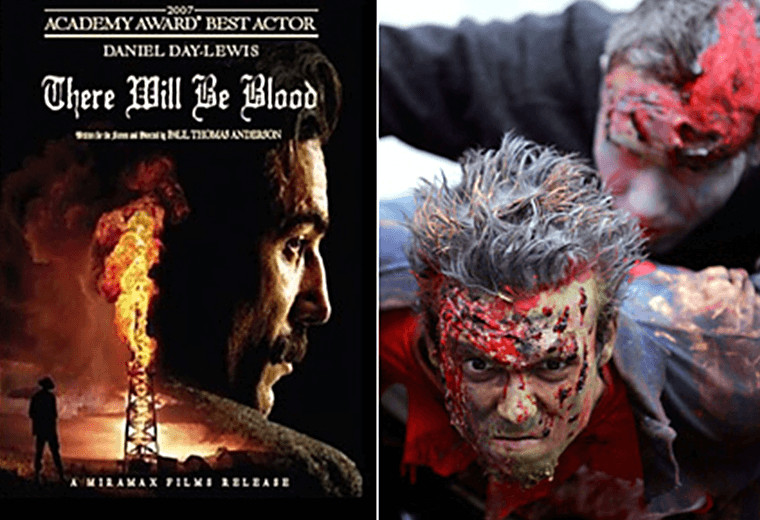 Daniel Day Lewis gives an outstanding performance as an oil prospector unable to mine a rich plot of land due to a community of loitering zombies. Unable to reason with them, he eventually goes insane and beats them to death with a bowling pin, screaming "BRAAAAINAGE!" as he does so. You can't say you wouldn't LOVE to see that.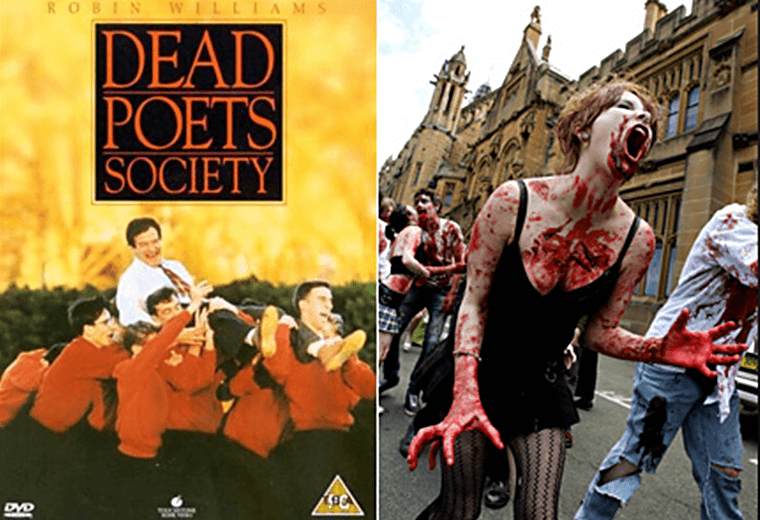 John Keating is tasked with teaching his impressionable zombie students about activities other than snacking on brains. Unfortunately, his cry of "Seize the day!" backfires when his pupils rise up out of their slumber and start eating Keating.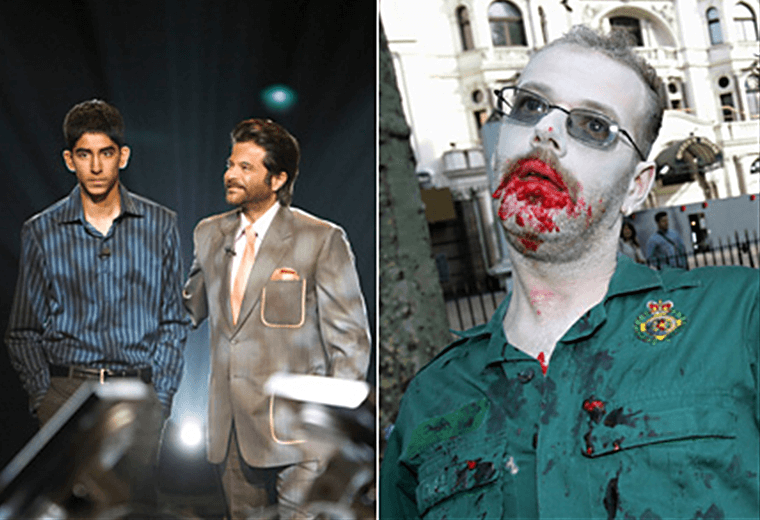 Uplifting feel-good movie about an unassuming and articulate zombie from the poor part of town, who appears on TV quiz show 'Who Wants to Eat a Millionaire?'. Of course, with all the questions having "Braaains" for an answer, he soon ends up with the big jackpot. A jackpot which contains brains. Braaaaaains….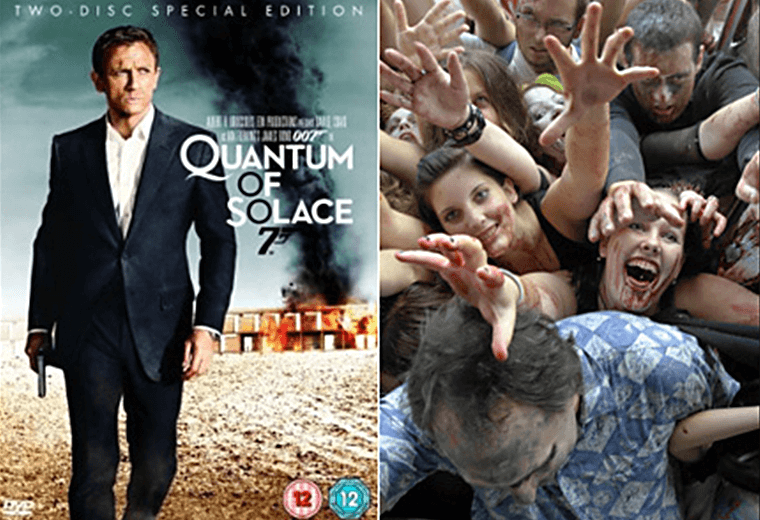 Few could argue that James Bond wouldn't benefit from the addition of a few flesh-eaters. Picture Bond grappling with his foe above a pit of ravenous zombies in a thrilling finale: "They've been dying to eat you," quips Bond, before his opponent is dismembered.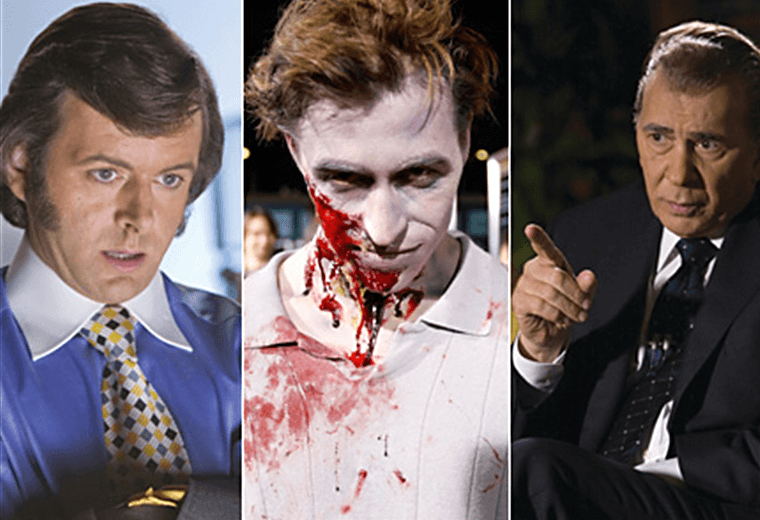 Hard-hitting political drama, as chat show host David Frost interviews disgraced former president Richard Nixon about the ethics of killing zombies while the world is in the grip of an undead invasion. "When the President blows the head off a zombie with a shotgun, it's not illegal!" yells Nixon.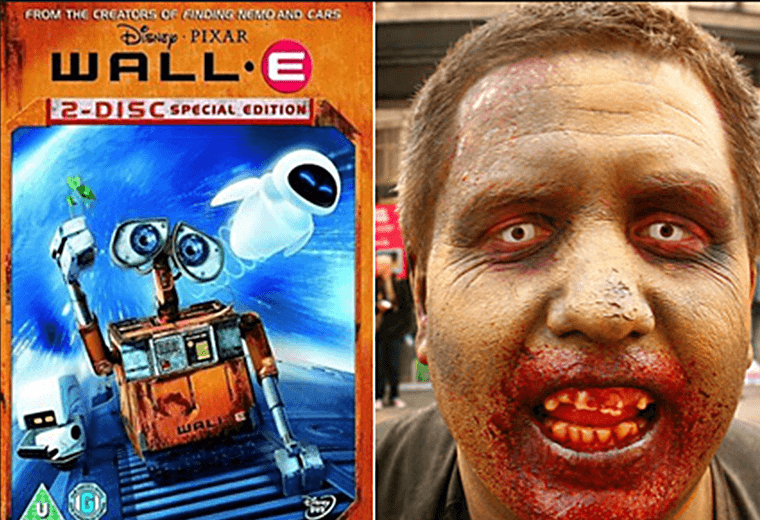 Heart-rending animation from Pixaaargh about cute little ZOMB-E, the last zombie on Earth after mankind has been wiped out. He's been surviving on human remains for 700 years until a ship of peaceful space explorers touches down and ZOMB-E feasts on their humungous, juicy alien brains. Awwww.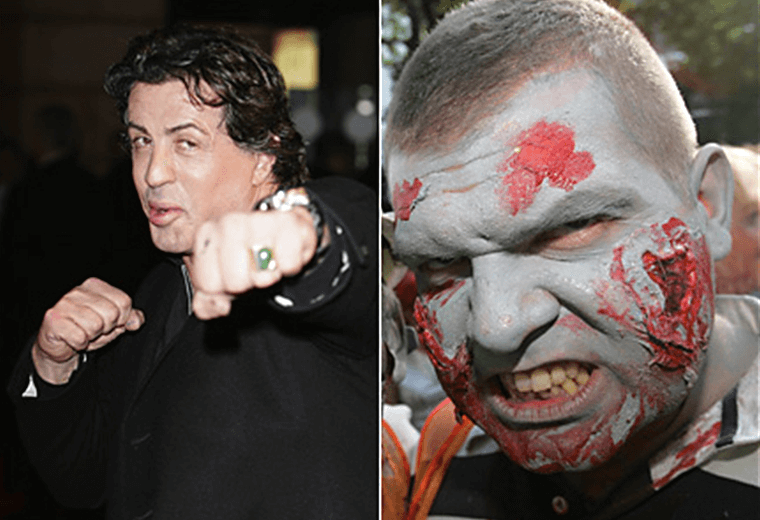 Back from the dead for one last bout, Sylvester Stallone's plucky punchbag shows he's not too decomposed to step into the ring. Unfortunately his comeback fight only lasts a few seconds, as an ageing Ivan Drago punches Zombie Rocky's head clean off. Don't worry, he'll be back for another sequel!