Marilyn Manson was in The Wonder Years?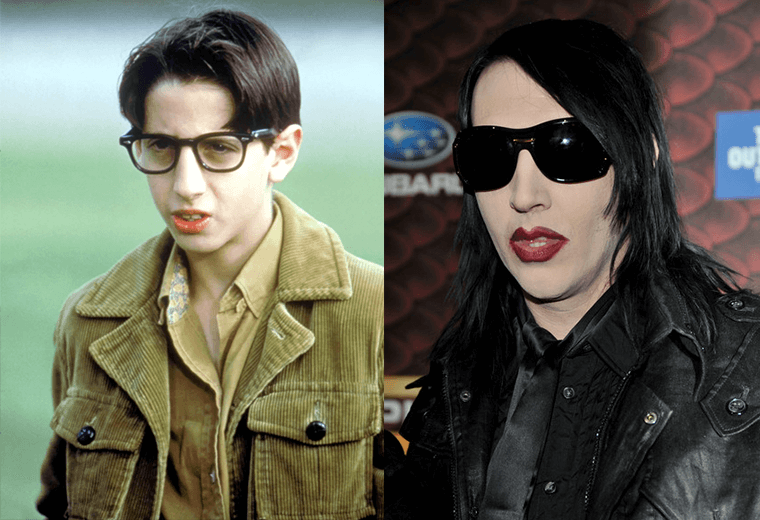 Despite Manson's uncanny resemblance to the show's bespectacled Paul Pfeiffer, they are most definitely not the same person. In fact, the actor who played Pfeiffer (Josh Saviano) later became a lawyer, but to this day receives emails asking about the Manson connection. Even so, we'd still love to watch a show where Manson teams up with Fred Savage…
Mama Cass choked on a ham sandwich?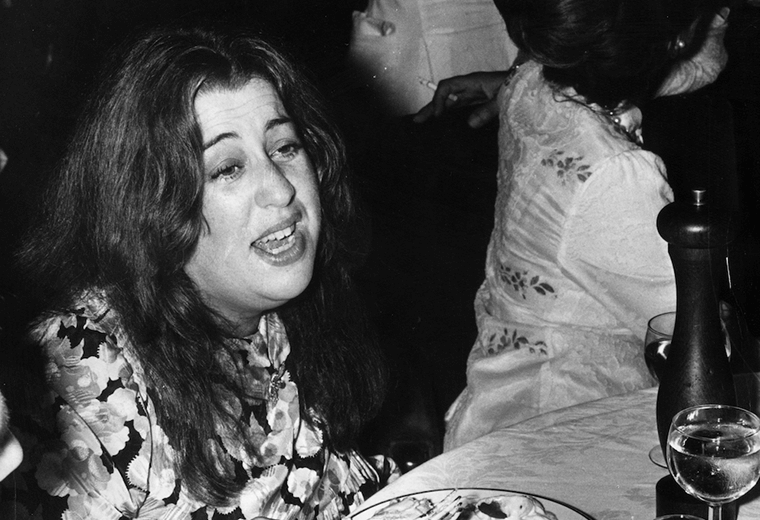 This rumour flourished after the sudden death, aged 32, of the famously overweight singer. Police had speculated that choking could have been the cause of death after finding a ham sandwich near the body, but the coroner's report ruled this out - Cass had simply died of a heart attack in her sleep.
Lady Gaga is a hermaphrodite?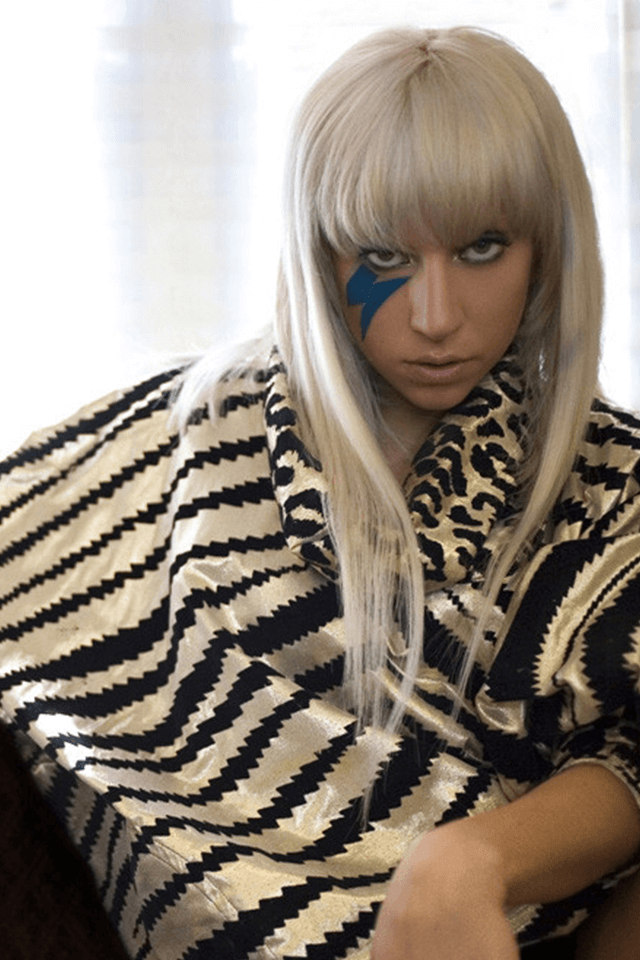 Lady Gaga was born Stefani Joanne Angelina Germanotta. Or so they say. Ever since she emerged as 2009's hottest pop property, rumours have circulated about her gender. Gaga herself fanned the flames when she reportedly wrote "It's not something that I'm ashamed of, just isn't something that I go around telling everyone. Yes. I have both male and female genitalia, but I consider myself a female." However, her manager has dismissed the claims out-of-hand, calling them "ridiculous".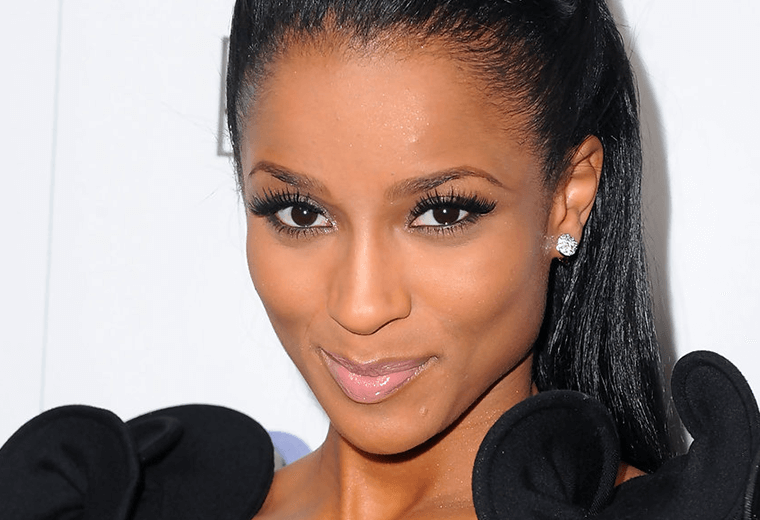 In the absence of any even vaguely supportive evidence for this claim, we can only assume that it was started maliciously. Ciara had this to say about it: "You know what's funny? The rumour that I used to be a man... I've never been on Oprah in my life - we all know I have years before I go on Oprah, so come on!"
Keith Richards had all his blood replaced?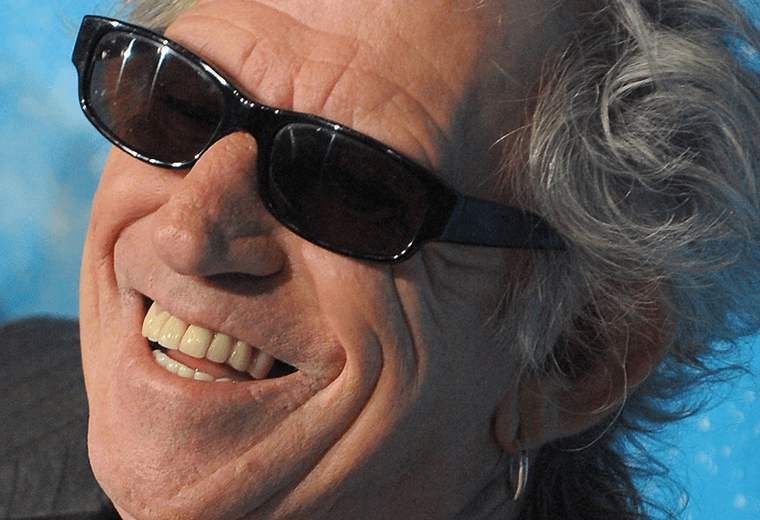 Although there appears to be some truth in the story that Richards underwent a medical procedure to filter his blood of impurities, he admitted himself that the daft idea of a complete blood change was a joke at the expense of gullible journalists.
The Beatles smoked drugs at Buckingham Palace?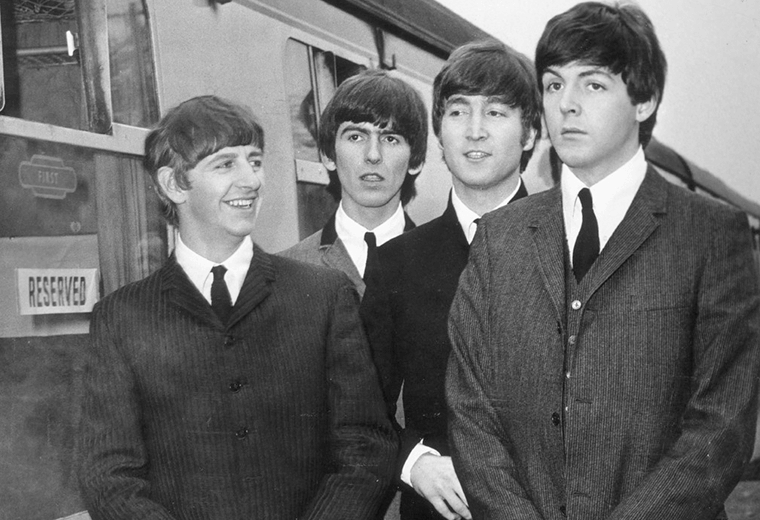 It was John Lennon who came up with this cheeky story, but the band later confessed that it wasn't true, as they'd have been "far too scared to do it". The more conservative reality is that they shared a cigarette in one of the Palace toilets to calm their nerves before accepting their MBE's.
Frank Zappa ate his own poop?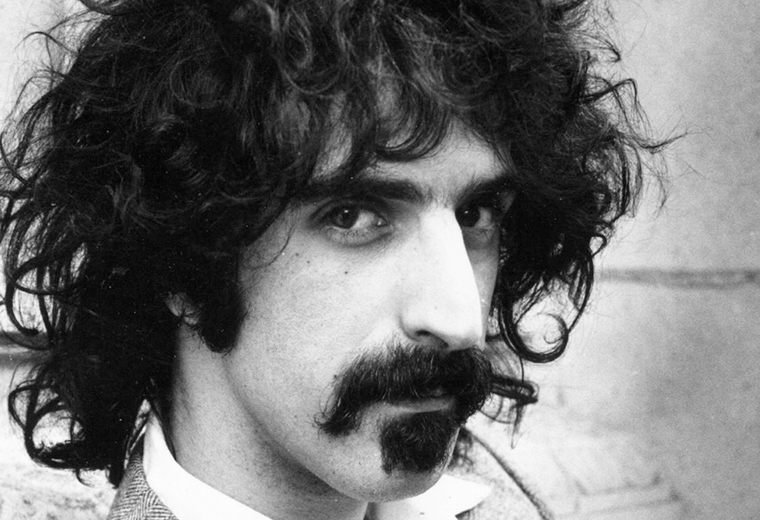 Zappa was crazy, but not that crazy. Clearing up this rather messy rumour, Zappa wrote: "For the record, folks: I never took a s**t on stage, and the closest I ever came to eating s**t anywhere was at a Holiday Inn buffet". Which, frankly, is quite a relief.
Is Puff, The Magic Dragon about drugs?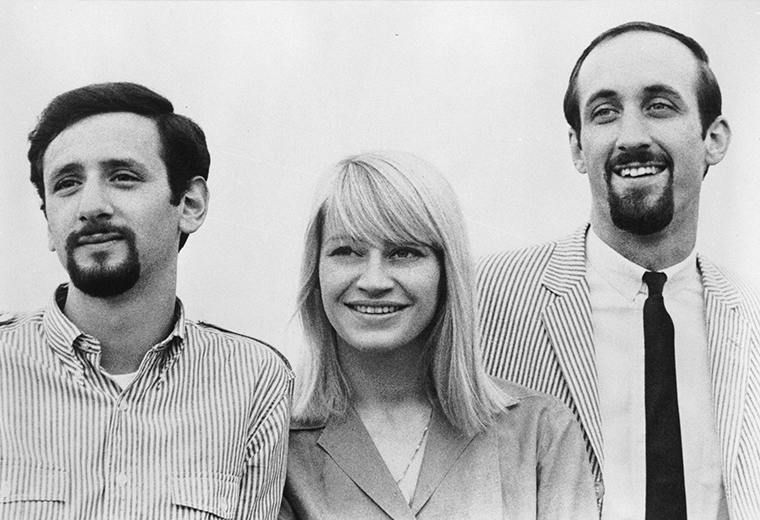 Recorded by 60s folk trio Peter, Paul & Mary, the song was in fact based on a 1959 poem written by a 19-year-old student called Leonard Lipton. Lipton denied the druggy rumours, insisting that the words were simply a lament on the loss of childhood innocence, and that in any case, "no one smoked grass" at his college in 1959.
Charles Manson tried out for The Monkees?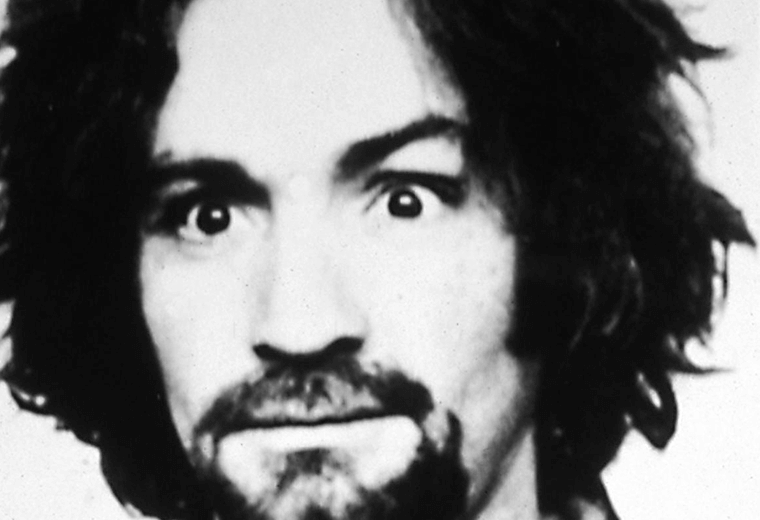 It's not an implausible idea - 437 people tried out for the band, and Manson had certainly dabbled in music around the time, writing a song that was later released by The Beach Boys. There's just one snag, however… in 1965, at the time of the auditions, Manson was enjoying one of his many prison stays!
Van Halen insist on a bowl of M&Ms with all the brown ones removed?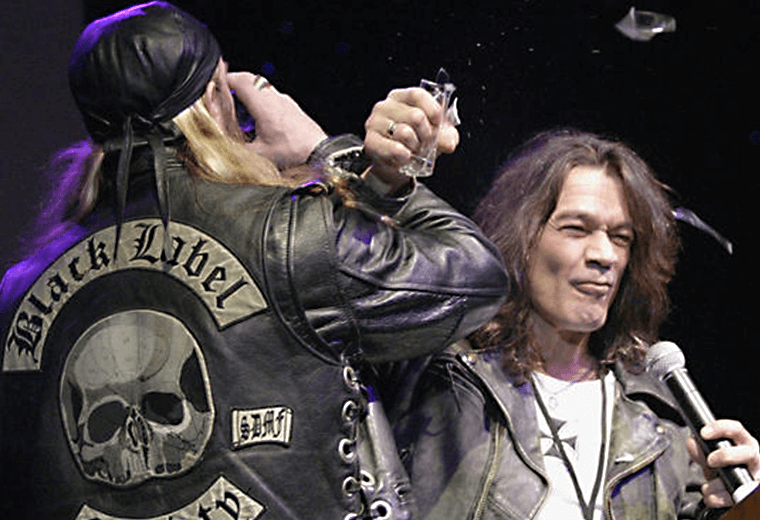 True! According to David Lee Roth himself, this obscure clause in the band's performance contract threatened "forfeiture of the show, with full compensation" if a single brown M&M was discovered backstage. There was a method in their madness - if this peculiar demand was actually followed to the letter, the band could be sure that the organisers were actually paying attention to their detailed technical and safety specifications.
The man who wrote Don't Worry, Be Happy killed himself?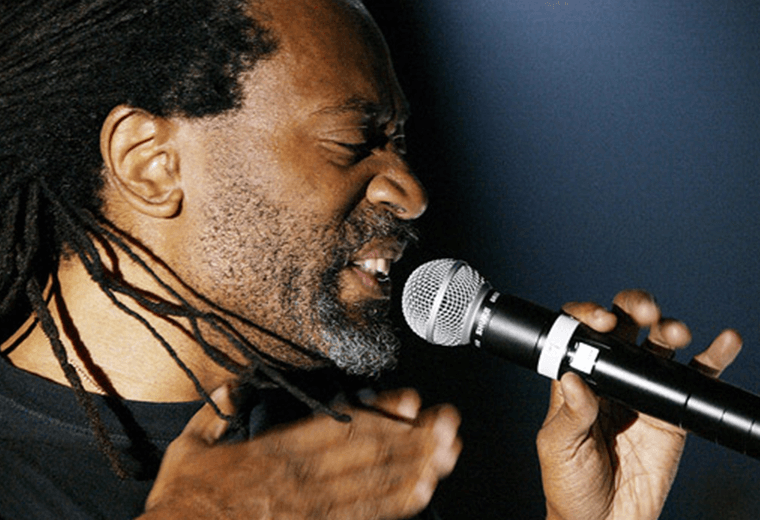 As sensationally ironic as this story would be, the songwriter behind this upbeat 80s ditty - Bobby McFerrin - is actually alive and well, and still happily making records. On the other hand, the man who wrote First World War hit Pack Up Your Troubles In Your Old Kit Bag And Smile, Smile, Smile, really did end his own life, in the midst of the Second World War. Blimey.