Ozzy Osbourne urinating on the Alamo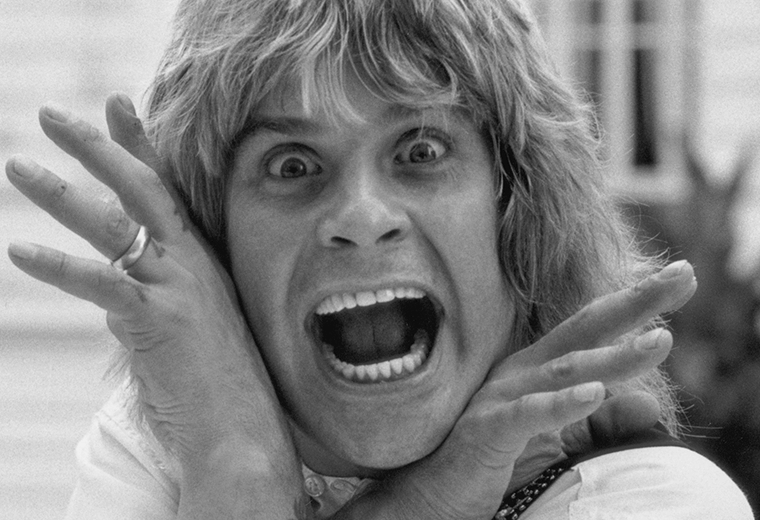 While on tour in the US in the early 80s, Ozzy Osbourne found himself with a full bladder and nowhere near a loo. Relieving himself against a nearby building, he was arrested by an irate cop, who told him he had been urinating on The Alamo, the icon of Texan independence. Watch out Ozzy!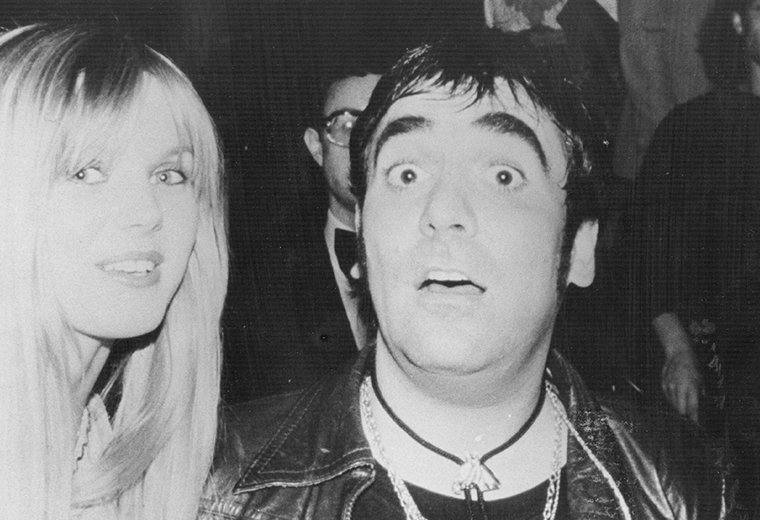 Keith Moon, The Who's drummer, loved to shock. Rumours abounded of him driving a Rolls-Royce into a swimming pool. The Who singer Roger Daltrey has gone on record to say it was actually a Chrysler Wimbledon and it was driven into an ornamental pond at a hotel in Flint, Michigan. We just hope the carp were okay.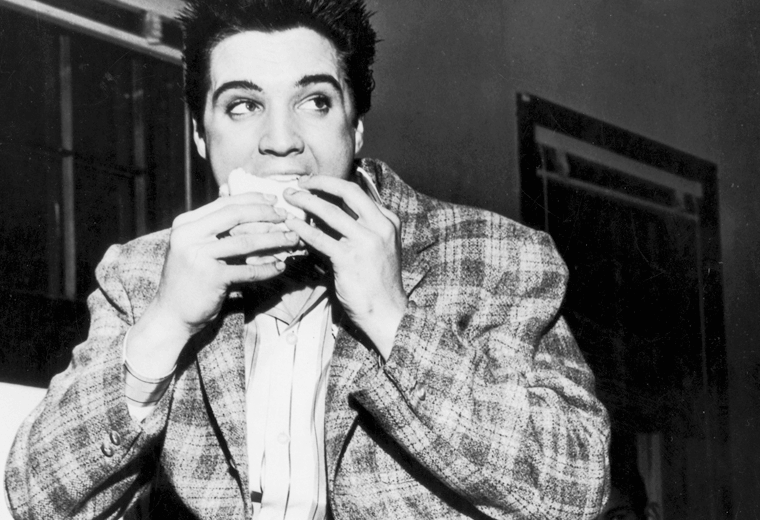 The King was a real Southern Man when it came to food. One of his favourites was a sandwich consisting of fried bacon, peanut butter and mashed banana – fried in a pan. The King would eat 10-15 in a sitting and then presumably have a little lie down.
L7's sex-for-sale competition
All-girl punk band L7 never shied away from shocking society. Singer Donita Sparks once showed her privates while playing on TV show The Word, and then raffled a one-night stand with drummer Dee Plakas at a London gig. The lucky winner spent a night in the band's tour bus.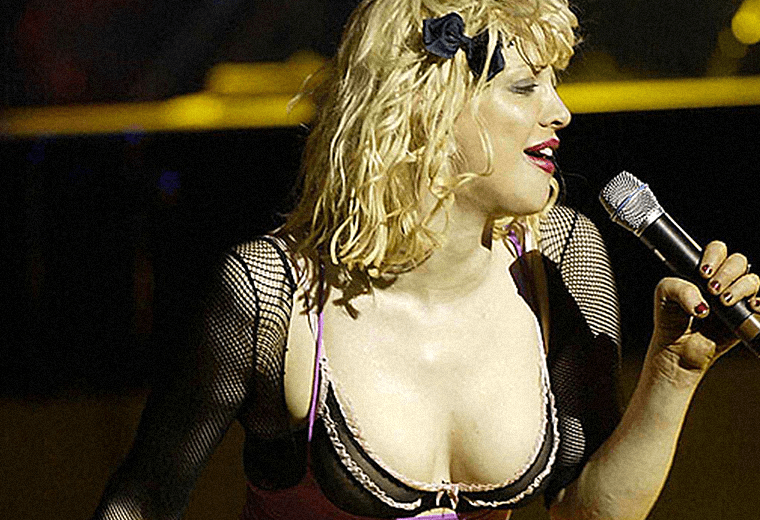 In 2002 Courtney Love held an interview with music monthly Q. During her chat, she had a bikini wax, poured a bottle of champagne over her head and stripped naked in a taxi before running down a London street. You don't get this kind of carry-on with Michael Buble…
Jimi Hendrix sets fire to guitar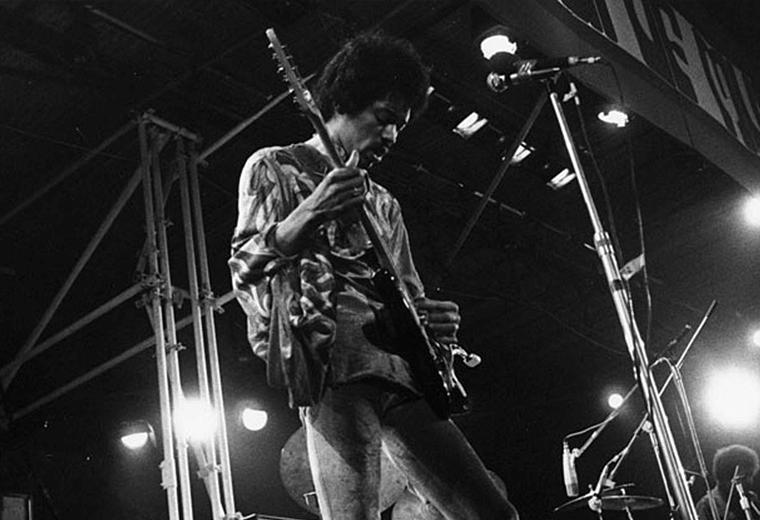 Guitar genius Hendrix was not one to reverently pack his guitar back in its case after every gig. In March 1967, at London's famous Astoria venue, he set fire to a Fender Stratocaster at the end of a Jimi Hendrix Experience gig, one of the 60s' most iconic rock images. The guitar in question was rescued by the band's press officer – it later sold for a whopping £280,000.
The Sex Pistols shock TV viewers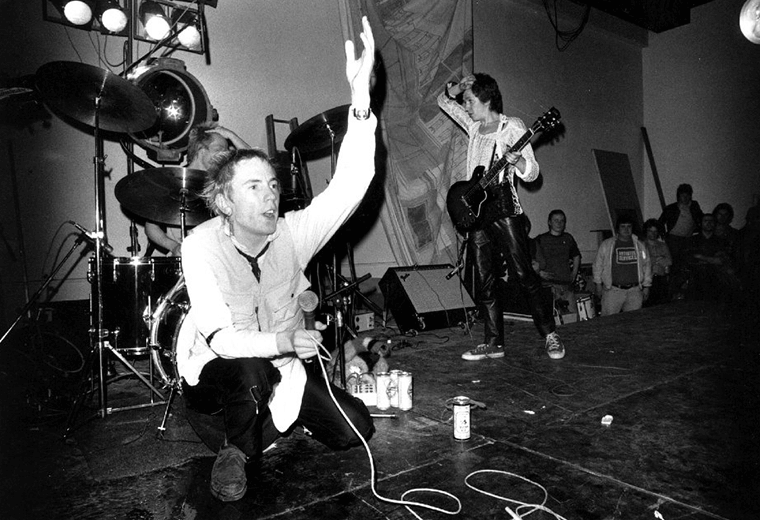 The Sex Pistols – punk's flagbearers in the summer of 1976 - were a last-minute addition to the Today show after Queen pulled out. Apparently goaded into being outrageous by host Bill Grundy, the band proceeded to sprinkle their chat with the F-word, which led to Grundy's career going into meltdown.
Metallica's therapy sessions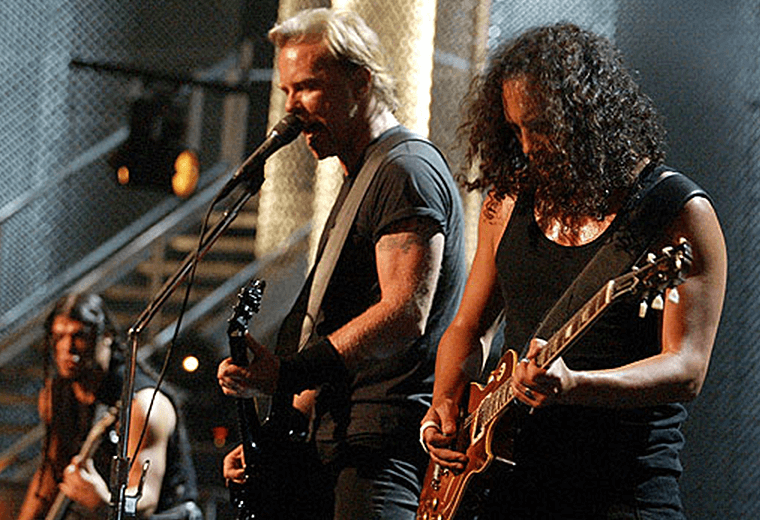 Metallica was (and still is) one of the most popular metal bands in the world, but by the time the band came to record what would become their 2003 album St Anger, they were barely speaking to each other. They had to spend tens of thousands of dollars on group therapy sessions, as seen in the illuminating 2004 documentary Some Kind Of Monster.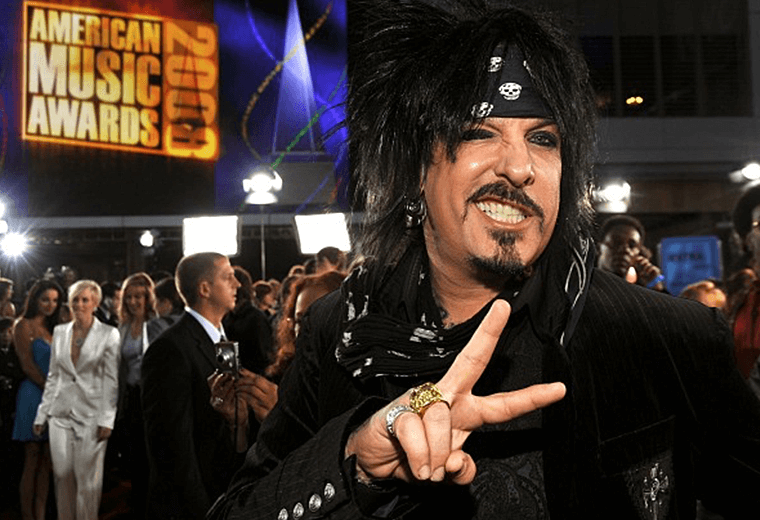 Motley Crue's 2001 autobiography is pretty much the how-to manual of rock'n'roll excess. In 1987, the band's bassist Nikki Sixx – a man not used to an early night or a lovely cup of tea – was revived by a paramedic with an adrenaline shot to the heart after he overdosed. Sixx suffered another overdose the next day, which he also survived, and used the experience as a basis for the song Jumpstart My Heart.
Phil Spector's love of guns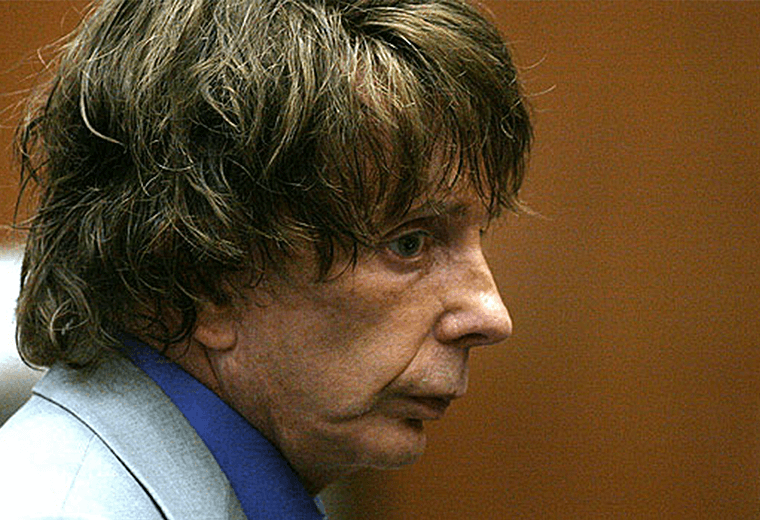 Canadian troubadour Leonard Cohen chose Phil Spector for his 1977 album Death Of A Ladies Man. It was a brave decision. Spector, a maverick genius, was an unconventional producer prone to paranoid behaviour. True to form, the pistol-packing Spector held a gun to Cohen's chest and said "I love you Leonard." Cohen's reply? "I hope so, Phil." Scary!
Brian Wilson's chemical wilderness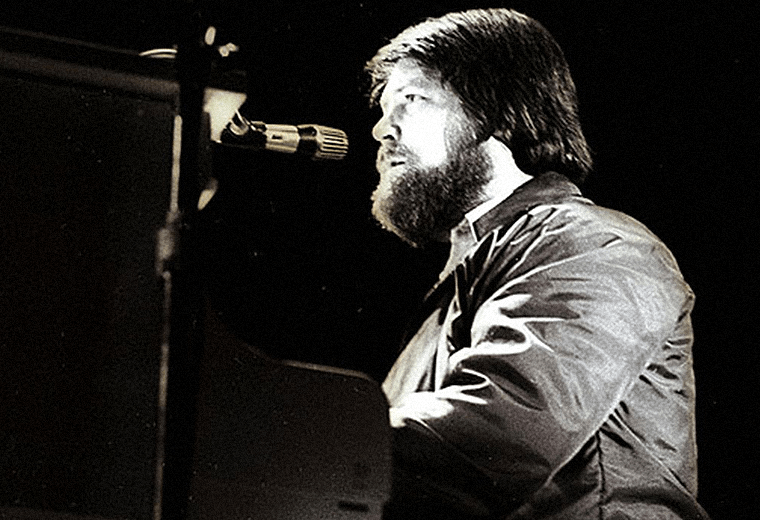 Beach Boy Brian had numerous mental problems that went undiagnosed for years. By 1982, he weighed nearly 150kg and barely left his house. His biography Wouldn't It Be Nice painted a worrying picture of a man fishing royalties cheques from behind the sofa to pay for his drugs habit. The poor lad.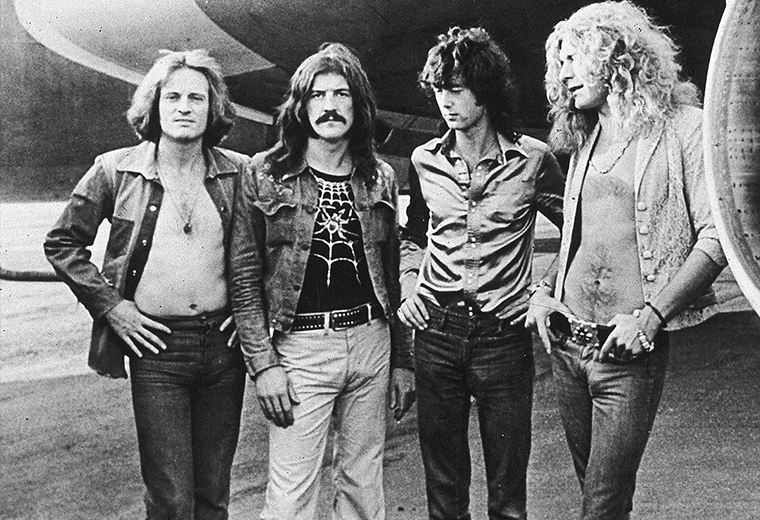 After suffering turbulence on a leased Falcon private jet during an early 70s US tour, Led Zeppelin vowed to travel in something much bigger next time. Cue "The Starship", a leased Boeing 707 airliner which ferried the band across the US in an age where a flight to Spain was still something to write home about.
Elton John's cockle-and-ice-cream binges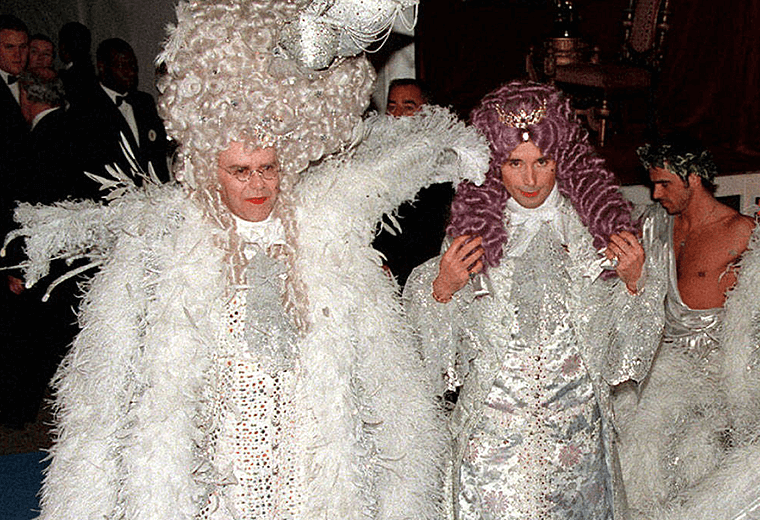 Beloved by mums and royalty, no-one knew just how unusual Elton John could be until he bared all in a 1995 NME interview. On the surface, he was an eccentrically-dressed megastar, but, underneath, Elton was boozing out of control, a drug addict and afflicted with bulimia. He told the NME he would gorge himself on cocaine, jars of cockles and then ice cream, before making himself throw up.
Michael Jackson's Neverland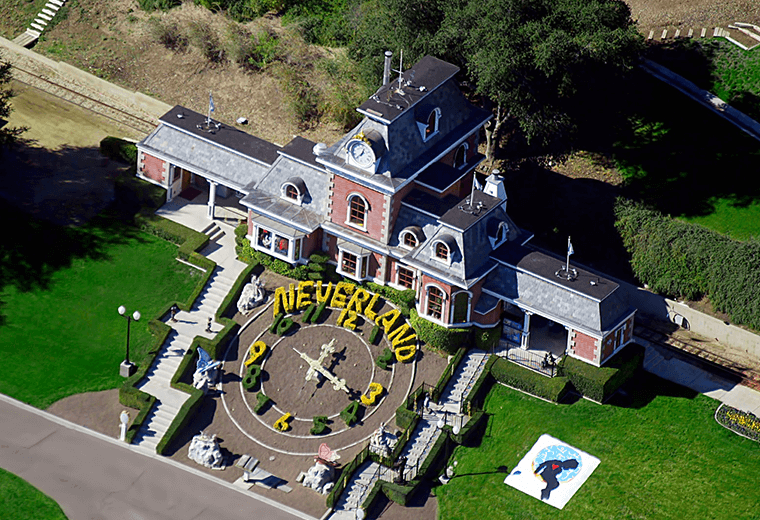 Pop's most famous eccentric, Michael Jackson set himself up for life with the 1982 album Thriller, which is still the biggest-selling album in pop history. In the 80s he spent some of the resulting cash on the Neverland ranch in California: a 2,800-acre ranch with its own funfair and zoo.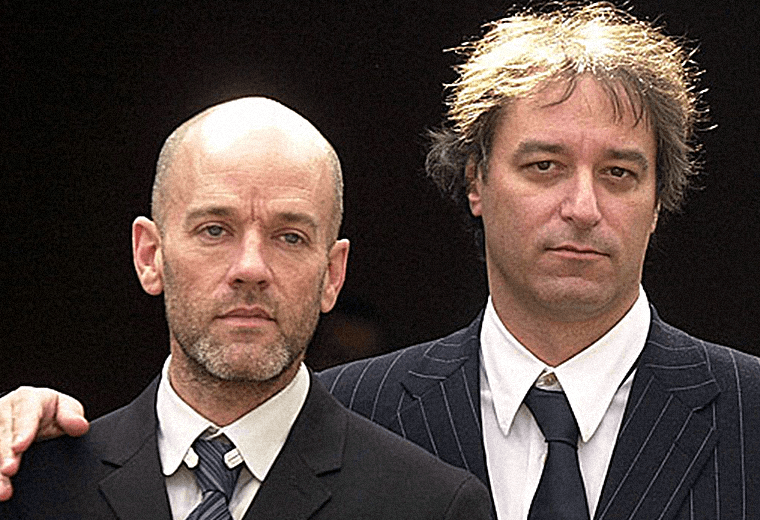 R.E.M are normally mild-mannered. But guitarist Peter Buck (right) was arrested after an "air rage" incident on a flight from the US to London, when his sleeping pills reacted with a mid-flight glass of wine. Buck attempted to play a CD in a drinks trolley, claiming "I am R.E.M." and got into a scuffle over a pot of yoghurt. After a court date in the UK, he was acquitted.
Mike Patton's hairdryer toilet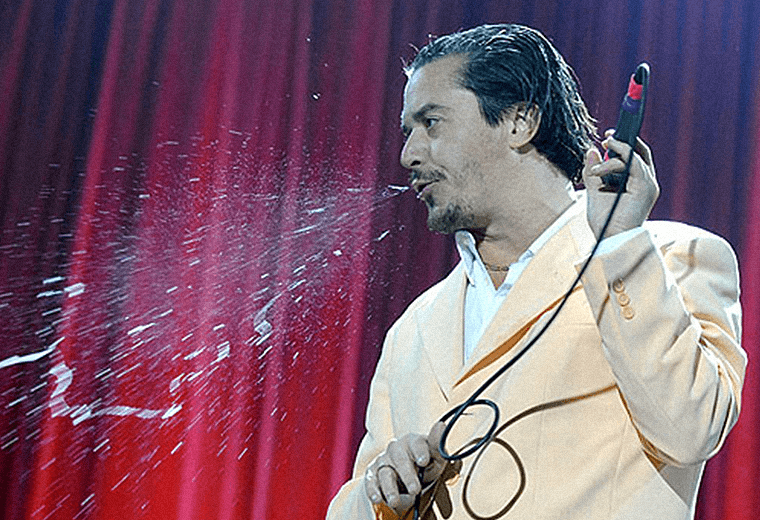 Faith No More and Mr Bungle frontman Mike Patton might have intelligently avoided drugs, but he was anything but a wallflower. During a US tour in 1992, Patton pooped into the hairdryer of support band L7. And we thought you were a nice guy Patton!
The Flaming Lips' car stereos
The Flaming Lips have been going since the early 80s, and their incredible live shows have won them massive audiences. Before the breakthrough, experimental frontman Wayne Coyne dabbled with a range of strange projects, including the Parking Lot Experiments. In these experiments pieces of music were played simultaneously on up to 40 car stereos in an attempt to come up with symphonic music.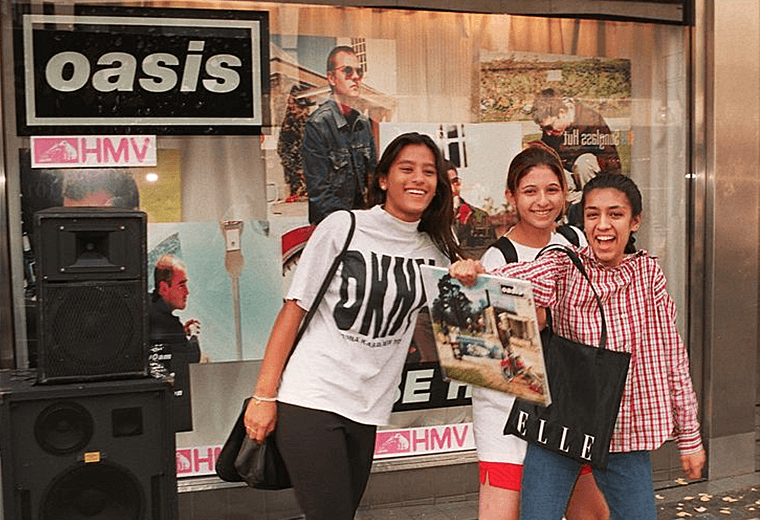 In 1997, Oasis were the biggest band in the world. The Britpop posterboys had released two albums to almost universal acclaim, and the hype surrounding the release of their third album was almost unheard of. Journalists were told they could only listen to the new album in management offices. They also had to sign gagging orders promising they would not discuss the album before the release. Who knew Noel and Liam were so secretive!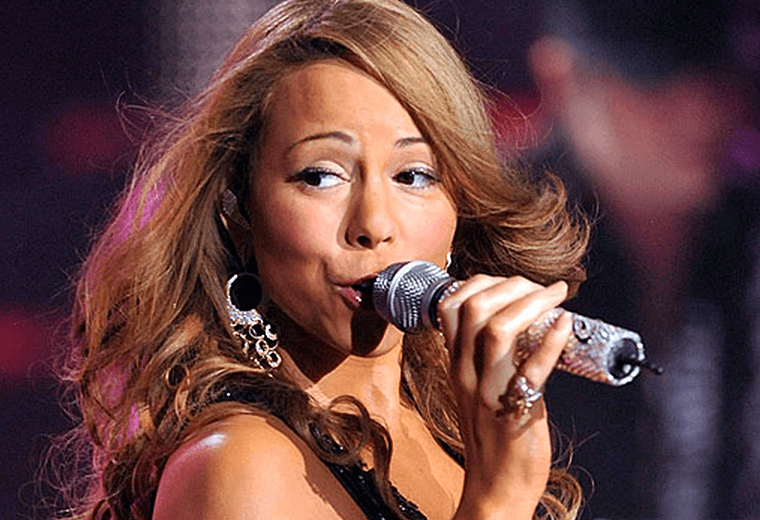 Mariah Carey's diva behaviour is legendary. The soul singer once insisted that a £50,000 antique table be used for a signing session in a department store, and used to ferry her pet Jack Russell in a private jet or a chauffeur-driven Mercedes. She also once booked a floor of rooms at a top London hotel – costing £20,000 a night – during a three-day promotional trip. It's amazing what you can get away with when you can sing, eh?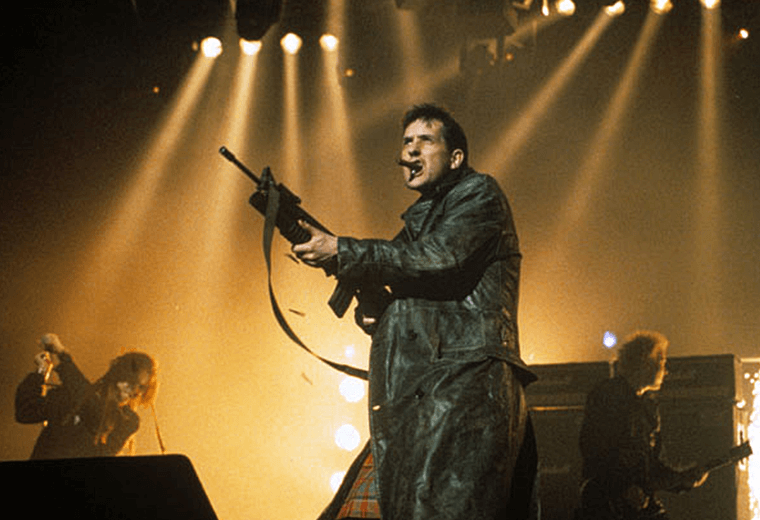 The KLF – formed by Jimmy Cauty and Bill Drummond – set out to shock Britain's music industry. At the BRIT Awards in 1992, they left a dead sheep outside the venue. And Drummond once came onstage wearing a kilt and shooting blanks from a tommy gun over the crowd. But their biggest moment of excess was to withdraw the last of the money they had made as the KLF - £1m – and burn it in a boathouse on the Scottish Isle of Jura in 1994.