20. Daniel LaRusso vs. Johnny Lawrence – The Karate Kid (1984)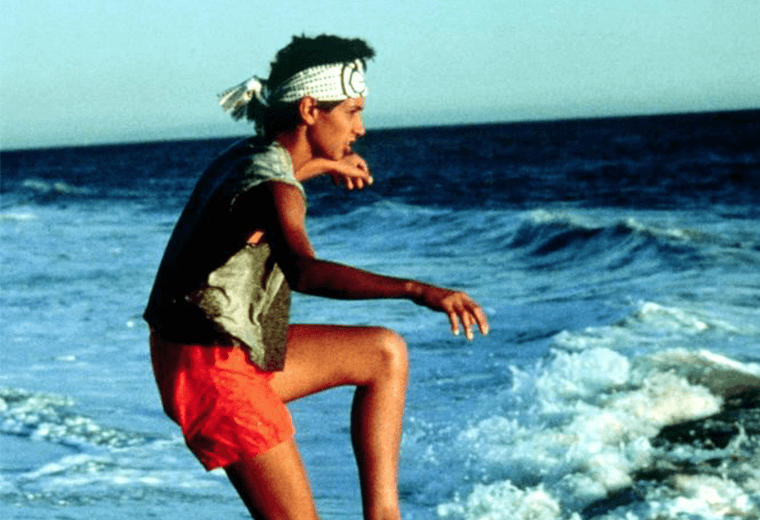 When it comes to karate movies, you can't get more classic than this 80s epic. Our favourite fight has to be the climactic battle between Daniel and Johnny. It was a tense and brutal fight, and in the end, Mr Miyagi's pupil manages to fight his way to victory. Warning: the Crane Kick doesn't work in real life. Trust us.
19. The Narrator vs Tyler Durden – Fight Club (1999)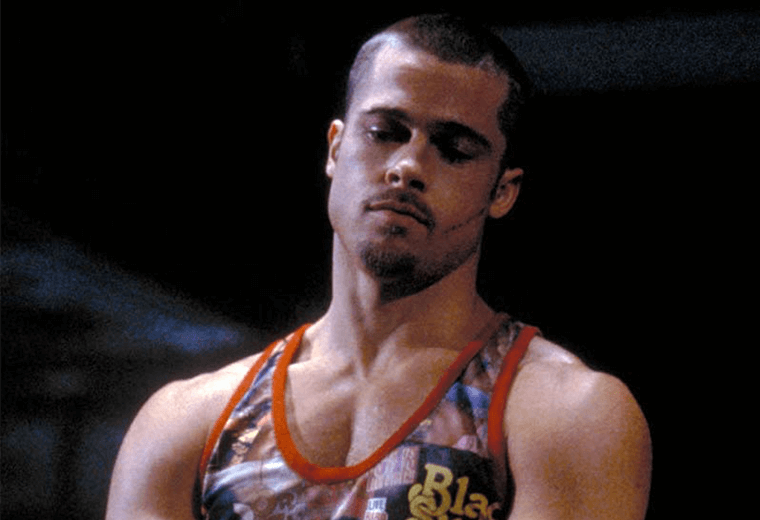 Fight Club may be about a lot more than just fighting, but an awful lot of it goes on anyway. The best scrap can't be described without spoiling the whole film, but if you've seen it, you'll know that it's as awesome as it is impossible. Or at least we assume nobody's tried it for real. Our favourite bit? Ed Norton's futile attempt to twang Brad Pitt with a car's radio antenna.
18. Spiderman vs Dr Octopus – Spiderman 2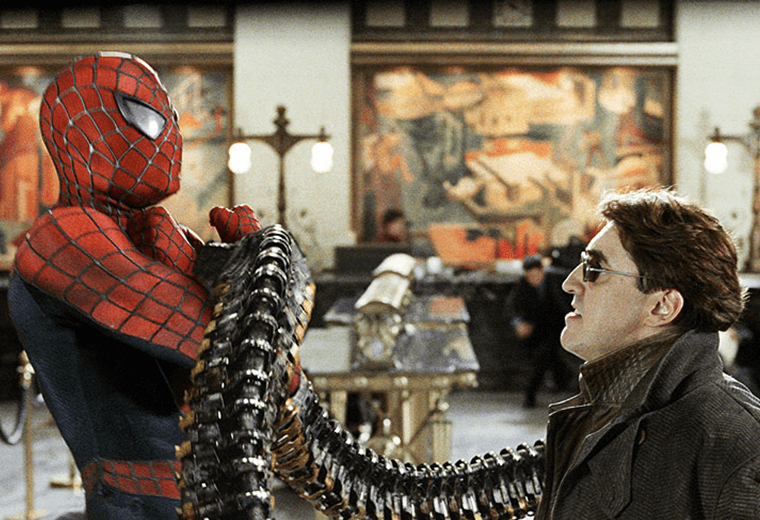 You can't make a good superhero film without a darn good bout of fisticuffs. Or in Spiderman 2, tentaclecuffs! Spidey's scrap with Doctor Octopus had us mime fighting in support from our cinema seats. You should have seen it. The popcorn went EVERYWHERE.
17. Westley vs Inigo Montoya – The Princess Bride (1987)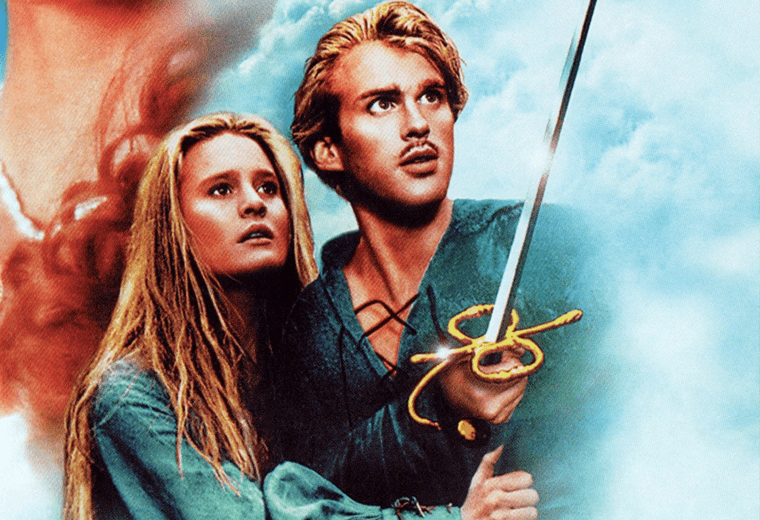 When the script was written for The Princess Bride there was just a vague reference to "the best swordfight ever filmed". Which is easy to say if you don't have to do it. The two actors trained for months, and apart from the odd back flip there are no stuntmen at all. Although the best bit is still the sparkling dialogue: "There's something I need to tell you... I'm not left-handed either!"
16. Ron Burgundy vs the world – Anchorman (2004)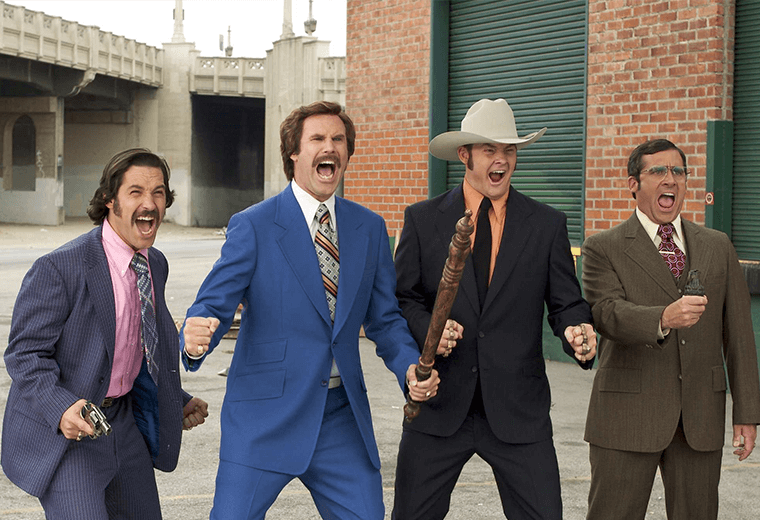 Will Ferrell isn't everyone's cup of tea, so watching Anchorman with the chance of seeing him get killed in a massive brawl is probably fairly appealing to all. He and his moustache escape unscathed, but Luke Wilson gets his arm chopped off and the loveable Brick manages to kill one horseback rider with a trident.
15. Daniel Cleaver vs Mark Darcy – Bridget Jones's Diary (2001)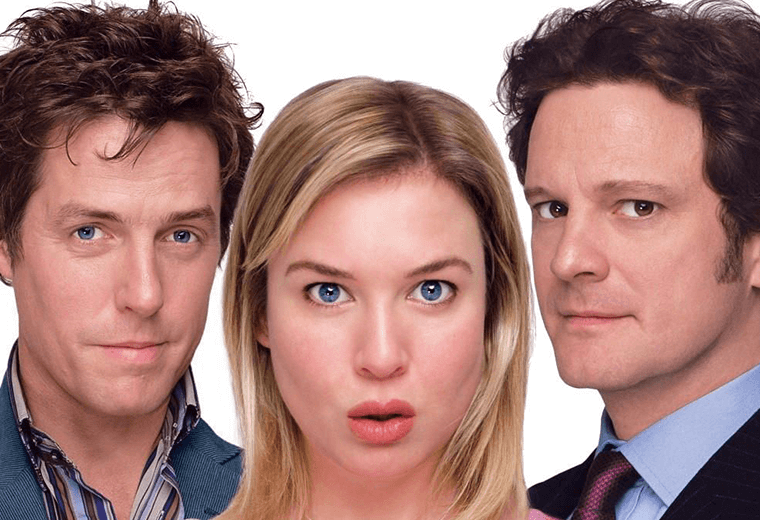 The very last thing you want to see in a cinematic punch up is any semblance of realism. Punch someone in the face and you're more likely to break your hand than their jaw. Not to mention most people aren't trained martial artists, which makes this fight scene in Bridget Jones's Diary easily the most authentic one on this list. Slappers at dawn lads!
14. Optimus Prime vs Megatron – Transformers: The Movie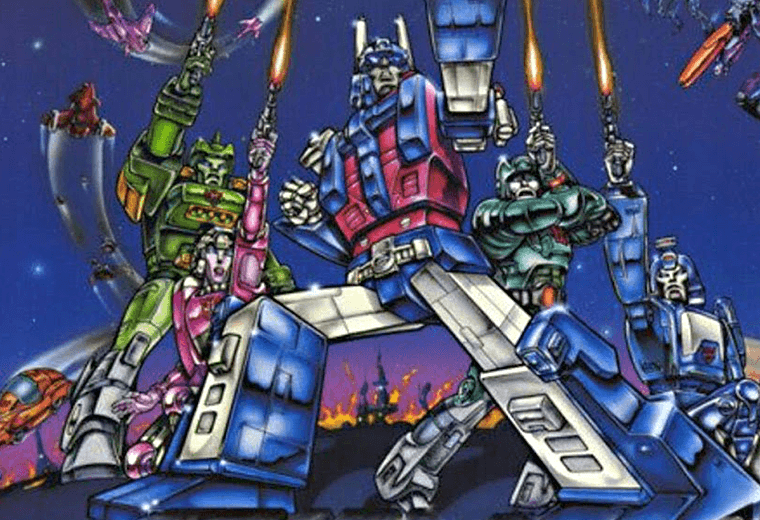 Michael Bay's Transformers movies may be bombastic, but the cartoon film knew to focus purely on the giant robots. Because Hasbro had a new range of toys to promote - and an old one to get rid of - characters were popping their cogs (literally) everywhere, particularly in this iconic showdown. One must stand, one must fall.
13. Kham vs the world – Warrior King (2005)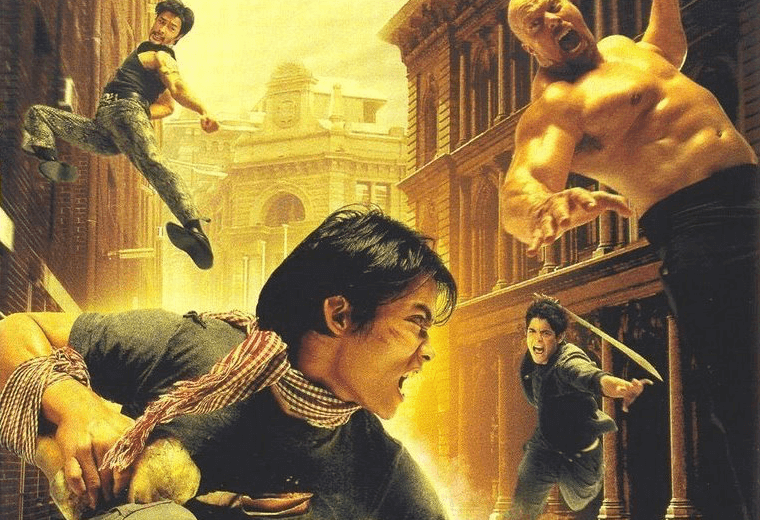 Thailand's Tony Jaa is the closest thing we've got to a modern day Bruce Lee. Most of his movies involve a considerable amount of backside kicking, but his film Tom-Yum-Goong (aka Warrior King), really goes all out. There's a continuous four minute take involving insane martial arts devastation that really must be seen to be believed. We've never seen so many broken bones!
12. Borat Sagdiyev vs Azamat Bagatov – Borat (2006)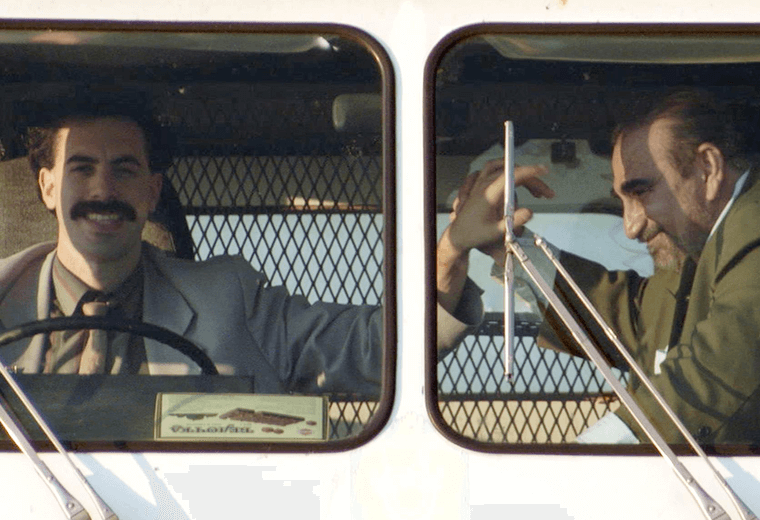 If you've ever wanted to see a large, hairy Kazakhstani man wrestle an obese, even hairier Kazakhstani man while in the nude, then you're in luck! We can't decide whether it's harder to watch all the bone breaking in Warrior King or these two nude wrestling men…
11. James Bond vs Red Grant – From Russia with Love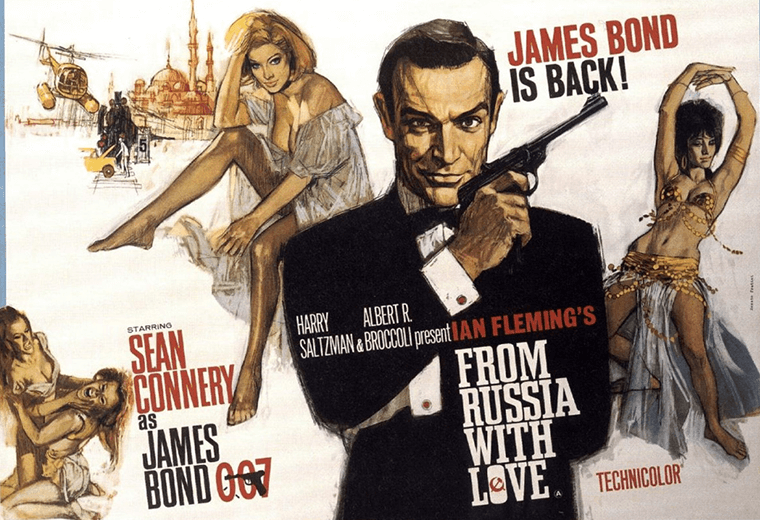 Bond doesn't have to be portrayed as a sulky sociopath to seem like he means business. From Russia with Love was only the second 007 flick, but its more serious tone makes it many people's favourite. The close quarters fist fight with Robert Shaw's bad guy, who'd earlier made the unforgivable faux pas of ordering red wine with fish, is easily our favourite moment. Rookie mistake, dude.
10. King Arthur vs The Black Knight – Monty Python and the Quest for the Holy Grail (1975)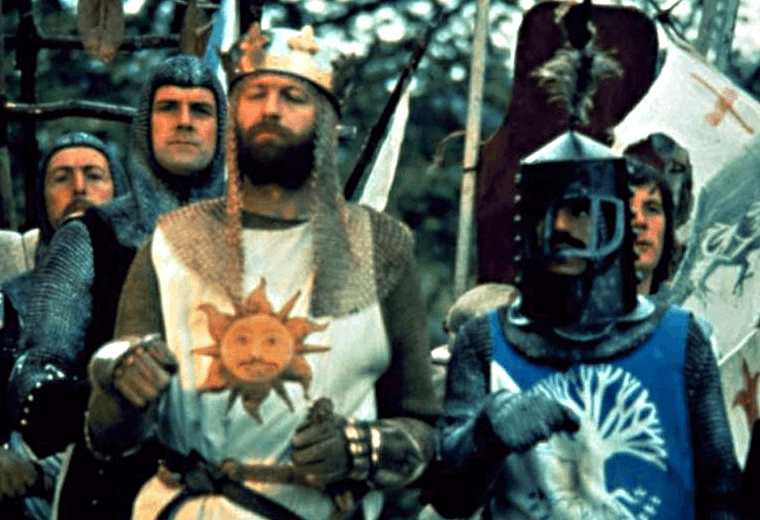 There's something to be said for being stubborn as a mule. When the Black Knight attempts to prevent King Arthur from passing through a wood, nothing will deter the armoured antagonist. Not even a severed arm. Or another severed arm. Or two severed legs. Or… Oh dear.
9. Oh Dae-su vs a corridor – OldBoy (2003)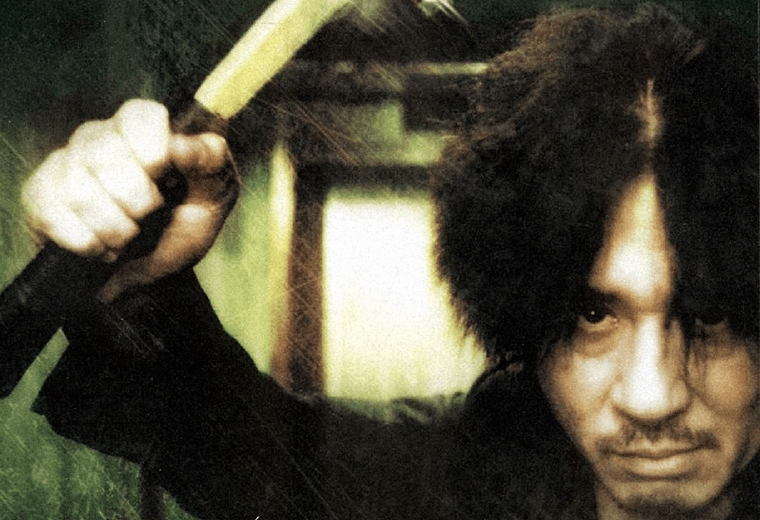 In what looks like a scene from a videogame (Streets of Rage springs to mind), the corridor fight from OldBoy sees protagonist Oh Dae-su take on a horde of bad guys as he attempts to escape from captivity. It's an amazing scene, and one we could easily watch time and again!
8. Nada vs Frank Armitage – They Live (1998)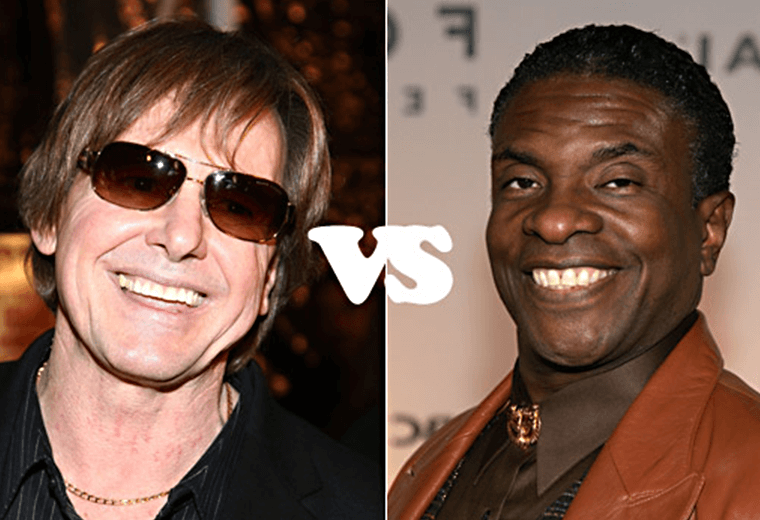 It might not sound like much, but at six brutal minutes this bust-up is one of the longest continuous fight scenes we've ever seen. They Live isn't John Carpenter's most famous film, but it is one of his best. It's also the origin of the line, "I came here to chew bubblegum and kick ass... and I'm all out of bubblegum."
7. Robin Hood vs Sir Guy of Gisbourne – The Adventures of Robin Hood (1938)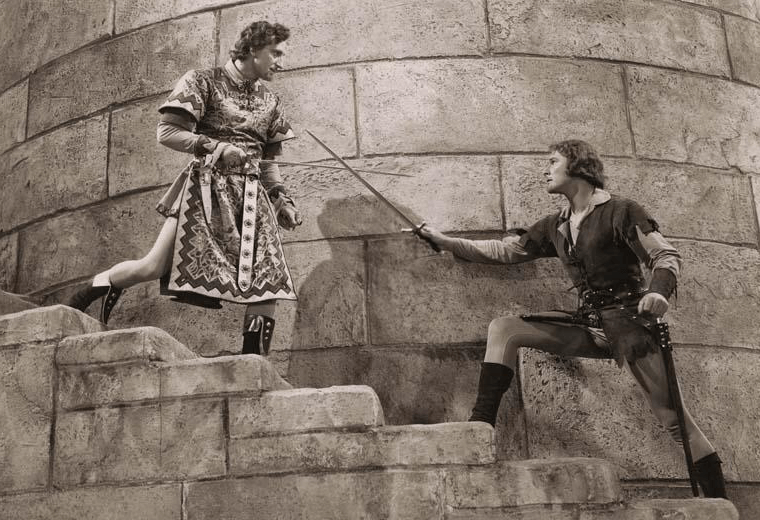 The Adventures Of Robin Hood is the oldest film by far on this list, but also one of the most influential. There were no special effects back in the 30s and for the archery scene they had a top archer firing real arrows at real stuntmen. The most iconic scene though, is the climatic swordfight, with its ground-breaking action and choreography.
6. Tang Long vs Colt – Way of the Dragon (1972)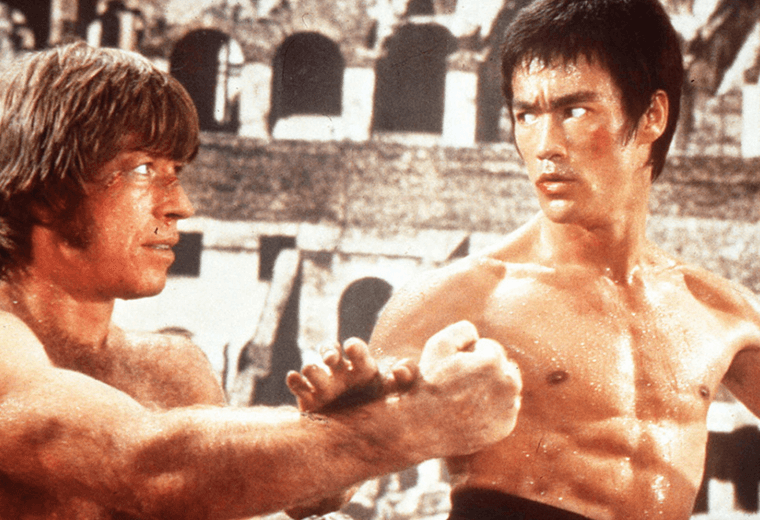 If you don't recognise those character names then Bruce Lee vs. Chuck Norris should make it instantly clear why Way of the Dragon made this list. Not only does it sound like an internet meme, but the unlikely Roman Coliseum setting makes it look like a video game too. Despite Chuck's advantage in chest hair, you've probably already guessed who wins.
5. Neo vs Agent Smiths – The Matrix Reloaded (2003)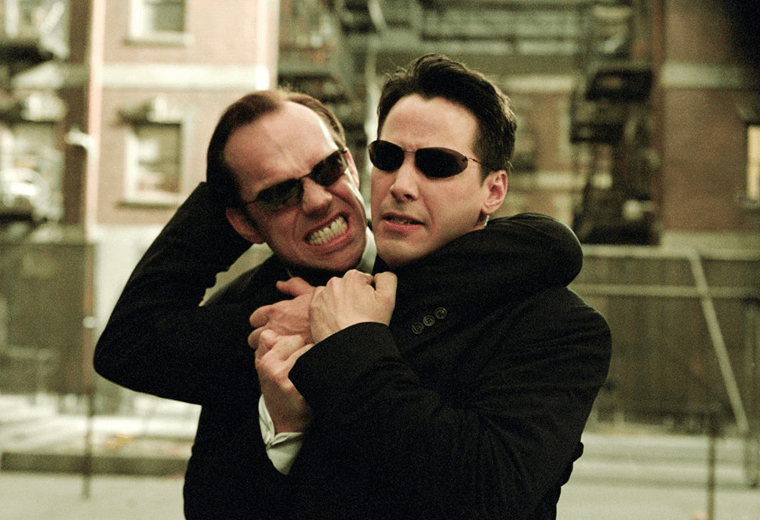 Despite barely any of this scene actually taking place in reality (it's nearly all CG), the sheer scale of this absurd rumble had us gaping like guppies the first time we saw it. Even today, we can go back and watch it several times in a row. Hmm… Might be time to break out the trench coat and sunglasses again…
4. Luke Skywalker vs Darth Vader – Star Wars: The Empire Strikes Back (1980)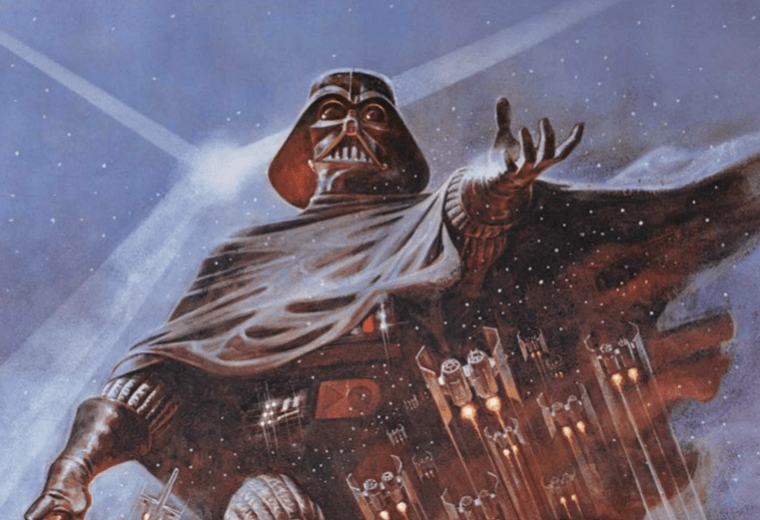 In terms of fight choreography, the lightsabre battle at the end of The Empire Strikes Back has got nothing on the prequels. But in terms of a gruelling battle with characters you actually give a fig about though, this has got 'em beat, hands down. And that emotional pay-off at the end is just legendary.
3. Yu Shu Lien vs Jen Yu – Crouching Tiger, Hidden Dragon (2000)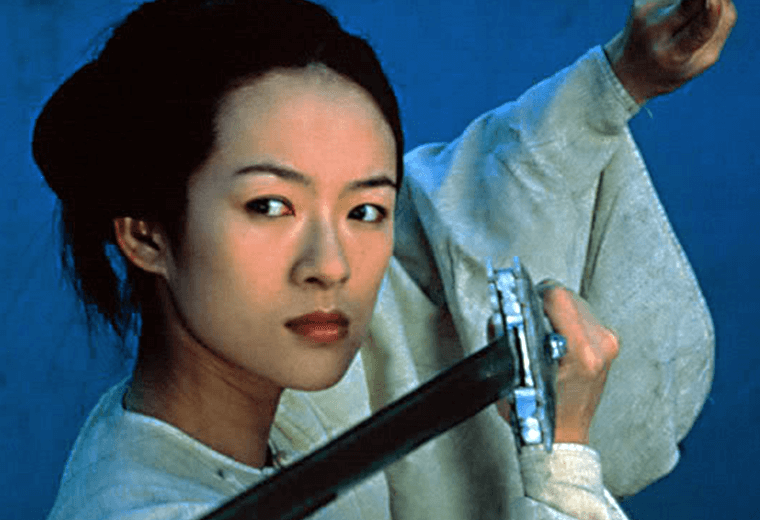 Not only is the fight in Crouching Tiger, Hidden Dragon one of the best fights of all time, but it also works as an A-Z of ancient Chinese weapons. None of them can stand up to the sword Green Destiny though, and the whole argument only ends when Chow Yun-Fat turns up for a spot of wirework through the treetops.
2. The Bride vs O-Ren Ishii and the Crazy 88s – Kill Bill Vol. 1 (2003)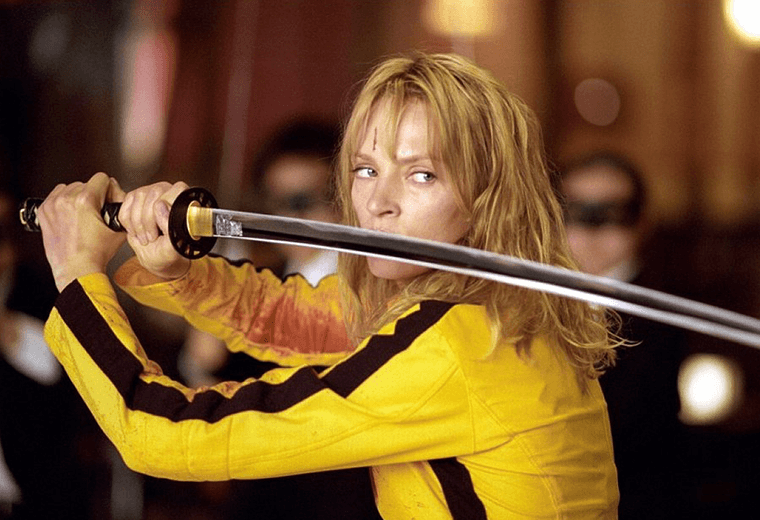 This makes two female fighters in our top three, with Uma Thurman chopping her way through bad guys like loggers through a rainforest. Her Tokyo battles in Kill Bill: Volume 1 involve a psychopathic schoolgirl, the Crazy 88's cannon fodder bodyguards and Lucy Liu's O-Ren. Some bits were so violent they were changed to black and white so we wouldn't see our popcorn a second time.
1. Rocky Balboa vs Apollo Creed – Rocky (1976)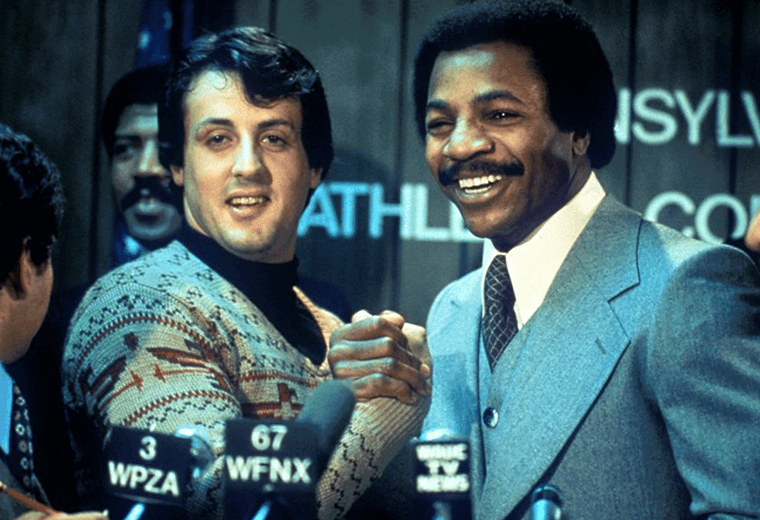 In the whole history of cinema this remains the most famous fistfight of all time. Rocky might not be as artful as Raging Bull, and on a technical level it's not really that great, but you're totally invested in the characters and what happens to them at the end. And as we all know, that's easily the most important thing in any fight scene. It's also worth remembering that - spoiler alert - the hero actually loses. That's life, kids.