Dr No (1962) – Monkeying around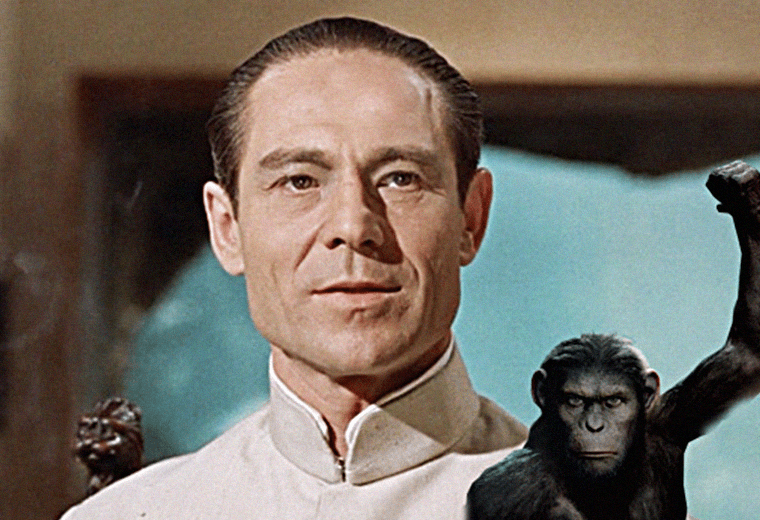 A lot was riding on Dr No, what with it being the first ever Bond film and all, so it's just as well they didn't follow the original script and make Dr No... a monkey. Seriously. Dr Julius No, the suave SPECTRE agent, was initially going to be a monkey worshipped by the island's inhabitants. We would have been cool with that… But only if James Bond was played by an Orangutan.
Die Hard (1988) – Fly me to the ker-boom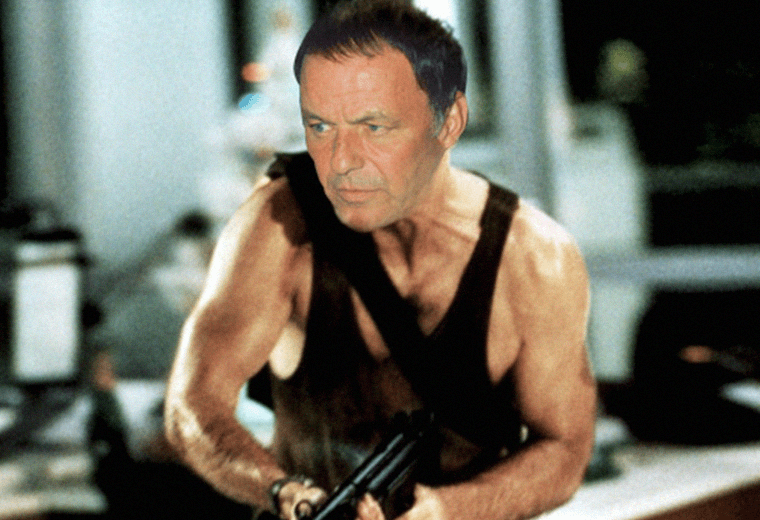 Die Hard was loosely based on a book called Nothing Lasts Forever, a sequel to a novel called The Detective. In 1968, they made a movie of The Detective starring Frank Sinatra as Joe Leland, the man who'd later become known as... John McClane. Sinatra's "Yippee-ki-yay!" line presumably never made the final cut.
Taxi Driver (1976) – Mirroring Springsteen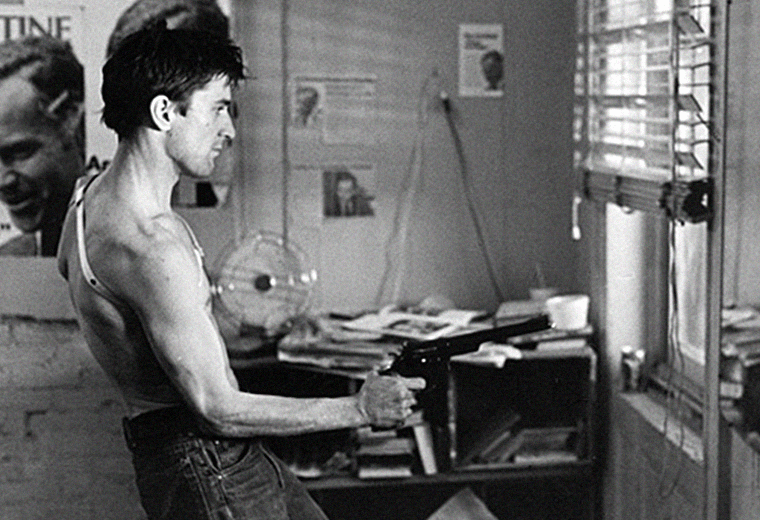 We've got Bruce Springsteen to thank for the most iconic scene in Taxi Driver. The line "You talkin' to me?" wasn't in the original script, which merely indicated that Travis Bickle was looking at himself in the mirror. De Niro ad-libbed the whole bit, taking inspiration from a bit of banter he'd heard Springsteen have with a live audience.
Reservoir Dogs (1992) – Blonde moment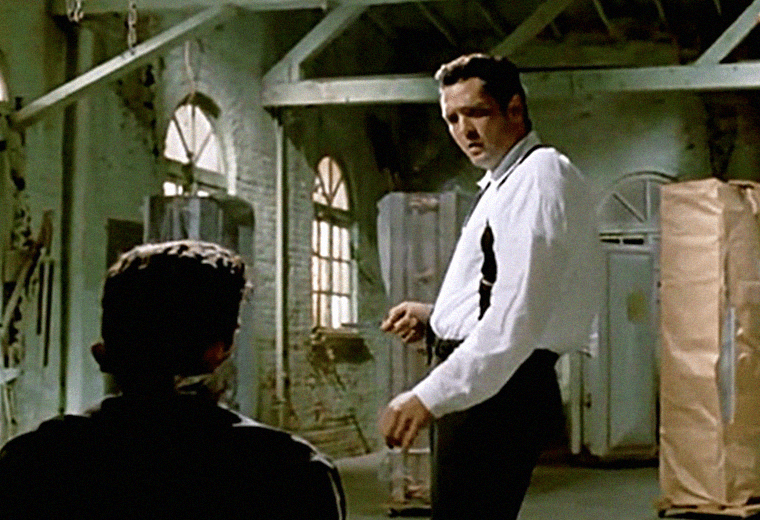 Do you know who almost wielded Mr Blonde's razor in Reservoir Dogs? George Clooney, that's who. The dreamboat would have showed his slashing skills if his audition hadn't bombed, leaving the role for Michael Madsen. And get this… Samuel L Jackson auditioned for Mr Orange, the role made iconic by Tim Roth. Clooney was later paired with director Quentin Tarantino in From Dusk Till Dawn.
A Nightmare on Elm Street (1984) – Sleeper hit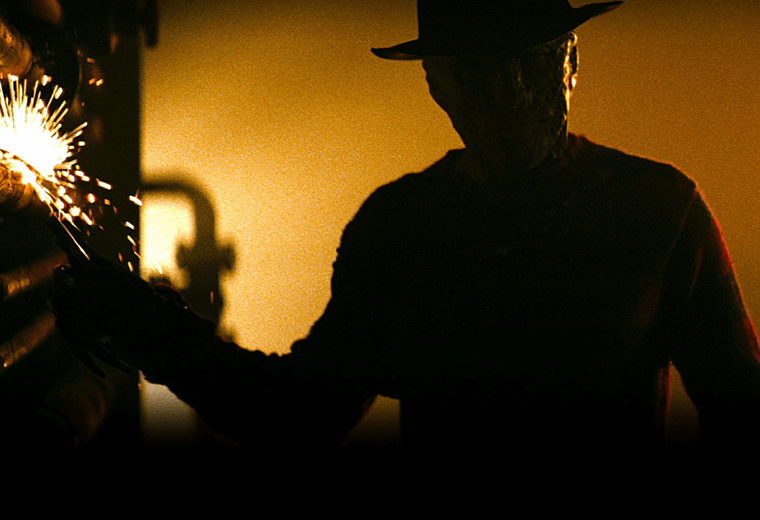 You might not want to know this, but A Nightmare on Elm Street was inspired by a real medical condition where people scream and die suddenly in their sleep! According to folklore it's caused by an evil creature suffocating the sleeper. Reading about it in a newspaper inspired Wes Craven to come up with his devilish masterwork.
Robocop (1987) – Priceless catchphrase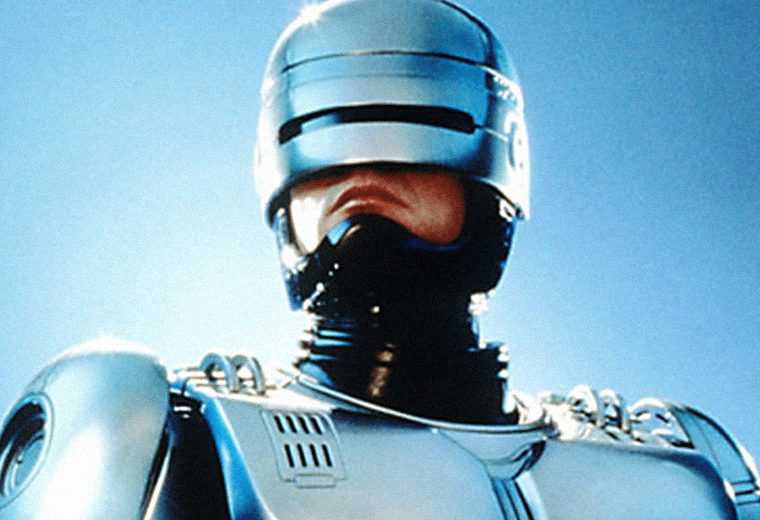 We all remember the guy on the telly in RoboCop, surrounded by women and yelling "I'd buyyyy that for a dollar!" But did you know that this immortal catchphrase was actually inspired by a sci-fi story written back in the 1950s? Called The Marching Morons, it's set in a future world populated by idiots, where a popular gameshow features the oft-quoted line "Would you buy that for a quarter?" It was updated to a dollar to keep up with inflation.
Star Wars (1977) – Use the Force (or Brian de Palma)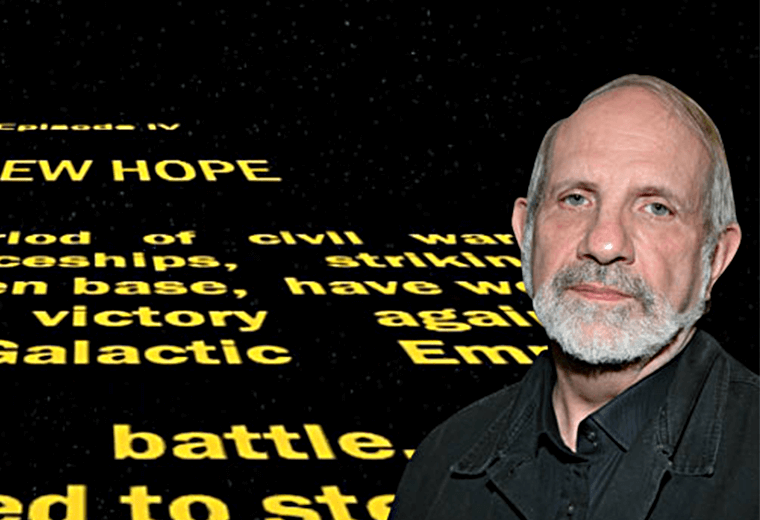 Brian De Palma, director of gangster epics like Scarface and Carlito's Way, had a small but major role in the creation of the first Star Wars. He actually co-wrote the great "opening crawl" at the beginning, helping set the scene for the many Jedi epics to come. And get this. Francis Ford Coppola, the swaggering and cocky director of The Godfather and Apocalypse Now, was the real-life inspiration for Han Solo.
Blade Runner (1982) – A medical matter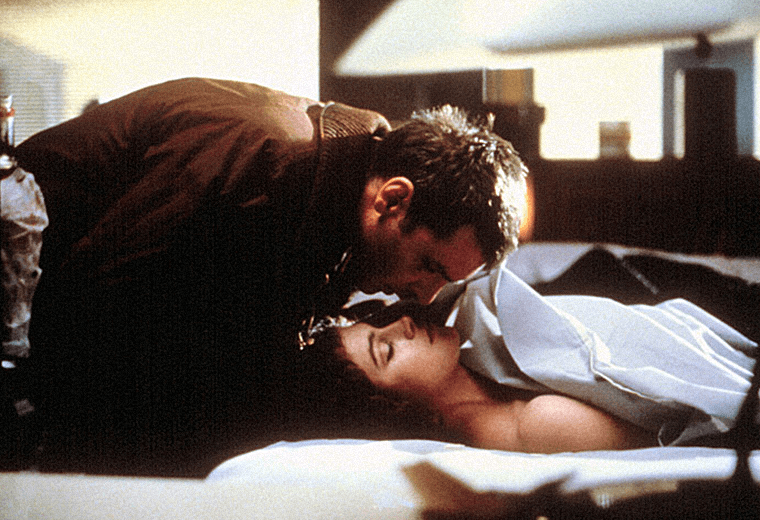 Most sci-fi fans know Blade Runner was based on Philip K Dick's novel Do Androids Dream of Electric Sheep? However, the movie's title was also based on a pre-existing book, Alan E. Nourse's The Bladerunner, in which "bladerunners" are smugglers of illegal medical instruments. Ridley Scott liked the title so much, he bought the rights and ditched his (rubbish) working title, Dangerous Days.
Breakfast at Tiffany's (1961) – Audrey vs Marilyn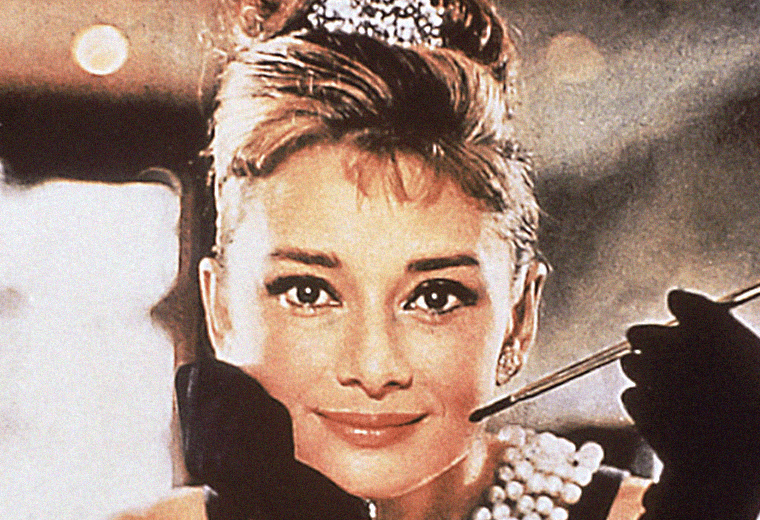 Breakfast at Tiffany's may have made Audrey Hepburn a screen icon, but she'd never have been in the film at all if Truman Capote, writer of the original novel, had his way. Capote badly wanted Marilyn Monroe, who turned it down because she felt playing a lady of the night would be bad for her image. Capote didn't take it well: "Paramount double-crossed me in every way and cast Audrey."
Rocky (1976) – Sly and the family Stallone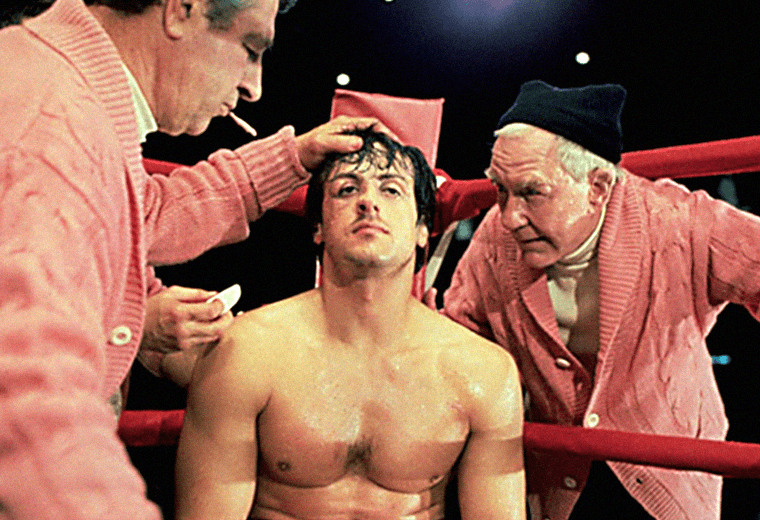 The first Rocky was famously written by a then-unknown Sylvester Stallone in a matter of days. More than just a labour of love, it was also a family affair for Sly. The guy who rings the bell for the Rocky vs Apollo fight is his dad, Frank, while his brother – also called Frank – turns up as a street singer.
Annie Hall (1977) – What's in a name?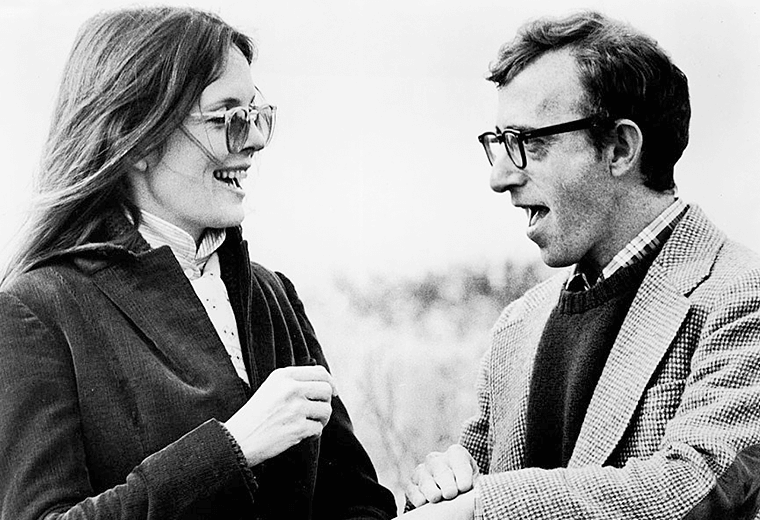 Annie Hall is arguably Woody Allen's greatest film, yet it was almost saddled with one of the worst titles ever: It Had To Be Jew. Thank goodness they changed it, with a little inspiration from star Diane Keaton – whose birth name happens to be Diane Hall. Everything from Annie's vintage dress sense to her quirky sense of humour was basically lifted from Keaton herself.
Saving Private Ryan (1998) – Amputees in action
Saving Private Ryan's famed Omaha beach sequence was no easy thing to film. Over 1,500 extras were required, and the guys who had their limbs blown off were played by real-life amputees. In fact, the film led to the formation of a talent agency, Amputees in Action, which has since provided actors for projects like Shaun of the Dead and Band of Brothers.
Full Metal Jacket (1987) – Hue you kidding?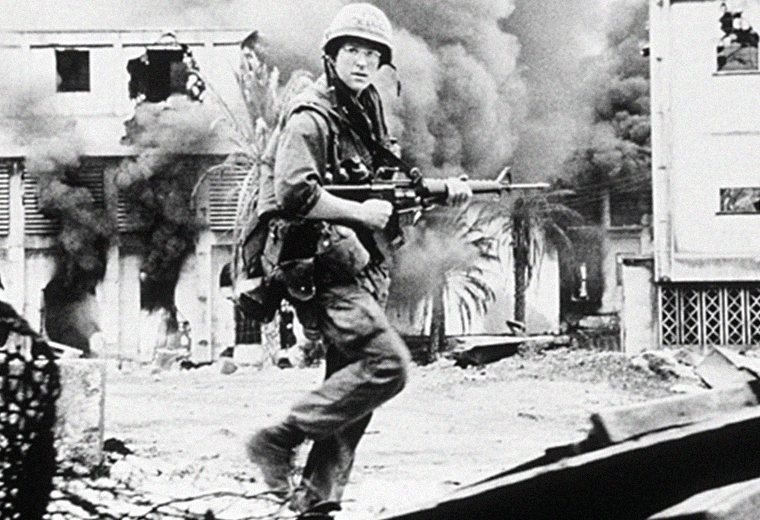 As Stanley Kubrick had a fear of flying, he shot all the tropical Vietnam scenes of Full Metal Jacket in good old Blighty. Beckton Gas Works in London's Docklands had to stand in for the ravaged city of Hue, marshes on the side of the Thames became the rolling Vietnamese countryside, and hundreds of palm trees had to be flown in. Clever, eh?
A Clockwork Orange (1971) – Viddying Vader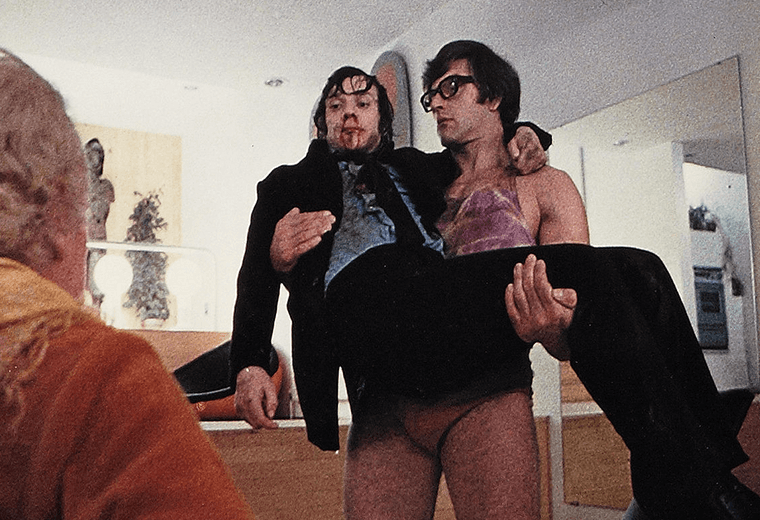 You know in A Clockwork Orange, when a helpless Alex is taken in by the elderly novelist whose wife he'd previously attacked? The novelist's tall manservant is none other than David Prowse – the man who played Darth Vader. In other trivia, one of Malcolm McDowell's big influences for his performance as Alex was affable comic Eric Morecambe. We can't quite see the resemblance…
Black Swan (2010) – Trailer trash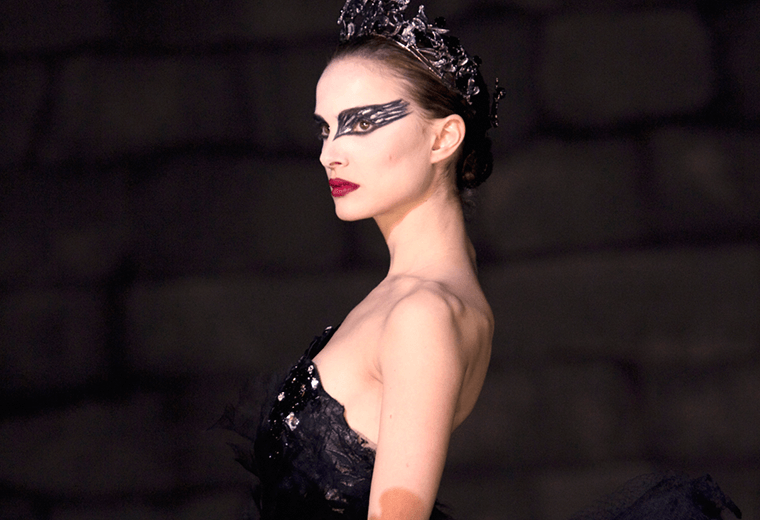 Think A-listers always get what they want? Well, they do, mostly, but poor old Natalie Portman couldn't even get a medic after sustaining a rib injury while filming Black Swan. When she heard it was because of the film's tight budget, Natalie flippantly suggested that if they wanted to save money they should take away her trailer instead. And you know what… they did!
X-Men (2000) – Keeping her mystique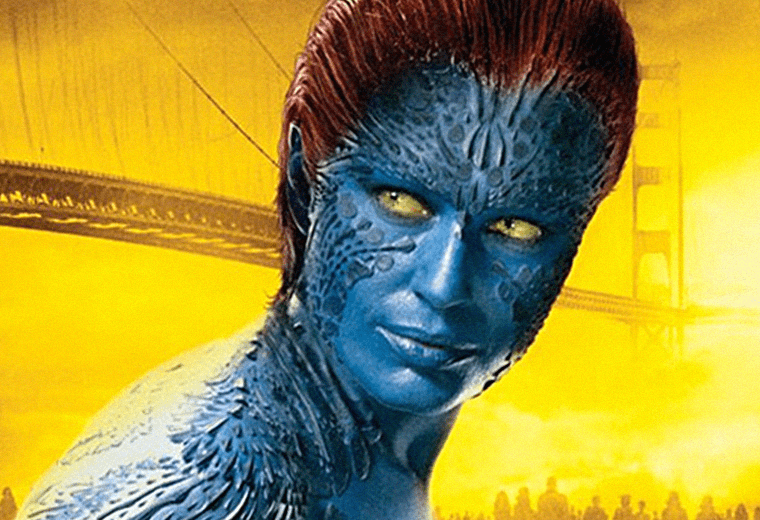 Think Rebecca Romijn looked fantastic as X-Men's Mystique? Well, she certainly spent enough time in make-up. It took NINE (count 'em, NINE) hours to apply each time, leaving her with prosthetics across 60% of her body. It left her unable to move properly or even relax between scenes, making her an "evil woman", in her own words. Basically method acting, then.
Schindler's List (1993) – Blood money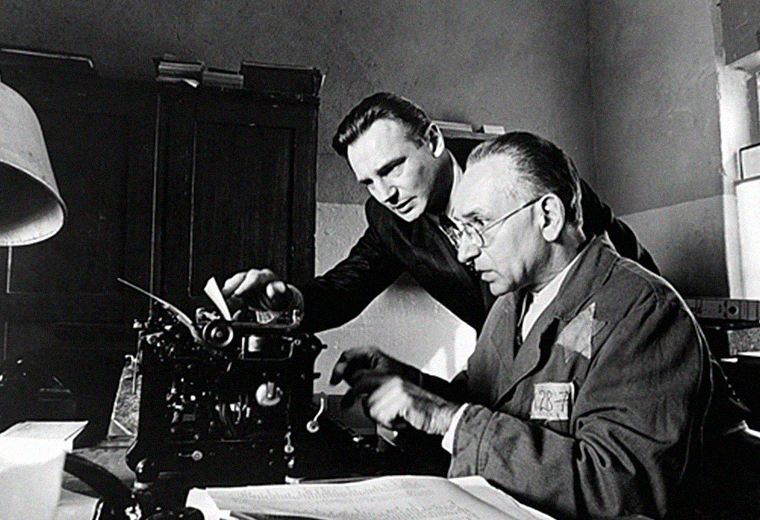 Steven Spielberg felt so unworthy of directing Schindler's List that he tried to persuade Martin Scorsese, Roman Polanski and cinematic great Billy Wilder to take the project on. It was only after they all passed that he decided to go for it, and he worked for free. All his fees and royalties went to a Holocaust foundation instead. His reward was seven Oscars, including Best Picture.
The Silence of the Lambs (1991) - Horror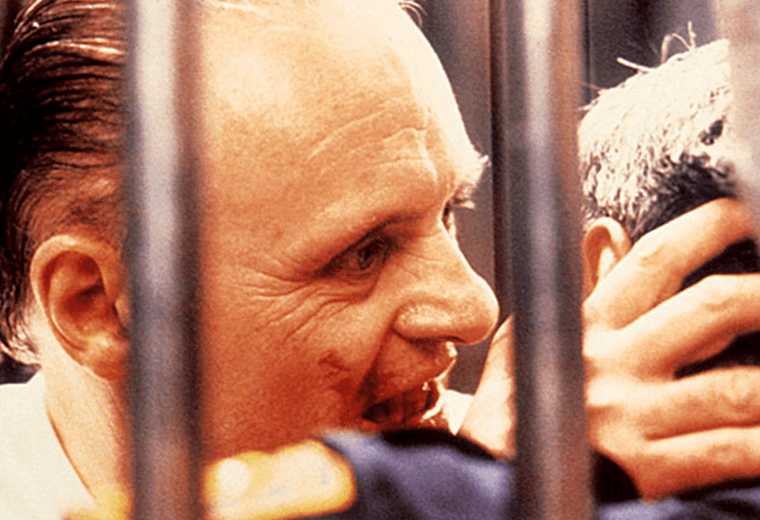 Never mind Anthony Hopkins hamming it up as wine-drinking cannibalism-enthusiast Hannibal Lecter. The real reason horror fans should love The Silence of the Lambs is that it features cameos from two of horror cinema's biggest legends. Zombie film pioneer George A. Romero plays an FBI agent, while B-movie king Roger Corman plays the head of the FBI.
The Terminator (1984) – Terminating the script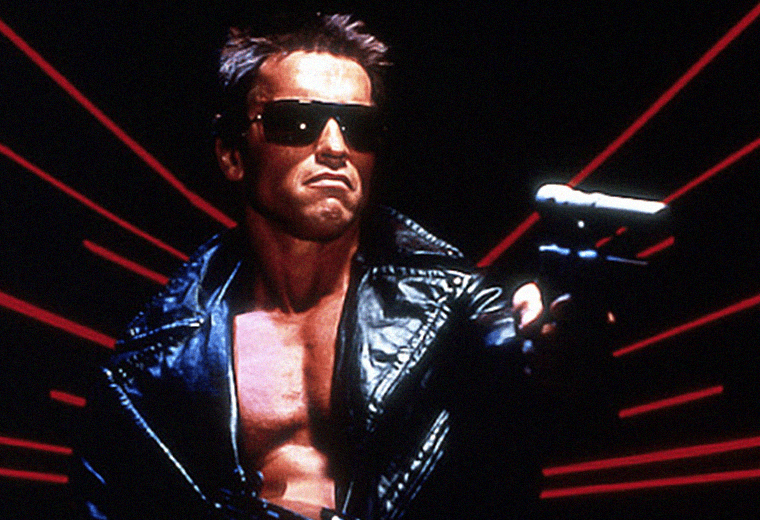 Ah, everyone knows Arnie's great catchphrase: "I'll come back". What's that you say? It's "I'll be back"? Not in the original Terminator script, it wasn't. Arnie's own little spin on the line, closely followed by the messiest entrance to a police station ever, went on to take pride of place in countless action films to come after.
Avatar (2009) – The cunning linguist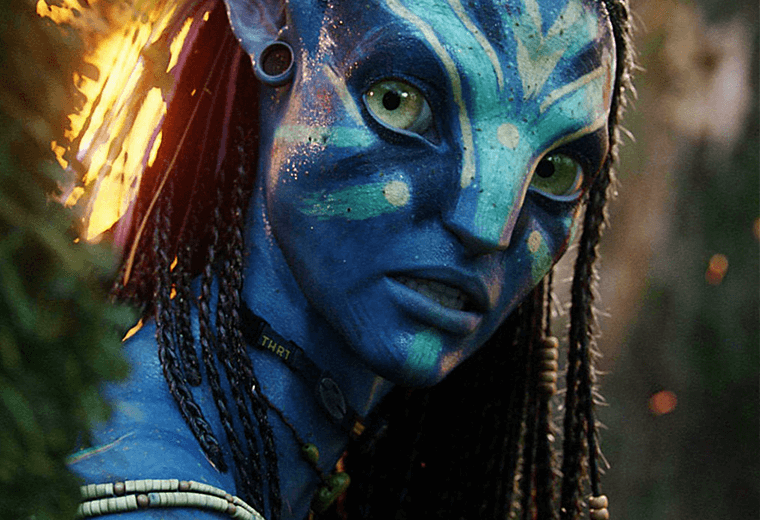 Director James Cameron is known to be a control freak, but he outdid himself with Avatar. Determined to create an entire Na'vi language from scratch, he went so far as hiring a renowned linguist to formulate the vocabulary and grammar over four long years. The actors had to audition in the language, which has since grown and grown.