Hannibal Lecter – The Silence of the Lambs
Who else but Hannibal 'The Cannibal' Lecter, the ultimate psycho gourmet? Anthony Hopkins would reprise his signature role in two more movies, but he'll never be more chilling than in Jonathan Demme's multiple Oscar-winner.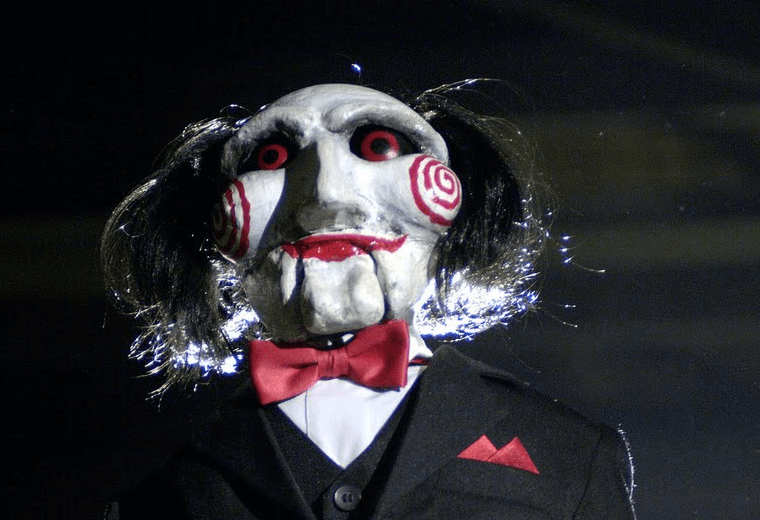 Jigsaw is more terrifying than Freddy Krueger and Michael Myers combined. Jigsaw gets his kicks from making his victims play 'games' to fight for their lives often involving physical violence and psychological torture. He's a real sicko.
The Joker – Batman (1989)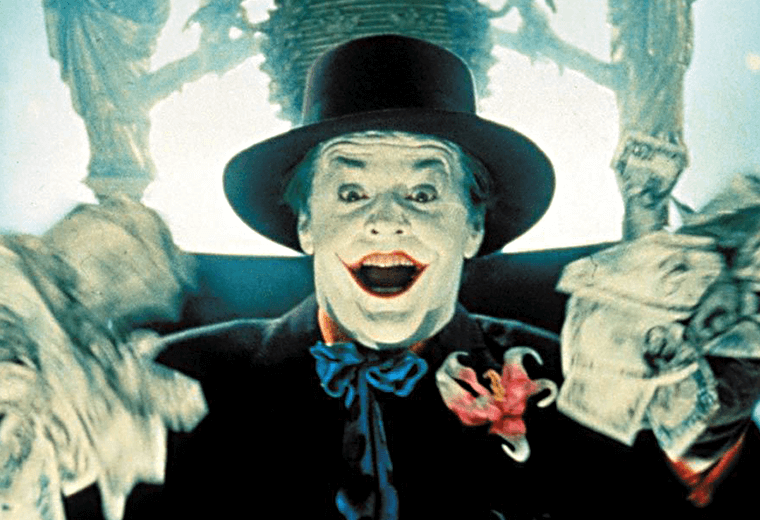 Jack Nicholson took comic-book villainy to new heights in Tim Burton's Gothic caper. Jack's trademark grin only required a small amount of make-up to convey his character's demented glee and warped lust for destruction. Heath Ledger might have given a more intense performance, but we're still big fans of crazy Jack's Joker.
Ming the Merciless – Flash Gordon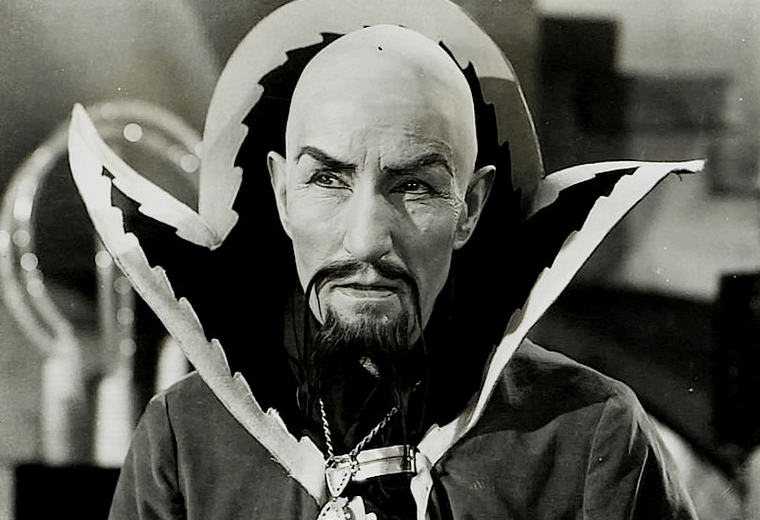 Gordon's alive! Poor old Ming the Merciless sure had his work cut out for him when he sought to defeat Flash Gordon. But with that fantastically evil beard and that incredible collar, he'll always be one of our favourite bad dudes.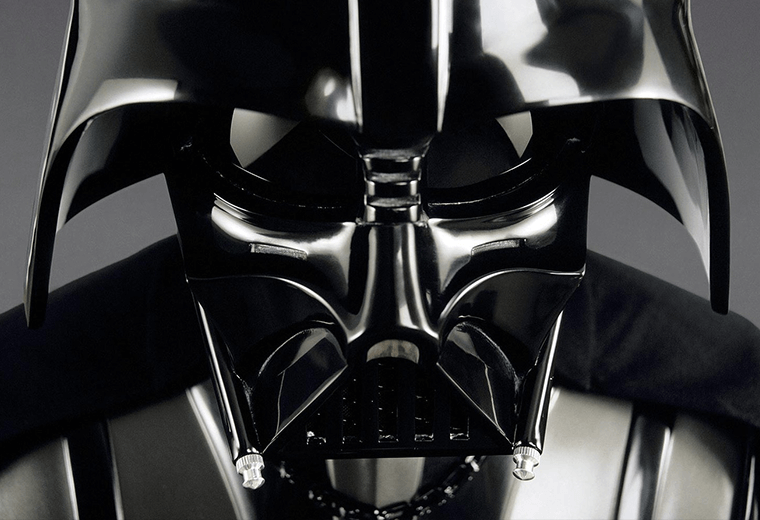 Does he really need any introduction? Somewhere inside Darth Vader's shiny helmet lies Anakin Skywalker, the fallen Jedi corrupted by the Dark Side of the Force. We all know he sees the error of his ways in the end. But we preferred it when he was choking minions, freezing Han Solo in carbonite and slicing Obi-Wan in two with his lightsaber.
The T-1000 – The Terminator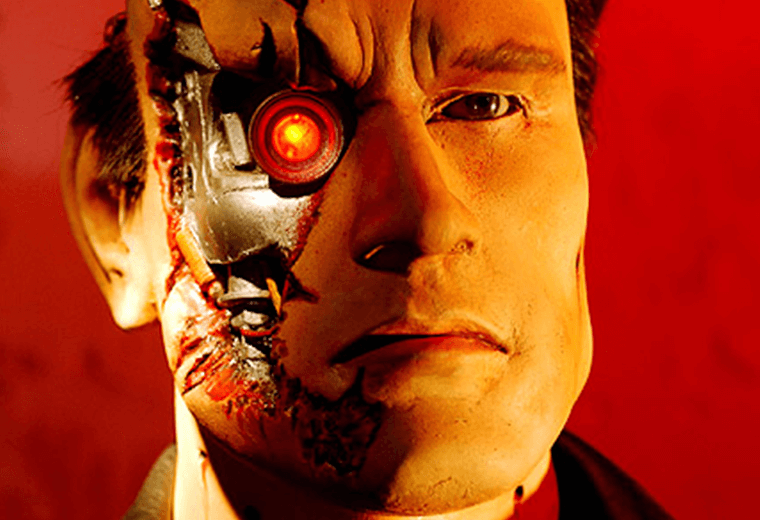 Try as he might, Arnold Schwarzenegger will never find a role better suited to his Austrian accent and gargantuan bulk. A metallic monster sent back in time to eliminate the mother of mankind's future saviour, the T-1000 guaranteed weeks of nightmares for anyone who saw those red eyes glaring out at them in the cinema. Terrifying stuff!
Child Catcher – Chitty Chitty Bang Bang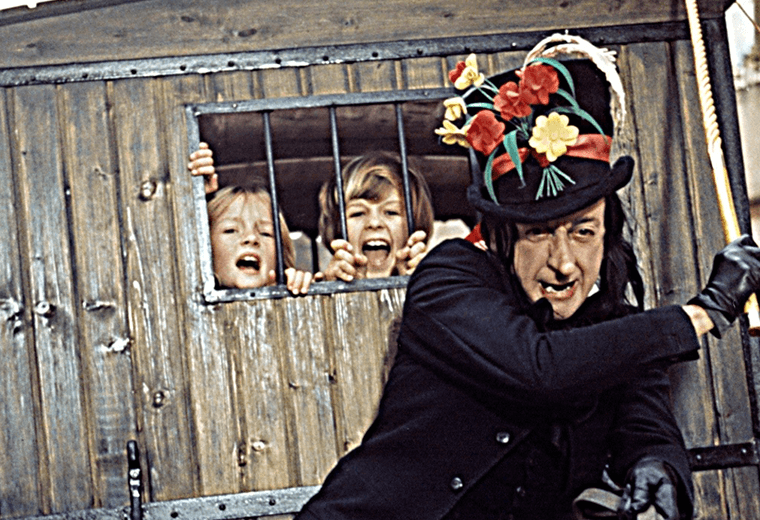 With his spindly legs, milky complexion and funereal garb, Robert Helpmann's spooky kid-chaser was creepy enough to give anyone nightmares. A master of disguise, he came equipped with a net, a hook and an elongated hooter capable of sniffing out nippers at 20 paces.
Auric Goldfinger - Goldfinger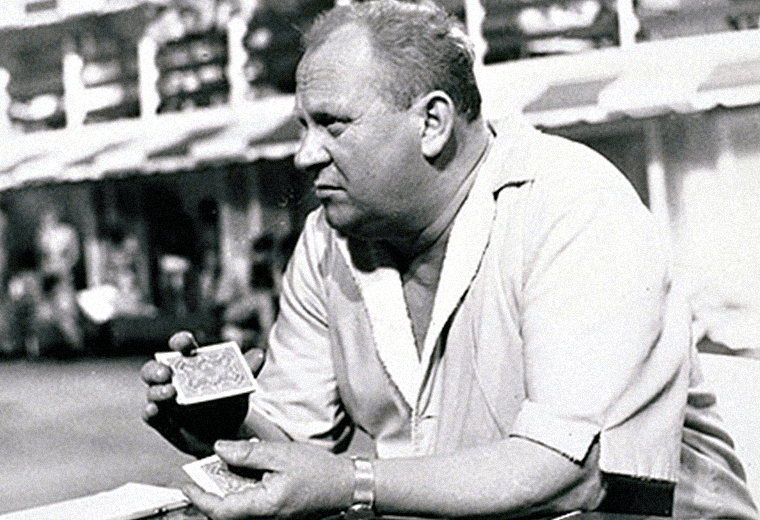 The James Bond films have all the best villains, but they don't come more gloriously malevolent than Gert Froebe's bullion-loving millionaire. Accompanied at all times by mute assassin Oddjob, he was last seen being sucked through the window of a depressurised jet cabin.
Cruella de Vil – 101 Dalmatians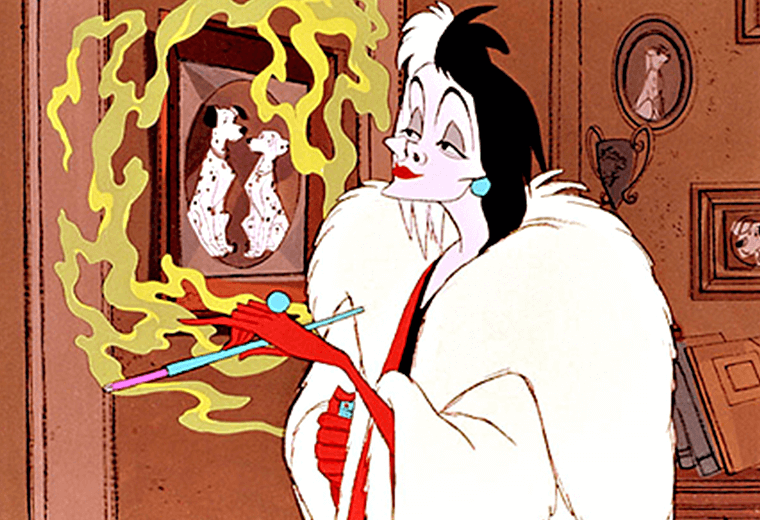 Ripped from the pages of Dodie Smith's children's classic, the pelt-loving society lady belongs to a fine tradition of Disney cartoon villainesses. And is it just us, or does she look an awful lot like Joanna Lumley? No? Just us? Okay!
The Wicked Witch – The Wizard of Oz
With her green skin, pointed hat and vile cackle, Margaret Hamilton's scheming sorceress typified screen villainy for a whole generation. Despite being melted by a bucket of water (she must smell a bit whiffy, what with being allergic to bath water), she's since made a comeback in West End musical Wicked.