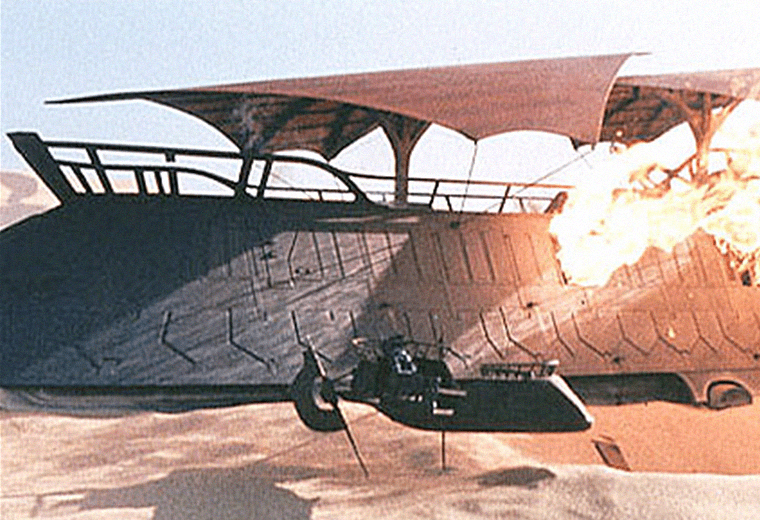 Think moviemakers are paranoid now in the days of the internet? George Lucas created a fake film to ensure the secrecy of the location for the Tattooine shots, which took place in Yuma, Arizona. The crew were given t-shirts and caps bearing the legend Blue Harvest in an effort to disguise the truth. Even so, diehard fans managed to beat security.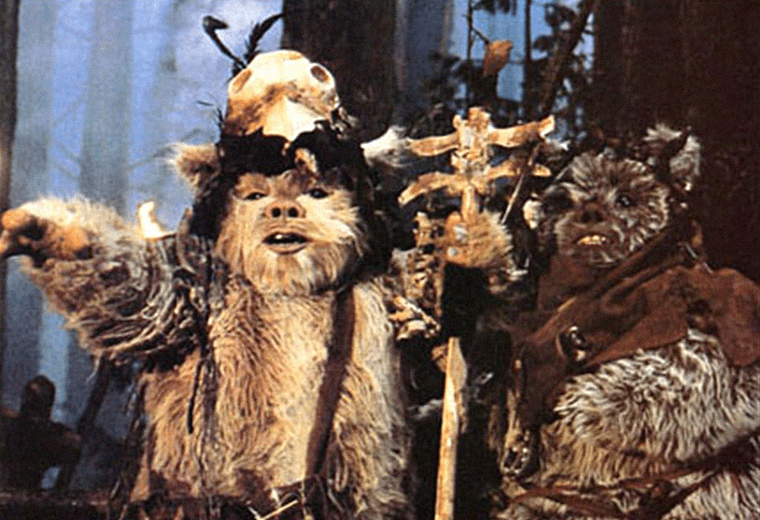 The battle between Imperial ground forces and the rebel commandos on the forest moon of Endor was originally supposed to take place on the Wookie home planet of Kashyyk. It would have reunited Chewbacca with his furry kind, and would have made a tender moment (before all the explosions). Lucas, who wanted an allegory of the Vietnam war, plumped instead for the dwarf-like Ewoks, armed with rudimentary weapons but clever tactics.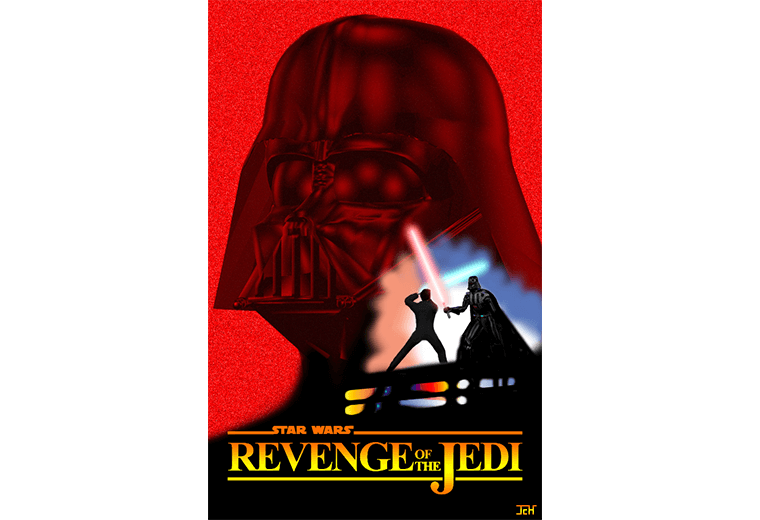 Long before the film came out, there were teaser posters showing that Luke Skywalker would once again face his father Darth Vader in mortal combat. Weeks before the premiere, George Lucas decided revenge wasn't a very Jedi concept, and changed the title.
The Rancor was the monster living underneath Jabba's Palace, serving everything from dancers to Jedis depending on his master's whim. In homage to Godzilla, George Lucas originally wanted to have the Rancor played by a stuntman in a suit. Several mock-up suits were created, but the monster never looked menacing enough. In the end, a stop-motion puppet was used.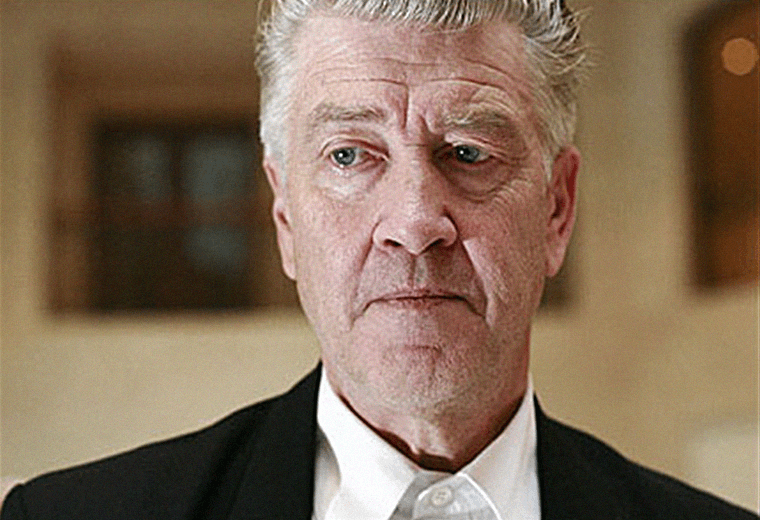 Director David Lynch created a stir with his 1980 film The Elephant Man, in which John Hurt played the disfigured John Merrick. Having had a torrid time directing Star Wars, Lucas had elected to step aside from directing The Empire Strikes Back. By the time of Jedi, Lucas wanted Lynch to take the controls. Lynch opted to helm Dune instead, which didn't turn out great…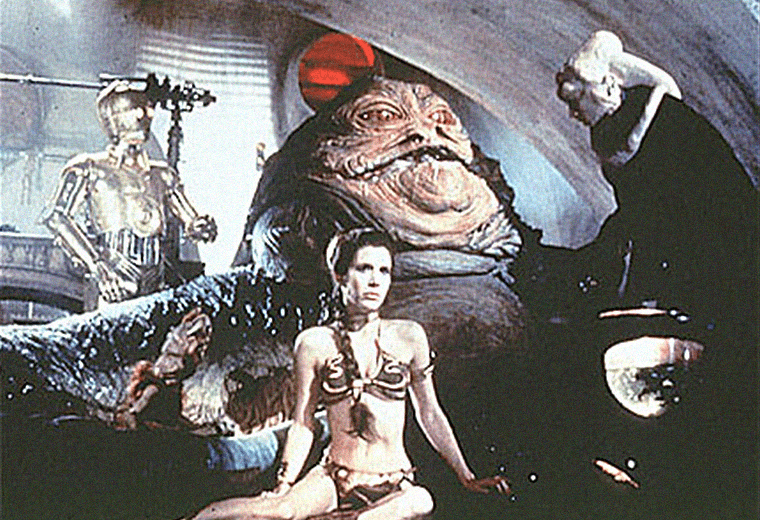 Jabba's band of intergalactic brigands were varied in size, shape, race and hue, but few were mentioned by name. However, eagle-eyed fans watching the credits would have seen three of the throng – Klaatu, Barada and Nikto - were the words the alien Klaatu used to activate Gort in 50s classic The Day The Earth Stood Still. Subtle!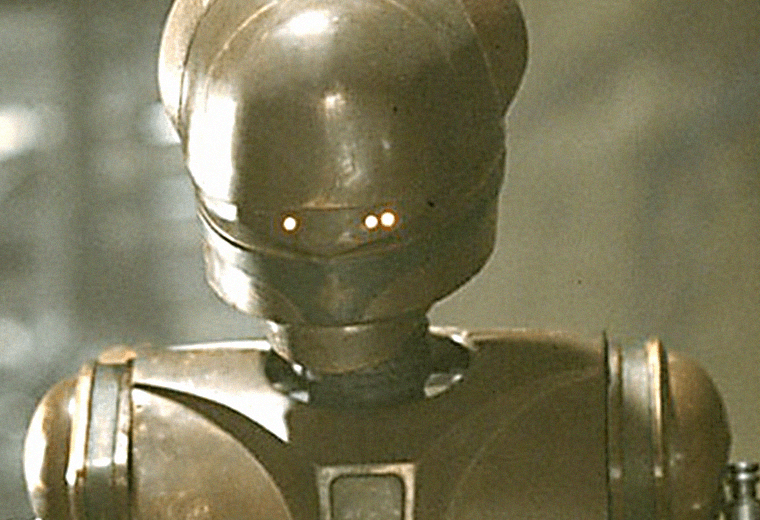 It's not just Alfred Hitchcock and Peter Jackson who've made cameos in their films. Director Richard Marquand not only voiced Jabba's chief droid EV-9D9 ("you're a feisty little one") but also an Imperial scout walker commander shot in the Endor battle by Princess Leia.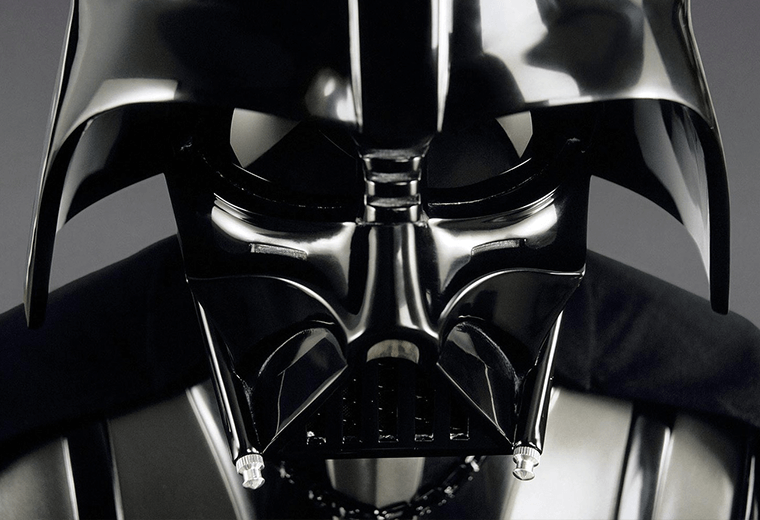 Darth Vader's echoing footsteps were apparently recorded in underground passages near San Francisco's Golden Gate Bridge. Vader actor Dave Prowse did not perform any of the lightsaber fight scenes – a much smaller stuntman performed them. But the camera angles used made Vader appear normal.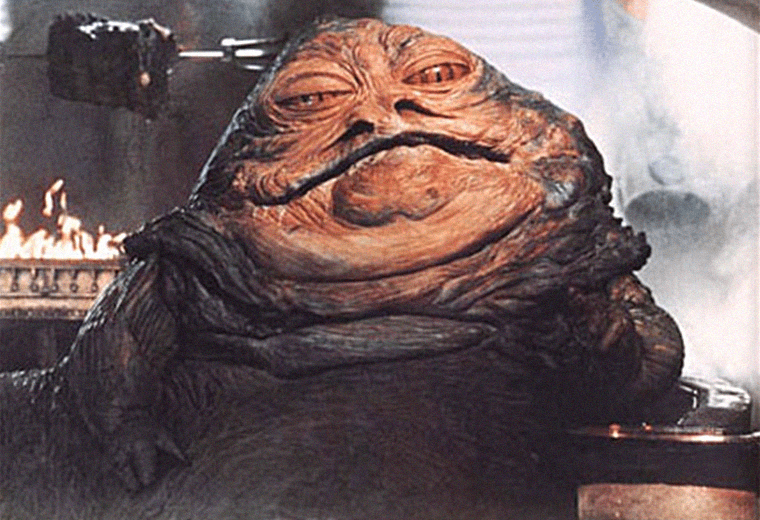 Like all of the Star wars films, the sound effects team had their work cut out for them. Not only did they have to come up with a plethora of noises for everything from starfighters to blasters, they also had to make the sound of Jabba the Hutt moving. This was done by sound designer Bill Burt moving his hand through a casserole, and scraping a trowel against the inside of a rubbish can.
In a scene on Jabba's sail barge, C3P0 is attacked by Jabba's impish pet Salacious Crumb, and saved by faithful R2-D2. Actor Anthony Daniels had a panic attack while constrained in his costume, and his cries of "Get me up! Get me up!" were used in the final take.
Watch Star Wars: The Force Awakens now on Virgin Movies via your Virgin Media set top box. Press Home on your remote, then On Demand > Movies.