Glamorous singer Mariah Carey underwent a make-under for her movie, Precious. The normally sparkling Carey looks more than a little bit tired in her role as a bedraggled social worker.
It's certainly a far cry from her usual image of a pampered Hollywood pop diva. We can just feel the fabulous coming off the screen!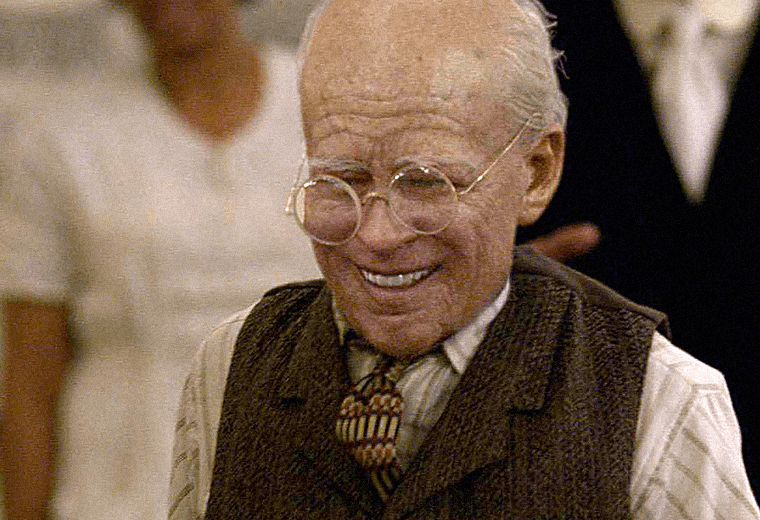 What famous face lies behind this old man guise? We bet a whole box of chocolate buttons that you'll never get it…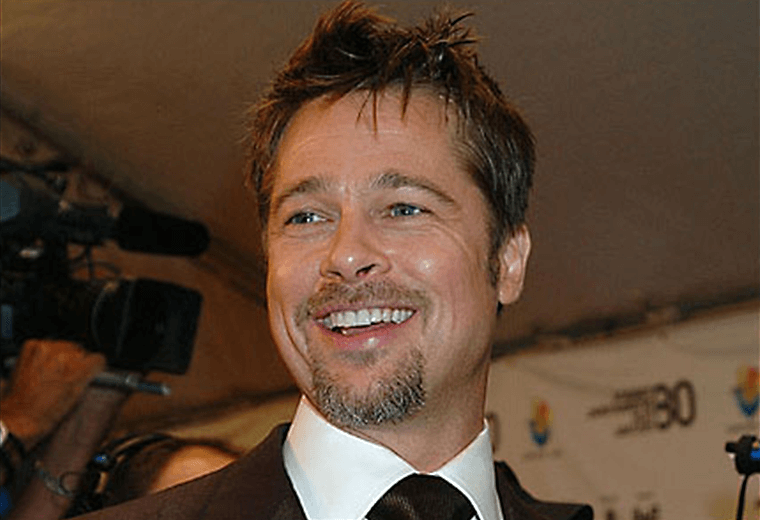 Darn, you got us! That 'little old man look' is Mr Pitt's incarnation as the star of The Curious Case Of Benjamin Button.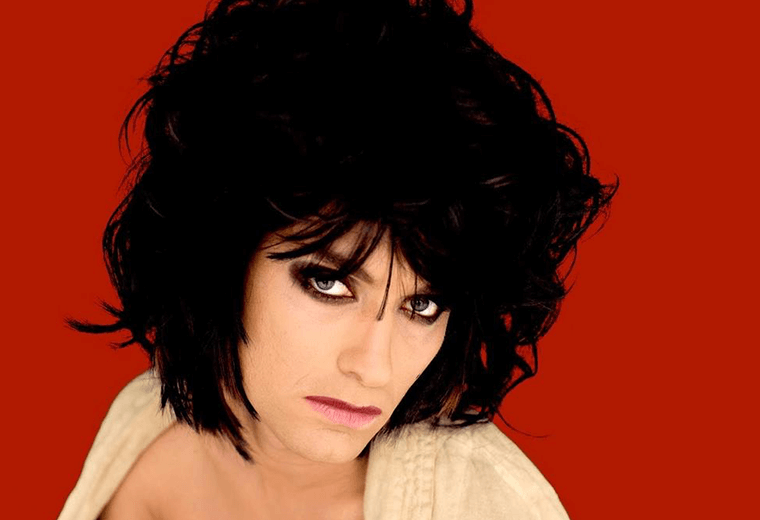 Tear your gaze away from those come-to-bed eyes and you might be surprised which British actor is beneath the wig...
Bet you didn't see this one coming! Jude Law plays a gender-bending supermodel called Minx in his movie, Rage. We hate to say it, but he's a good looking lady...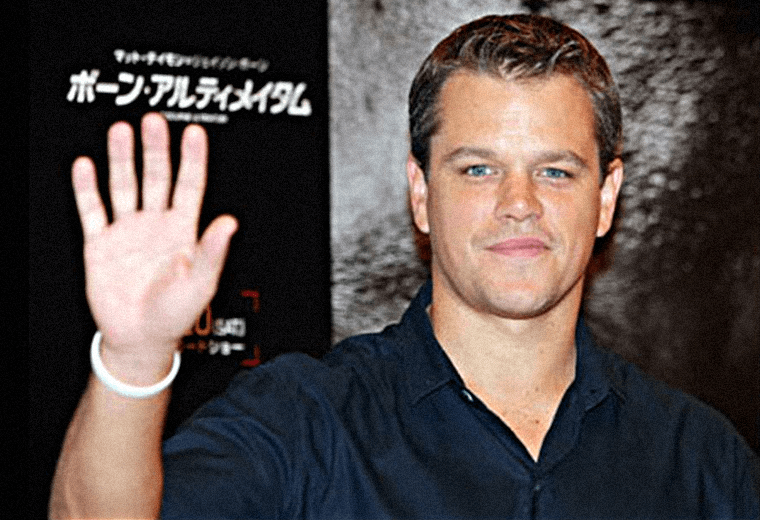 After making all the ladies swoon as super-agent Jason Bourne, our man Damon underwent a bit of a 'middle-age' transformation…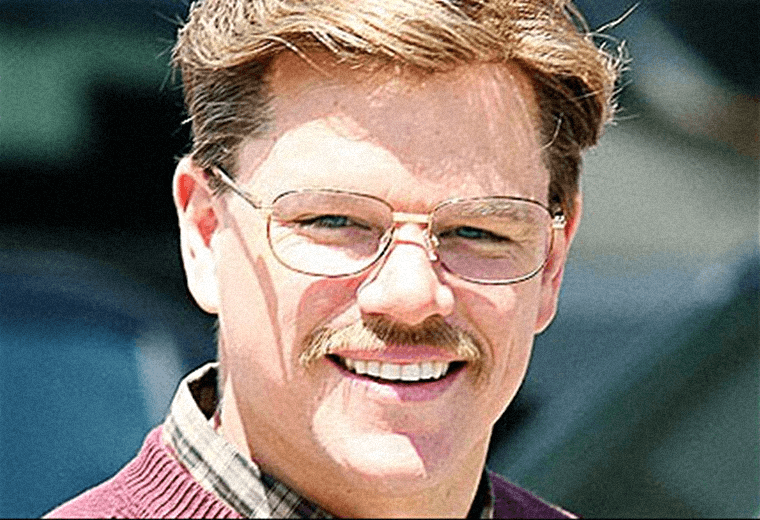 Just look at that moustache. We think Matt could give Tom Selleck a run for his money with that fabulous bit of upper lip decoration.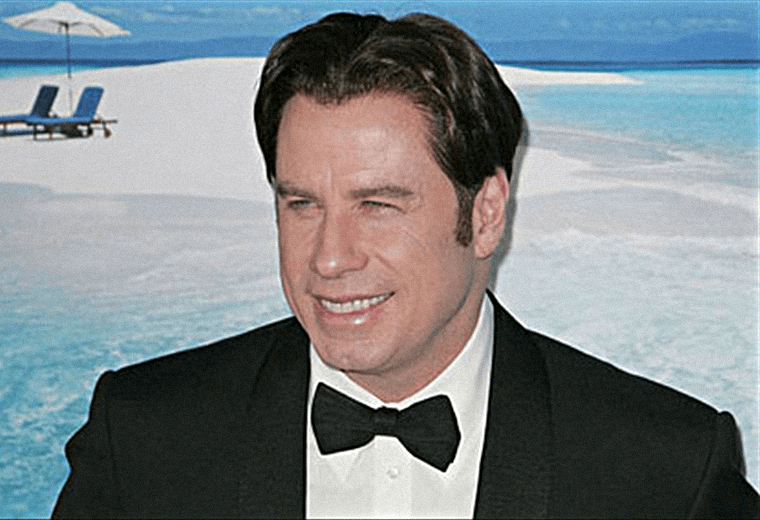 When we think of John Travolta, we usually think of white suits, 70's disco music, and that confident strutting walk he does that makes him look a little bit like a farm animal. But have you ever wondered what John would look like with a shaved head?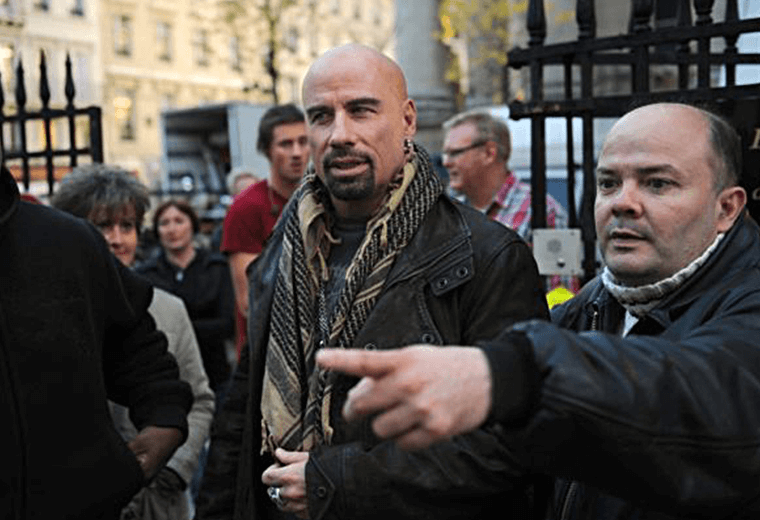 Here you go! As bald as Ross Kemp or Bruce Willis, Travolta becomes a real badass in this 2009 movie.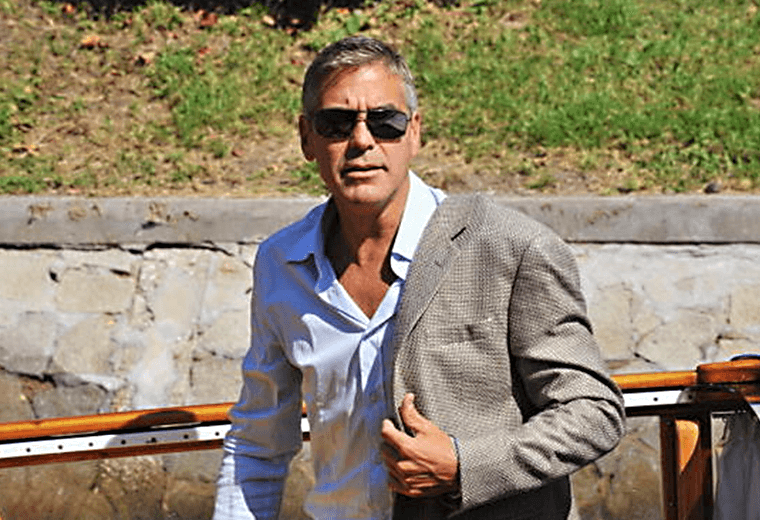 The Ocean's Thirteen mega-star always looks suave and sophisticated. Just look at those sunglasses. Could he be any cooler? Well…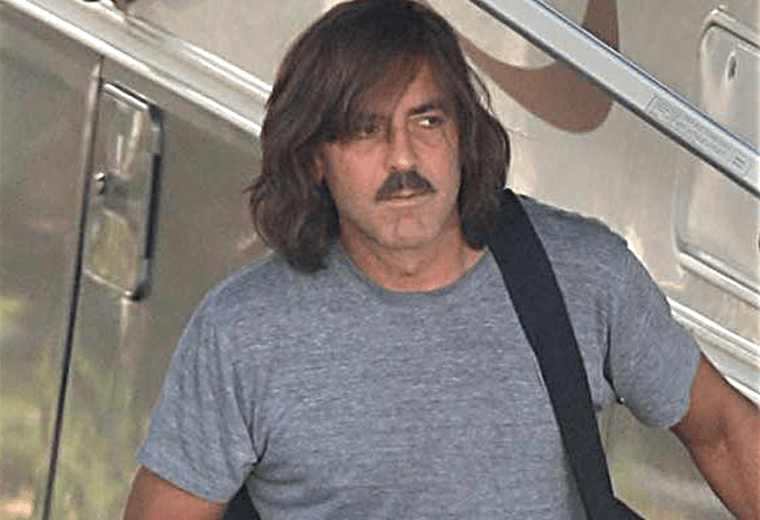 He certainly doesn't look quite as suave in Men that Stare at Goats. Still, while we can't agree that his face suits that moustache, we definitely think he should grow his hair long. We're big fans of wild-Clooney!
Cameron Diaz's brilliant turn as Lotte in Being John Malkovich was a whopping transformation. Don't believe us? Well take a look at this…
With wild, frizzy hair, contact lenses, and a very dowdy dress sense, Cameron Diaz stole the show in the hit Indie flick.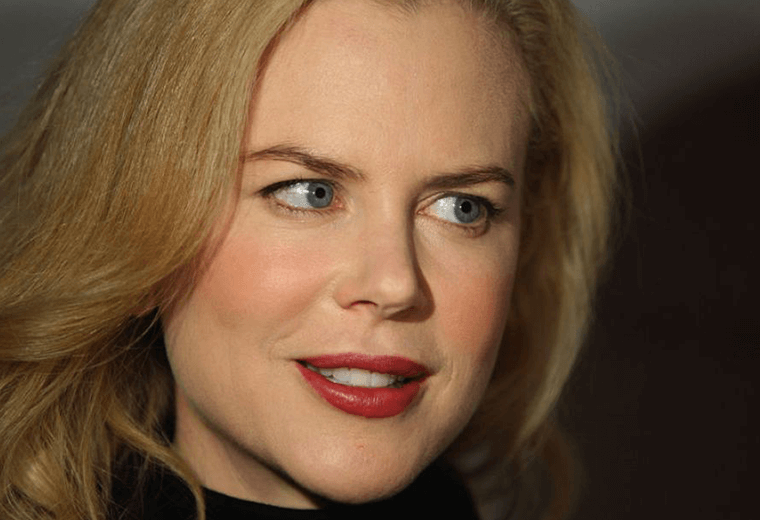 Stephen Daldry's The Hours isn't the kind of movie you watch repeatedly. Not unless you enjoy feeling a bit sad! Nicole's big transformation sure got our attention though…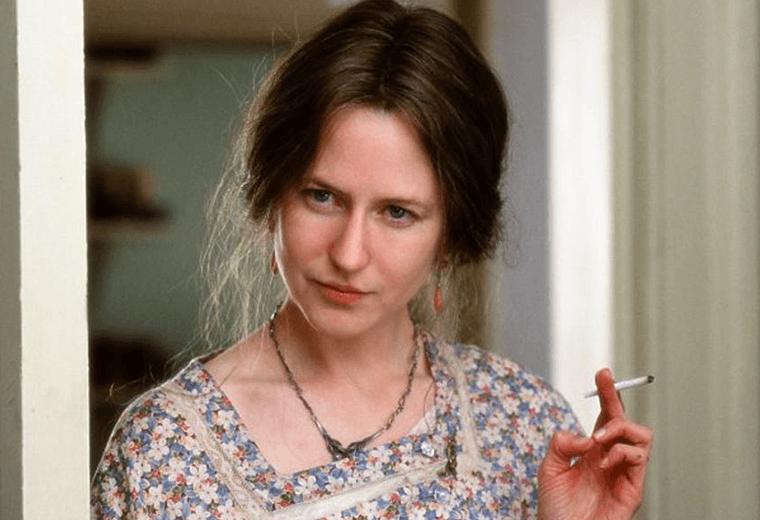 Nicole Kidman is barely recognisable as the famous author, Virginia Woolf. Great acting and a great plot mean you should definitely watch this movie. Just remember to keep the hankies handy.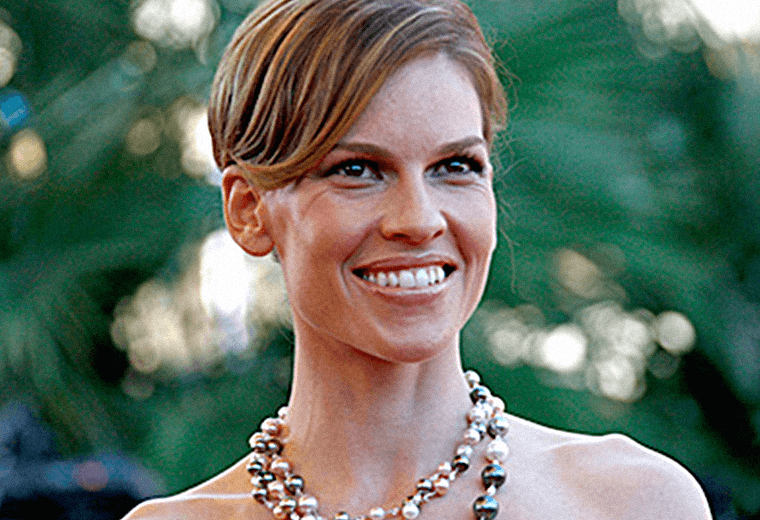 Hilary Swank reportedly prepared for her gender-bending role as Brandon Teena in Boys Don't Cry by living as a bloke for the duration of the movie's shoot. That must have been an interesting experience…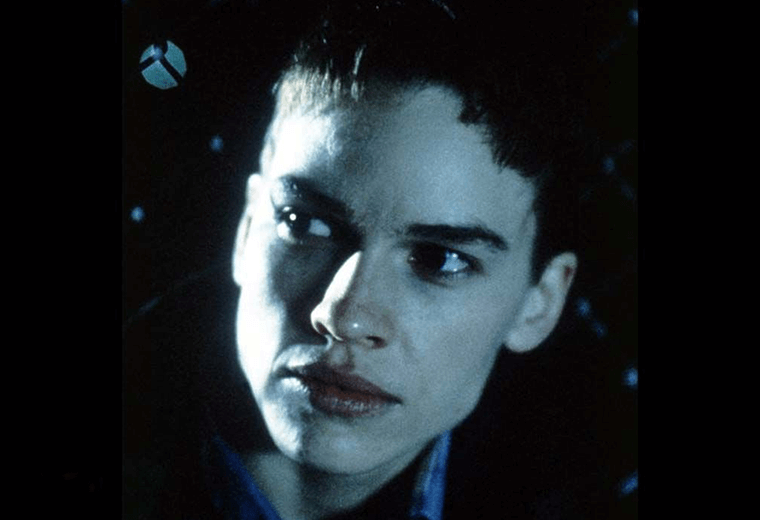 And one that clearly gave her a good understanding of the male mind. Apparently Swank stuffed socks down her pants to give her an even better understanding of what being a bloke was all about. Now that's what we call going the extra mile!
When actress Charlize Theron took on the role of serial killer Aileen Wuornos in Monster, she gained 30lbs (2.1 stone), wore prosthetic teeth and transformed her normally gorgeous visage.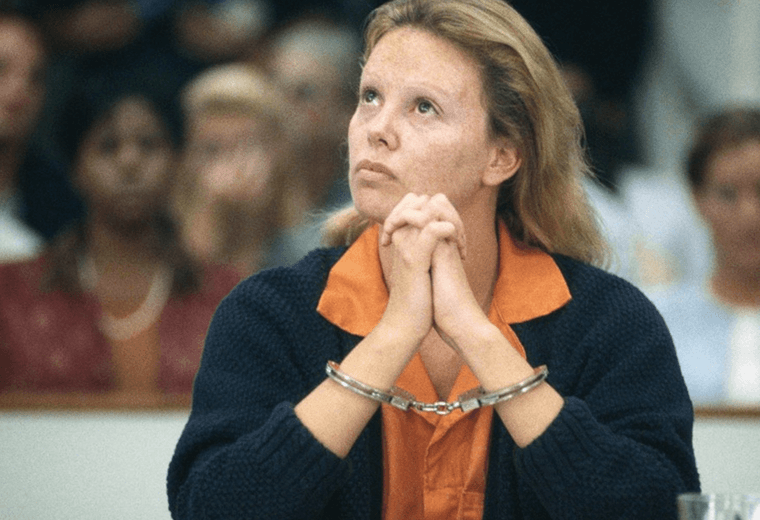 We loved her dazzling performance in Monster, but more importantly so did the critics, as the Academy then went on to hand her an Oscar. Good work Charlz!