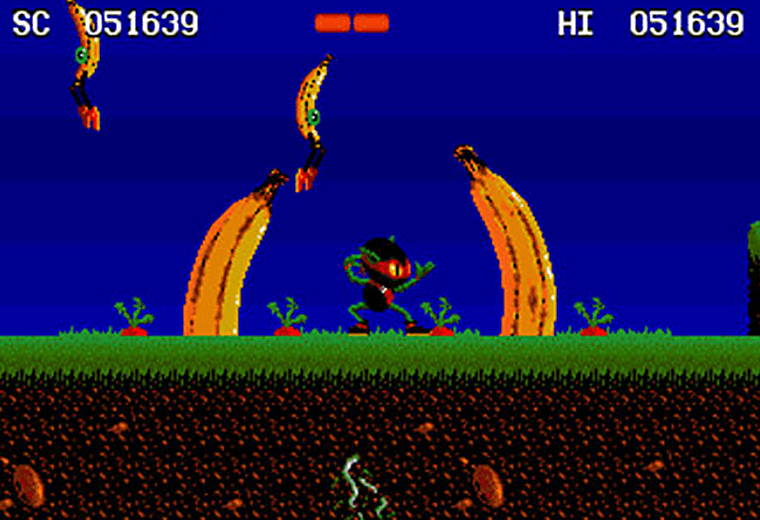 There was a time when you could call your character a "ninja of the Nth dimension", pretend you were the Amiga's answer to Sonic the Hedgehog, and consider that a good day's work in game design. Unfortunately, Zool's resemblance to neither a ninja nor Sonic didn't stand up well to scrutiny. Still, we gotta love that level with all the sweets.
Although Goemon is based on a real Robin Hood-like historical character, the original legends don't usually portray the hero as using a yo-yo or encountering quite so many giant robots. He's been in everything from role-players to puzzle games, but his highpoint was arguably his first N64 game.r."
Armakuni (The Last Ninja)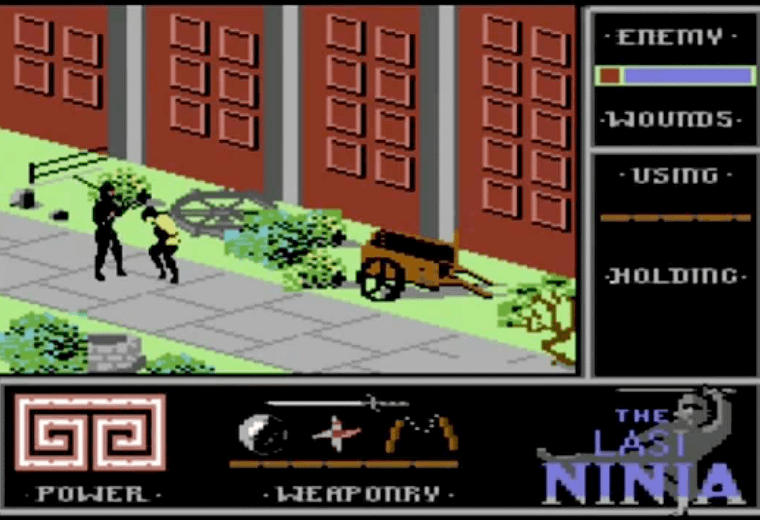 One of the best-selling games on the Commodore 64, this was state of the art in computer generated graphics back in 1987. Playing it on the Virtual Console now it hasn't aged all that gracefully, but it's more authentic than many a Japanese ninja game (and the music is great).
Raphael (Teenage Mutant Ninja Turtles)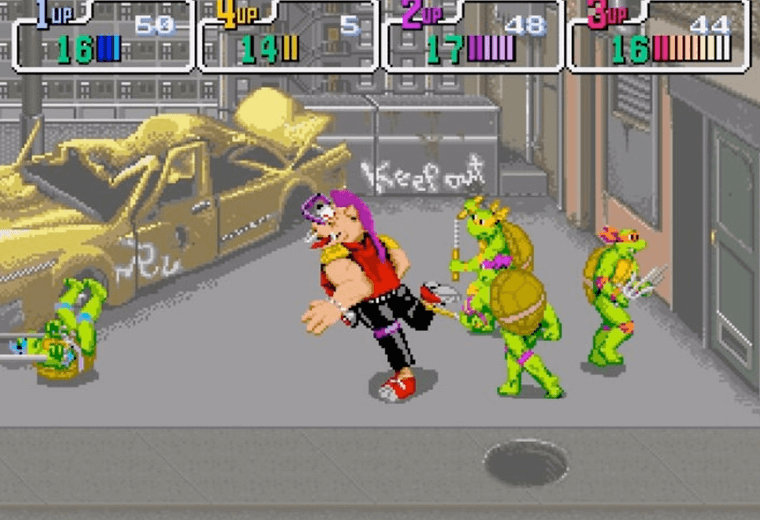 Back in the '90s it was illegal to show nunchakus even in 18-rated movies in the UK. The word ninja was frowned upon too, resulting in the Teenage Mutant Hero Turtles. Whatever you call them they've actually spawned some decent games over the years. Turtle power!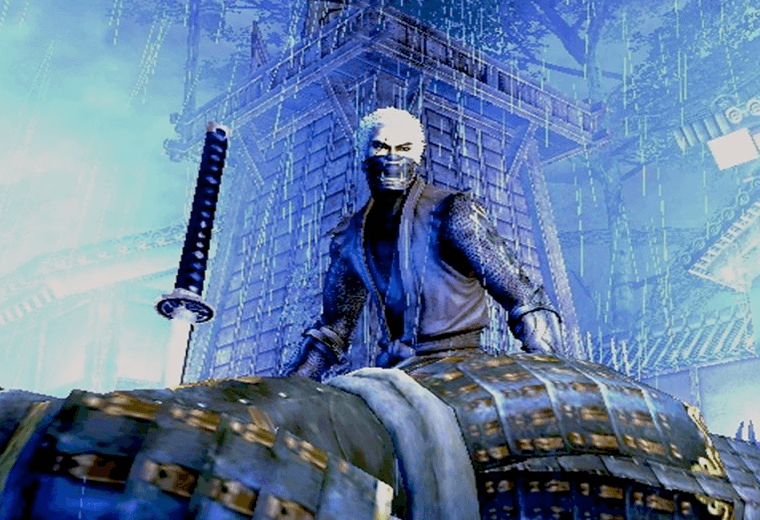 Long regarded as the most realistic ninja sim (ignoring the fact that ninjas never actually existed, of course), the Tenchu series has had its ups and downs. The first did stealth gameplay in 3D before Metal Gear Solid, and we quickly fell in love with main character Rikimaru and his ninja sister Ayame.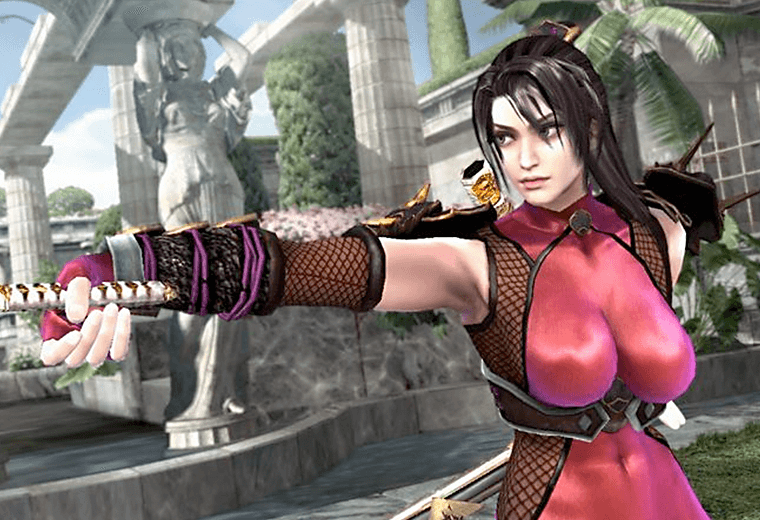 Technically a female ninja is called a "kunoichi" and used to do things like dress up as geishas to spike their target's drinks. In video games though they tend to wear as little clothing as possible and stab you with giant swords, which has been Taki's party trick for the last five Soul games.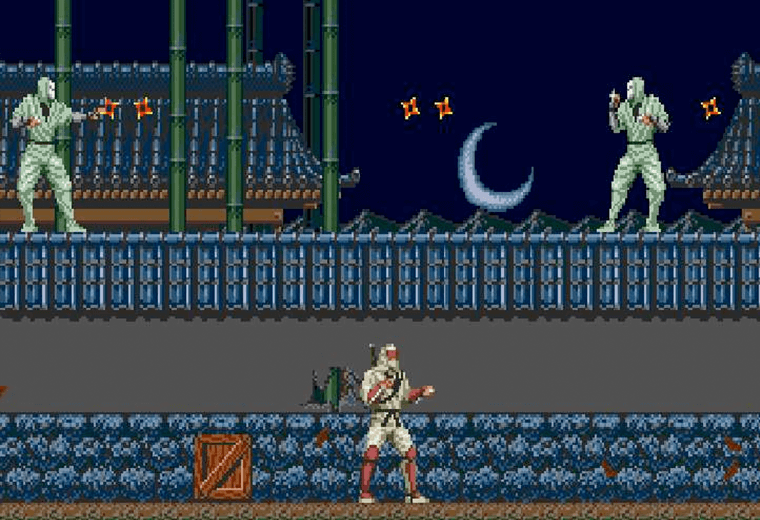 In the early days Joe was the quintessential video game ninja, starting his career in arcades and moving onto the classic Mega Drive games. His games were notoriously difficult, resulting in a remarkable number of smashed and bashed Mega Drive controllers.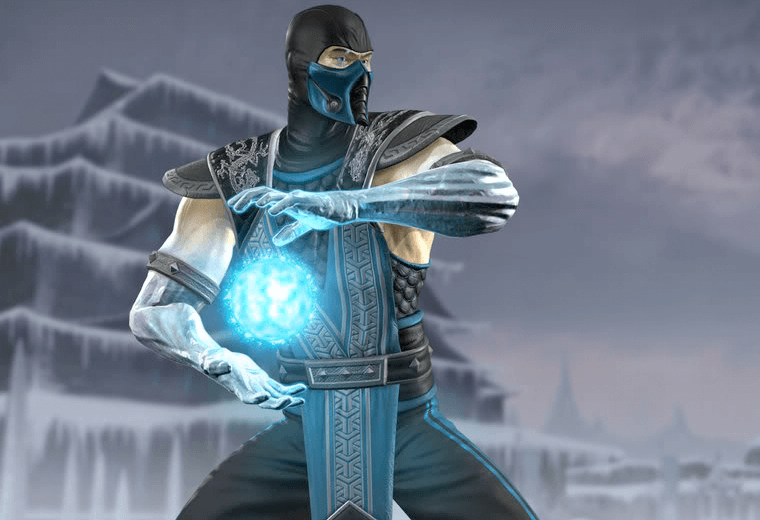 Most beat 'em-ups have one or two ninja characters, but Mortal Kombat is drowning in them. The two heavy hitters are Sub-Zero and Scorpion, and which one you prefer has been the basis of many a schoolyard brawl. Sub-Zero's ice throwing, spine ripping antics usually win the day though.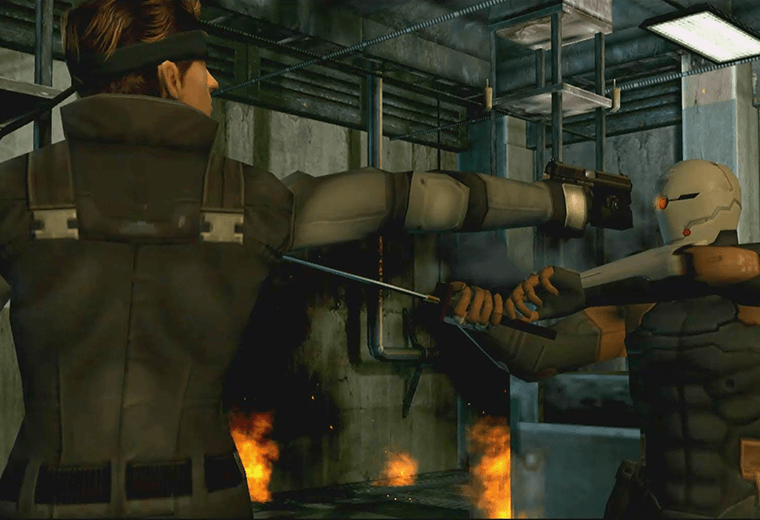 Ninjas are cool, but cyborg ninjas? That's turning it up to 11. Oddly Fox needed rescuing in the very first Metal Gear, which isn't very ninja-like at all. He's best known for his appearance as the Cyborg Ninja in Metal Gear Solid, where his wardrobe choice later influenced Raiden in Metal Gear Solid 4.
Ryu Hayabusa (Ninja Gaiden)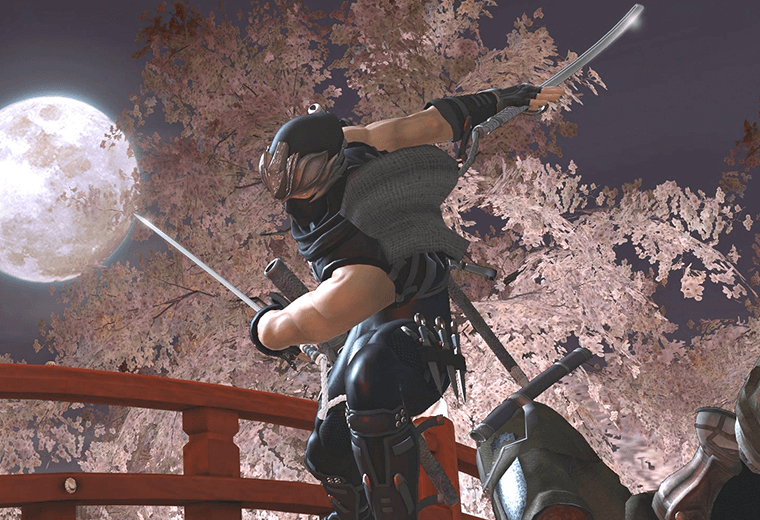 The only problem with naming Ryu as gaming's greatest ninja is that he doesn't actually get up to much ninja-like activity. Fighting demon samurais and laser-firing crab monsters is a lot more fun that skulking about in the shadows though, as is cutting your enemies into ribbons with a scythe.