You know he's bad, he's bad…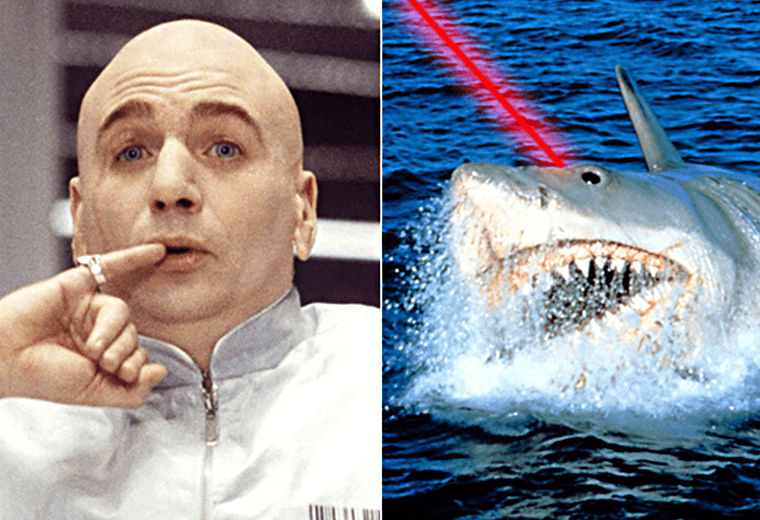 The Harry Potter series has had its fair share of big-name admirers, but one self-confessed superfan was the late King of Pop, Michael Jackson. So enamoured was he with the boy wizard that Jacko came up with the idea of turning their adventures into a musical. Unfortunately JK Rowling turned him down, largely because she didn't want to put the film franchise at risk. We wish it could have come true – imagine seeing Ron do the moonwalk. We'd pay good money to see that!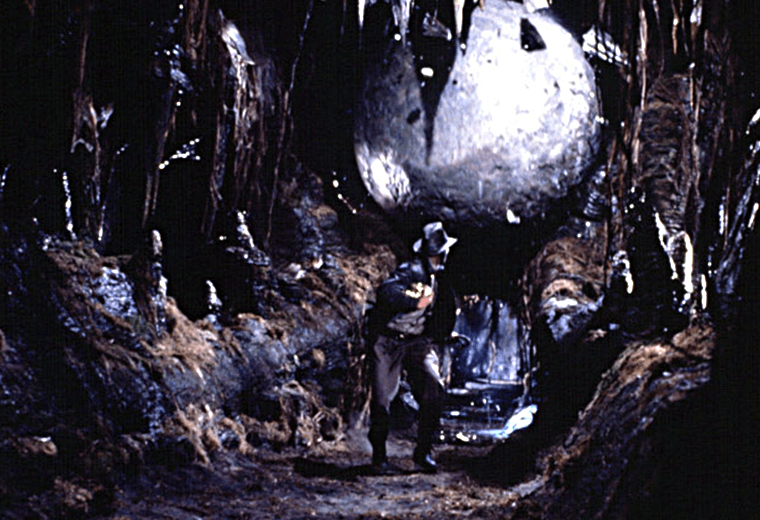 The Harry Potter movie franchise could have been very different had Steven Spielberg been in the director's chair. The legendary film-maker was approached but his idea for making it into an animation, with Sixth Sense star Haley Joel Osment providing the voice of Harry, never made it past the theoretical stage. JK Rowling made no secret of her desire to keep the film's roots British – even with Spielberg in the hotseat an American Potter would have been sacrilege!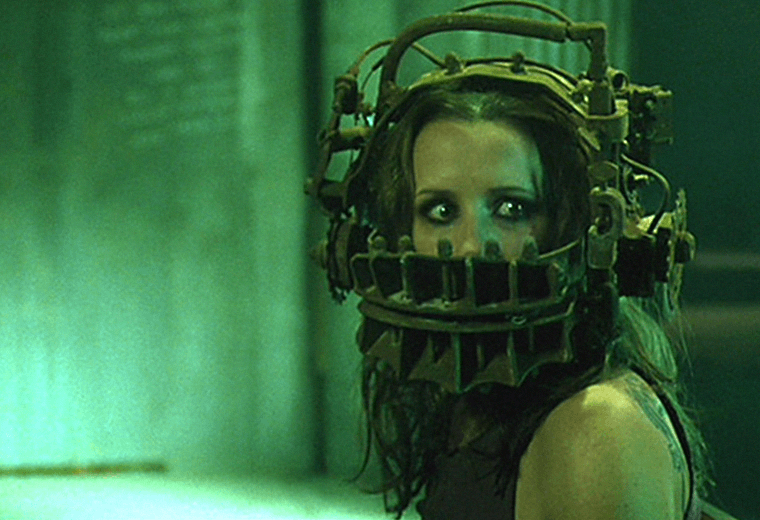 Authenticity was crucial for the casting of the films, with genuine child actors employed across the board. But that wasn't the case for the role of Moaning Myrtle… The ghostly witch was played by Shirley Henderson who was actually 37 years old during the filming of Harry Potter and the Chamber of Secrets, and 40 by the time she made Goblet of Fire.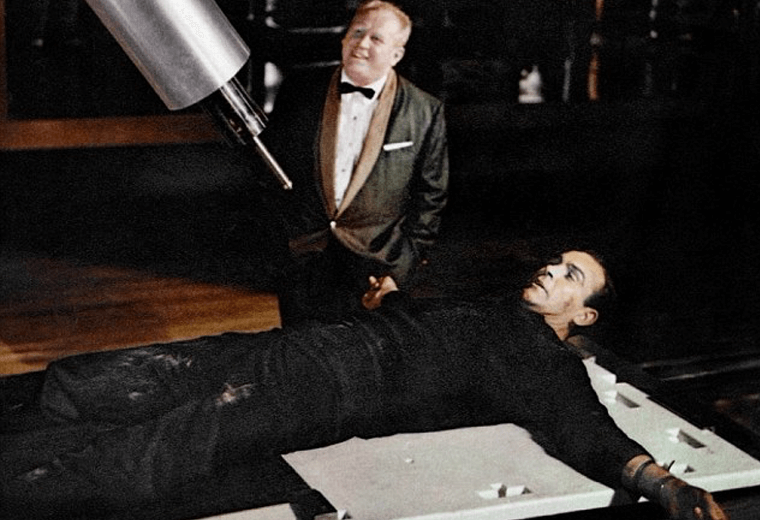 They might be some of the most recognisable initials in the business, but the K in JK Rowling is a work of fiction on the part of the Potter scribe. She was advised by her publisher to change her name from Joanne Rowling to the moniker now world-famous so as to avoid alienating dumb male readers. There is no K floating about in her real full name - it was inspired by her grandmother's name, Kathleen.
The part of Gilderoy Lockhart in Chamber of Secrets was played by esteemed thespian and Shakespeare nut Kenneth Branagh. But did you know that the man originally charged with bringing the charming wizard to life was floppy-haired cad Hugh Grant? Hugh was all good to go, but had to pull out close to the start of filming because of a conflicting schedule. Scottish star and Bond baddie Alan Cumming was also in the running for the part of the preening Prof.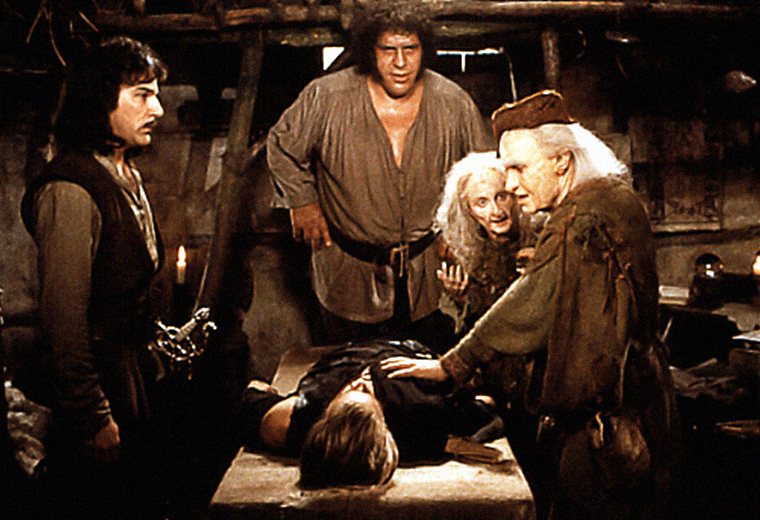 Harry Potter and the Prisoner of Azkaban could have looked very different if Guillermo Del Toro hadn't passed on the opportunity of directing it to work on Hellboy. He'd certainly have been able to handle all the magical creations, as his work on Pan's Labyrinth proved, but he might have been a little darker than Potter fans are used to.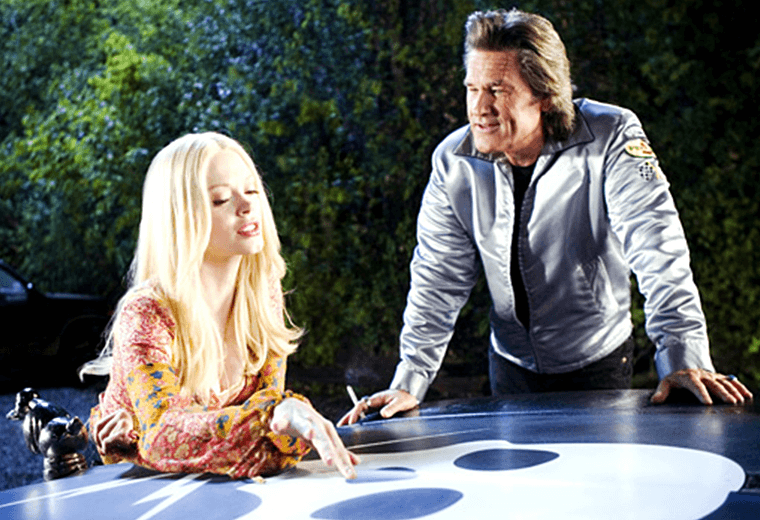 Alfonso Cuarón, Mike Newell and David Yates all made brief cameos in the films they directed in the series. If you're looking to spot their little contributions, here they are. You can find Alfonso Cuarón in The Three Broomsticks in Harry Potter and the Prisoner of Azkaban. David Yates pops up in a moving portrait, in full wizard regalia, in Order of the Phoenix. And you can find Mike Newell as a radio presenter in Goblet of Fire. Only Chris Columbus (above) declined to cameo. Spoilsport.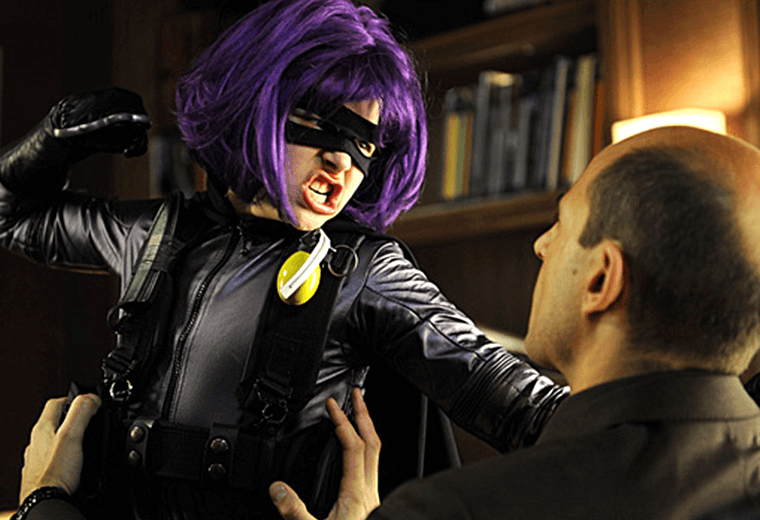 A rather unexpected downside to working with so many school-aged stars came during the filming of Harry Potter and the Chamber of Secrets, when an outbreak of head-lice caused serious disruption on set. Forcing the addition of nurses to the payroll, not to mention lengthy and scrupulous checks every morning before shooting, the outbreak of nits could have had far more serious implications. All that scalp-scratching would have been a nightmare for continuity. Well, at least Voldemort would have been okay.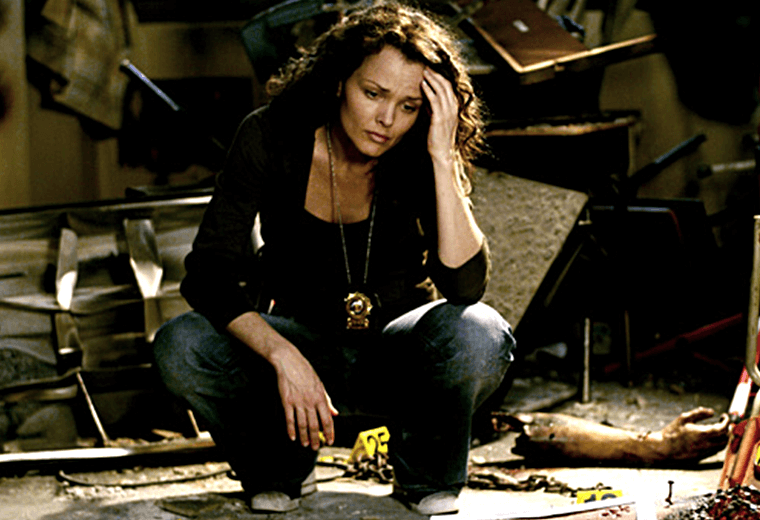 Richard Harris, who played Dumbledore in the first two films, died before Prisoner of Azkaban and his role had to be re-cast. Christopher Lee, best known for his stint as Dracula, was a front-runner, as was Sir Ian McKellen, before ruling himself out on the grounds he'd already tackled one legendary wizard. In the end, Michael Gambon proved a more than capable replacement for Harris.
It's pretty well-known that JK Rowling struggled to land a publishing deal for the Harry Potter books, but the same can be said of the film franchise. Back in 1997 the book of Harry Potter and the Philosopher's Stone had been stuck on a shelf at David Heyman's office, but a secretary took a shine to it and recommended it to the boss. The rest is box-office-busting history.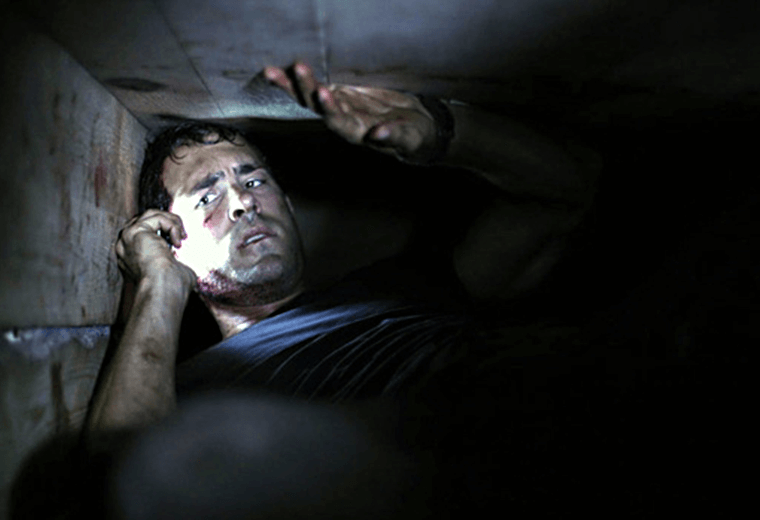 One of the trickiest tasks facing the filmmakers was finding the perfect candidate to play Harry himself, a character so beloved a mis-casting would have been disastrous. Daniel Radcliffe wasn't cherry-picked at a round of auditions, instead writer Steve Kloves spotted the young Daniel's potential when he met him at a theatre. Daniel wasn't performing, he was there with his dad, but Kloves could see he was perfect. It was a stroke of luck which turned him into one of the most watched actors on the planet.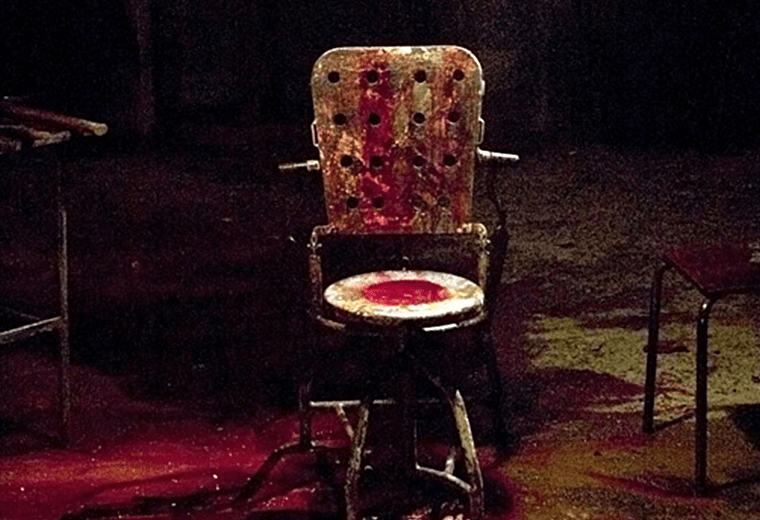 The inspiration for the Weasley family's car was a real-life motor JK Rowling and her best friend used to own. The Ford Anglia holds a host of good memories for the author, and she was so fond of it she included it in both the book and film as a tribute. Sadly it seems unlikely she ever had a pet owl or a wand of any kind on her road trips.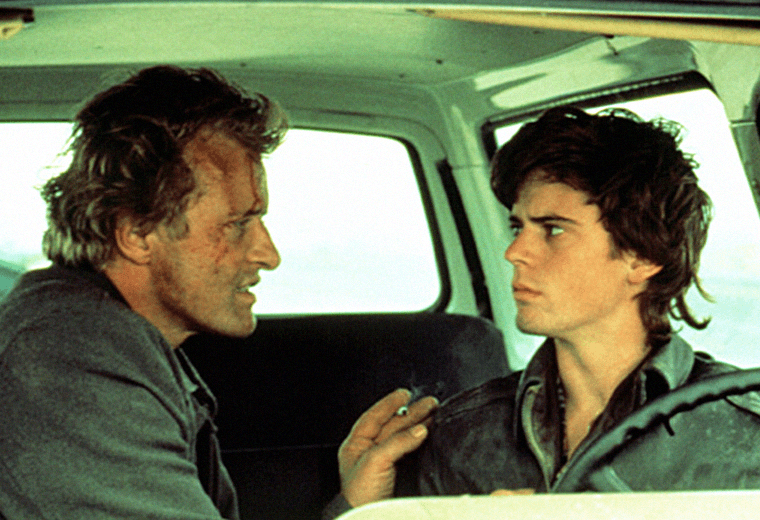 Aside from head-lice there's another necessary consideration when working with young actors – the atmosphere on set. While some directors and other movie types are known for engaging in the odd bit of cursing, threatening and screaming (Christian Bale, we're looking at you), Alfonso Cuarón had it in writing that he wasn't allowed to swear in front of the kids while making Prisoner of Azkaban. Putting a no-curse clause in the contract certainly beats a swear jar...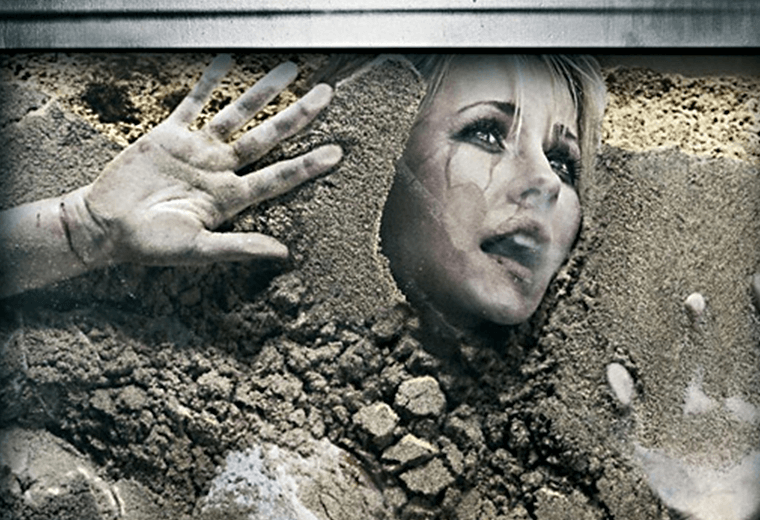 We can't imagine Professor Severus Snape ever being played by anyone other than the ever-magnetic Alan Rickman, but it almost went to Tim Roth. He was looking like a shoo-in for the part of the curmudgeonly head of Slytherin but decided to pull out of the project so he could sign up to play General Thade in Planet of the Apes (bad decision of the century!). After Roth ruled himself out, JK Rowling hand-picked Alan Rickman for the part of the severe schoolmaster and the rest was Harry Potter history.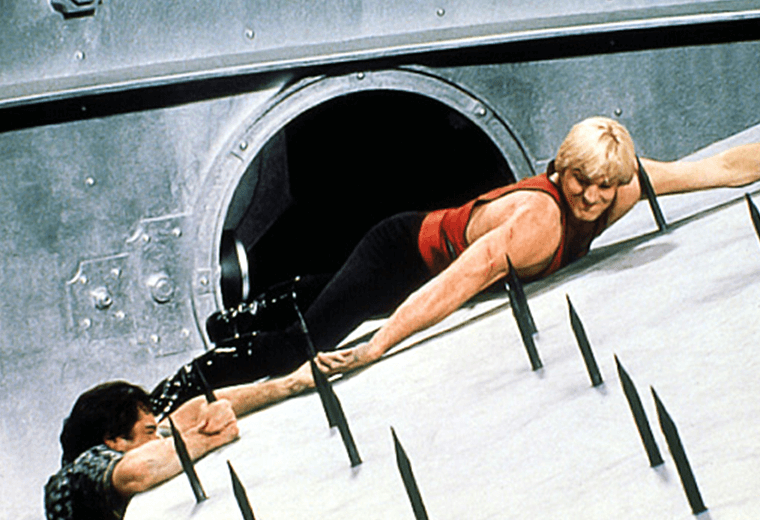 The Harry Potter books don't really need much in the way of a sales boost, what with global sales exceeding 400 million copies. Nonetheless, eagle-eyed viewers of Harry Potter and the Chamber of Secrets might spot a cheeky bit of product placement from the publishers. When Hagrid leads Harry from Knockturn Alley, one of the shops the pair pass boasts a complete set of the Harry Potter books published to that point in its window display.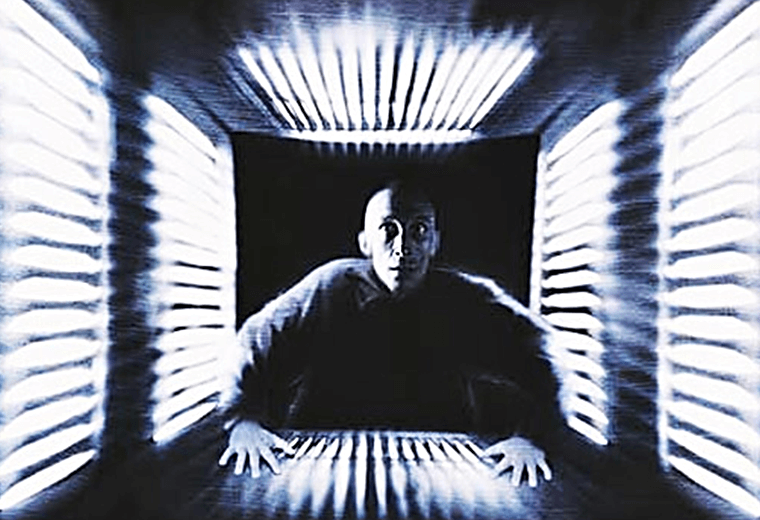 While people have pointed out the influence of books like Lord of the Rings, The Chronicles of Narnia, and Terry Pratchett's Discworld novels on the Harry Potter series, a lesser known reference point for The Goblet of Fire film was The Shining. The Third Task saw Harry, Cedric and co trying to work their way through some tricky topiary. The animated hedges for the task were inspired by an idea which was going to be used in The Shining, which also featured a maze-based race.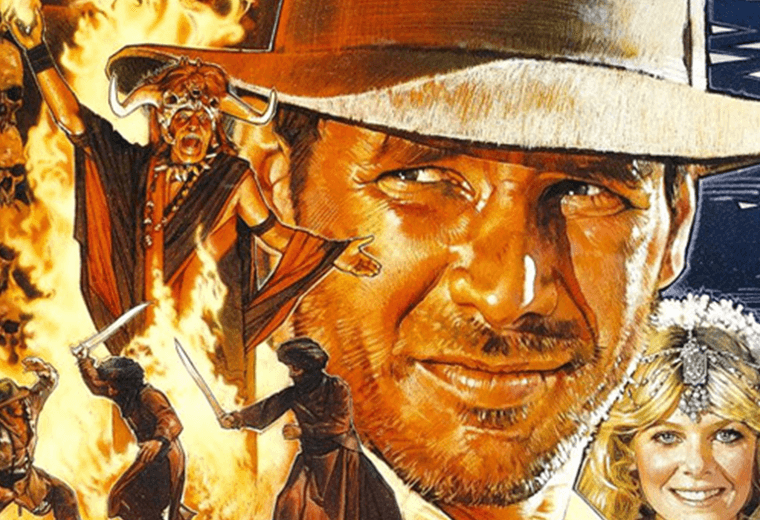 Suitably enough, for Harry Potter and the Prisoner of Azkaban, there was a real-life penal influence at work. Sirius Black, Harry's godfather, has a number of pretty interesting-looking tattoos, but he wasn't based on David Beckham. Sirius's body art was in fact inspired by gangs found in Russian prisons, not exactly noted for their happy-go-lucky atmosphere, and is reserved for men who other prisoners would do well to avoid crossing.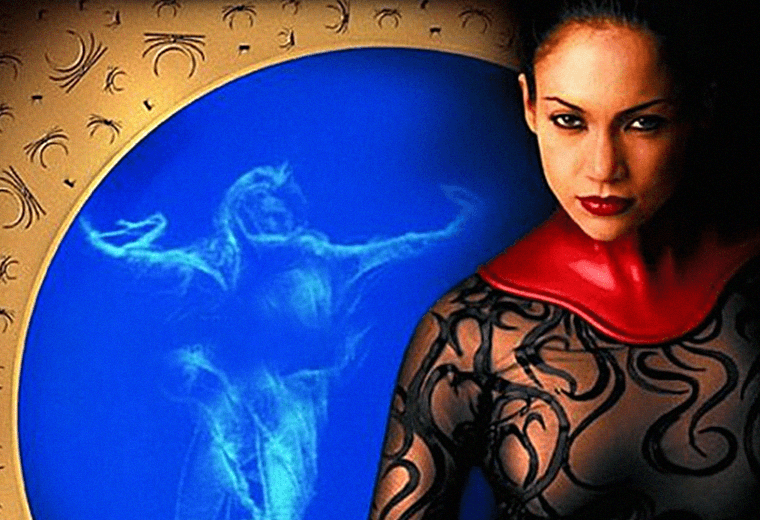 As if the presence of British acting royalty like Alan Rickman, Michael Gambon and Emma Thompson wasn't enough, the Harry Potter movies can boast real blue blood, in the form of Rose Windsor. A member of the reigning Windsor clan, Rose worked as an art department assistant on Order of the Phoenix, but to avoid too much attention from royal watchers asked to be credited simply as Rose Windsor rather than her full, and rather impressive, title of Lady Rose.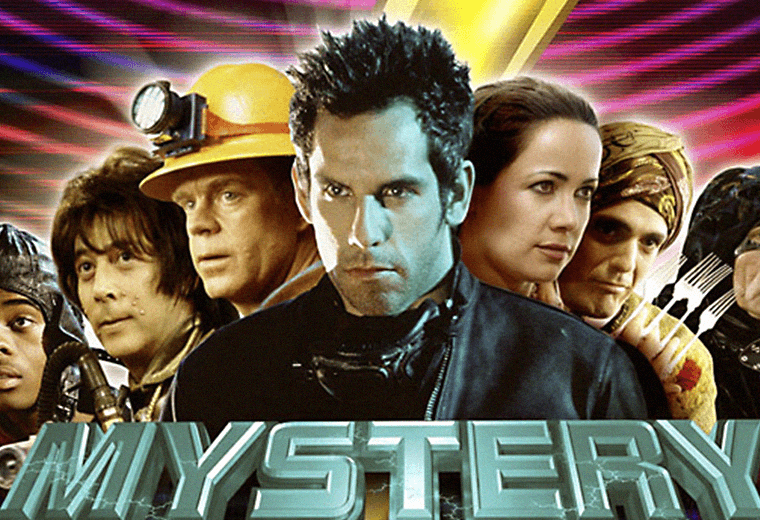 There was much excitement when Rowling revealed that Dumbledore was gay, but those involved in making Harry Potter and the Half Blood Prince had known long before her announcement. During the making of Half Blood Prince, Rowling saw a reference in the script to a girl Dumbledore had supposedly had a crush on, which she insisted on cutting on the grounds that he'd only ever had eyes for Grindelwald.
The part of wizarding legend Helena Ravenclaw was ably played by Kelly Macdonald. But according to reports, Titanic star Kate Winslet was initially considered for the part before Kelly got her hands on it… An offer was made but never quite reached Kate, as her agent turned it down with the rather withering reply that Kate wasn't about to "follow suit with every other actor in Britain by being a part of Harry Potter."