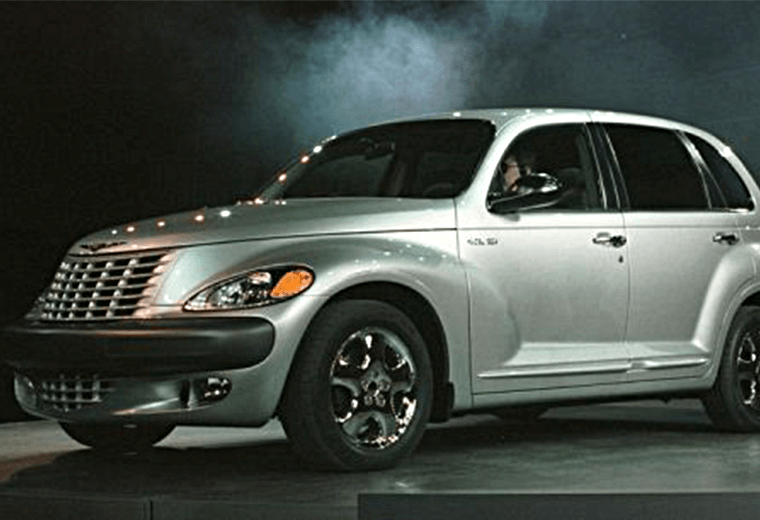 At the heart of the Cruiser is an attempt to bring back old-school motoring glamour. That's a grand desire, but sadly this wagon looks more like something Bruce Wayne would use for the school run than a luxury vehicle. It's a little bit Ant Hill Mob too…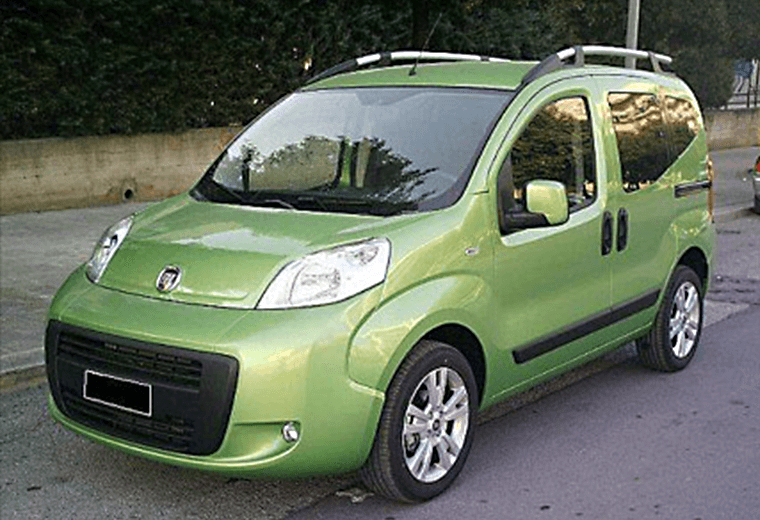 We're all for innovation, but sometimes designers go a step too far in their quest for a new shape. We think the Qubo looks an awful lot like the green ship from Red Dwarf, which isn't the best look when you're driving around Birmingham, attempting to look cool.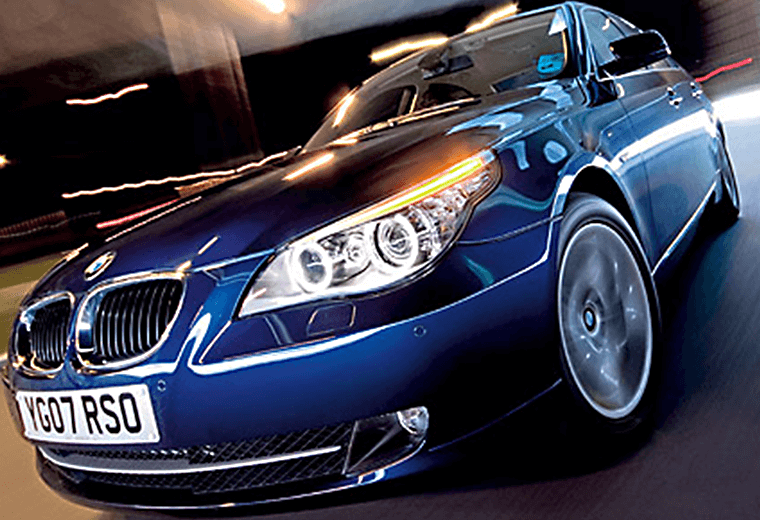 BMW pride themselves on making top-of-the range items for the discerning (and let's face it, loaded) motorist. With the 5 Series, however, they've stepped too far into gangster chic. A spin in the latest Beamer is more likely to leave you feeling like 50 Cent than a fashion icon.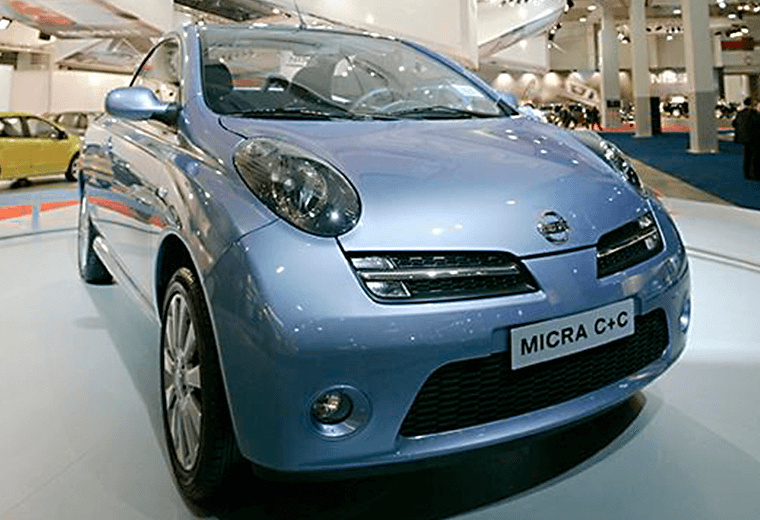 The Micra is a perennial favourite, ideal for the frustrations of city driving (it's just so nippy). So why Nissan decided that the new model needed to resemble a cough-sweet is beyond us. What was so bad about the comfortingly angular Micra we all knew and loved?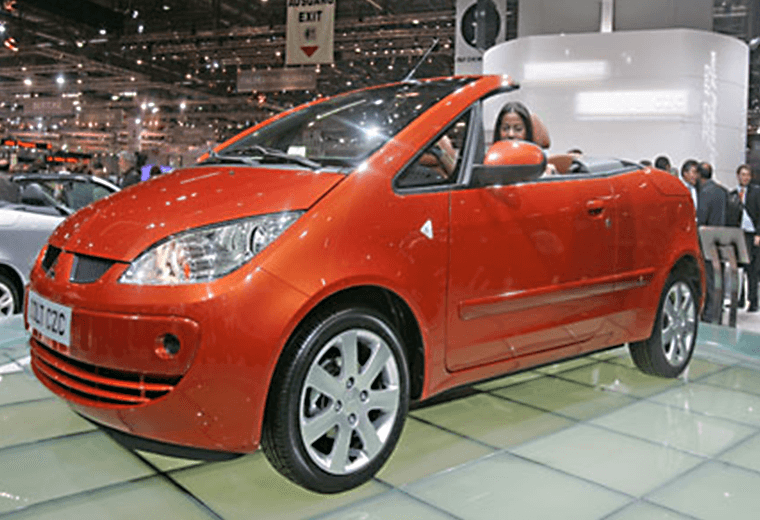 Another example of designers aiming for a new iconic shape, but falling short and creating a ghastly beast. The CZC reminds us of a device for removing hair from our clothes… But on the plus side the decision to make it a convertible means you can enjoy a lovely summer day with the top down – as long as you don't mind being seen, of course.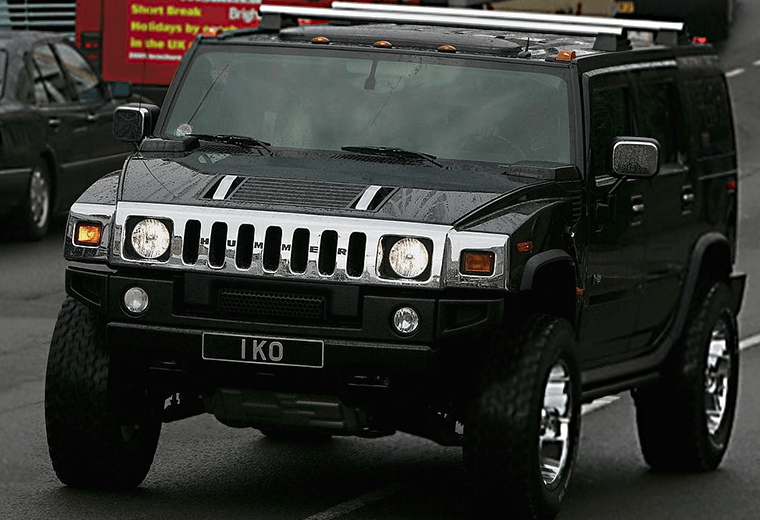 A perfect example of bling over brains, this monstrosity of a motor would seem over the top if it was driven by a dinosaur. The fact that most of the owners of this gas-guzzling behemoth only use it for nipping to the boutique or nightclub makes it even more ridiculous.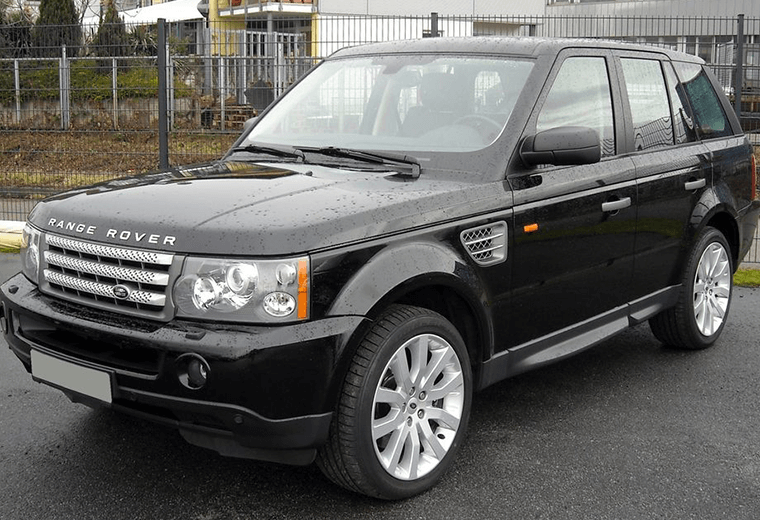 What kind of sport were they referring to here, we wonder? Only a madman would bring a Range Rover to a race, so we can only assume that the target sport is mountain climbing. That doesn't explain why we see so many in the car park at Waitrose, however…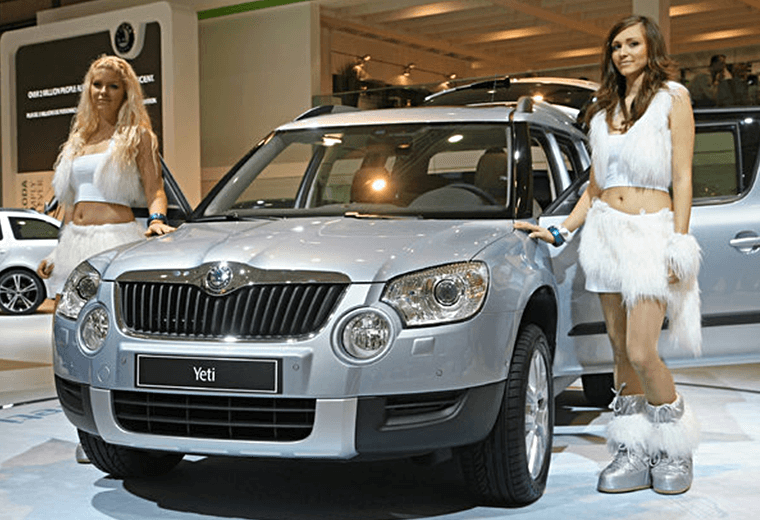 While the good people at Skoda have worked long and hard to shake off their reputation for unreliability, they'll never quite put that ghost to rest. Admittedly their new cars are much, much better than their older models, so if you can put that niggling reputation aside, it may be worth embracing the Skoda brand…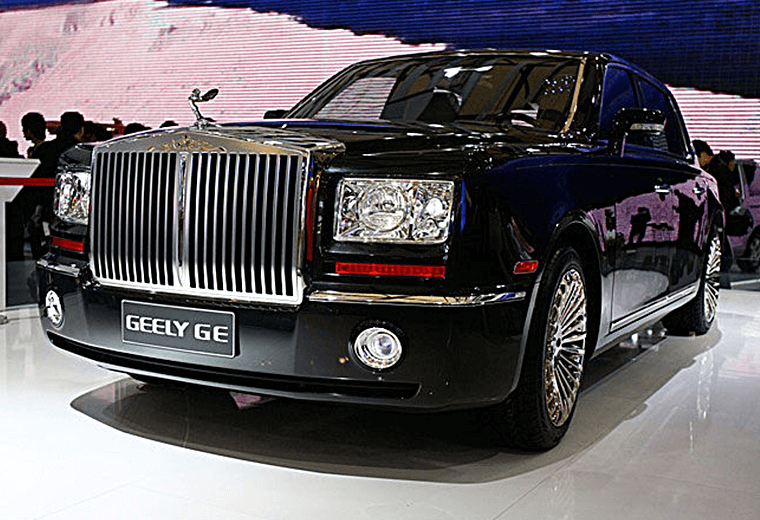 Once the glittering jewel in the British car industry's crown, Rolls Royce decided to move with the times, and came unstuck. Where once the Roller conjured up images of country lanes, cucumber sandwiches and chauffeurs, now it's more geezer than gentry.