Marcus Fenix (Gears of War)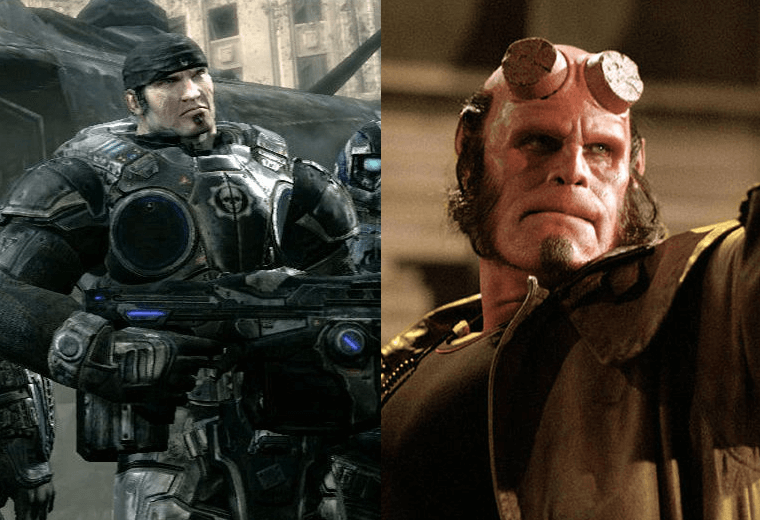 A little bird tells us that a Gears movie is already somewhere in the pipeline, but even so, casting details haven't been announced, so we'd like to put up Ron Perlman for consideration. The square-jawed actor has already showed he's good at muscly action adventures in Hellboy and could deliver the game's butch one-liners with ease.
Gordon Freeman (Half-Life)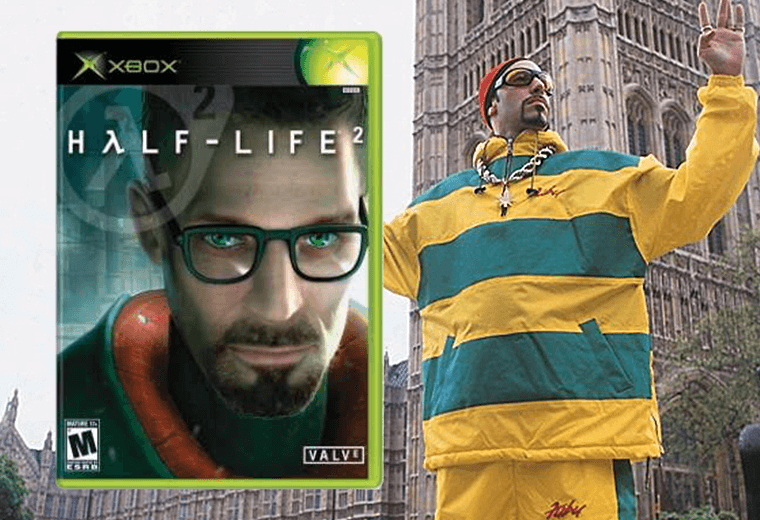 We're convinced that Sacha Baron Cohen has a serious movie in him somewhere, and he'd be perfect for the role of genius scientist Gordon Freeman. The Half-Life leading man sees off alien hordes wielding a crowbar, gravity gun and the gaming world's most famous goatee - a facial hair setup that the Ali G Star will be familiar with.
Larry Laffer (Leisure Suit Larry)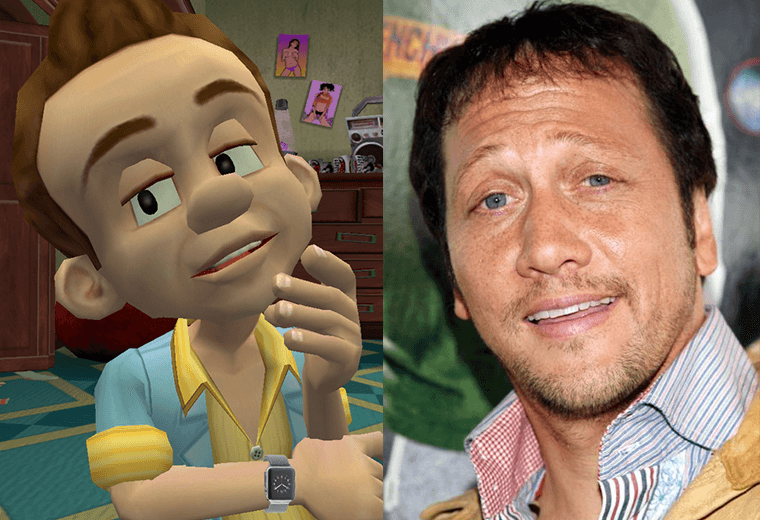 Should movie makers decide to make a film based on Leisure Suit Larry, we think Rob Schneider would be perfect for the role. The geeky and inexplicably popular star of such classics as Deuce Bigelow: Male Gigolo and Judge Dredd would bring much needed gravitas to the part of the pixelated pervert. Well, okay. Maybe not. We just want to see him strike out with the ladies.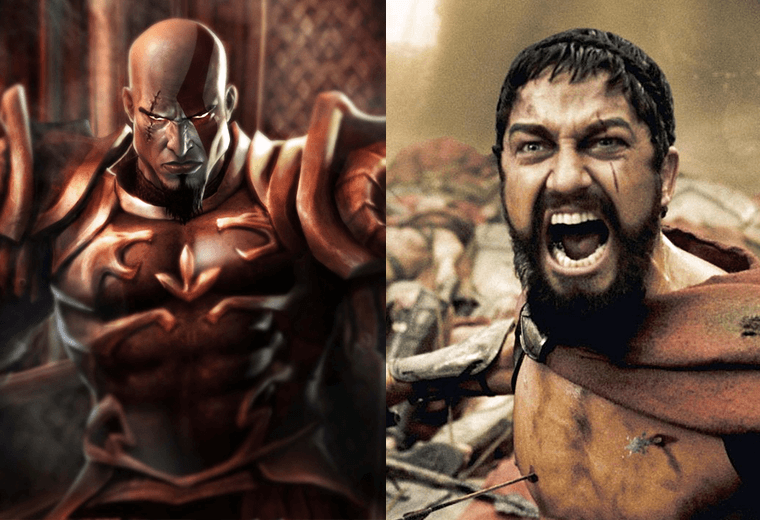 It's been rumoured that the two-time Oscar nominee Djimon Honsou is to play Ancient Greek warrior Kratos on the big screen, but we reckon that Britain's own Gerard Butler fits the bill perfectly. Having starred in 300, he definitely has form when it comes to wearing sandals and slicing up foes.
Guybrush Threepwood (The Secret of Monkey Island)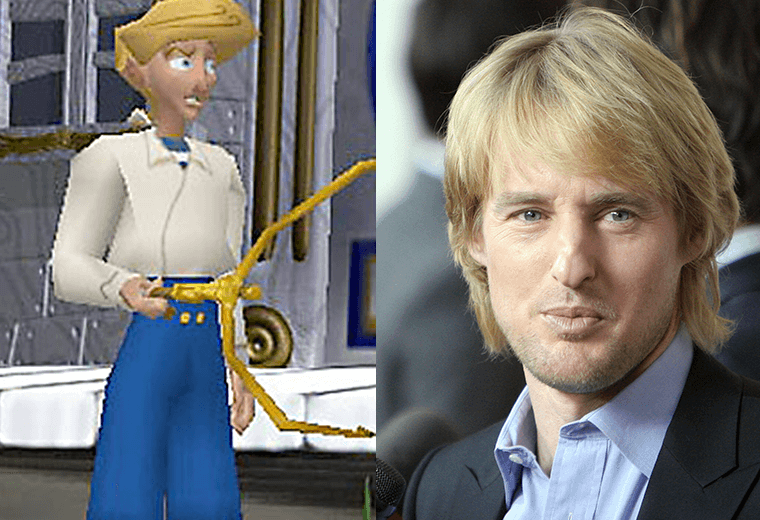 Certain films about pirates have done rather well at the box office in recent years, so it's high time that the brilliant Monkey Island series got its moment in on the big screen. If that ever happens, we call upon Owen Wilson to step forward and portray the game's swashbuckling young hero, Guybrush Threepwood.
Claude (Grand Theft Auto III)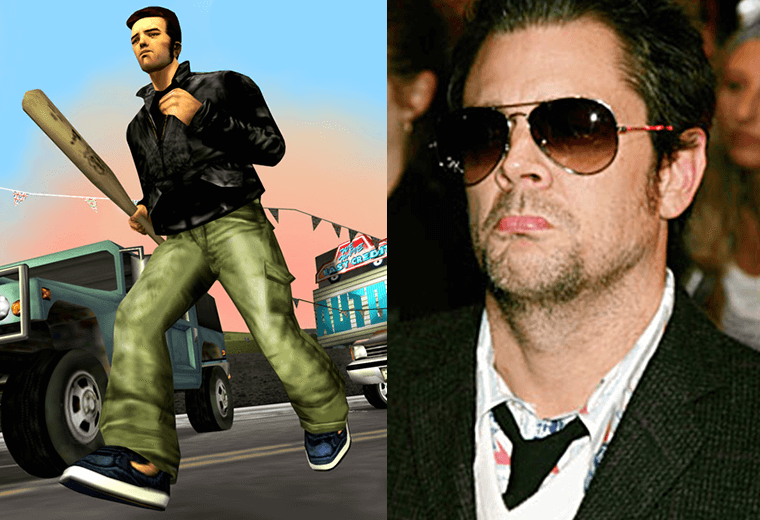 If the classic GTA III ever makes it to screen, Jackass star Johnny Knoxville would be ideal for the silent main character. He's already used to inflicting unrestrained pain upon himself and others - vital experience for the mean streets of Liberty City...
Niko (Grand Theft Auto IV)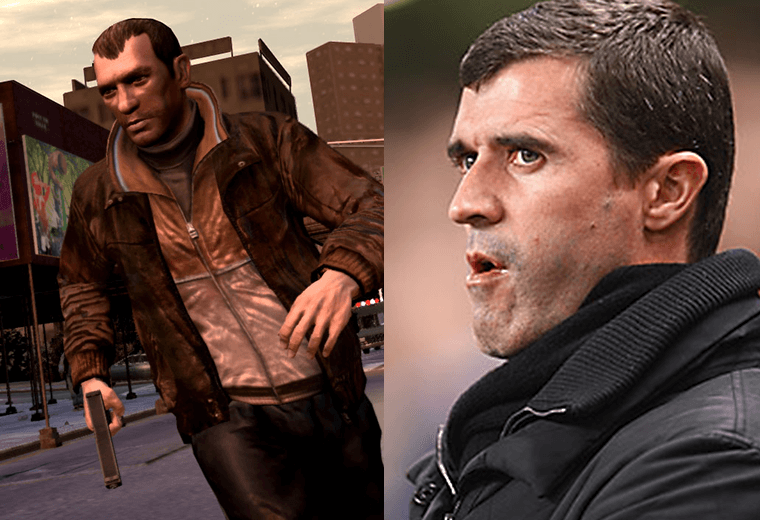 Niko Bellic, the put-upon protagonist from the excellent Grand Theft Auto IV, is a dead ringer for the football legend Roy Keane. The Sunderland manager has yet to express any desire to enter the world of acting, but a role in the long-mooted GTA movie would be the perfect platform.
Duke Nukem (Duke Nukem 3D)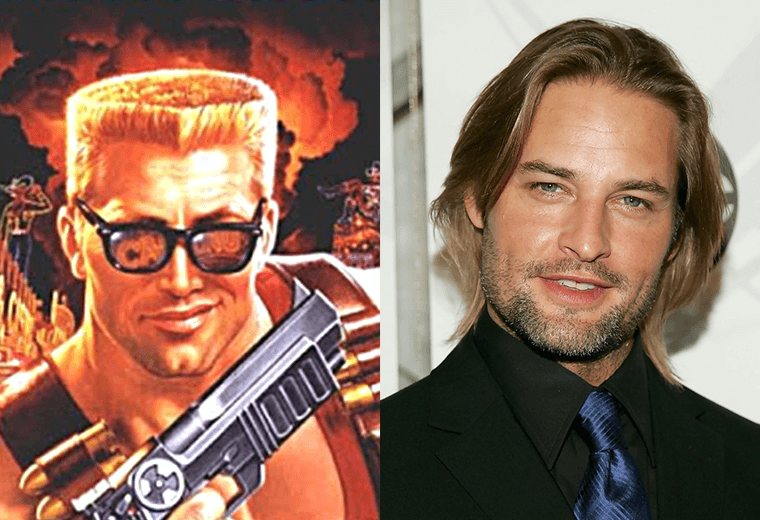 Everyone's favourite manly man Duke Nukem is muscled, fearless, wisecracking and bright orange. Sounds like a job for Josh Holloway, who used to wisecrack his way through Lost each week, and has a tanned torso good enough to appear on aftershave bottles. But could he be persuaded to get the required haircut?