Killer Tomatoes Eat France!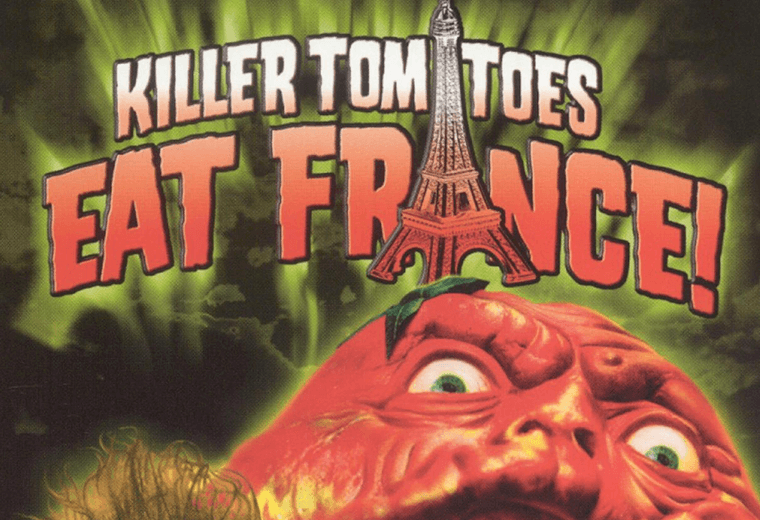 Ah, you can't go wrong with a mutant vegetable movie. This franchise gained notoriety thanks to a sequel which featured George Clooney in his pre-political, mullet-sporting years.
Mega Shark vs. Giant Octopus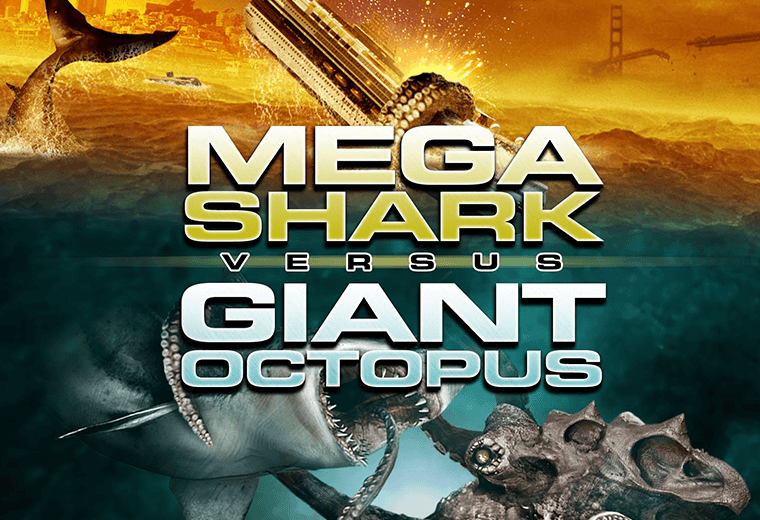 A total Ronseal title. We're in no doubt what the movie contains. A mega shark. A giant octopus. A fight. Unless we're totally being duped, and it's actually a thoughtful tale of two retired sea-beast-named wrestlers coming together in order to… It isn't is it? Thought not!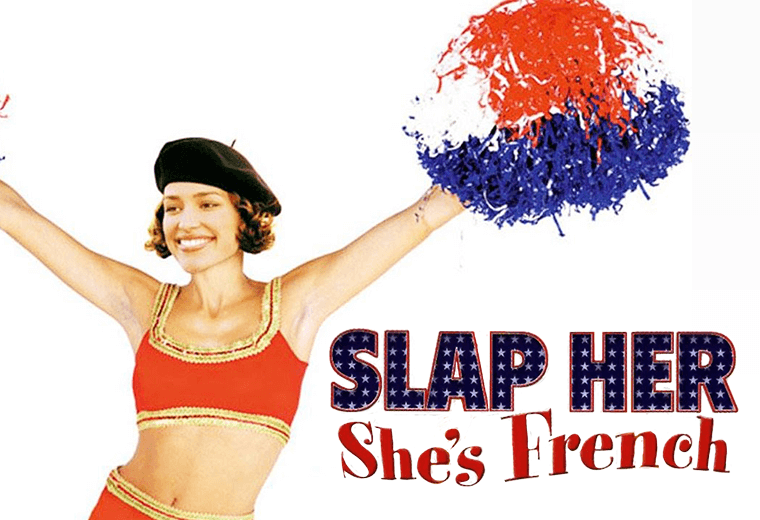 This crazy title hides a lame teen comedy starring Coyote Ugly's Piper Perabo as a beret-wearing French exchange student. Basically, it's an excuse to make fun of people who aren't American. Classy!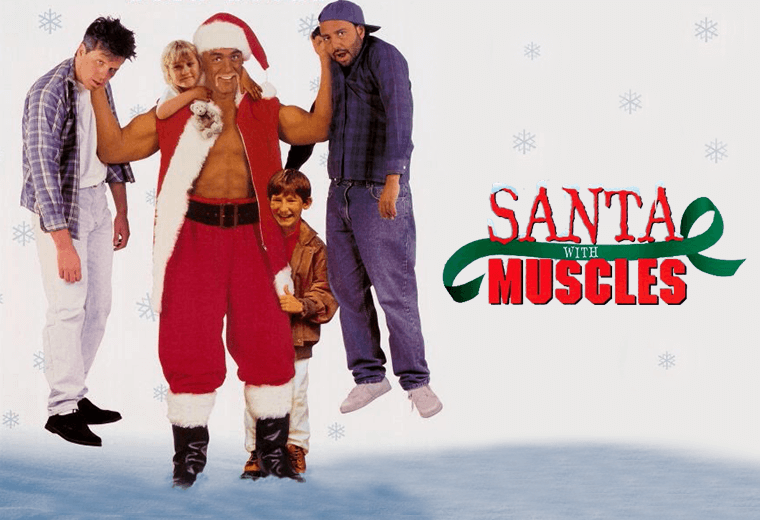 Remember a time when Hulk Hogan was a major box office draw? That was when he made films like this, playing a millionaire who gets amnesia and thinks he's Santa. With big muscles, naturally.
They Saved Hitler's Brain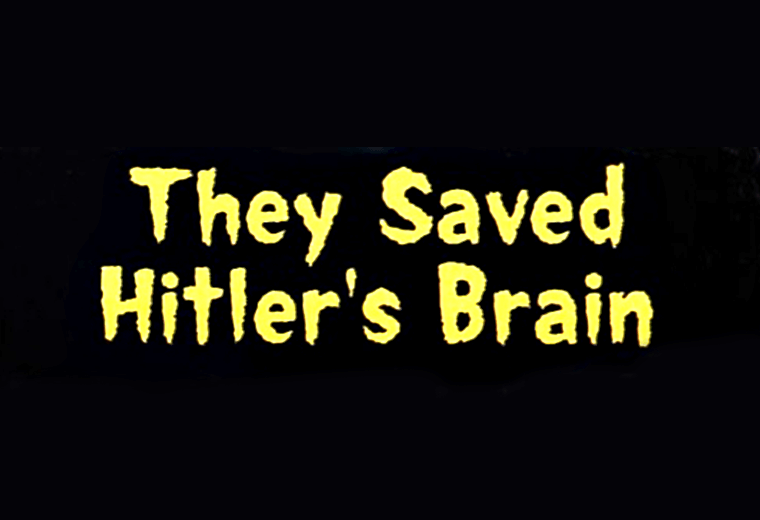 And not for neurological research purposes either. The film concerns a bunch of mad Nazi scientists (and really, are there actually any sane ones?) as they attempt to resurrect Hitler by preserving his brain.
We'd probably say the same if we were transformed into a little fishy by a mysterious potion. Well, something like that anyway. Fish can't actually speak, so we'd probably float around looking surprised instead.
Poultrygeist: Night of the Chicken Dead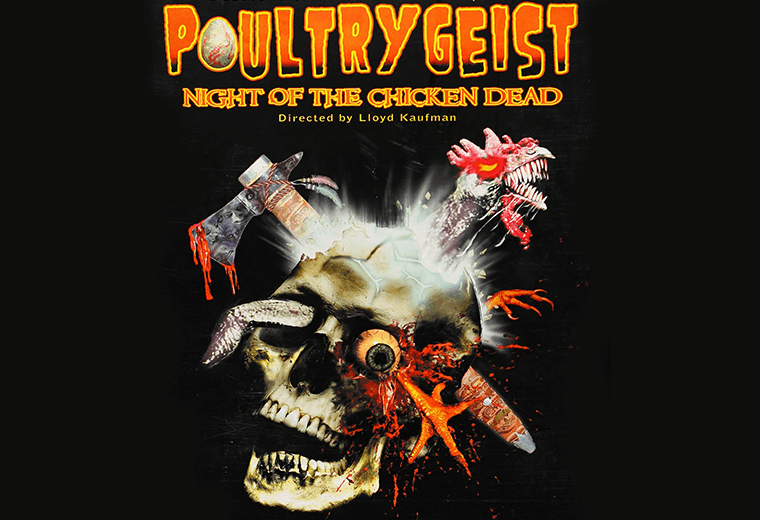 We guess that's what you get for eating so much KFC! As you might imagine, Poultrygeist is all about people getting haunted by the evil ghost of an evil chicken. What ever will they think of next?
The Incredibly Strange Creatures Who Stopped Living and Became Mixed Up Zombies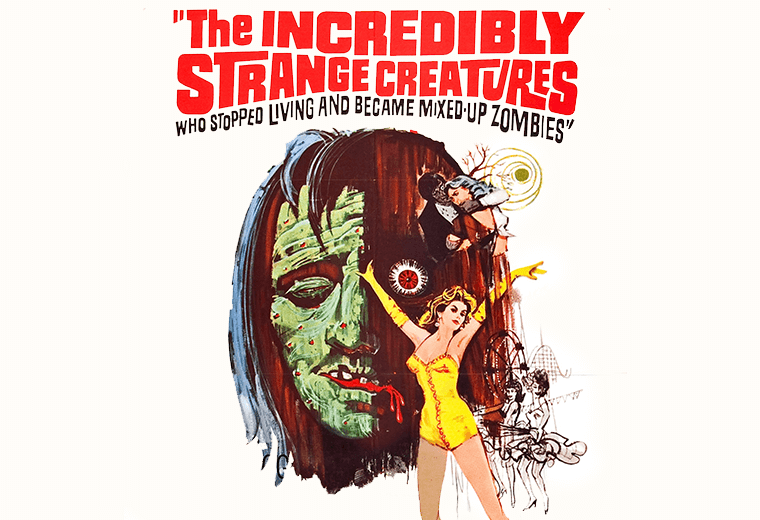 Possibly a contender for the most far-fetched film title of all time. Although to be honest, the memorable moniker is probably the best thing about this shambling sixties zombie fare.
Cannibal Women in the Avocado Jungle of Death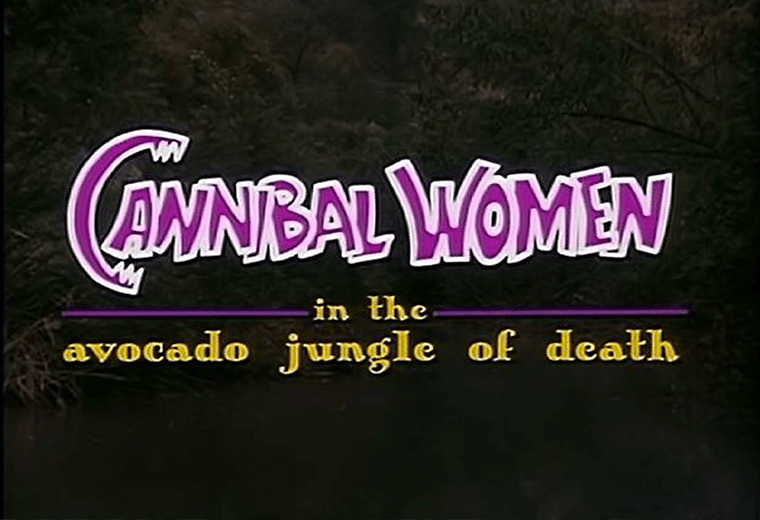 We're not entirely sure what an avocado jungle is. Perhaps all is explained in this elaborately-named 1989 film? Or perhaps the action focuses on cannibal women… We think the latter is most likely!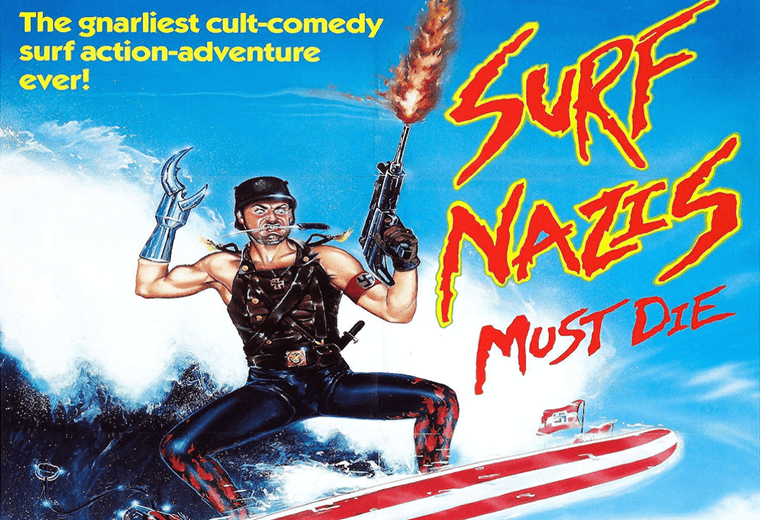 Who wouldn't want to see a movie with a title as outrageous as this? Both bodacious and radical, Surf Nazis Must Die is as tongue-in-cheek as you can get, so don't expect any serious commentary (as if you would).
Hollywood Chainsaw Hookers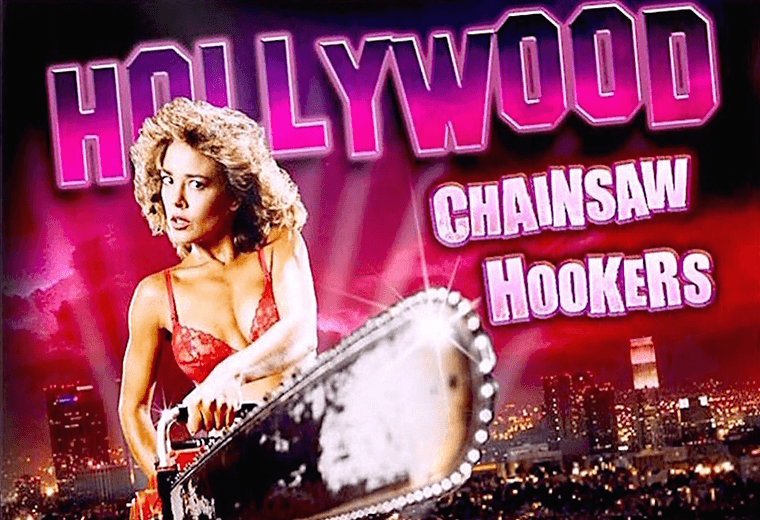 Guess what you'll see in this movie? If you answered 'a cerebral plotline involving blues legend John Lee Hooker retiring to the Canadian wilderness to become a lumberjack', you'd be wrong.
Killer Klowns from Outer Space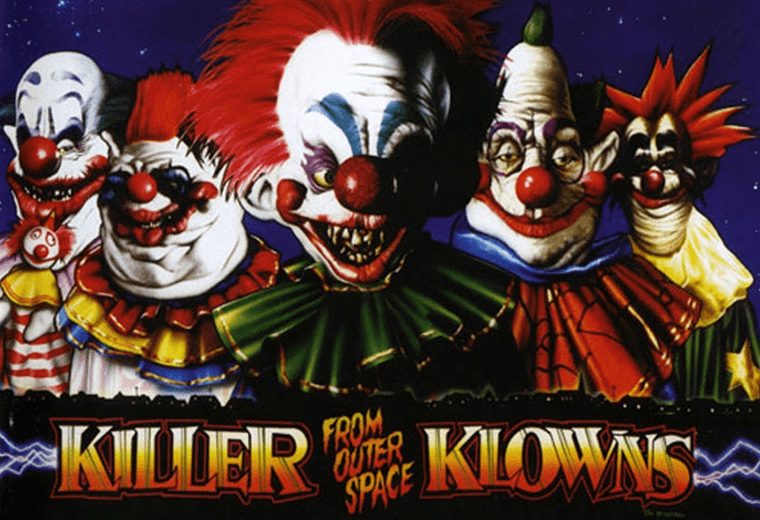 Rule number one: if you're going to have a bad movie title, at least try and have the courtesy to spell it properly! Then again, if your movie is about murderous alien clowns, does it actually matter?
Santa Claus Conquers the Martians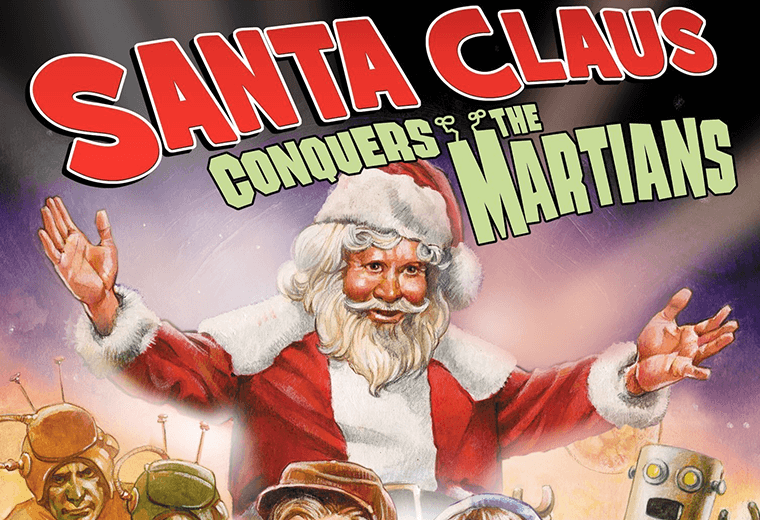 We can quite easily imagine Santa rocking a double barrelled shotgun and taking on a bunch of aliens. What that says about us, we're not sure. But if you've ever wanted to see the jolly fat man kick alien bottom, this movie is right up your chimney.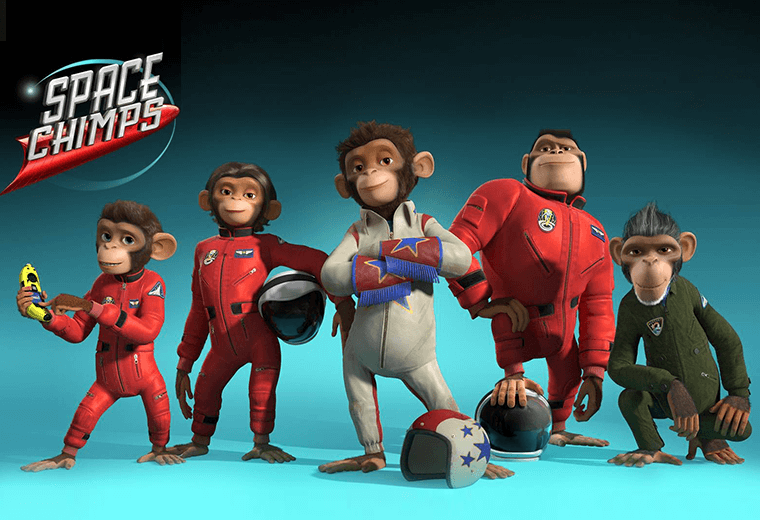 Chimps… In… Spaaaaace! That's literally all that this film is about. If you love seeing monkeys monkeying around in the vast and unconquerable reaches of outer space, you should totally watch this film.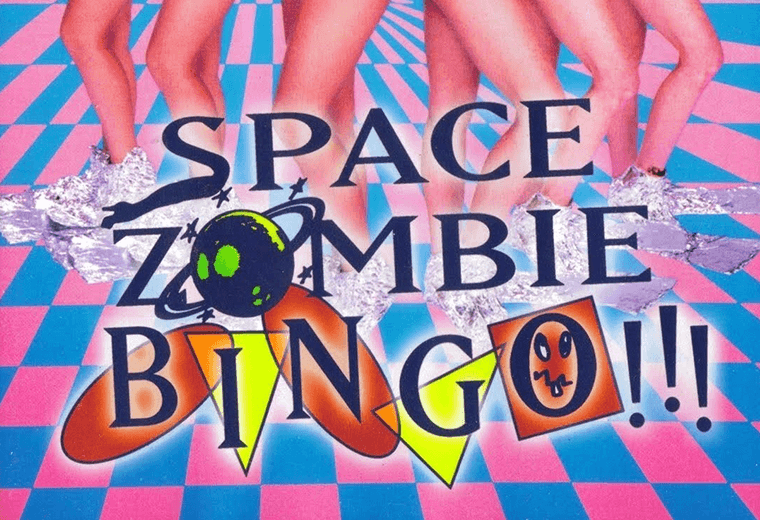 We're not sure what a full house will get you. Presumably you'll win a tasty dish of baked brains. And correct us if we're wrong, but are those ladies wearing kitchen foil shoes?
Don't be a Menace to South Central while Drinking your Juice in the Hood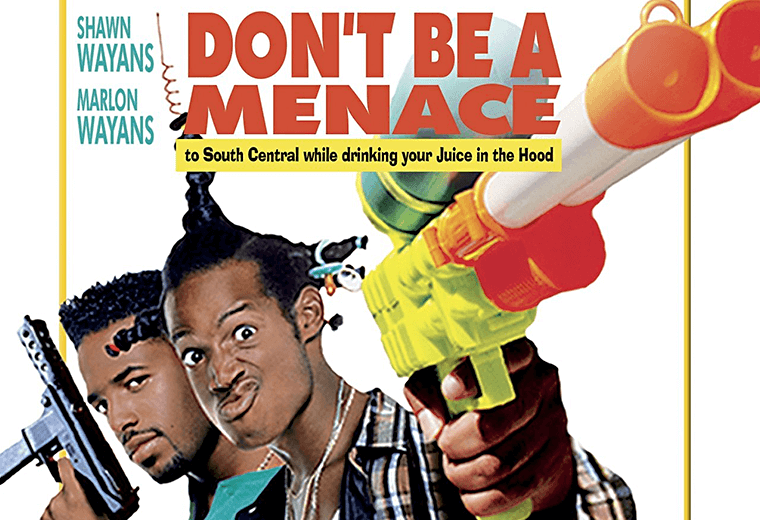 Technically this Wayans Brothers comedy should be let off for having a mad title since it is a spoof. But we still prefer it when they stick to sensible monikers like Scary Movie...
Blink and you'd have missed this movie's cinema release in 2008. Robert 'Freddy Krueger' Englund and Jenna Jameson star in this far-fetched tale of strippers who are turned into flesh-eaters.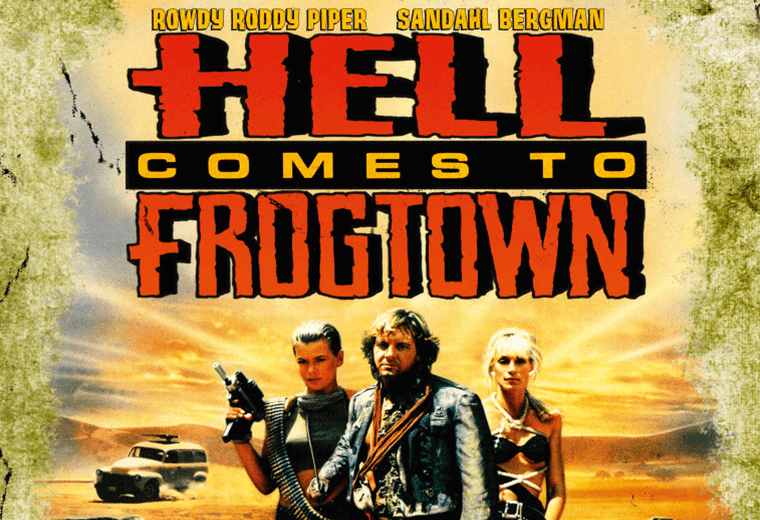 Another corking title attached to a not very good movie, this was intended as a starring vehicle for awesome eighties wrestler 'Rowdy' Roddy Piper. Looks like it didn't work. Wonder if the Battletoads are anywhere in this film?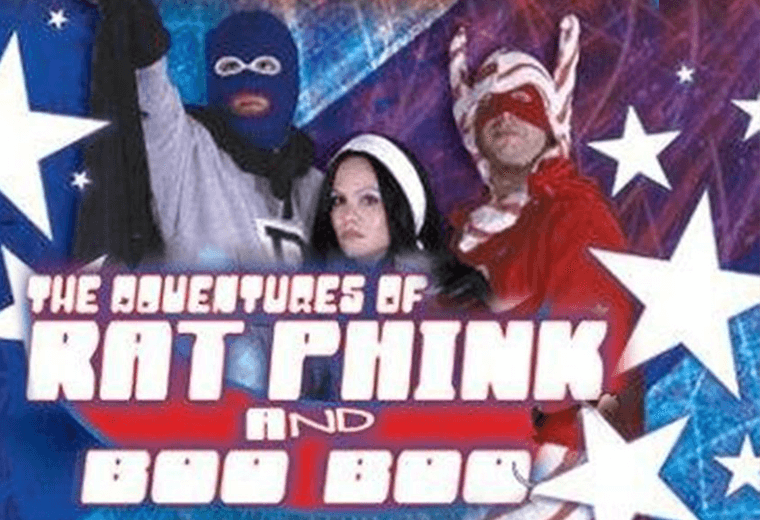 As well as the bizarre typo in the title, the most interesting thing about this film is how it switches from a gritty crime drama into a camp superhero comedy at around the 40 minute mark.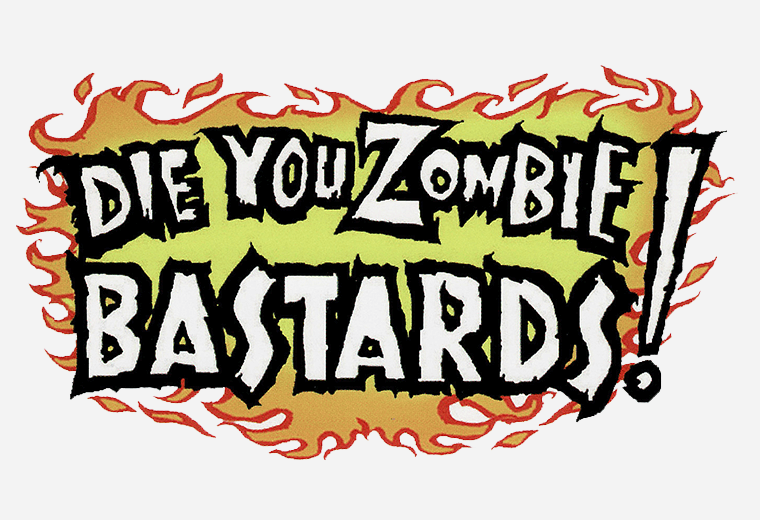 It's not a swear. All the zombies in this film were born to unmarried parents. They would have gone with the title 'Die you Zombie Illegitimate Children!', but it didn't fit on the poster.