Dr. Alan Grant (Sam Neill)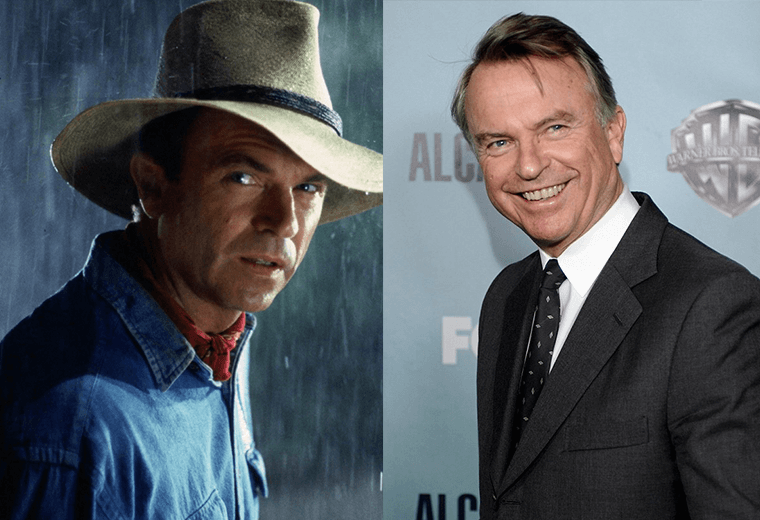 Sam Neill began his acting career in 1977's Sleeping Dogs, following a brief career as a director. Internationally he made a splash in The Omen III and The Hunt for Red October, but fame didn't arrive until Jurassic Park in 1993. He's enjoyed a steady career since, appearing in movies like A Long Way Down and Escape Plan. Even so, Dr. Alan Grant remains his most famous role. He didn't appear in Jurassic World but he is still bossing it in TV drama Peaky Blinders.
Ellie Sattler (Laura Dern)
Laura Dern followed in Bruce Dern and Dianne Ladd's footsteps when she made her movie debut at age 6. Dern soon experienced great acclaim for roles in Mask, Blue Velvet and Wild at Heart. She received an Oscar-nomination in 1991 and since making khaki shorts cool again in Jurassic Park, her career has continued to thrive with roles in Inland Empire, The Master and TV's Enlightened. She was Oscar-nominated for Reese Witherspoon's hiking drama Wild.
Ian Malcom (Jeff Goldblum)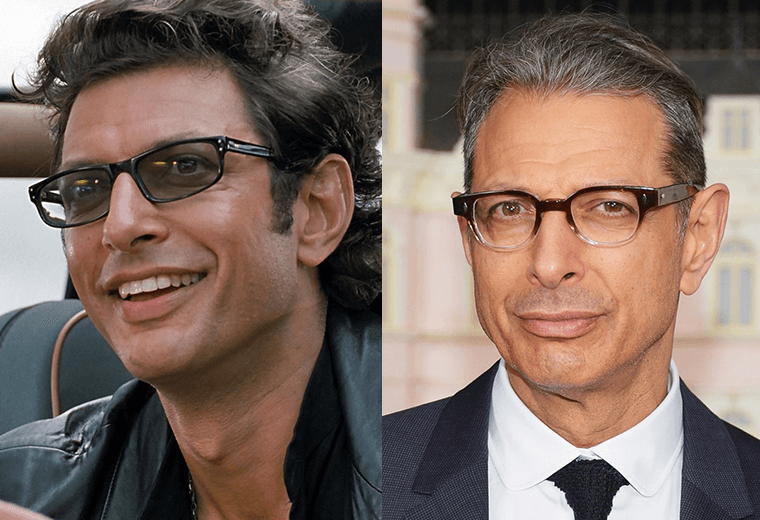 A lead role in David Cronenberg's 1986 remake of The Fly brought Jeff cult status and post-Jurassic Park he became a household name in Independence Day. Since then he's appeared in The Life Aquatic with Steve Zissou, Morning Glory, and a memorable episode of Friends. He's played a part in Wes Anderson's The Grand Budapest Hotel too. Quite the chaotic career there Jeff!
John Hammond (Richard Attenborough)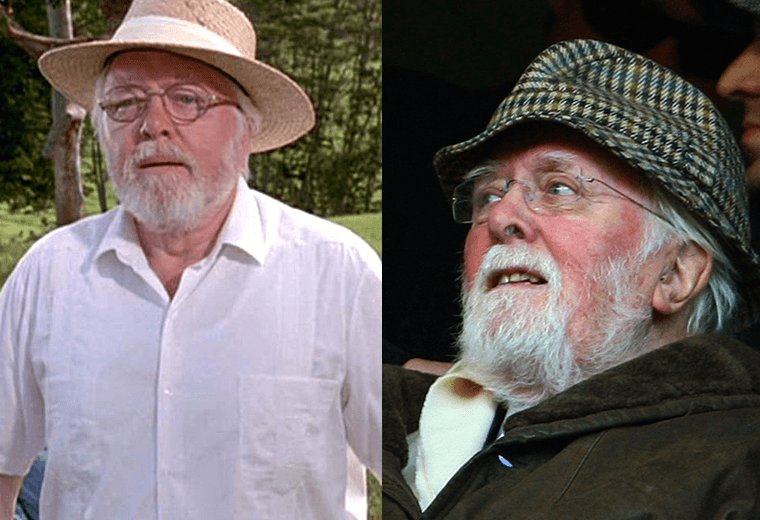 Lord Attenborough was already an established actor, Oscar-winning director and all-round national treasure before Steven Spielberg cast him as the man behind Jurassic Park, John Hammond. Although he was criticised heavily for his Scottish accent, the film brought him new fans, much like Miracle on 34th Street did the following year. Attenborough's acting career slowed when he entered his 80s and he lived in Denville Hall, a retirement home for professional actors, until his death in August 2014.
Tim Murphy (Joseph Mazzello)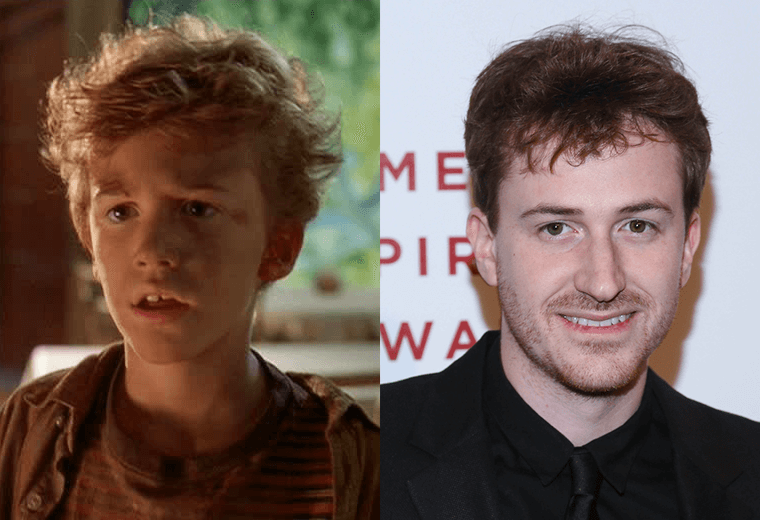 Little Joseph couldn't play Robin Williams' son in Hook due to his small frame, but his audition for the role impressed Steven Spielberg so much he changed the script so he could play Tim in Jurassic Park ("Not a bad trade-off," says Mazzello). Since then he's starred in the HBO miniseries The Pacific, played one of the co-founders of Facebook in The Social Network and had a small part in G.I. Joe: Retaliation.
Lex Murphy (Ariana Richards)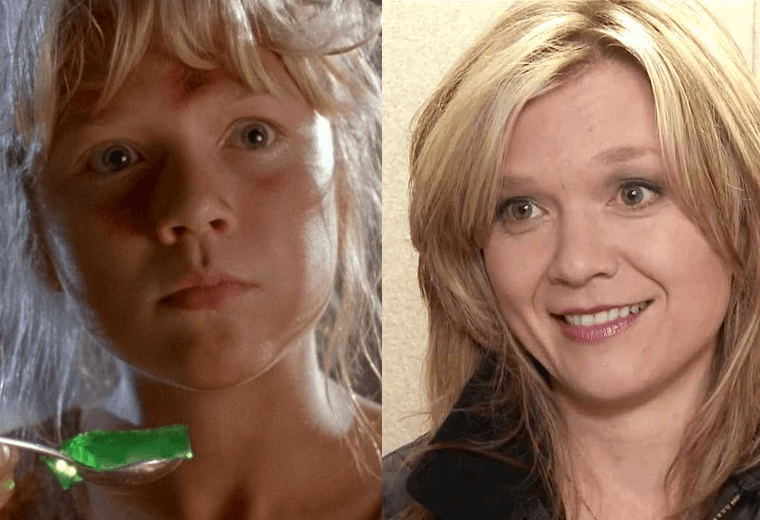 After beginning her career playing a ballerina in a commercial, Ariana Richards appeared in The Golden Girls and Tremors before beating thousands of other child actresses to the part of Lex Murphy. She made later appearances on television and in movie sequels, but now you're more likely to find her in the Impressionist section of art galleries than in the cinema, as Richards is now an accomplished painter.
Ray Arnold (Samuel L. Jackson)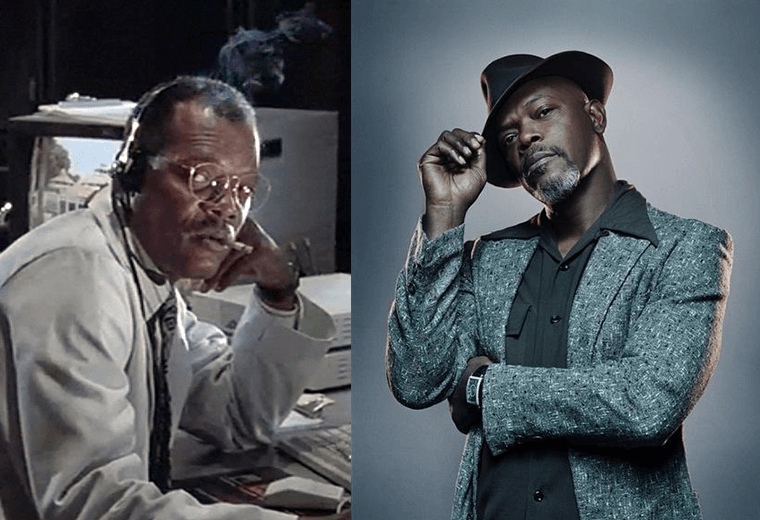 After Jurassic Park, Samuel L. Jackson dropped off the radar and… Okay, okay. We're not fooling anyone. He's incredibly famous! Jackson's role in Pulp Fiction in 1994 turned him into the ever-recognisable, hat-wearing superstar we know and love. Since then he's starred in over 100 movies and is officially the biggest-grossing actor of all time, thanks in part to roles in the Star Wars prequels. Now better known among younger audiences as Marvel's Nick Fury, Jackson also recently starred in Quentin Tarantino's new movie, The Hateful Eight.
Robert Muldoon (Bob Peck)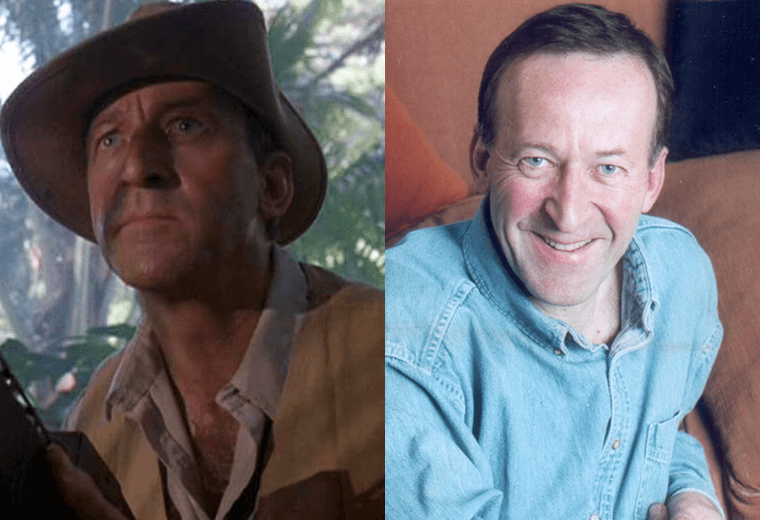 Long before playing Jurassic Park's memorable gun-toting gamekeeper, Bob Peck built a reputation as one of Britain's most prominent theatre actors. He was a regular with the Royal Shakespeare Company alongside Ian McKellen and Judi Dench before gaining international attention as the star of BBC series Edge of Darkness and Lord of the Flies. Post Jurassic Park, Peck starred in Smilla's Feeling for Snow and Surviving Picasso before passing away at the age of 53.
Dennis Nedry (Wayne Knight)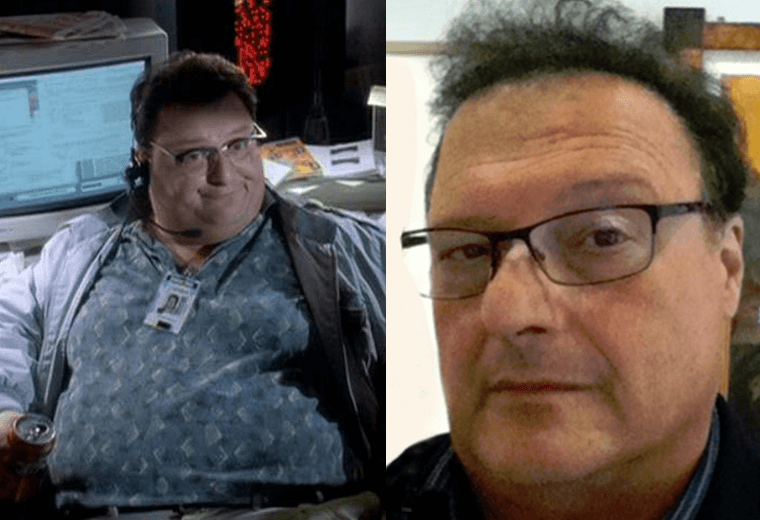 A star of TV, film and voice acting, Wayne Knight became a recognisable presence in the 80s and 90s thanks to Dirty Dancing, JFK and Basic Instinct before achieving television immortality as maniacal postie Newman in Seinfeld. His comedic career took a back seat as more fame arrived thanks to TV's Third Rock from The Sun and voicing Al The Chicken Man in Toy Story 2. He primarily works as a voice actor now but still makes a few appearances in shows including Bones and, most recently, Jerry Seinfeld's web series Comedians in Cars Getting Coffee.
Director (Steven Spielberg)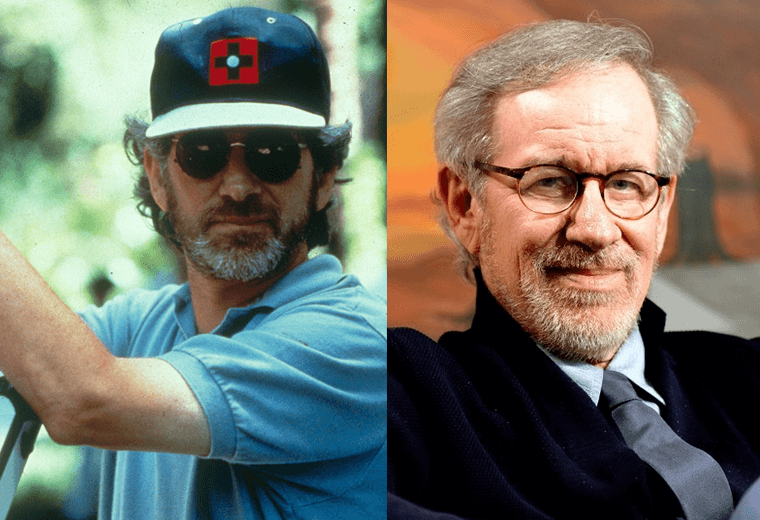 Arguably Hollywood's most famous director, Steven Spielberg's early work became the archetype for blockbuster filmmaking before he threw a curveball in 1993 by releasing Holocaust drama Schindler's List the same year as Jurassic Park. After that he continued tackling humanistic issues (war, the slave trade, terrorism) before heading back to lighter territory (Catch Me If You Can, The Terminal, Tintin). He's still in the Jurassic fold, as executive producer on Jurassic World.
---
We love a good fight, when the fists are flying and the swords are slicing. Not in reality of course – in cinema!
Top 20 movie fight scenes