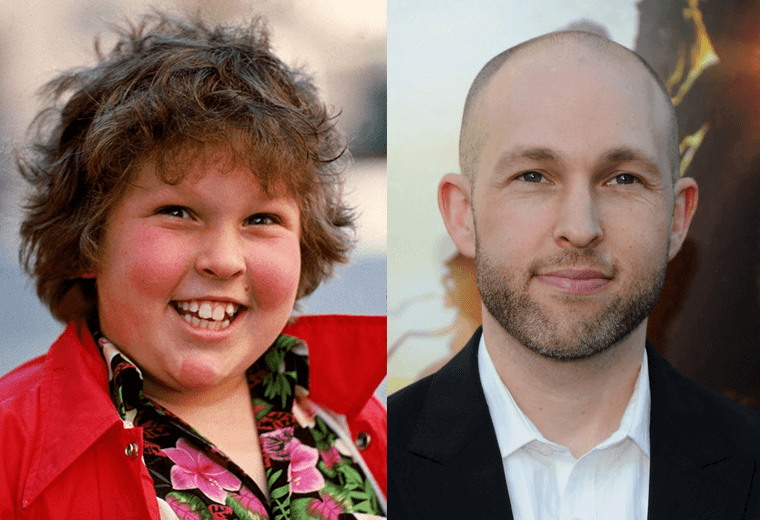 Jeff Cohen gave the world the Truffle Shuffle, and is now a 36 year old entertainment lawyer. He's slimmed down too, having had a stint as a mascot for his college football team, performing his famous shuffle from the sidelines. He graduated from UCLA School of Law and, while still in the entertainment business, is more legal eagle than pratfalling star.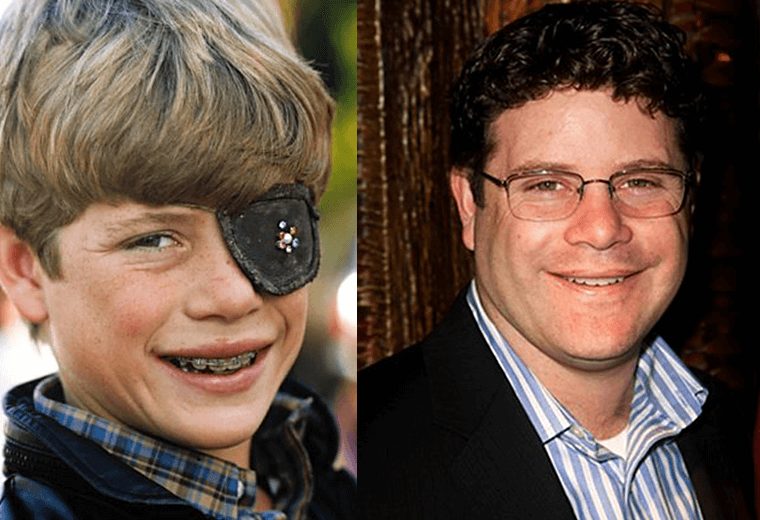 Sean Astin was the adventurous Mikey, who led the gang on their hunt for One-Eyed Willie's treasure. His experience of quests stood him in good stead for his highest profile post-Goonies role, as Samwise Gamgee in The Lord of the Rings. As well as Hobbiting it up, Sean's starred in a couple of Adam Sandler movies, in 24, and several other hit TV shows including Law & Order and My Name Is Earl. He's also a producer and director.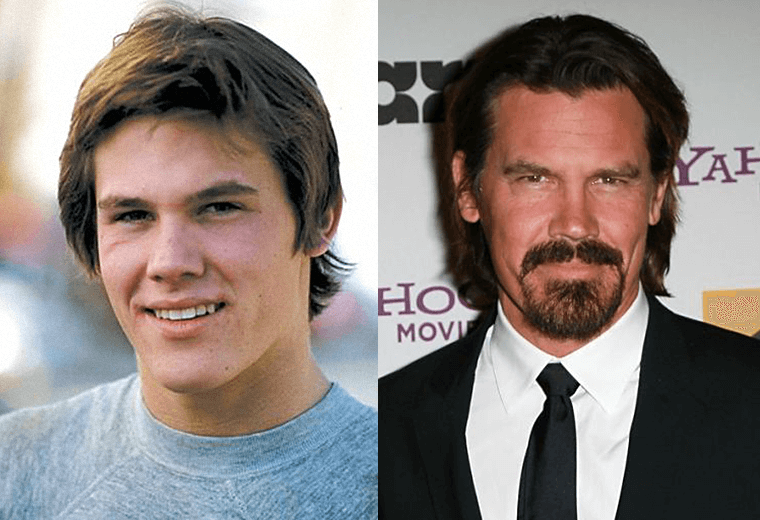 Josh was Mikey's muscle-bound older brother Brand, who had one eye on the dumbbells and the other on Andy. These days, Josh is a highly garlanded leading man, having amassed an impressive CV which includes playing George W Bush in the Oliver Stone biopic W, starring in the Coen Brothers' brooding cult smash No Country For Old Men, and Milk, for which he received an Oscar nomination.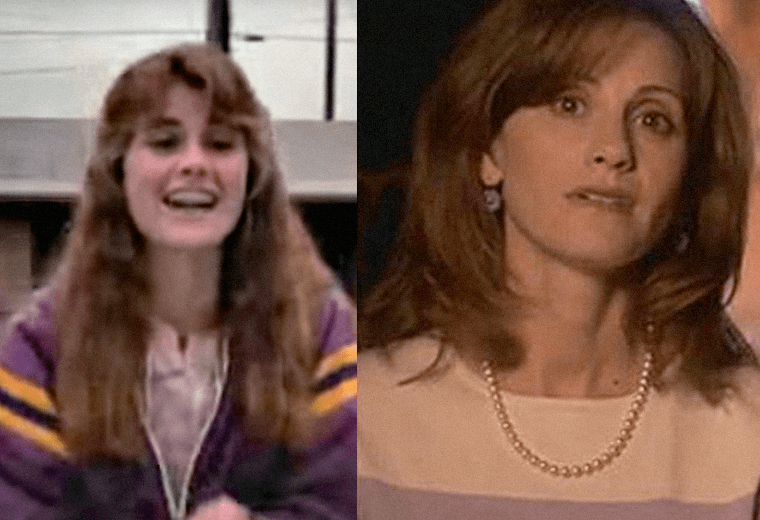 Kerri was more than mere window-dressing as Andy, and while the cheerleader might have had looks and popularity she also proved herself a very capable adventurer. Kerri's not been one for the limelight, post-Goonies. After a few muted showings opposite Charlie Sheen she decided to give acting a break and go to college. These days she's a screenwriter and occasional producer, but doesn't act much herself.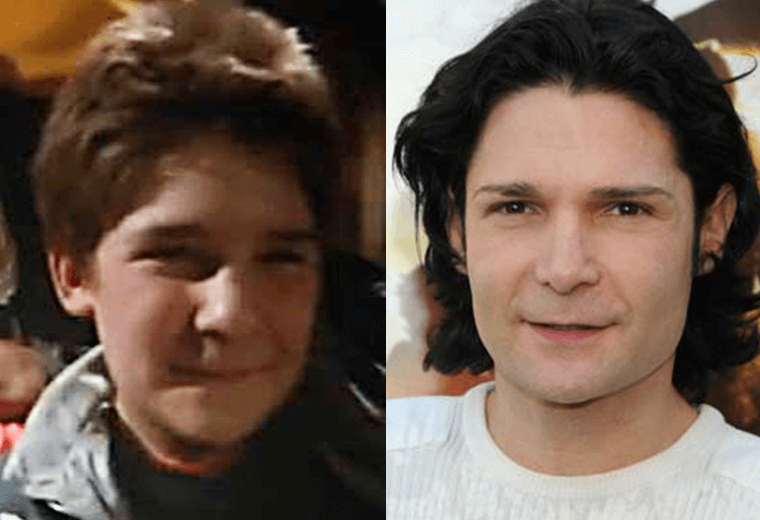 Corey was fast-talking Mouth, whose way with words was a blessing and a curse. Corey himself became one of Hollywood's hottest properties, starring in Stand by Me and The Lost Boys. He also starred in License To Drive and Dream a Little Dream in the 80s. He's also starred in the recent(ish) sequel to Lost Boys.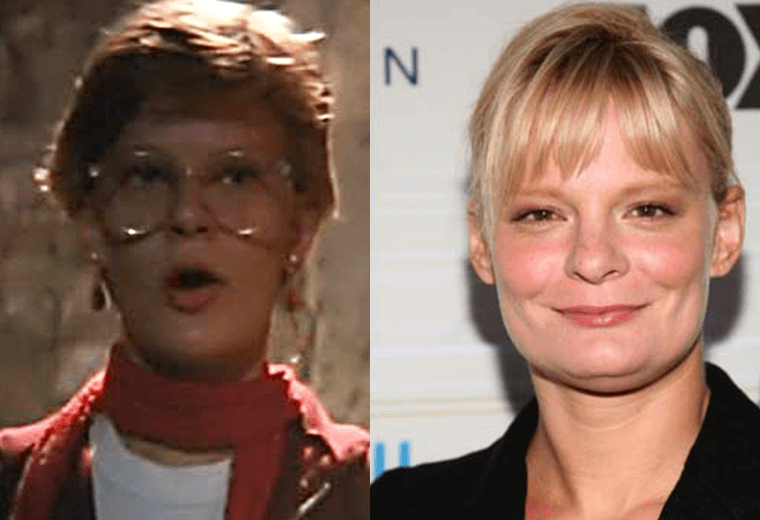 Martha was the feisty and smart Stef, whose hilarious bantering with Mouth had us grinning from the seats. Martha herself has continued to play self-sufficient types, amassing a packed movie and TV CV including roles opposite Robert De Niro in Stanley & Iris, and Joaquin Phoenix and Steve Martin in Parenthood.
Data was the gadget-toting genius of the group and his devilishly inventive way with technology was the gang's saving grace. After his turn on The Goonies, Jonathan starred in movies in the US and Hong Kong. Jonathan's love of gadgets and action has never left him, but rather than activating them on screen himself these days he's a stunt coordinator, working on films including The One and superhero smash X-Men.
John was the deformed giant Sloth, whose ill treatment at the hands of Ma Fratelli meant he was an unforgettable, five-hours-in-makeup, monster. John himself was a former major American Football star who racked up a wide range of roles in some of the biggest shows of the 80s, including Cheers, The A Team, Miami Vice and M*A*S*H. Tragically, John died aged just 38 in 1989.
Joe Pantoliano and Robert Davi (Francis and Jake Fratelli)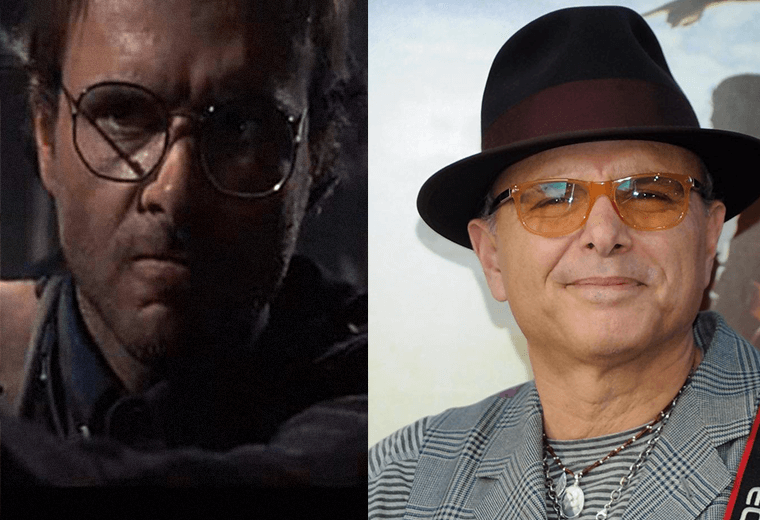 Joe was the older Fratelli, Francis, who was, we think it's fair to say, the brains of the outfit. Joe's gone on to star in genre defining epic The Matrix, as Cypher, and the landmark TV drama The Sopranos, as Ralph Cifaretto. He's also picked up credits in Memento, The Simpsons and US Marshals. Joe's on-screen brother Jake was played by Robert Davi. Robert has continued to act too, appearing as Bond baddie Sanchez in License to Kill.
Anne Ramsey (Ma Fratelli)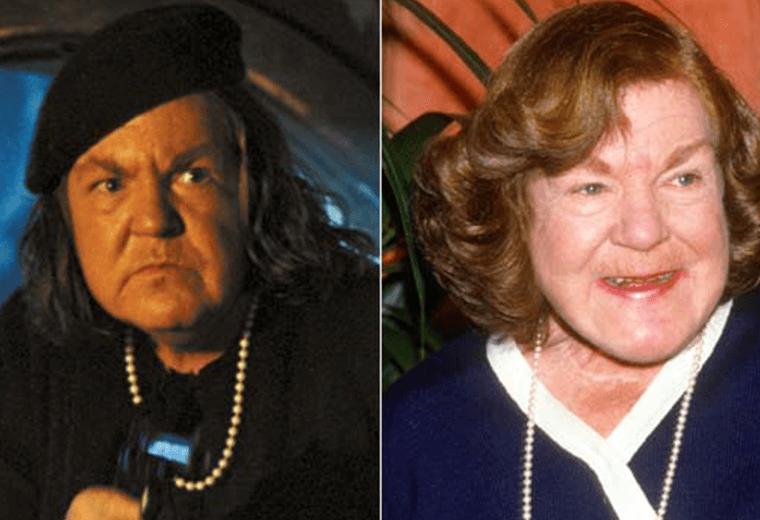 Anne Ramsey breathed terrifying life into the awful Ma Fratelli, whose cruelty and mean-spirit made her the subject of about 50% of our nightmares. In real life, Anne went on to star as another overbearing matriarch opposite Danny DeVito and Billy Crystal in the blackly comic Throw Momma From The Train. She also appeared in Scrooged, Meet The Hollowheads and Alf. Anne sadly died in 1988, aged 58.