Meryl Streep – The Iron Lady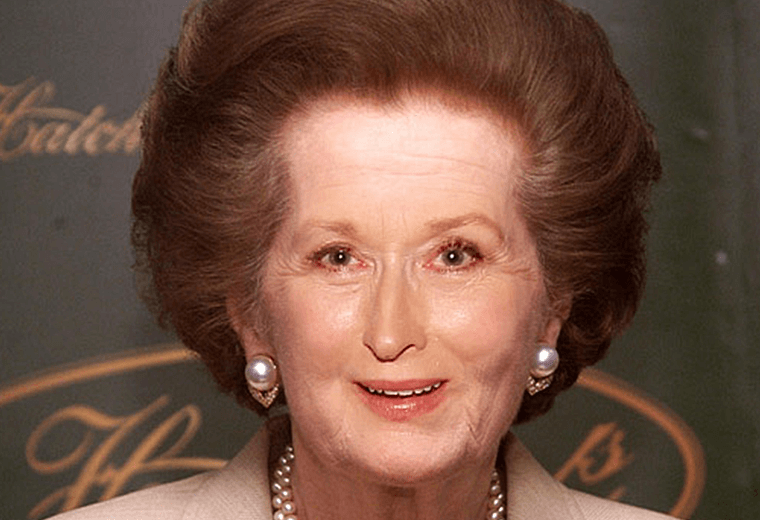 We don't think Meryl is bad in this role – far from it. But we simply couldn't imagine Mrs Streep ever being referred to as an 'iron lady'… She's just too nice! The biopic of Margaret Thatcher, Britain's first female prime minister, was a good one, and wouldn't have been anywhere near as good without Meryl Streep. Even so… Iron Lady? Never!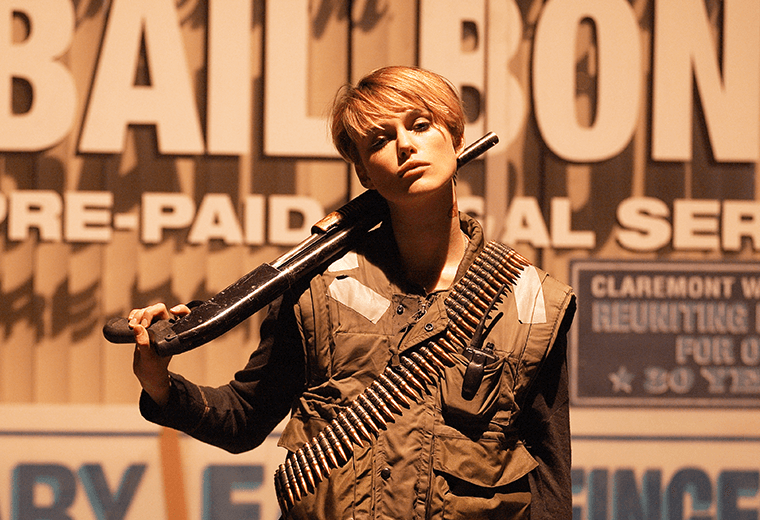 Desperate to avoid being typecast as an English rose, Ms Knightley plumped for a dramatically different role as badass bounty hunter Domino Harvey. Unfortunately the gamble didn't pay off and Knightley made the most unconvincing bounty hunter ever to grace the silver screen. We think she would have been great as Boba Fett though. No? Just us?
Colin Farrell - Alexander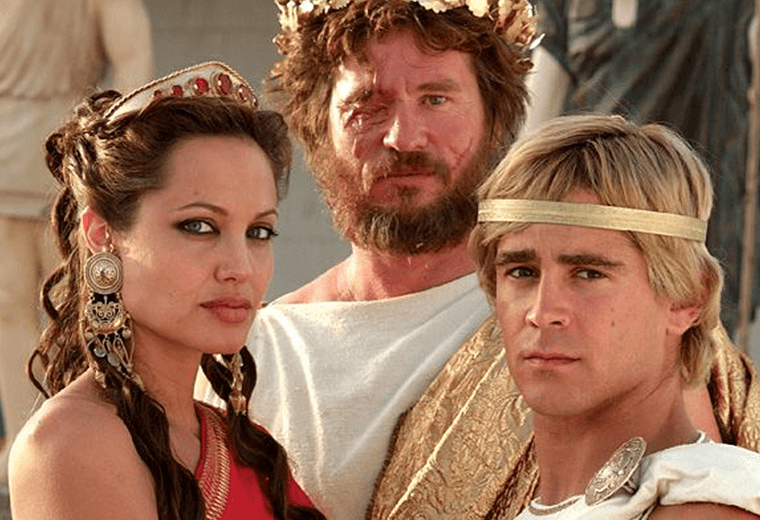 What's the first thing that springs to mind when you think of Colin Farrell? Swords? Sandals? For us, it's In Bruges – certainly not Alexander! Among the many reasons why Colin Farrell was completely the wrong choice to depict the legendary king of Ancient Greece was his shockingly awful barnet in the movie. We think Farrell's rugged Irish charm was born to be topped by a brunette mop. The blonde was wrong wrong wrong!
Sean Connery - Highlander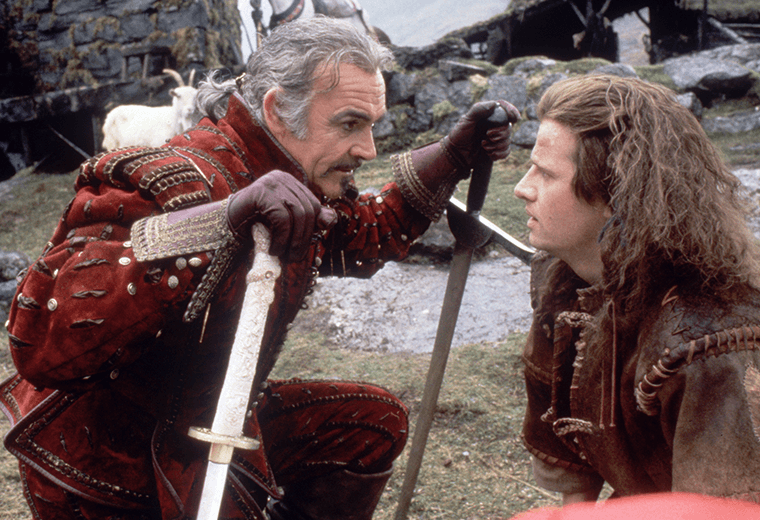 Bless Sean Connery. 'Spanish' mentor Juan Sanchez Villa-Loboz Ramirez (that name isn't fooling anyone) might be Connery's worst accent ever. But then again, Highlander is a hotbed of confused nationality. You've got Sean Connery (the most Scottish man in the world) playing a Spaniard, and Frenchman Christopher Lambert playing a Scot. It's enough to give a highlander a headache.
John Wayne – The Conqueror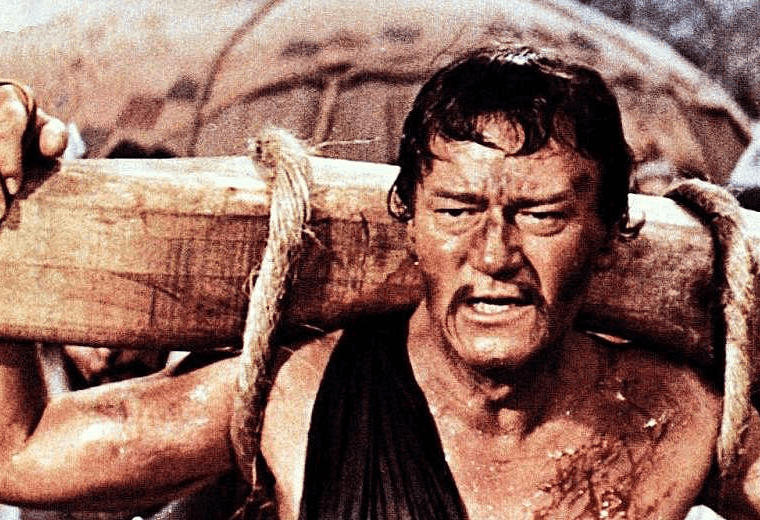 At the height of his fame, John Wayne, the quintessential American icon, decided it would be a good idea to play legendary Mongol conqueror, Genghis Khan. It's frequently cited as the most spectacular example of miscasting. Not only was Wayne atrocious in the movie, it may well have killed him. Speculation has been rife for years that cast and crew members' exposure to nuclear waste when filming led to a significant number of them developing cancer…
Denise Richards – The World is not Enough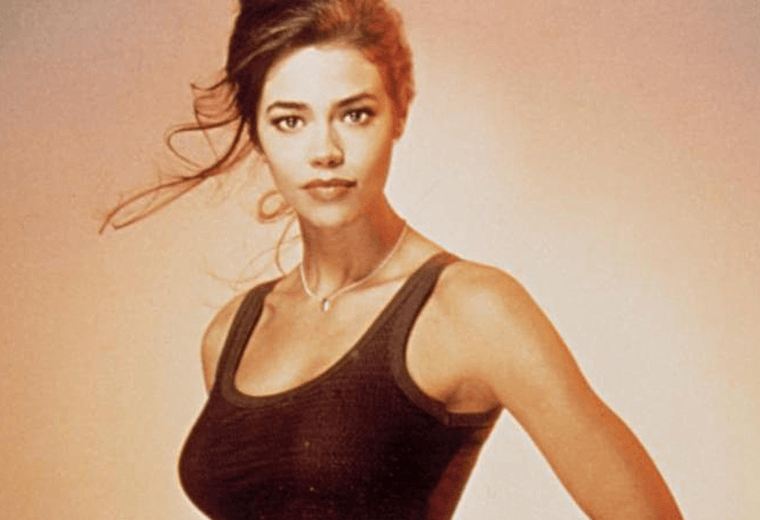 Denise Richards didn't really pull off the classic Bond girl look – but then again, that wasn't what the writers were going for. As a nuclear physicist she was great, but we couldn't believe that someone that smart would ever want to go for Bond... I mean really, he's not exactly husband material, is he?
Jessica Alba – Fantastic Four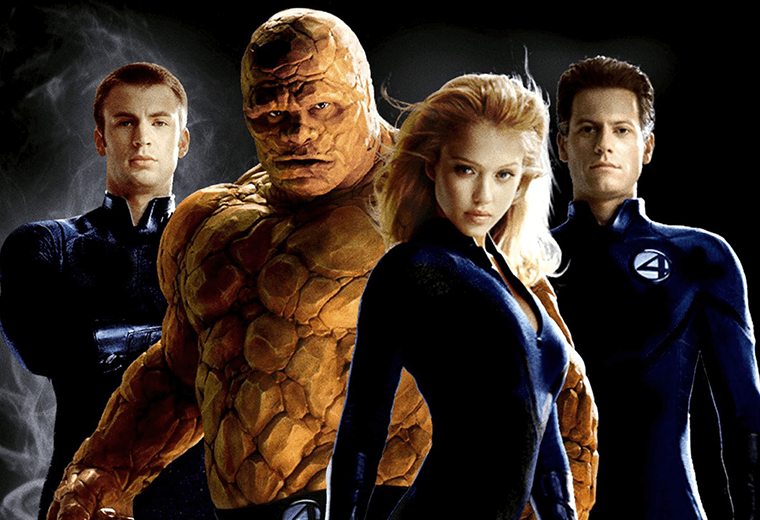 Alba has Danish, French and Mexican blood, and with her olive skin and dark hair, she's very much a Latino girl. Sue Storm, on the other hand, is a blonde-haired, blue-eyed girl. The Fantastic Four team had Alba dye her hair, wear blue contacts and lighten her skin to the point where she looked a little unusual…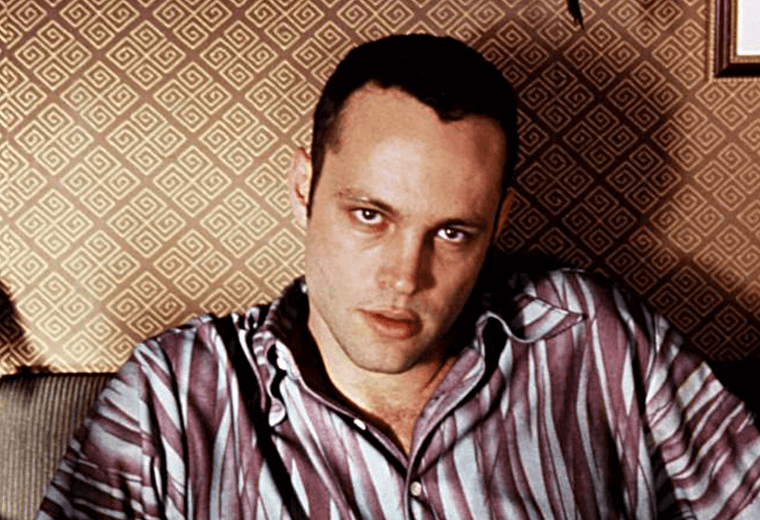 Remaking Hitchcock was a bad idea in the first place, but casting loveable funny man Vince Vaughn as cross-dressing, knife-wielding loon Norman Bates only made matters worse. Vince is just too cuddly to convincingly portray a psychotic killer. He scampered quickly back to comedy, dodged some balls, broke up with Jennifer Aniston and crashed some weddings – normal order resumed.
Sofia Coppola – The Godfather: Part III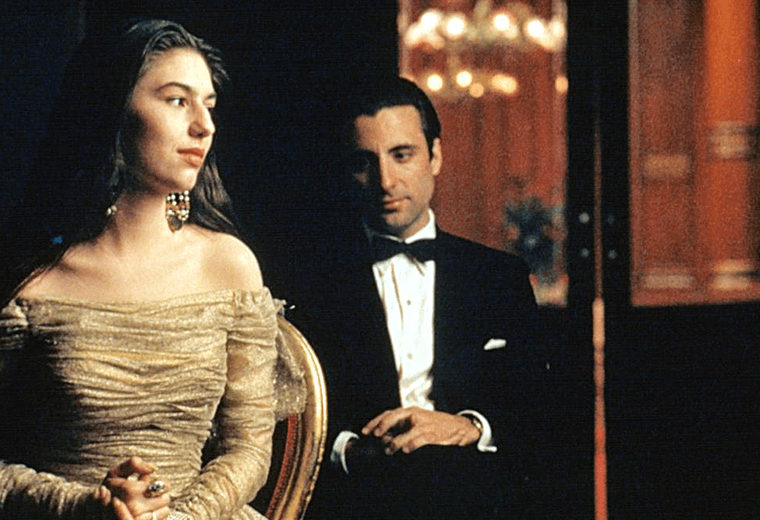 Sofia Coppola has never had any qualms about squeezing every last perk out of her illustrious surname. Her father Francis Ford Coppola's decision to cast Sofia in a lead role in the final instalment of the Godfather trilogy backfired spectacularly when Sofia got a mauling from the critics for her wooden performance. Lesson learned. Sofia is to be found on the other side of the camera these days.
Keanu Reeves – Much Ado About Nothing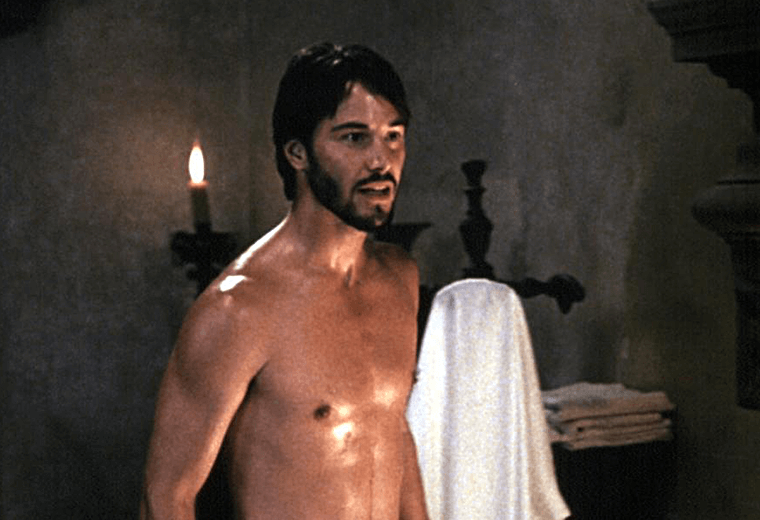 Keanu Reeves holds the record for being the most consistently miscast actor ever. In fact, he's been miscast in every role he's had since the bodacious Ted Logan went on an Excellent Adventure with his companion Bill. Perhaps the height of Keanu's acting misfortune came when he was cast as Don John in Kenneth Branagh's adaptation of Shakespeare's Much Ado About Nothing.
Nicolas Cage – Captain Corelli's Mandolin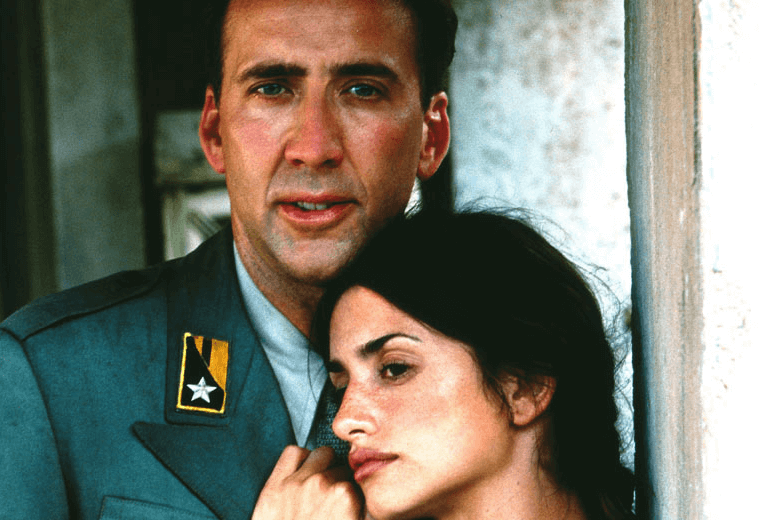 Nicolas Cage was horribly miscast as mandolin-strumming romantic hero Captain Corelli in an epic love story set on an idyllic Greek island. To heighten the implausibility factor, we were supposed to believe that Cage could charm Penelope Cruz's pants off. Still, we would have loved to see Cage ham it up like he did in Face Off and The Wicker Man. All together now… "Not the BEEEEEES!"
Pierce Brosnan – Mamma Mia!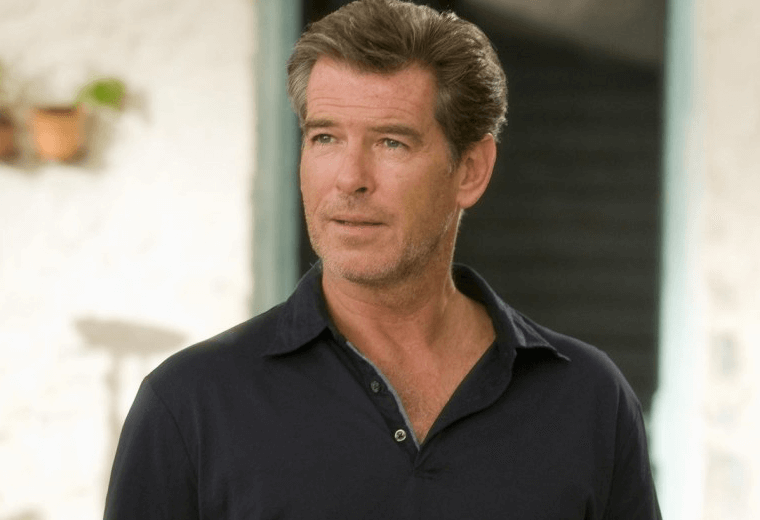 It may be one of the highest grossing films of all time, but that does not excuse the fact that those responsible for casting the film made a grave, though very amusing, error in asking Pierce Brosnan to sing. Even so, we love to watch this film. And why? Because we can pretend that it's a really bizarre James Bond movie. You expect me to talk? No mister Bond, I expect you to sing!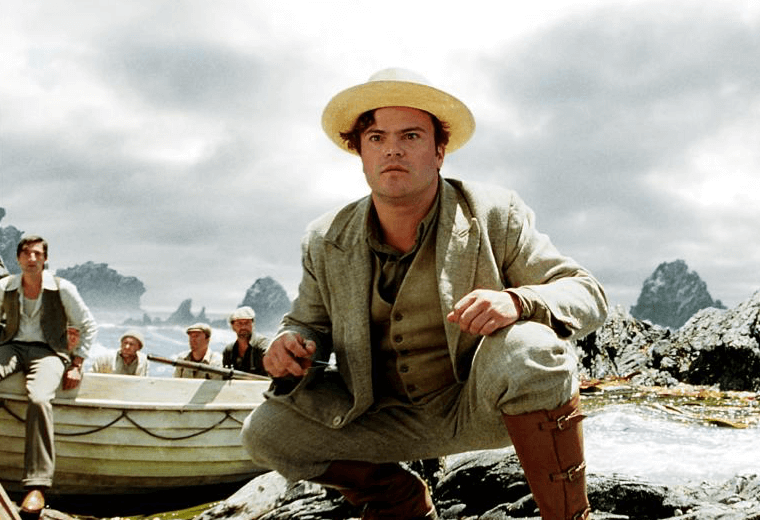 Determined to avoid forever being cast as the loveable loser (or as 'that guy from Tenacious D'), Jack Black took on the role of sleazy, ruthless movie man Carl Denham, who captures Kong and uses him as a cash-making device. There was potential for this character to be tormented and twisted, but Black kept him on the level of pantomime villain. But hey, at least the film was a great tribute.
Kevin Costner – Robin Hood: Prince of Thieves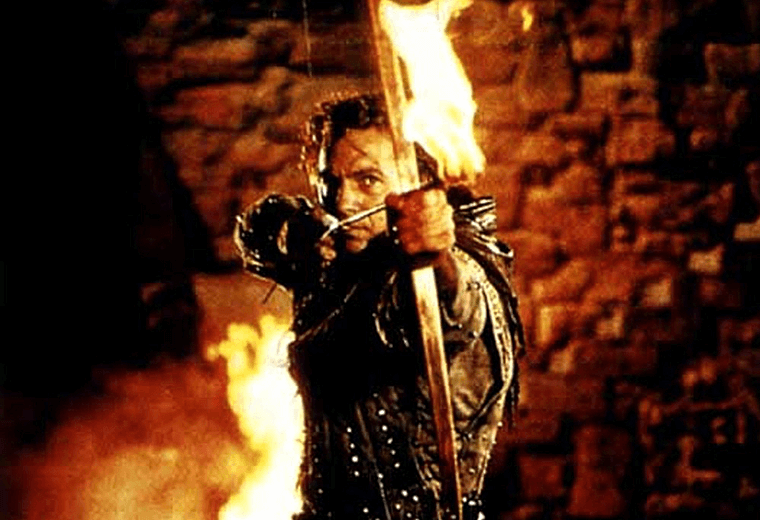 The only person ever to come out of Nottingham with a year-round suntan and a Californian accent. Costner's Robin Hood brought Hollywood to the midlands for a glamorous take on the infamous outlaw. He could steal from the rich, rescue damsels in distress and shoot an apple off your head without breaking a sweat or getting a hair out of place.
Dick Van Dyke – Mary Poppins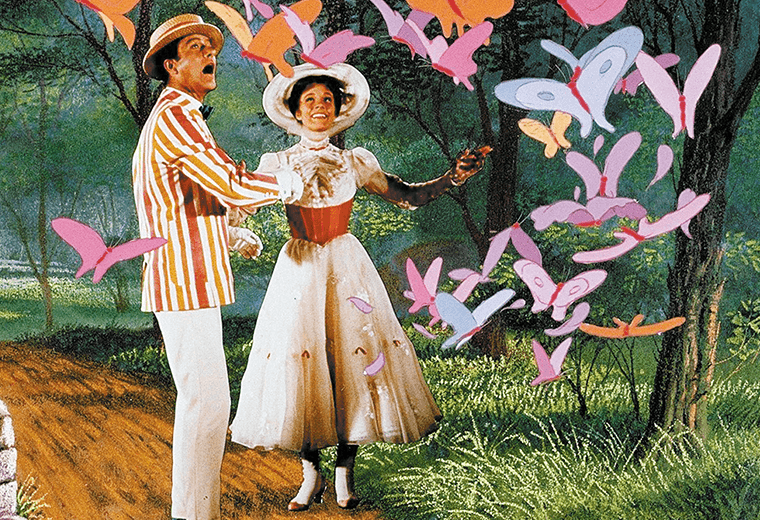 Cor blimey guvna, if it ain't Dick Van Dyke and his dodgy cock-er-ney accent! Mary Poppins is undoubtedly a family classic, but Dick Van Dyke is so miscast as jack-of-all-trades cheeky chappy Bert that the film is almost as famous for his bad accent as it is for Julie Andrew's Oscar-winning performance as Mary Poppins. Or as Dick pronounces it, 'Maori Parpins'.