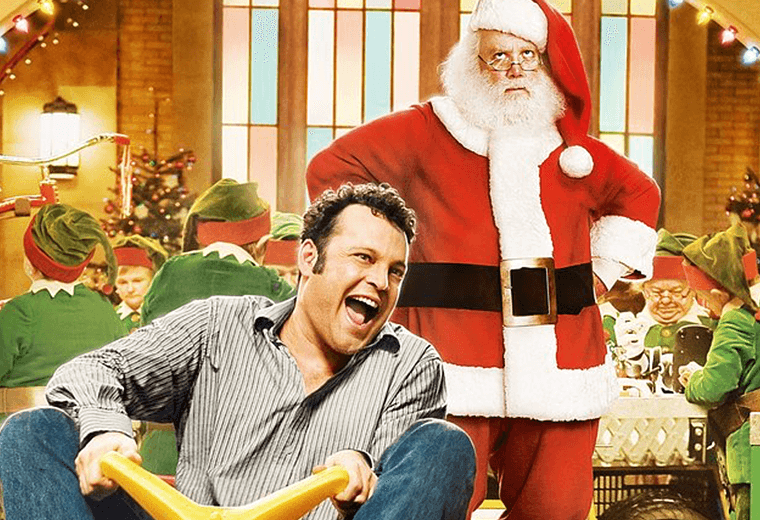 According to this festive film, Santa Claus has an older, jealous brother, imaginatively called Fred Claus, played by a cynical Vince Vaughn. With inappropriately dark sibling rivalry, bitter resentment, family issues and an economic downturn in the North Pole that has no place in your festive stocking, this movie is guaranteed to give you and the kids a terrible Christmas! Definitely one to avoid.
Christmas with the Kranks (2004)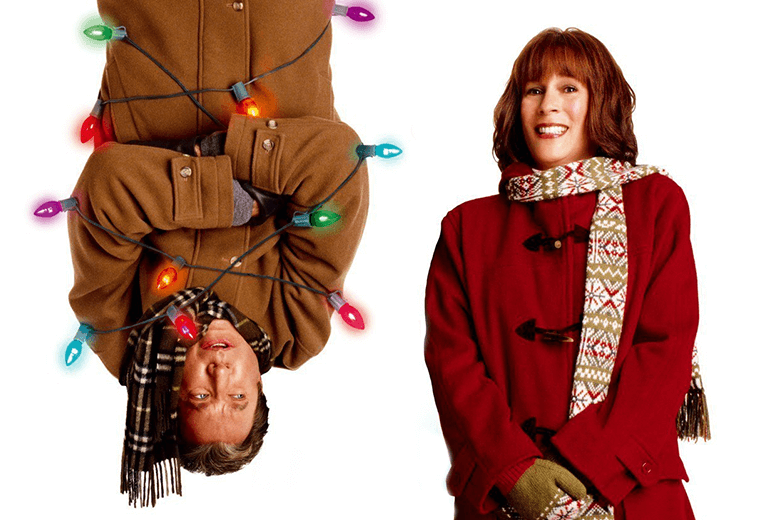 Nothing quite says the Spirit of Christmas like the humble message of conformity. Do as Michael Emmet Walsh says or feel the wrath of the entire street! Christmas with the Kranks is a tedious Yuletide fiasco that carries the terrible message that it's wrong to be different. The uproar surrounding Tim Allen's refusal to put a huge, gaudy, fibreglass snowman on his roof is astounding to the point of bullying. Poor ol' Tim!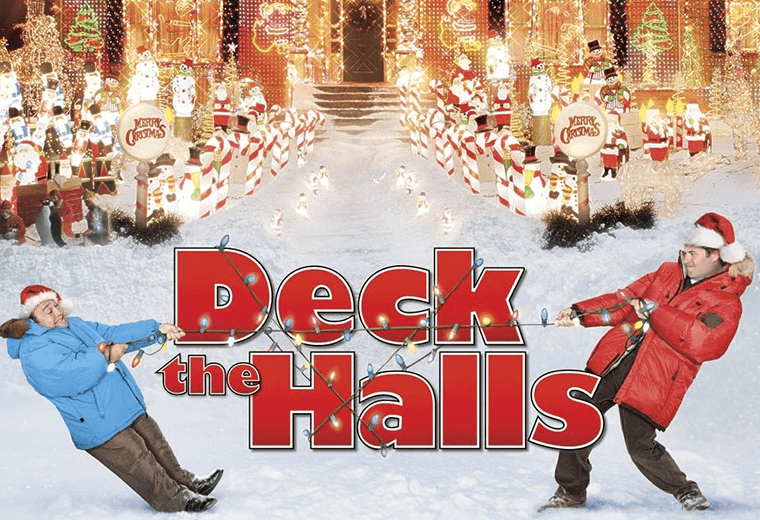 Two rival neighbours compete for the brighter Christmas lights. That's all Deck the Halls is, stretched out to 93 minutes. No wonder Matthew Broderick and Danny DeVito look so miserable in this film! In some not-so-witty wordplay, DeVito's character is called Buddy Hall. If only the title had delivered on that and the Halls were indeed decked, we'd have a far more original, fun, family film.
Surviving Christmas (2004)
Ben Affleck plays a lonely, obnoxious millionaire who pays a seemingly perfect all-American family to spend the holidays with him. Surviving Christmas is 90 minutes of very unhappy families before the inevitable Christmas happiness kicks in. And let's not forget the horrible moral that money can indeed buy you happiness! It's enough to make you punch a pixie in the face (we wouldn't recommend that though, some of those pixies can take down Muhammed Ali).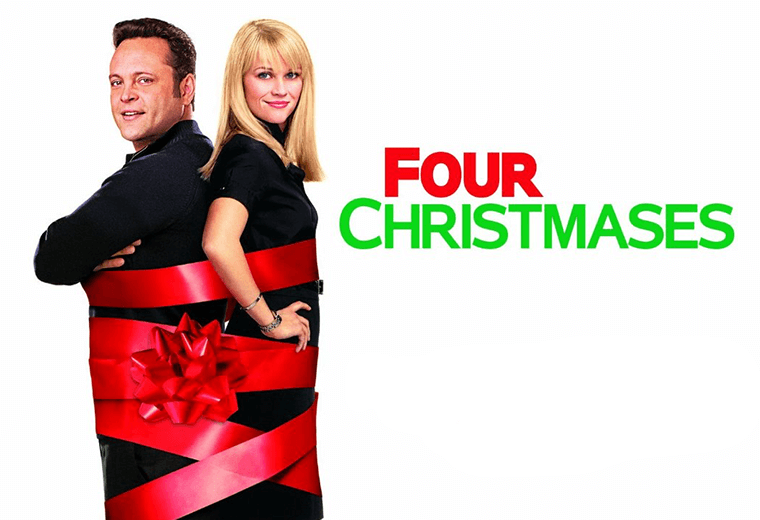 This time, Vince Vaughn is one half of a selfish couple who avoid their families during the holidays, but now find themselves struggling to visit their four divorced parents in one day. Four Christmases successfully recreates the horrendous family bickering that Christmas brings - and multiplies it by four - but forgets to actually make it funny. Nothing says family unity and love like two broken homes. Not a great one to watch after the Christmas dinner!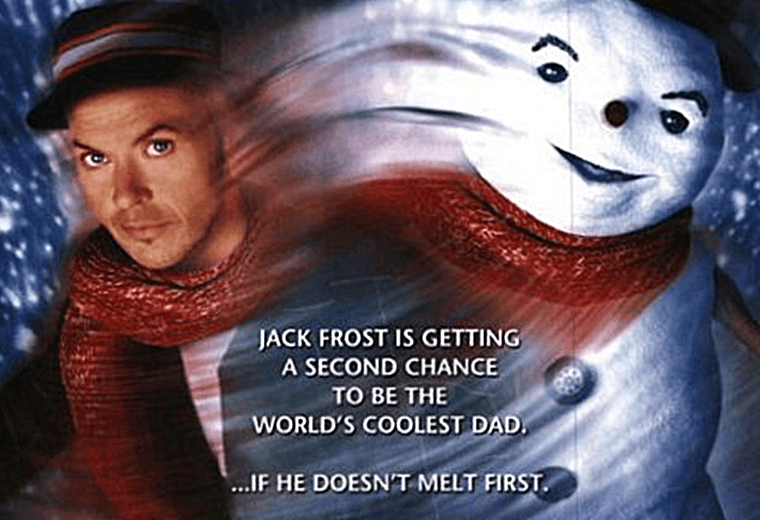 Killing off a parent at Christmas, Jack Frost - the kids' film, not the horror film - starts badly and just gets worse. If you aren't traumatised enough by the thought of a father crashing his car and dying at Christmas, the lumbering, scary half-puppet, half-animated abomination of a snowman will surely have you in a dead faint.
Santa with Muscles (1996)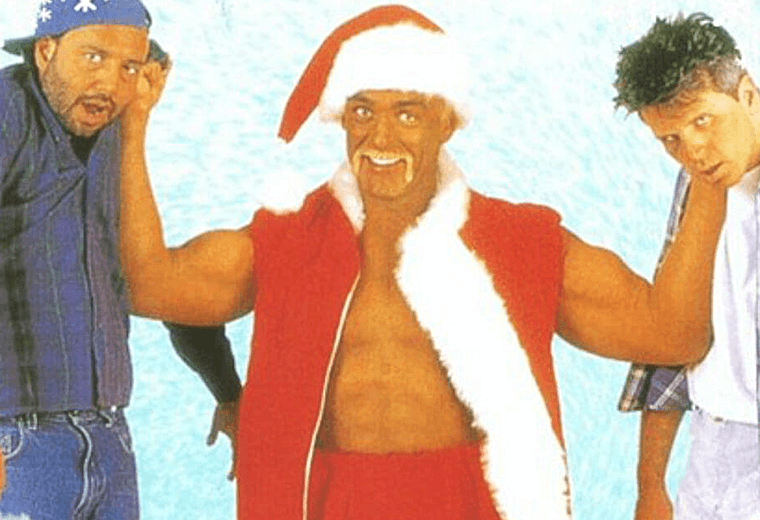 A Scrooge-like millionaire, played by The Hulkster, gets knocked on the head, starts thinking he's Kris Kringle and proceeds to fight crime, save an orphanage and become a local hero. Sadly, Santa with Muscles is appalling in every aspect. And to make matters worse, it's set in sunny California! Where's all the snow and ice? Even if we had amnesia and thought we were Santa, the lack of anything cold might rouse our suspicions…
The Nativity Story (2006)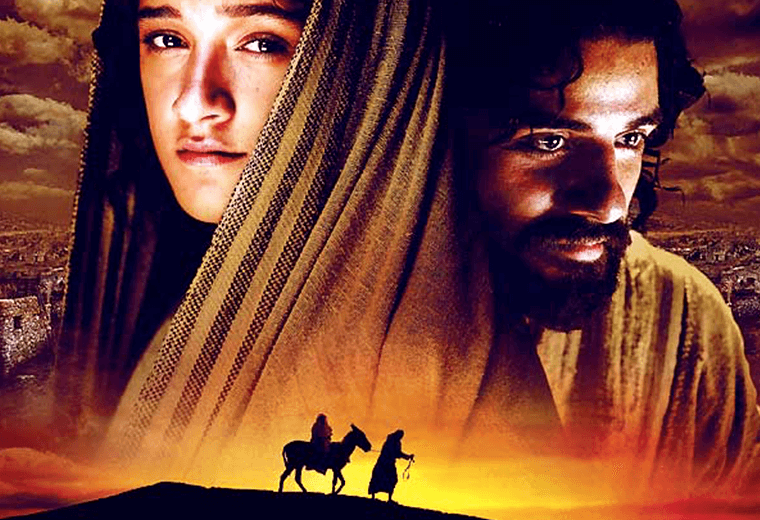 With the production values of a primary school play, this is an incessantly dull re-telling of the birth of Christ, with Catherine Hardwicke lording over proceedings like an over-zealous head teacher directing the school's Christmas play.
The Santa Clause 3: The Escape Clause (2006)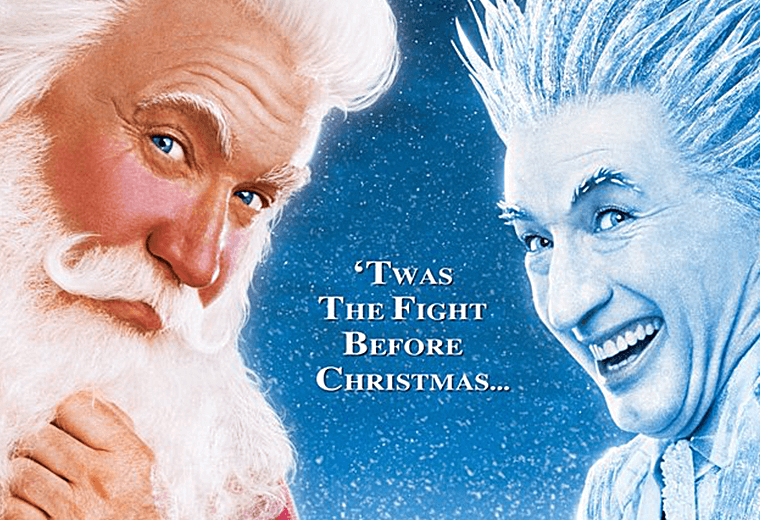 Tim Allen returns in the finale of his Santa Clause trilogy. While the original was festive fun and the sequel kept some charm, The Escape Clause – a rehash of old gags and slapstick - comes bumbling along, kicks over the proverbial snowman and spoils Christmas once and for all.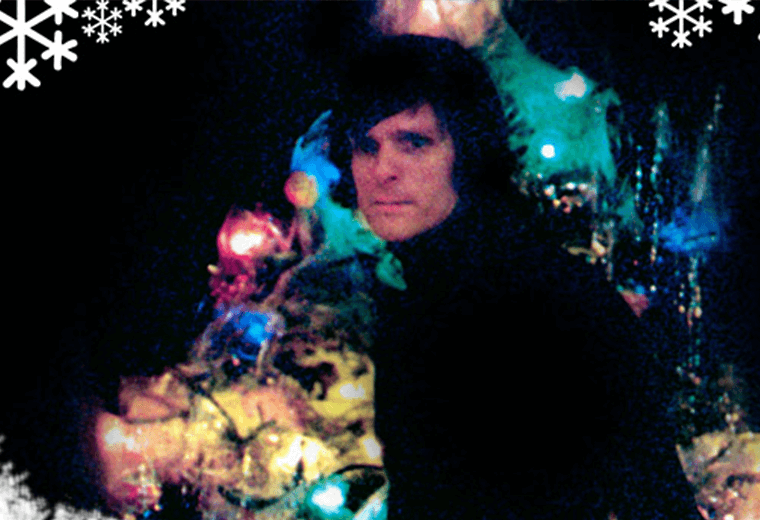 The 2006 update was pretty abysmal stuff, but the original Black Christmas makes the list because it's responsible for said remake. It's a typical slasher movie, only there's a Christmas tree in the corner. We wouldn't recommend sitting down to this one after opening your presents, not unless you fancy tears for Christmas! (And that's just dad).
---
We love a good fight, when the fists are flying and the swords are slicing. Not in reality of course – in cinema!
Top 20 movie fight scenes