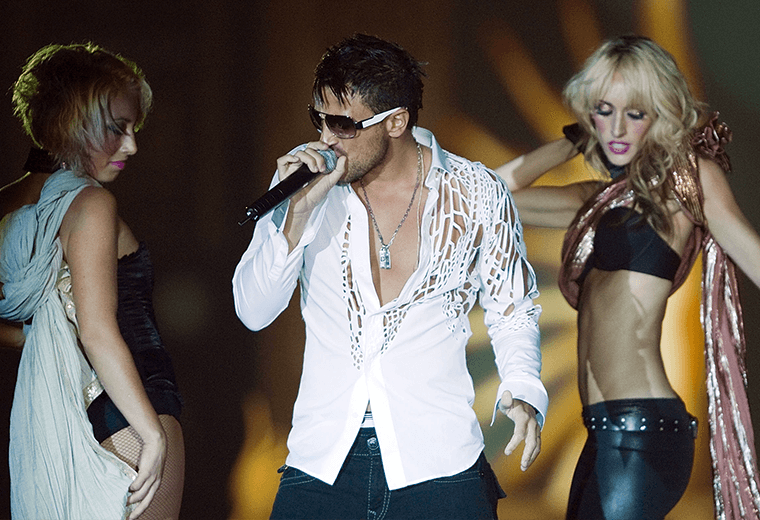 Peter Andre is a lovely guy, as we can see from his many appearances on daytime TV. His music, however, isn't quite as lovely – but it sure is catchy! Especially Mysterious Girl. That one's a real earworm.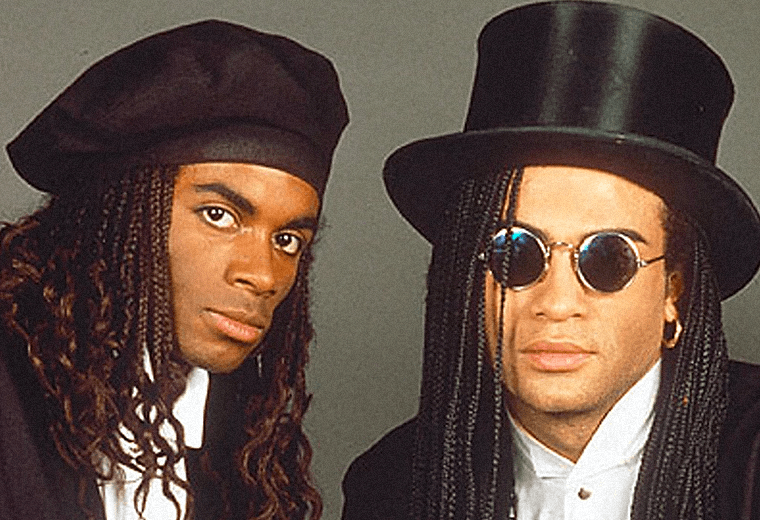 Artists in the truest sense (mime artists, that is), Milli Vanilli enjoyed a prolonged spell in the media spotlight, picking up numerous high-profile awards before it became apparent that they hadn't actually sung a single word on any of their records. Oops.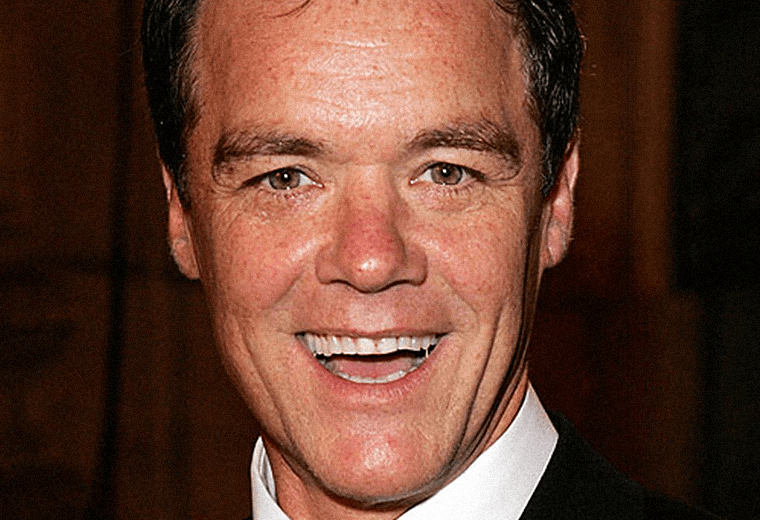 Fresh from a stint on Neighbours, Stefan Dennis attempted to follow in the footsteps of Kylie Minogue by releasing his own single. Don't It Make You Feel Good might have got into the Top 40 – but only because it was so bad we had to buy it just to be certain it existed.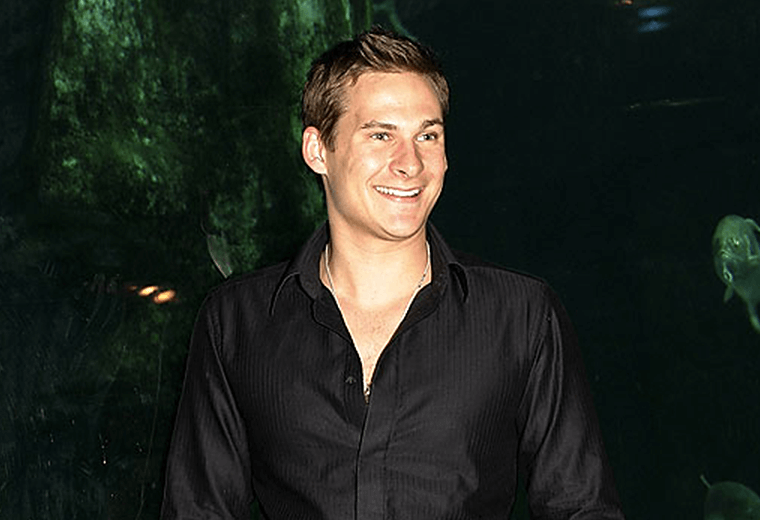 Lee Ryan has put his foot in his mouth more times than we can count. After making controversial remarks about 9/11 in a BBC interview, Ryan went on to be fined for drunk driving and arrested for assaulting a taxi driver.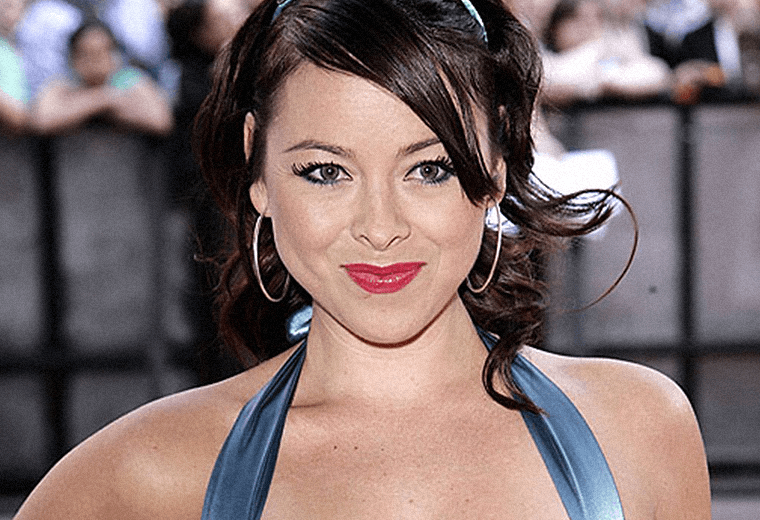 The former Steps chanteuse was the architect of her own downfall in 2005 when she threatened to quit the industry if her single Electric didn't hit the MTV Top 10. It didn't. She subsequently picked up awards for Worst British Female Solo Artist, Worst Pop Act and Worst British Single. Don't worry Lisa, an award is still an award!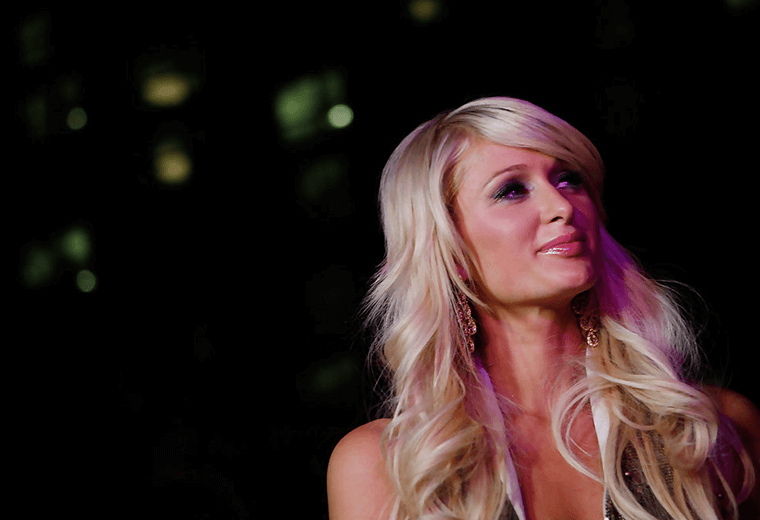 Is there a more obvious inclusion in this list? The musical output of the Hilton heiress hasn't been exactly stellar, the kind of vanity recordings that give proper popstars a bad name. Mercifully, she seems to have put the singing career on hold. But hey, at least her dog is cute!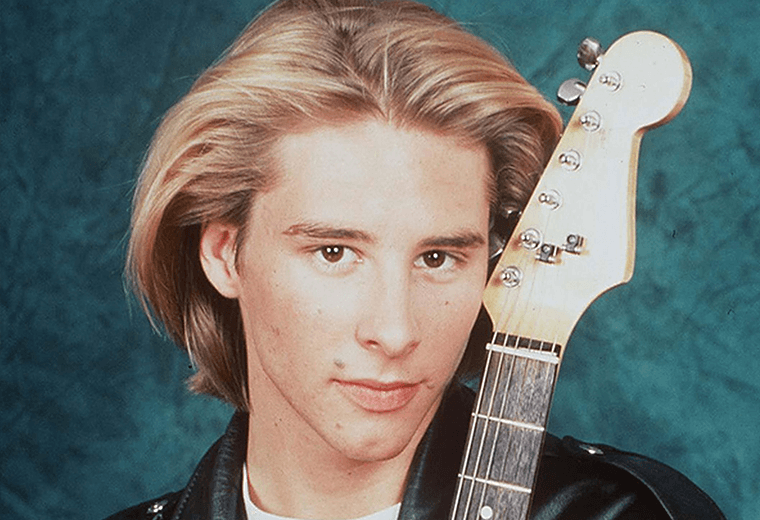 "I am the one and only," sang Chesney Hawkes in 1991, and we haven't been able to get it out of our heads since. We've only included him here because of how dangerously catchy his big hit was…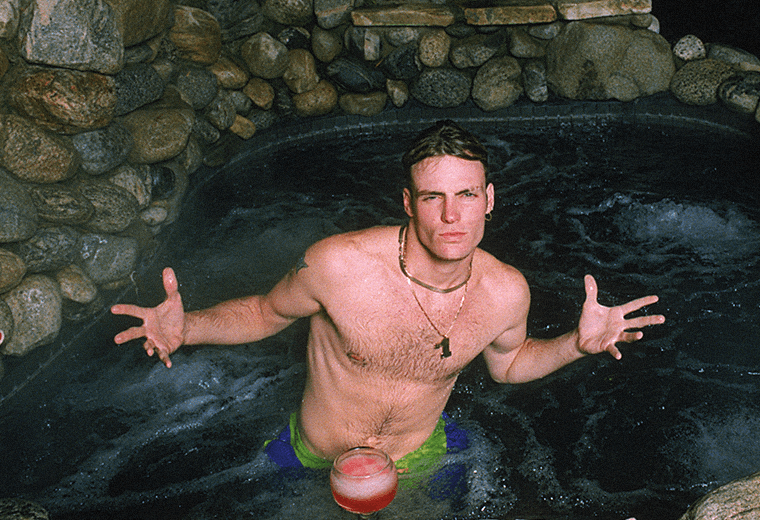 Who doesn't love Vanilla Ice's catchy hit Ice Ice Baby? It's a perfect example of a hit that's so bad it goes all the way around to becoming good. He recently performed it live on stage with Jedward. Enough said.
Posh Spice might have been at the forefront of Girl Power in the 90s, but we'll never forgive her for running off with David Beckham. She's recently become an internationally renowned fashion designer.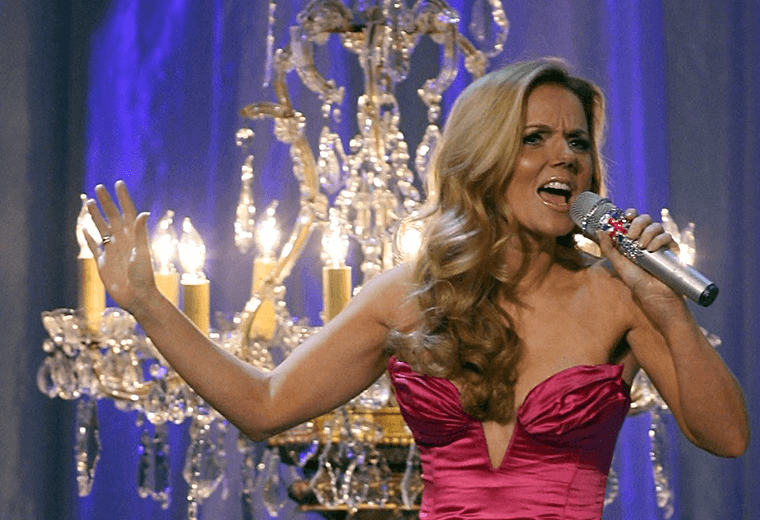 In the Spice Girls, she was a sassy Union Jack-clad cheerleader for Girl Power. Go Geri! After the Spice Girls, however, she was a standalone example of how not to embark on a solo career, releasing a slew of ever-poorer material. No Geri!
Daphne & Celeste are primarily remembered for their single U.G.L.Y., a song that was eagerly adopted as ammunition by school bullies up and down the land. Not great news for kids growing up in the early 2000s.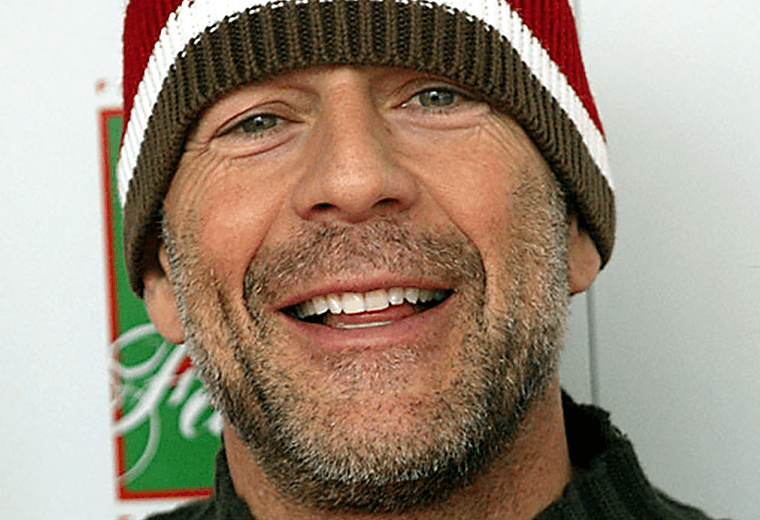 We know, we were surprised when Bruce made an album too! Bruce's misguided 1987 album, The Return of Bruno, was a poor collection of R'n'B covers, and is today commonly regarded as one of the worst records of all time. He should definitely stick to fighting terrorists and jumping out of exploding planes. It's much easier.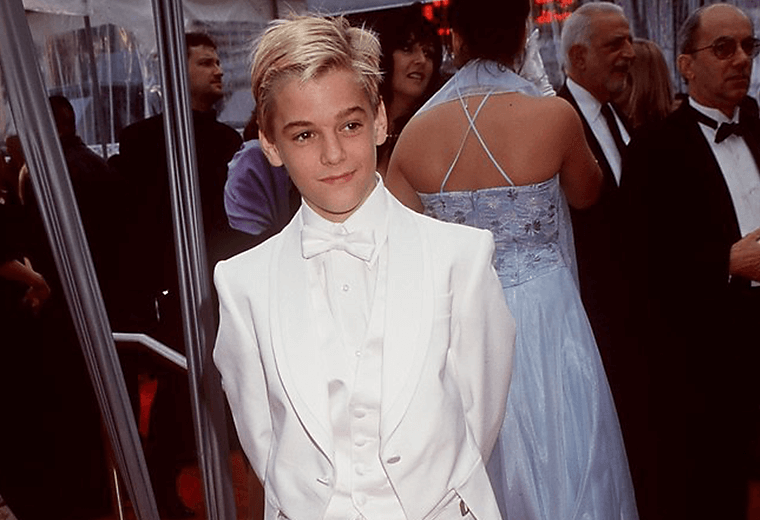 A classic example of someone (or someone's cash-hungry advisors) piggy-backing a sibling's success to make a fast buck. The younger brother of Backstreet Boy Nick Carter, Aaron was thrust into the industry aged nine. His songs weren't great, but we can't help but feel sorry for the poor little tyke.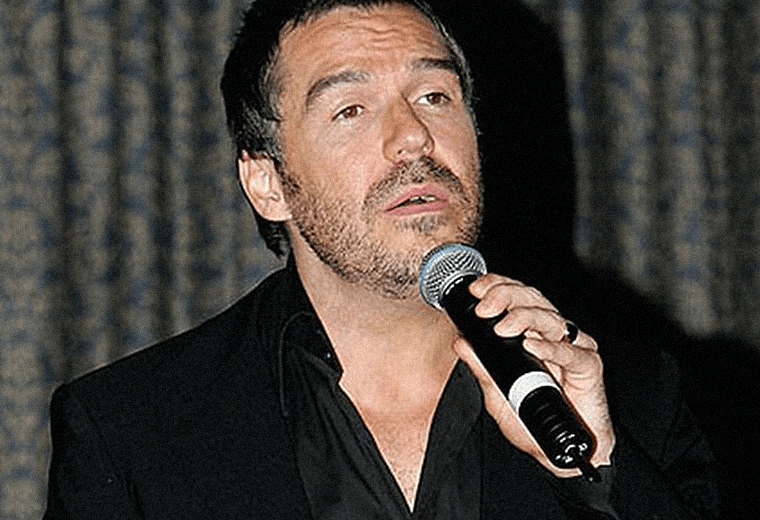 The first winner of the X Factor back in 2004, Steve Brookstein was positively bursting with averageness. Too normal to be anything other than a short-term curiosity, he was promptly dropped by his label and faded into the bargain bins of time.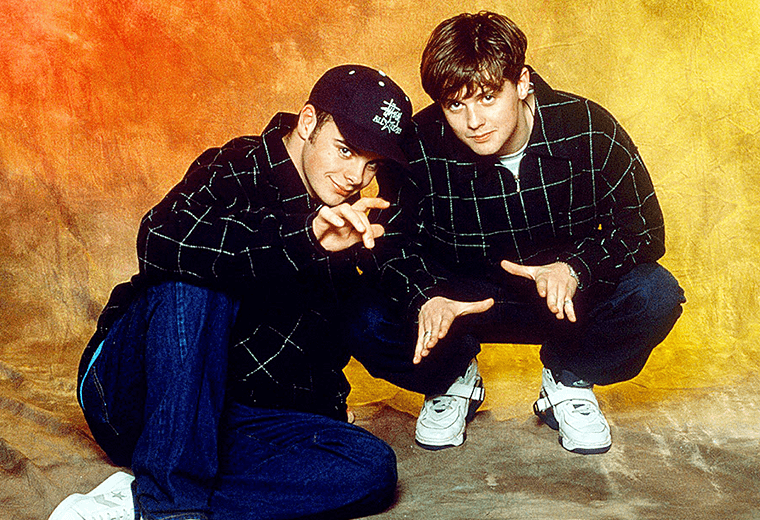 Ant and Dec's mercifully short-lived pop career – as Byker Grove characters PJ & Duncan – was a thing of beautiful ridiculousness. Their defining moment, Let's Get Ready to Rhumble, was so bad it was hilarious.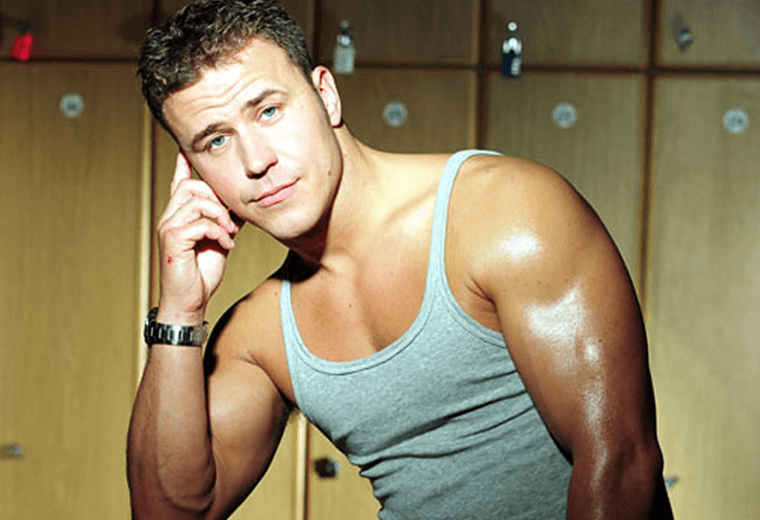 A bricklayer who found national fame by winning the first series of Big Brother, Craig Phillips went on to release the single At This Time of Year in Christmas 2000. It was for charity, so hats off to Craig, but it wasn't exactly a Christmas classic.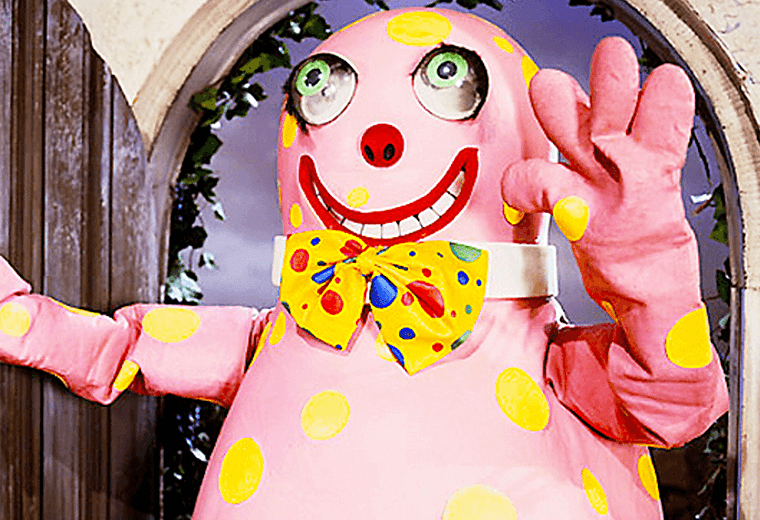 Mr Blobby terrorised the radio waves in Christmas 1993 with his House Party style single. We wish we could say it was so bad it became good, but we can't. It was just bad! So bad!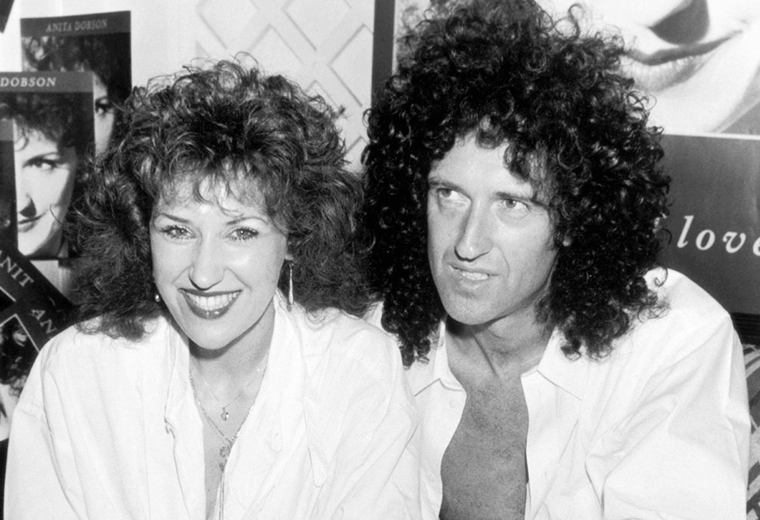 Better known as Angie from EastEnders, Anita Dobson's hit song Anyone Can Fall In Love, was produced by her identically haired husband Brian May. Well if we were married to Brian May, we'd probably release a single too!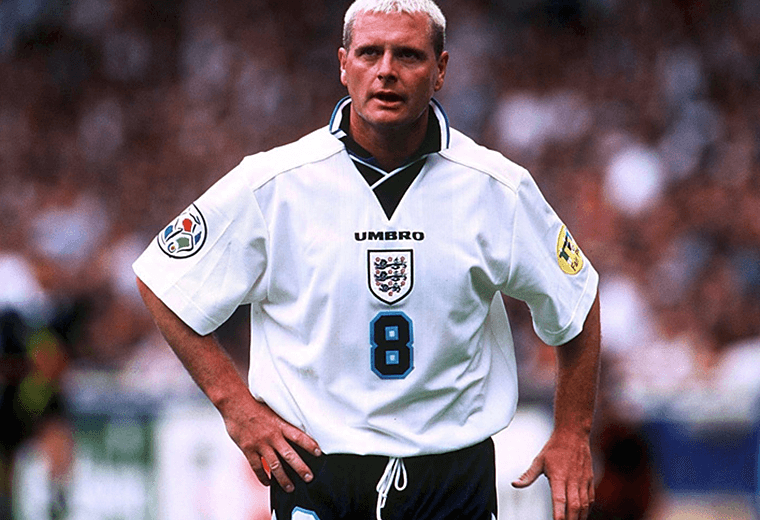 The ultimate proof, if any was needed, that footballers should stick to football. In the aftermath of the 1990 World Cup, Gazza sang Lindisfarne's Fog On The Tyne. If we were being extremely generous we'd say that it definitely wasn't the best thing in the world…
Unfortunately, a surname alone does not make a pop star. While Michael, Janet and other assorted family members carved out their own careers, LaToya went down as the Jackson that never really nailed it. Astonishingly, she has ten studio albums to her name. We'll give you a prize if you can name one! (Well, maybe not really. You do have Google).