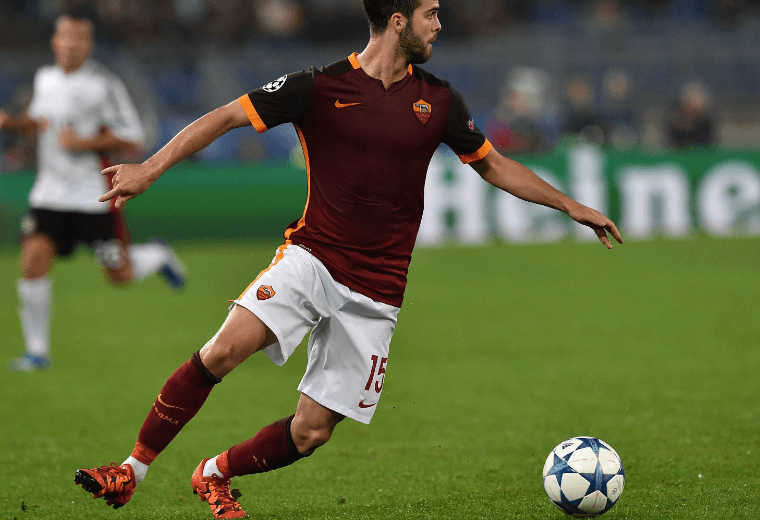 Goals, grit, the vision to change a game with one pass… this 25-year-old Bosnian playmaker has everything any club could possibly want from a creative midfielder. Little wonder then that his suitors include the Manchester clubs, Liverpool, Spurs, Barcelona and Real Madrid.
Artyom Dzyuba, Zenit Saint Petersburg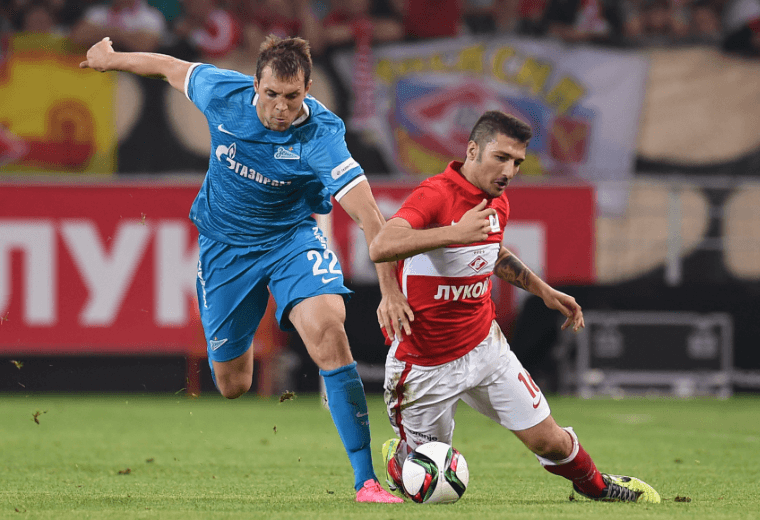 If you enjoy good old-fashioned centre forwards, you'll love Artyom Dzyuba. The Russian striker is big, strong and brilliant in the air. He only joined Zenit this season, but has already bagged five UEFA Champions League goals.
Maxime Lestienne, PSV Eindhoven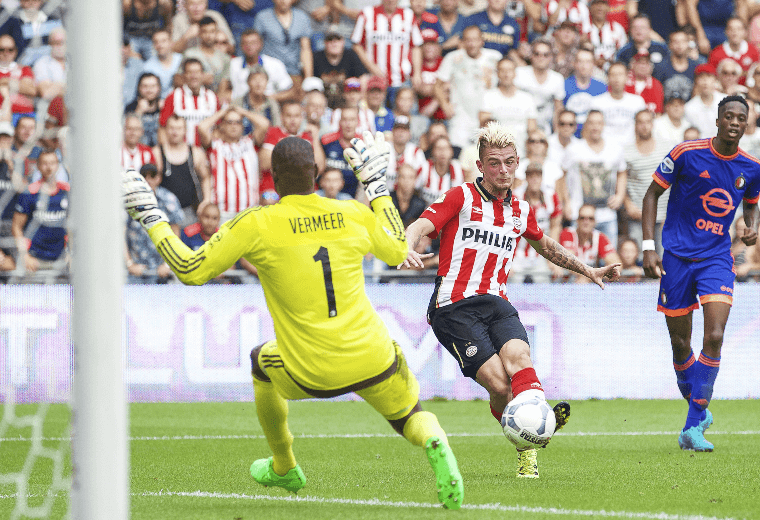 Just when you thought you knew every brilliant Belgian footballer, along comes a 23-year-old winger with lightning feet and an eye for goal. Lestienne's been especially impressive in this season's UEFA Champions League – grabbing two goals against CSKA Moscow and two assists against Manchester United. He's rumoured to be on both Everton and Arsenal's radar.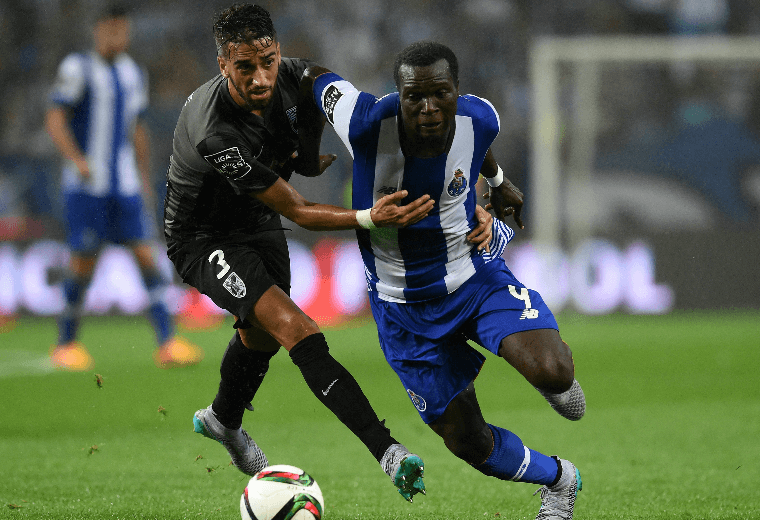 And Porto's latest striking sensation is… Vincent Aboubakar. The strong and pacey Cameroon international scored eight goals in his first 13 games of the 2015/16 season, including three UEFA Champions League strikes.
Hakan Calhanoglu, Bayer Leverkusen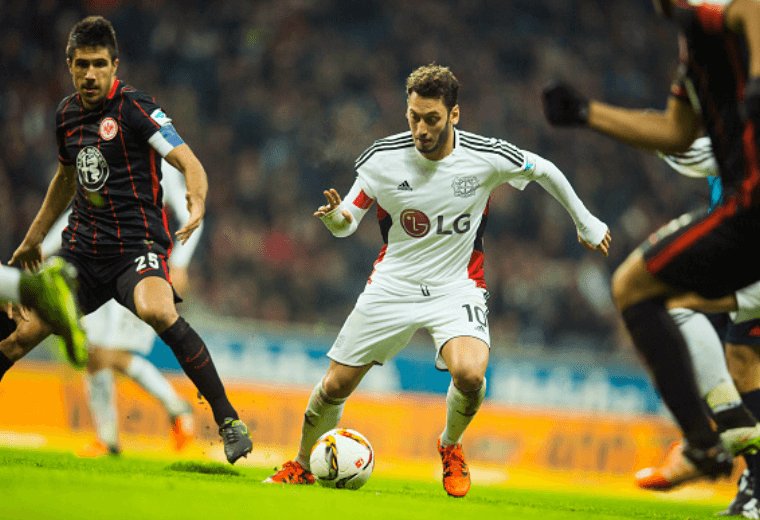 Meet the younger, stronger Mesut Ozil. Manchester United, Liverpool and Tottenham have all been linked with this German-born Turkish attacking midfielder, who is reckoned to be the best free-kick taker since Cristiano Ronaldo. Don't laugh – he netted 11 direct free kicks in his first 72 Bundesliga appearances.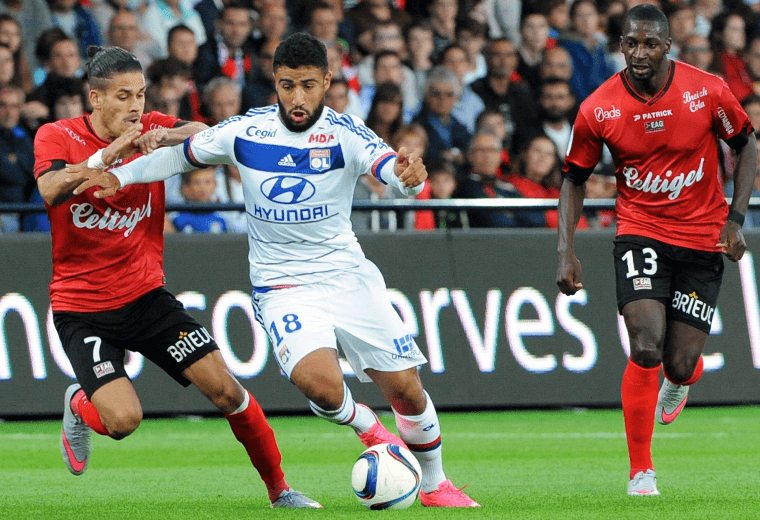 Last season, this 22-year-old attacking midfielder scored 13 goals and set up nine more on his way to being named Ligue 1 Young Player of the Year. This season, he has made his debut for France, bagged a hat-trick and been linked with Barcelona. Any move is unlikely to happen until next summer, however. He's currently out with a knee injury, the poor lad!
Mateo Kovačić, Real Madrid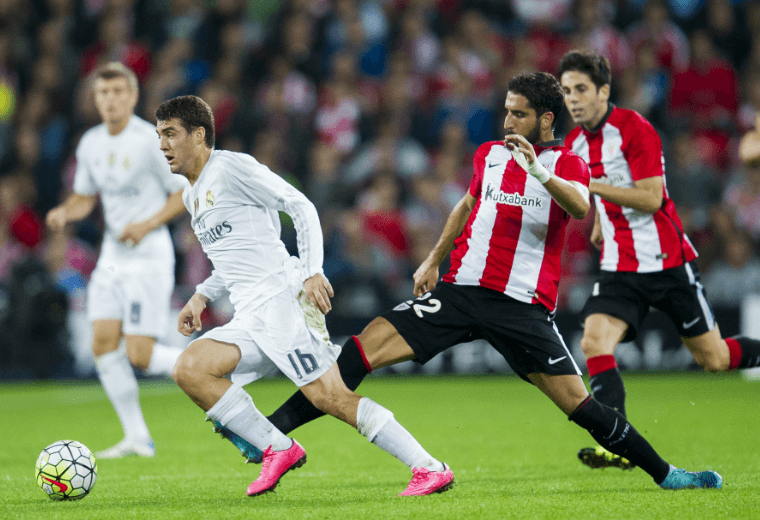 Croatia's 21-year-old midfield schemer has been described as both 'a cross between Kaka and Clarence Seedorf' and the 'most talented youngster to sign for Inter since [the Brazilian] Ronaldo'. He has yet to settle in Madrid and Liverpool are said to be interested.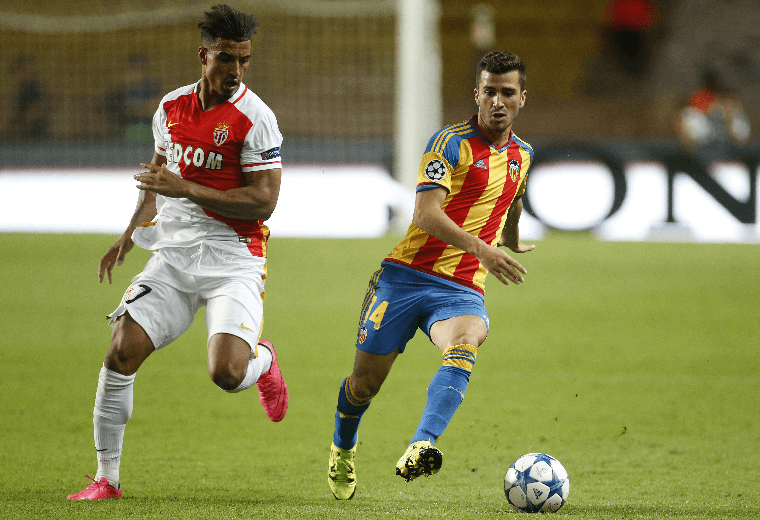 Valencia fans reckon this 20-year-old left-back is even better than his predecessor, current Barcelona and Spain star Jordi Alba. He's fast, he reads the game brilliantly and he's said to be up for a move… if a club can meet his £13.5 million release clause.
Youri Tielemans, Anderlecht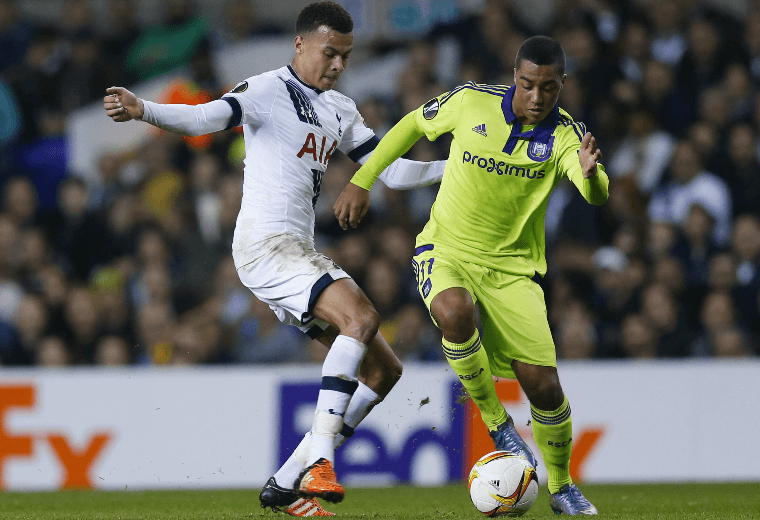 Anderlecht's swaggering 18-year-old midfielder is arguably the hottest youngster in European football. He made his UEFA Champions League debut at 16, has already racked up over 100 first team appearances, and has been likened to both Paul Pogba and Frank Lampard.
Leonardo Bonucci, Juventus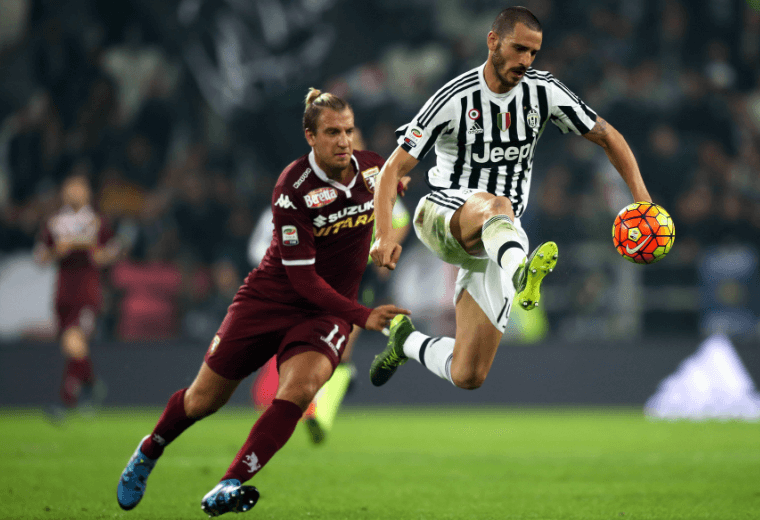 At 28, Bonucci is no spring chicken, but the Italian international is rock-hard in the tackle, brilliant in the air, and quite possibly the best ball-playing centre half in Europe. Chelsea would love him and are rumoured to be circling…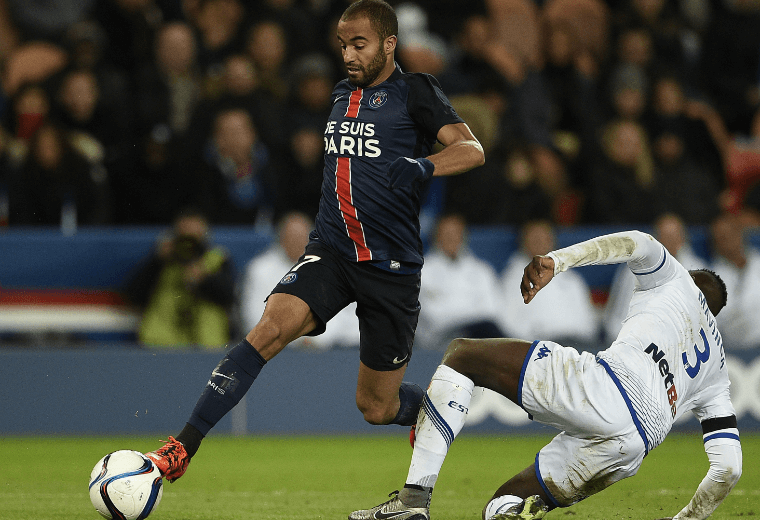 A few months ago, Ligue 1's best dribbler seemed to be settled in Paris. Now, the flying Brazilian winger is behind Edinson Cavani and Angel Di Maria in the pecking order. This situation annoys him, but excites Manchester United, who are reported to be in pole position for his signature.
---
The Wii U might have been out for a while, but Nintendo's original Wii still holds a special place in our hearts.
Top 10 Nintendo Wii injuries