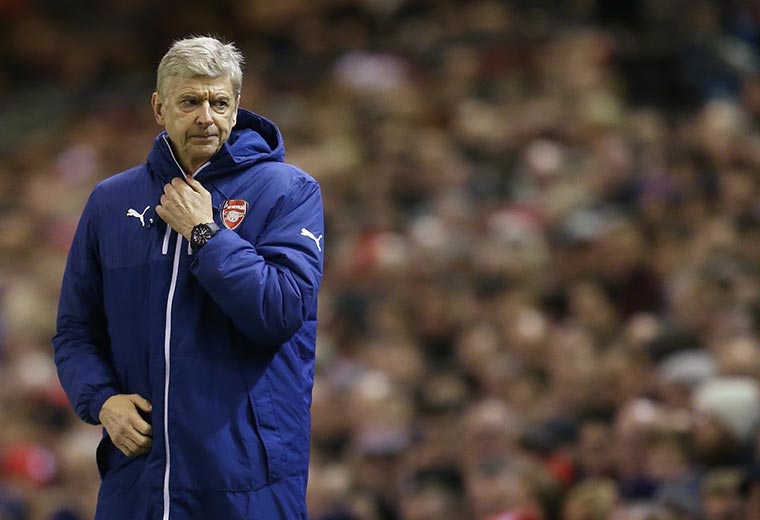 Arsenal boss Arsène Wenger has had repeated problems with fastening up his big coat over the years, and is it any coincidence that the Gunners haven't won the Premier League since his repetitive zip woes began? No, no it isn't.
2. Maintaining a 'football philosophy'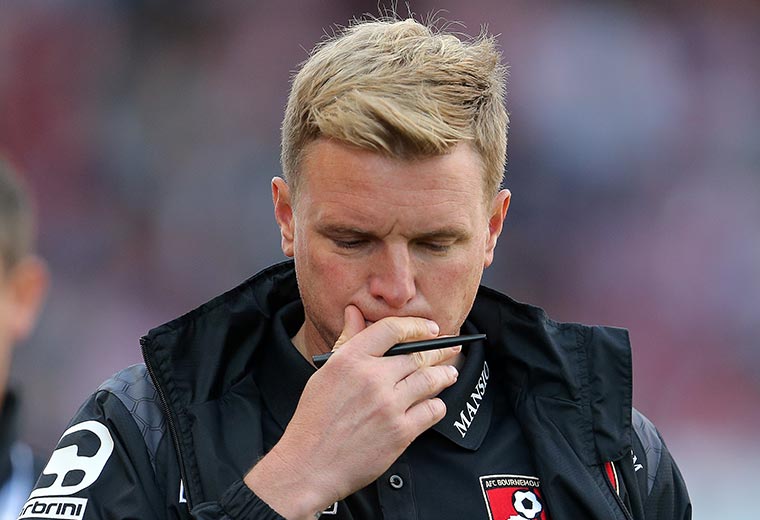 With his Bournemouth side finding life in the Barclays Premier League tricky, Eddie Howe has been mumbling stuff about maintaining his "football philosophy". While we applaud this positive attitude, a glance at Bournemouth's defensive record suggests it might be time to dispense with the deep thinking.
3. Coping with it not being all about you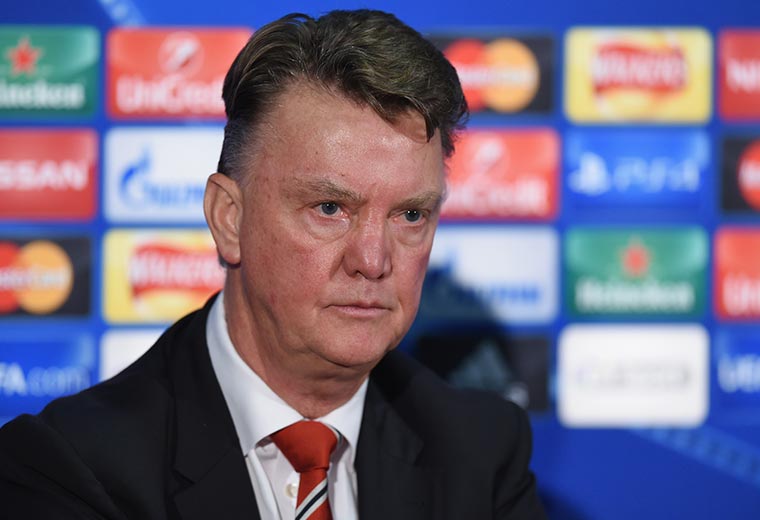 Not averse to referring to himself in the third person, you just know that the Manchester United manager Louis van Gaal would only be truly at ease if he could field a team comprised of eleven clones of himself. Though frankly, we'd happily pay millions ourselves to make that a reality.
4. Maintaining that 'Special One' thing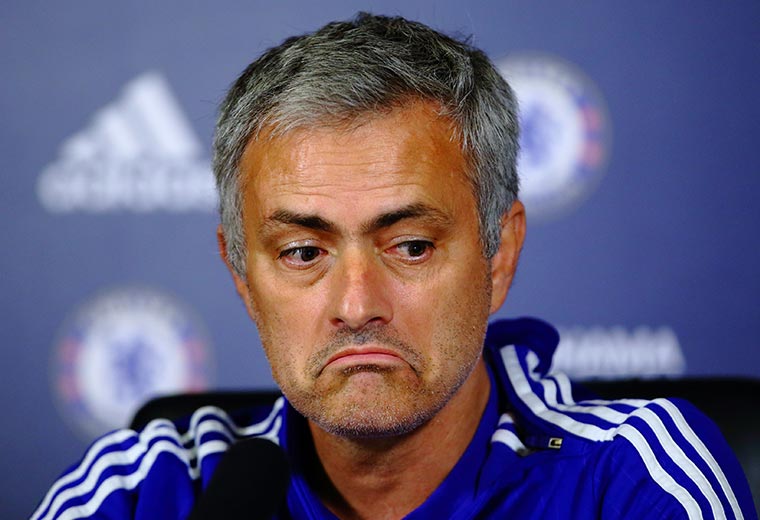 Arrogance can be a magical thing when it's backed up with achievement. But is José Mourinho still the 'Special One' after leaving Chelsea languishing in the bottom half of the table? You're not the Messiah any more José. You're just a very silly boy!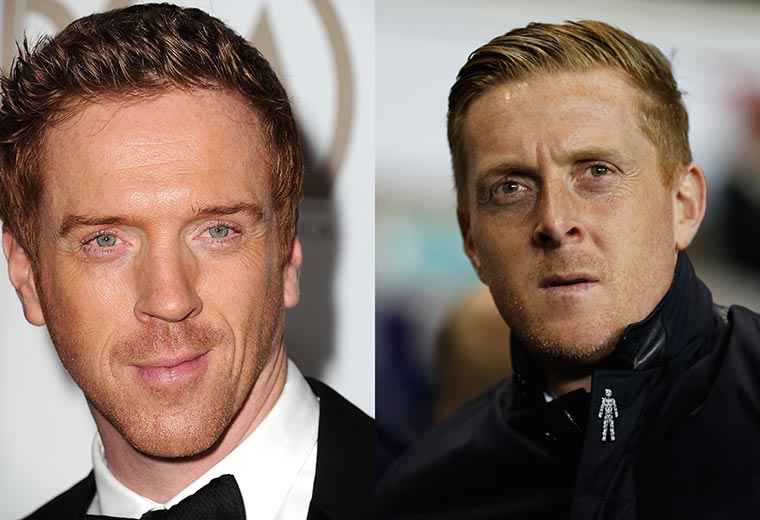 It's no wonder that Garry Monk was sacked by Swansea – he was faced with weepy Damian Lewis devotees everywhere he went, clamouring for selfies and – spoiler alert! – crying on his shoulder over Brody's tragic death.
6. Applauding your players when they've done well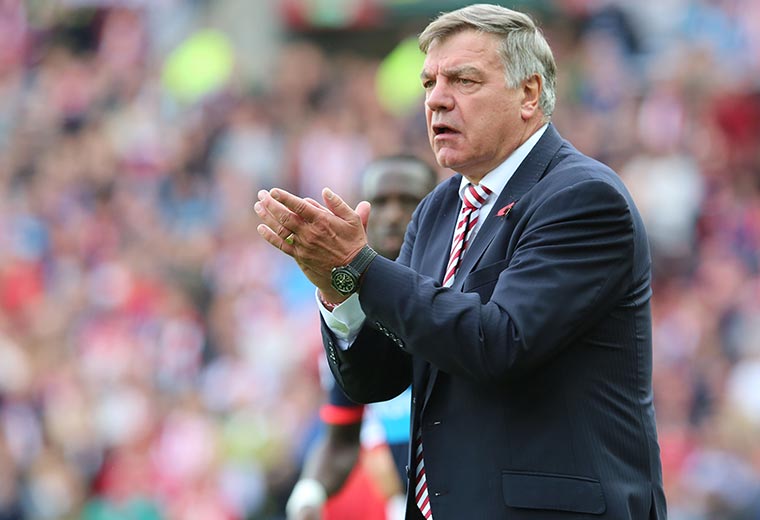 We knew Sunderland boss Sam Allardyce was a hard man to impress, but this is ridiculous. Just put those hands together and let your players know you're pleased with them, Sam. Share the love, please!
7. Keeping up with tracksuit trends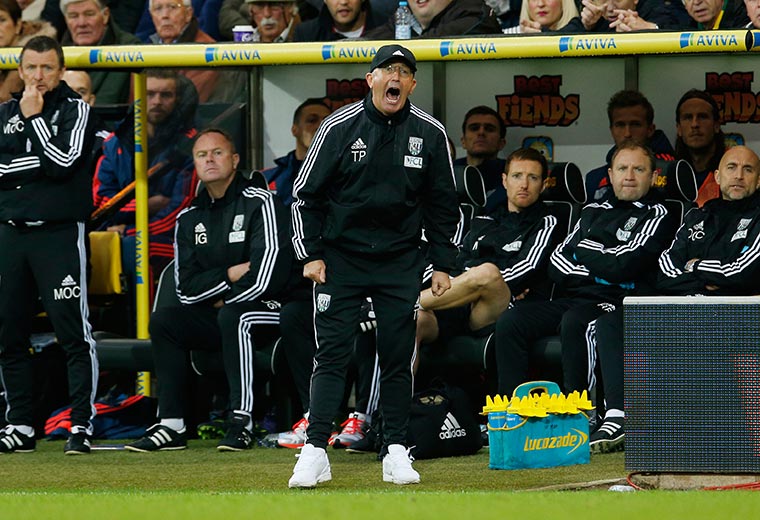 He might be almost 58 but West Brom leader Tony Pulis still thinks nothing of dressing like the kind of man who gets all his best business done during an afternoon session in a Yates's Wine Lodge. Looking snazzy there Tony…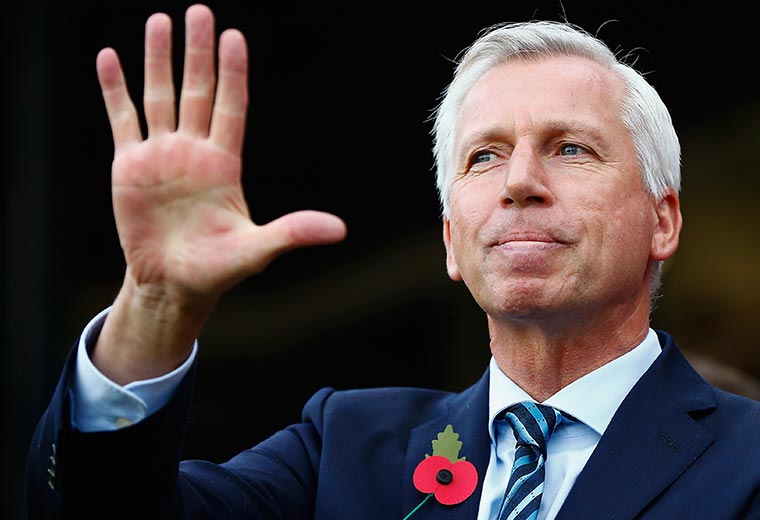 Handsome, successful, handsome, respected, handsome, and handsome – the Crystal Palace boss Alan Pardew has got the lot. But how does he stay grounded? Why should he even have to? Look at him – he's sooooo dreamy…
9. Worrying about moving house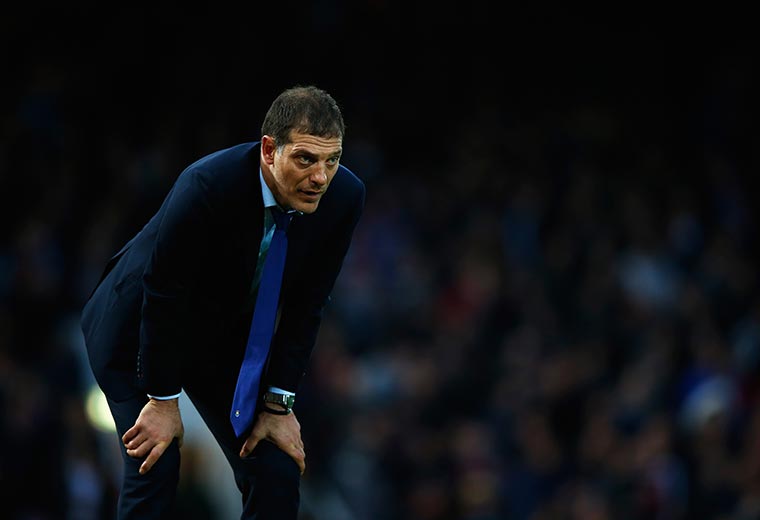 They say that moving house is one of the most stressful things you can ever do. If he can't dodge the drop at the end of the season, Hammers' boss Slaven Bilic will have the keys to London's palatial Olympic Stadium but be reduced to furnishing it with Ikea furniture.
If Claudio Ranieri claims he expected Leicester to be level on points with the league leaders as December rolled around, he's lying. If his table-topping side stays at high altitude for much longer, he'll need an oxygen mask, not to mention a sherpa or two…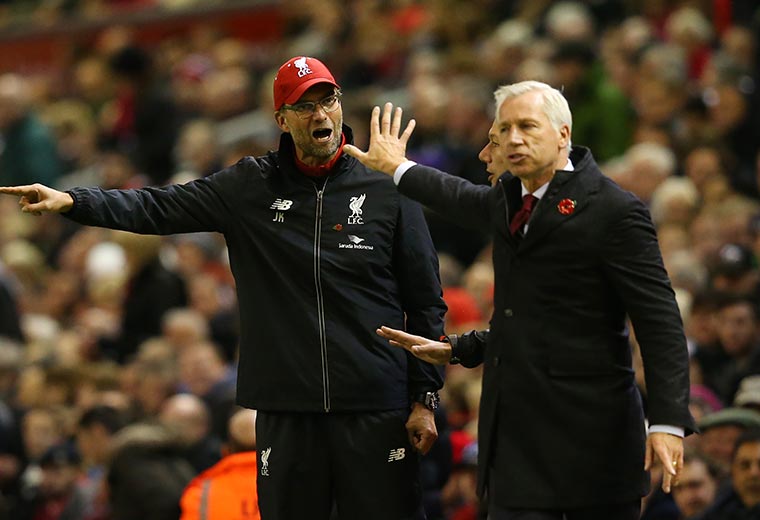 Sure, Jurgen Klopp is all smiles when he's interviewed on Liverpool's online video show Kop Kids or when watching his side hammer Southampton 6-1. But when they lose at home to Crystal Palace? Batten down the hatches lads, we're in for a storm…
12. Getting out of this sorry mess ASAP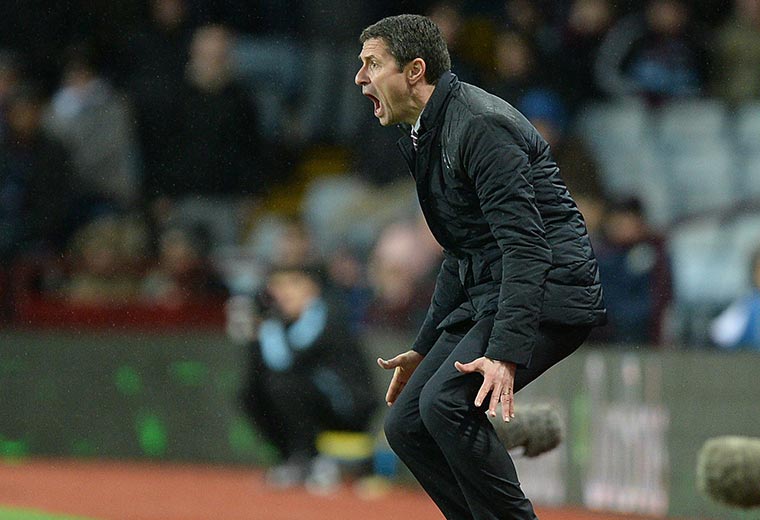 Run, Rémi Garde. Run while you can!
---
The Wii U might have been out for a while, but Nintendo's original Wii still holds a special place in our hearts.
Top 10 Nintendo Wii injuries