1. Newcastle United fans are the loudest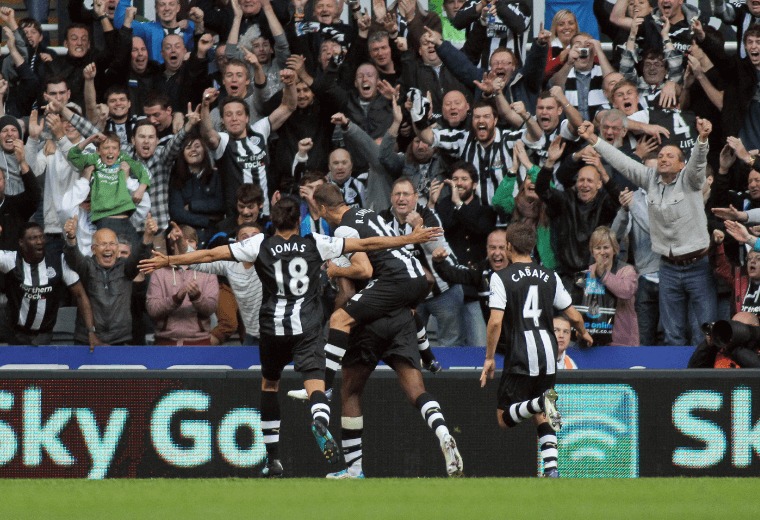 Most people believe bare-chested Newcastle supporters make St James' Park the loudest home ground in the Barclays Premier League. But when Press Association Sport scientists measured the noise levels in every top-league stadium, data revealed that Manchester United's Old Trafford is really the noisiest stadium, with fans roaring at an ear-popping 84 decibels!
VERDICT: False!
2. Arsenal suffer the most injuries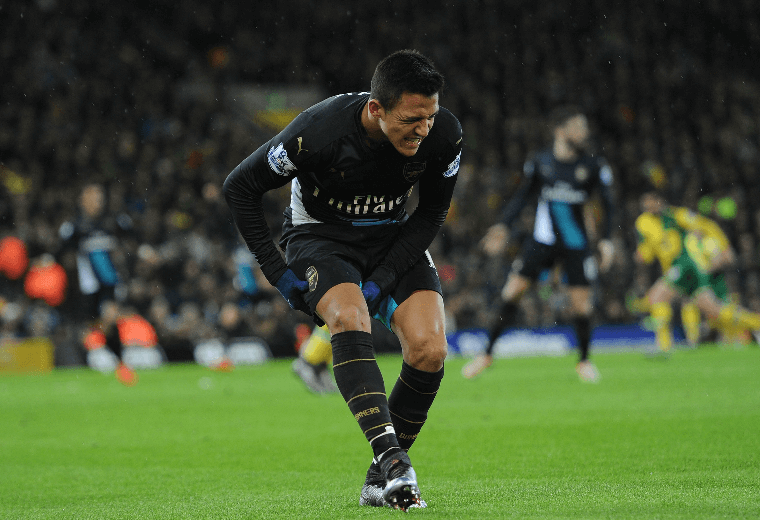 Arsenal fans are constantly whining that the Gunners are cursed by bad luck with injuries, but research by Injuryleague.com shows that up until the end of December Newcastle United had suffered more injury problems than any other club this season. Must be that chilly northern weather.
VERDICT: False!
3. The Premier League is full of foreign players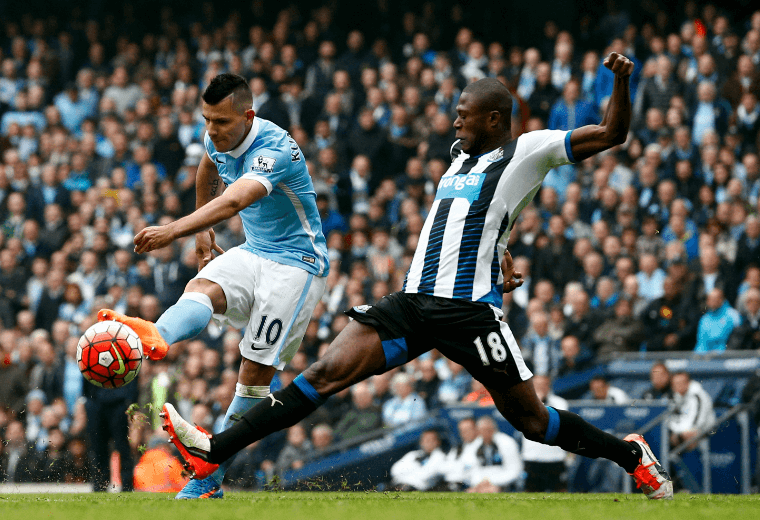 Whenever England loses another World Cup, somebody blames the Barclays Premier League's foreign contingent for preventing young local stars from breaking through. But is this true? Not entirely. The CIES Football Observatory recently discovered that the Premier League is made up of a whopping 40.1% local lads. Not bad!
VERDICT: False!
4. The team with the most possession always wins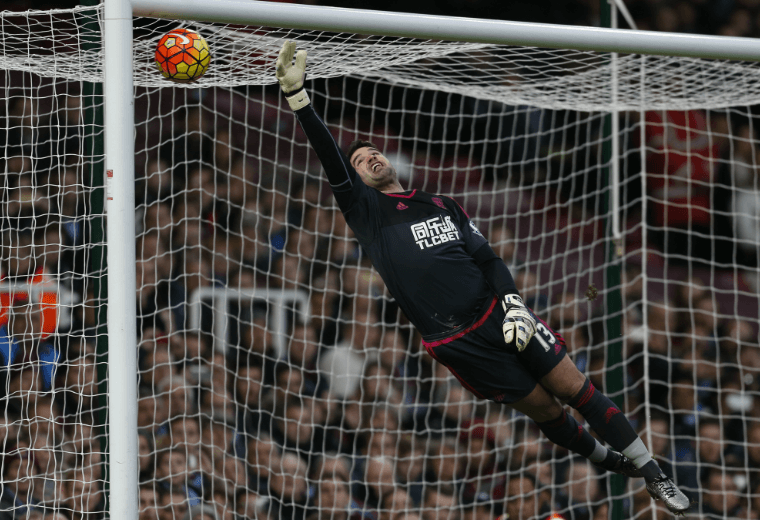 Ever since Barcelona and Bayern Munich took over the world with their slick tiki-taka football, possession has become the buzzword for stat-happy managers. But data from last season's Barclays Premier League shows that the team with the most possession only won 41% of games. Stop faffing about and shoot!
VERDICT: False!
5. Spurs sack more managers than anybody else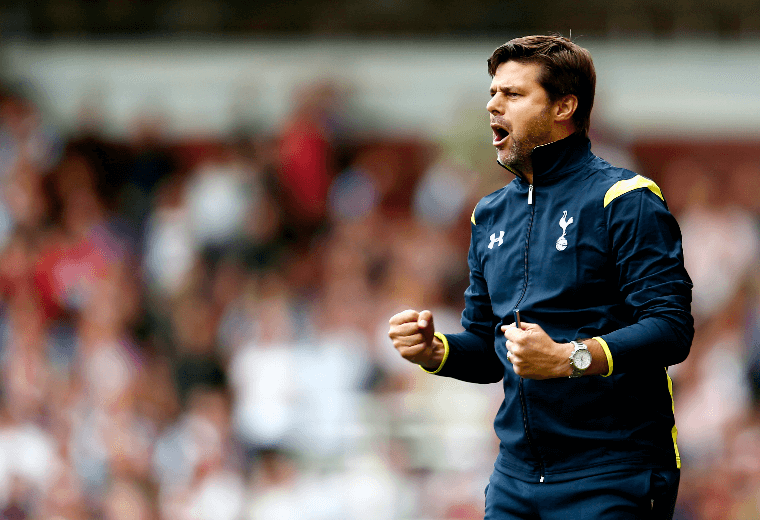 Tottenham have sent plenty of gaffers to the Job Centre, but it turns out they are not the dodgiest of employers in the Premier League. Data in The Telegraph confirmed that between 1995 and 2015 Crystal Palace have hired 19 different coaches, while Spurs have employed 11 – one less than Chelsea.
VERDICT: False!
6. Home teams get more penalties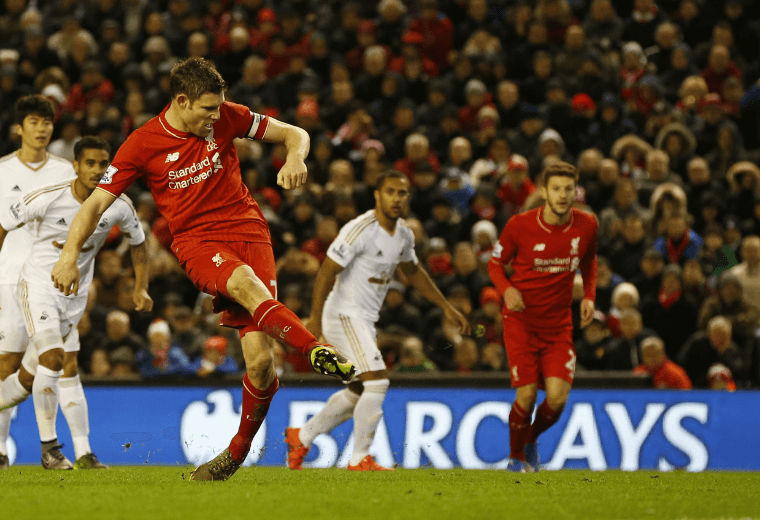 Refs are supposed to block out the intimidating screeches of the crowd, but they don't always succeed. The stats show that between 1992 and 2015, 63% of Premier League penalties have been awarded to the home team. Liverpool have been the luckiest overall, with 135 penalties home and away.
VERDICT: True!
7. Stoke are the dullest club in the league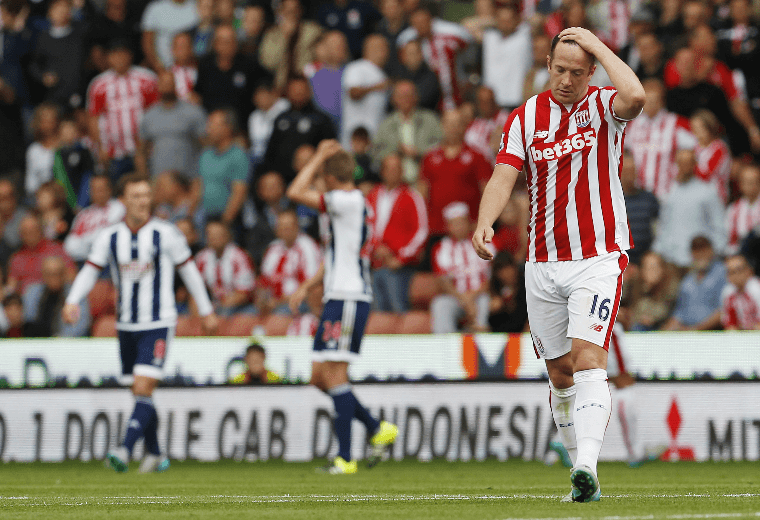 Stoke City have developed a grizzly reputation as a dour, defensive team, but they are nowhere near the most negative club in Premier League history. According to the latest statistics, Watford have the lowest goals per game average of any club who have played in the top flight, while Stoke sit 12th in the all-time Boring List.
VERDICT: False!
8. Manchester United fans all live in London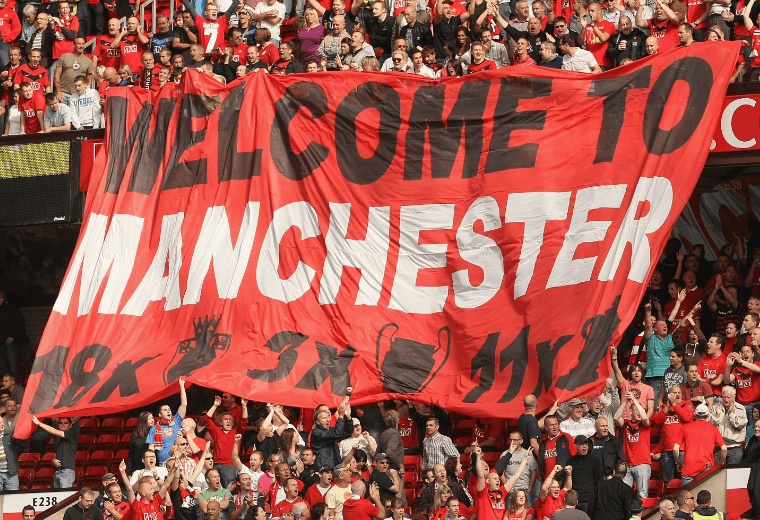 The theory that all Manchester United fans come from London is so ingrained in football culture it's impossible to watch a match at Old Trafford without hearing opposition fans cry, "Do you come from Manchester?" But when researchers from the Oxford Internet Institute analysed geotagged tweets about football they found that The Red Devils don't have all that many fans in London after all. Better the devil you know…
VERDICT: False!
9. Lee Cattermole is the Prem's dirtiest player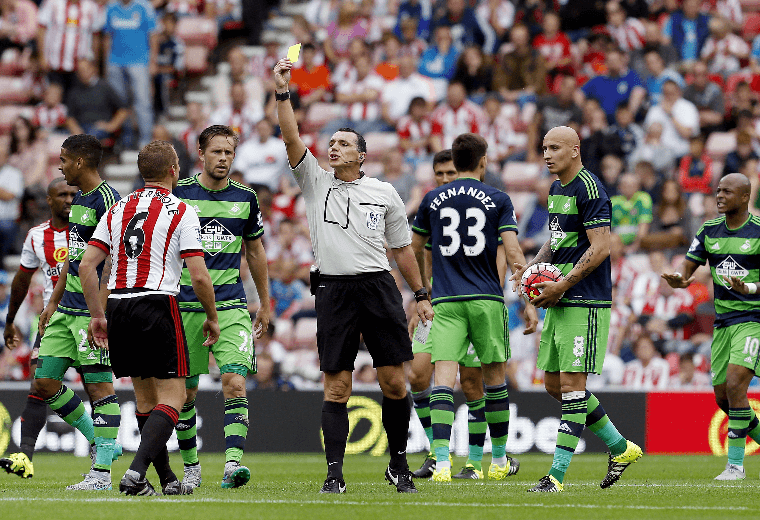 Sunderland hard man Lee Cattermole spends half his life staring at small, rectangular yellow cards. Technically, he is indeed the filthiest footballer in the Premier League ever, averaging a booking every 216.67 minutes. However, up until the end of 2015 Everton's Gareth Barry had amassed a record 109 yellow cards, compared to Cattermole's 83, so the Sunderland bruiser still has some shin-kicking to do.
VERDICT: True (ish)
10. Jamie Vardy is the fastest man in the Premier League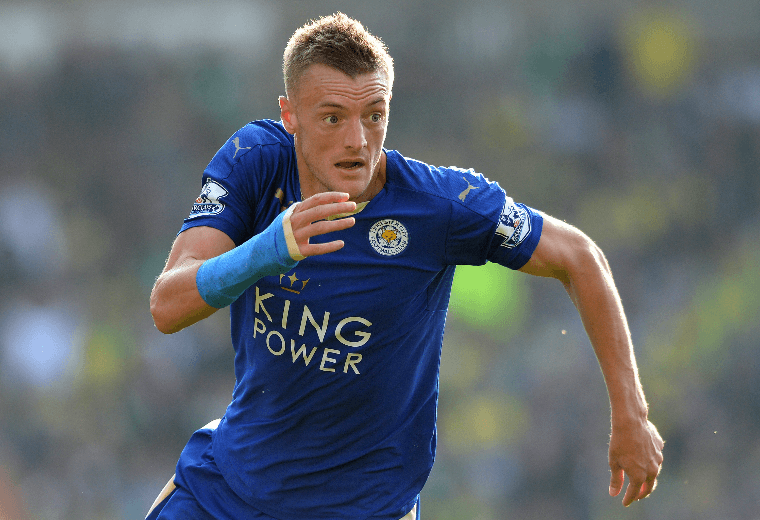 As if scoring in 11 consecutive games wasn't enough for Leicester City striker Jamie Vardy, data from the EA Sports Player Performance Index confirms he is also the fastest man in the league, with a top speed of 35.44kph. That's faster than a hungry polar bear chasing a seal.
VERDICT: True!
---
The Wii U might have been out for a while, but Nintendo's original Wii still holds a special place in our hearts.
Top 10 Nintendo Wii injuries