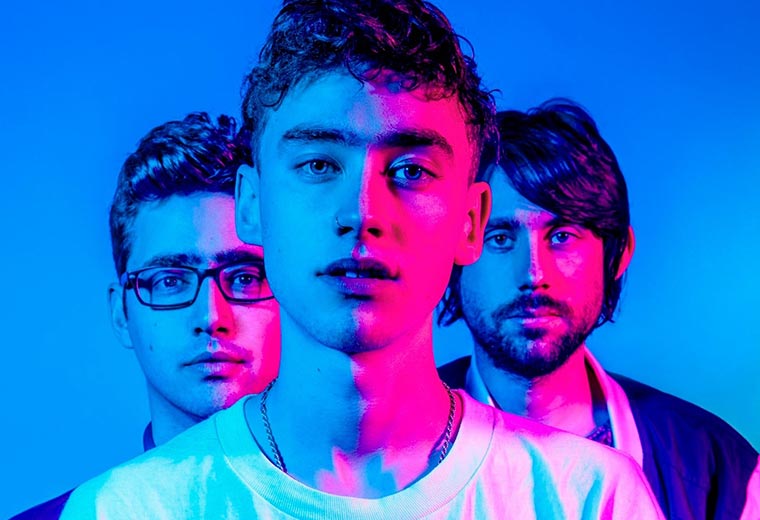 The music maestros voting in the BBC's Sound of 2015 poll decided that that sound should be smooth electro-pop, as they plumped for Years & Years. Mark Ronson and Bruno Mars spent the entire month of January at number one with Uptown Funk, making January officially the funkiest month of 2015.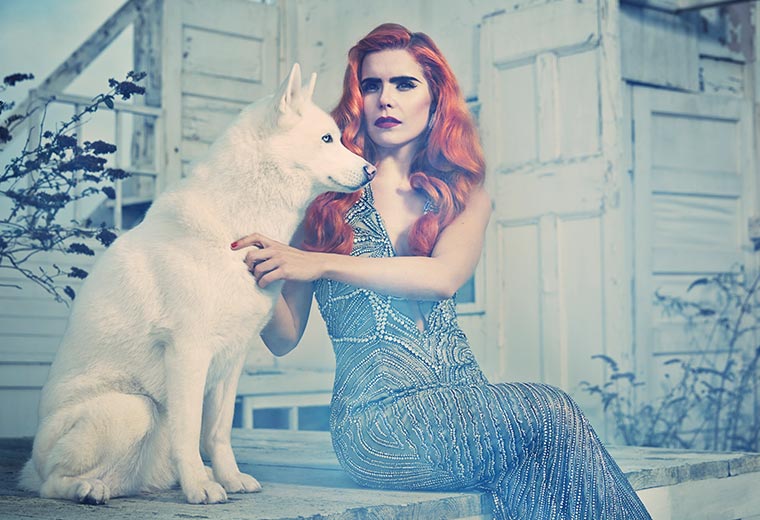 The month Sam Smith picked up three Grammies at the prestigious US awards as well as being voted Breakthrough Act at the Brits, where Ed Sheeran was Best British Male, Paloma Faith was Best British Female, Royal Blood were Best British Group and Madonna, bless her, fell over.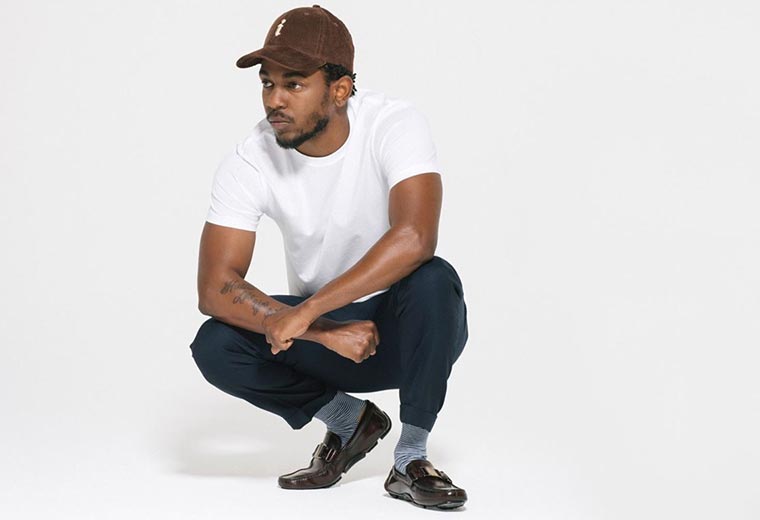 Kendrick Lamar released his magnificent state-of-the-nation To Pimp a Butterfly album to universal acclaim. For the first time, the British album chart calculated streams as well as sales. Zayn Malik left One Direction saying he "wanted to live like a normal 22-year-old". Well, like a normal 22-year-old who is a multi-millionaire. And who has a solo album out next year!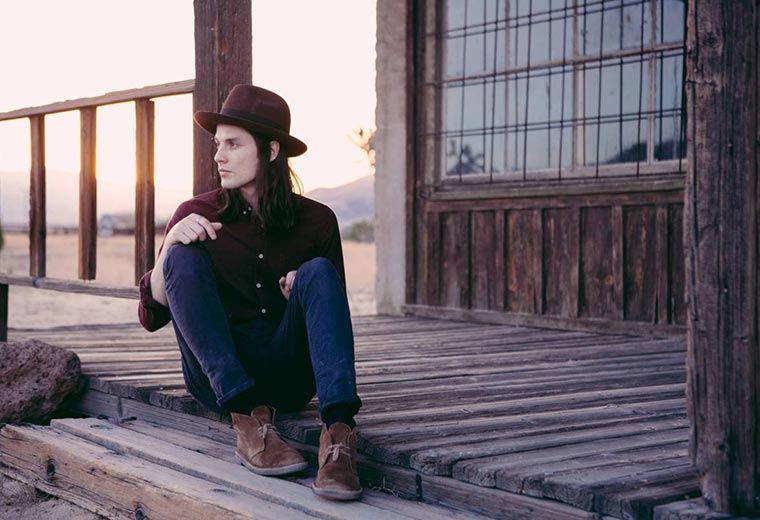 TS Eliot once said that April is the cruellest month, and it certainly felt like it as James Bay's Chaos and the Calm album hit number one while See You Again, Wiz Khalifa and Charlie Puth's tribute to late Fast and Furious actor Paul Walker, topped the singles chart. Sadly the blues and soul legends Ben E King and Percy Sledge passed away in April, aged 76 and 74 respectively.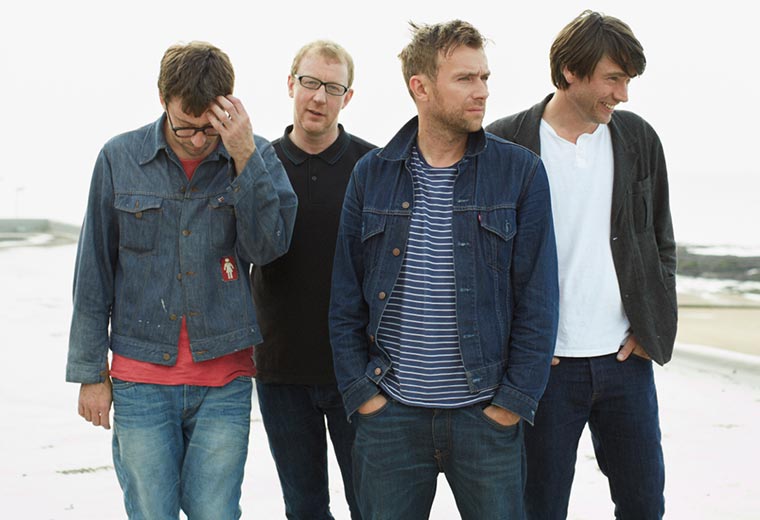 Mumford & Sons binned their mandolins, went rock, and hit number one with their Wilder Mind album. Blur came back with The Magic Whip and did the same. OMI's Cheerleader blared from every radio and U2 opened their latest extravagant multi-media spectacular world tour, Innocence and Experience, in Vancouver. May was definitely a great month for music fans!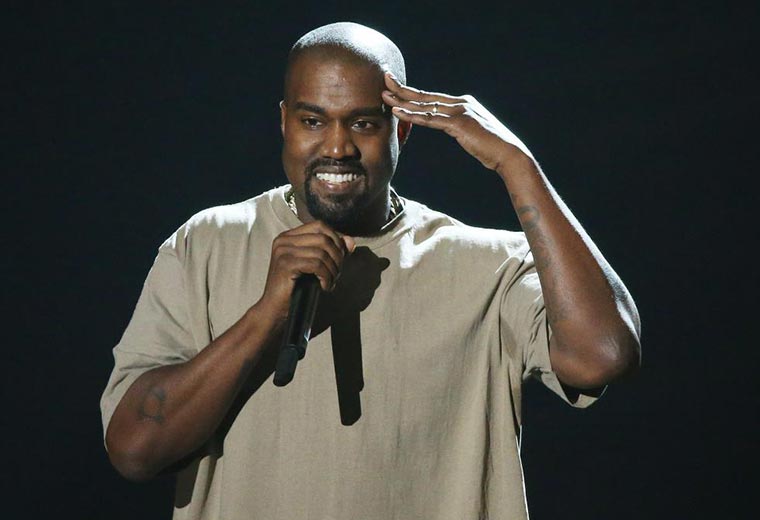 Dave Grohl fell off stage, in Sweden, and broke his leg, which meant that Florence and the Machine were promoted to a Glastonbury headline slot. Even their fiercest detractors admitted grudgingly that she nailed it. Also, Kanye West got 250,000 festivalgoers simultaneously scratching their chins and going "Hmmm". If they were being honest, they secretly preferred Lionel Richie's greatest hits set on Sunday afternoon (we know we did).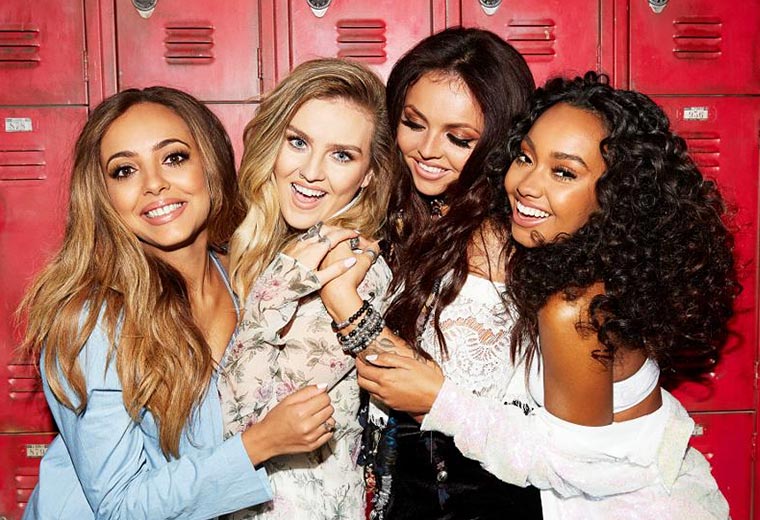 Years & Years went to number one with their debut album Communion. Maybe those pesky BBC Sound of 2015 critics were right after all! In fact, it was a funny old summer for the charts: Ed Sheeran's X went back to number one more than a year after it was first released, and Little Mix spent three weeks on top and went platinum with their Black Magic single.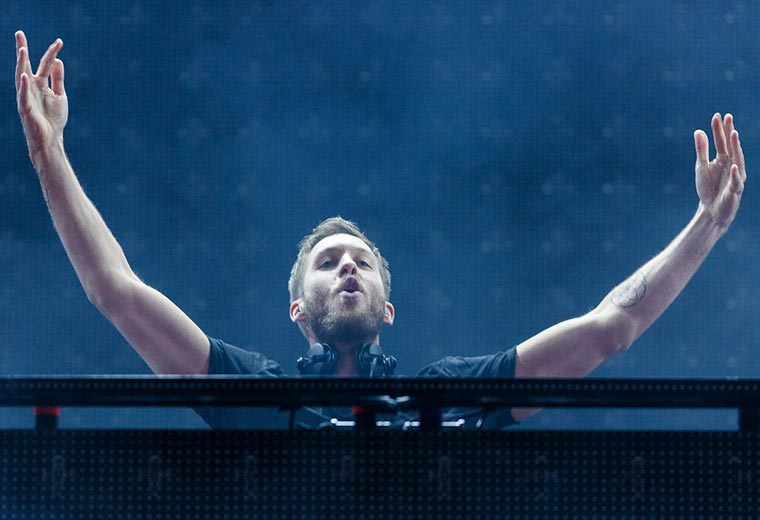 V Festival took Calvin Harris, Sam Smith and Stereophonics to Essex and Staffordshire while Metallica, The Libertines and Mumford & Sons headlined Reading and Leeds. Dr Dre cast an eye back over his life and notched up his first UK number one album with Compton, while iconic 1960s singer turned Middle England national treasure Cilla Black passed away aged 72.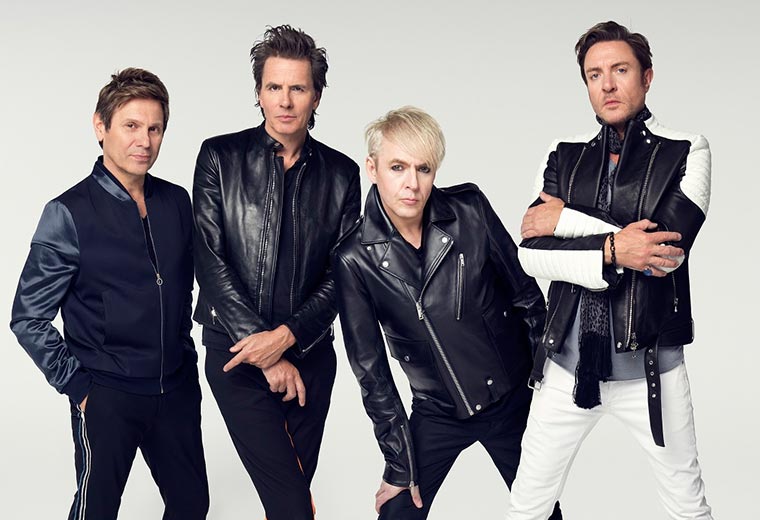 Former club-record featured vocalist Jess Glynne hit number one with debut album I Cry When I Laugh while other chart-toppers came from creepy but tuneful US R&B hipster The Weeknd and British panto-metal veterans Iron Maiden. We never thought we'd say this, but Justin Bieber scored one of the tunes of the year with What Do You Mean? Morrissey released a novel, and Bestival wrapped up an underwhelming festival calendar with headline slots from The Chemical Brothers, Underworld and Duran Duran.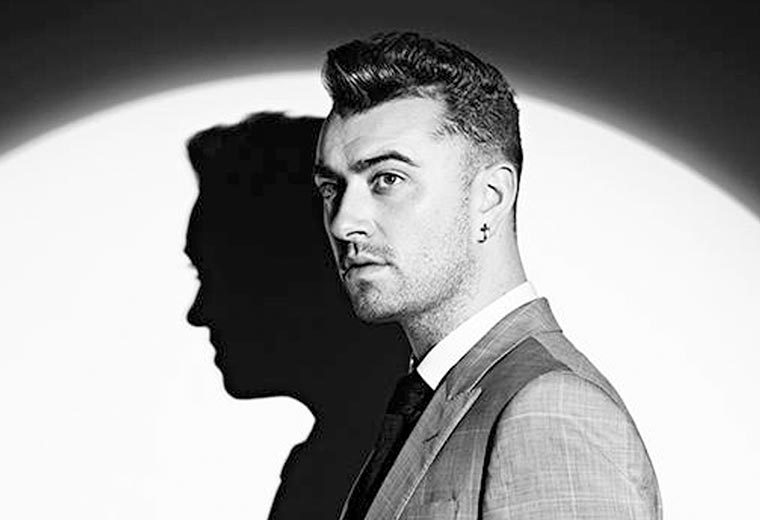 007 went to 001 as Sam Smith's Writing's on the Wall, the theme to Spectre, became the first James Bond theme to top the singles chart. The Eagles of Death Metal released a new album, as did The Black Lilies and, curiously, Electric Six!
"Hello. It's me!" trilled Adele and the world went bonkers as her comeback single notched up 27 million YouTube views in 24 hours and went to number one in 28 countries. Yet November 13, 2015 will forever be a dark day in music history as Islamic terrorists stormed an Eagles Of Death Metal show at the Bataclan venue in Paris, taking the lives of 89 people.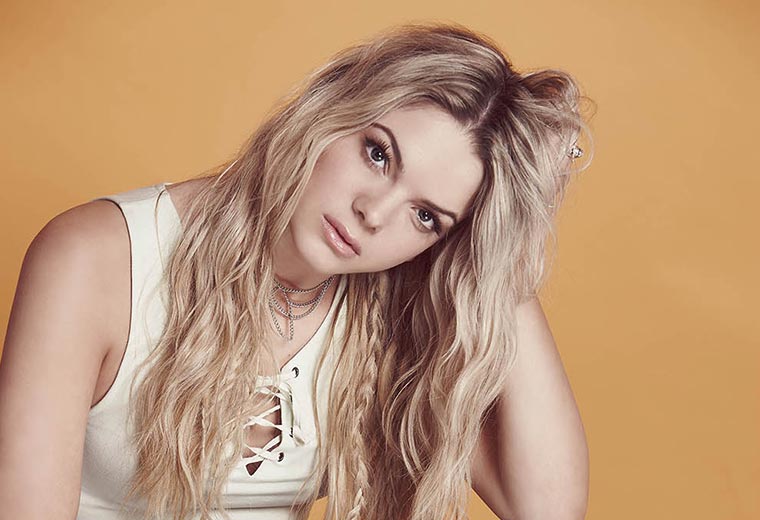 Adele dominated the end of the year much as a steamroller dominates a road, as 25 became the fastest-selling UK album of all time and annexed the global music industry. The X Factor was won by a 17-year-old Essex girl, Louisa Johnson, who was so much more talented than anybody else that it was ridiculous. Could she even be the next Adele? Only time (and Simon Cowell) will tell… Join us again next year to find out!