Think that Joan Collins doesn't seem the type to do football? Well think again! Since being dragged by her father to Arsenal games as a young girl, she has followed the North London side through thick and thin.
Other celeb Gooners: Jay Z, Chris Martin, Kevin Costner, Spike Lee, Benedict Cumberbatch.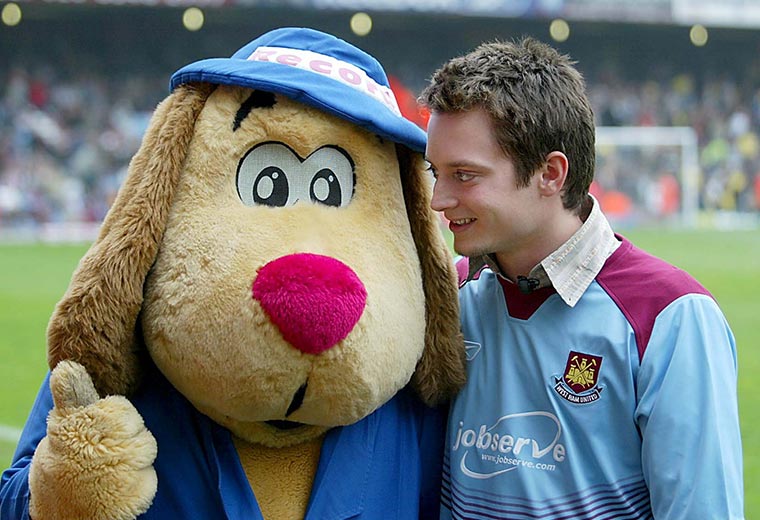 Frodo Baggins began blowing bubbles after filming the football hooligan flick Green Street, in which he played an American college student who turned into a West Ham United casual.
Other celeb Hammers: Barack Obama (apparently he attended a game in 2003), Keira Knightley, Dave Grohl
3. Tom Hanks, Aston Villa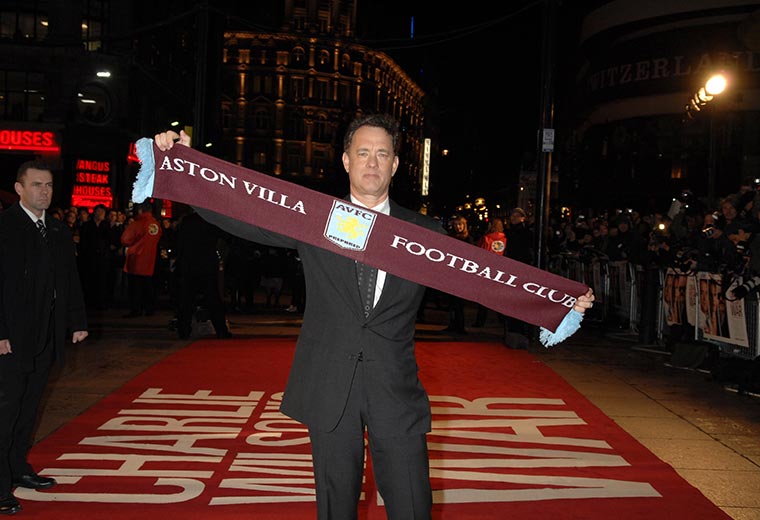 The double Oscar winner has no good reason to follow this season's bottom club. However, in typically grandiose Tinseltown fashion he chose to support Villa because their name sounded like "an island off Sardinia" and "quaint". Don't worry. He's since had his illusions shattered.
Other celeb Villains: Prince William, David Cameron, Nigel Kennedy.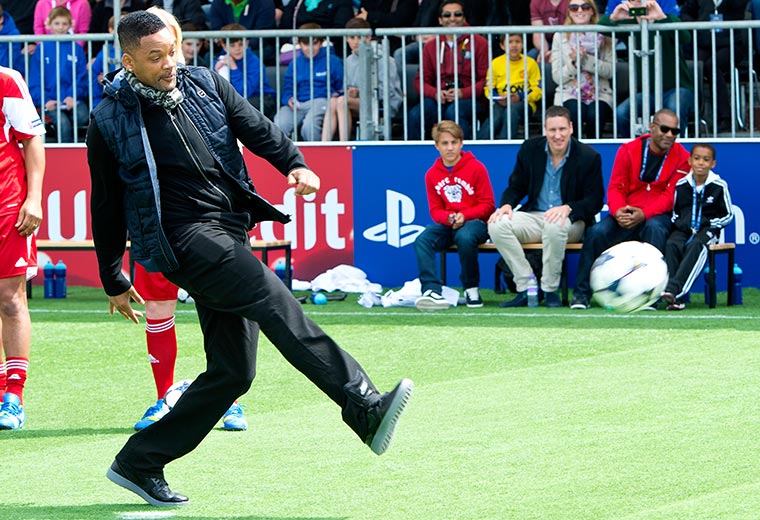 The Fresh Prince got the Lazio bug while burping the Italian national anthem alongside Gazza in 1994. Just kidding! He's followed them since staying in the same Beijing hotel as the Italian team in 2009.
Other celeb Eagles: Russell Crowe.
5. Usain Bolt, Manchester United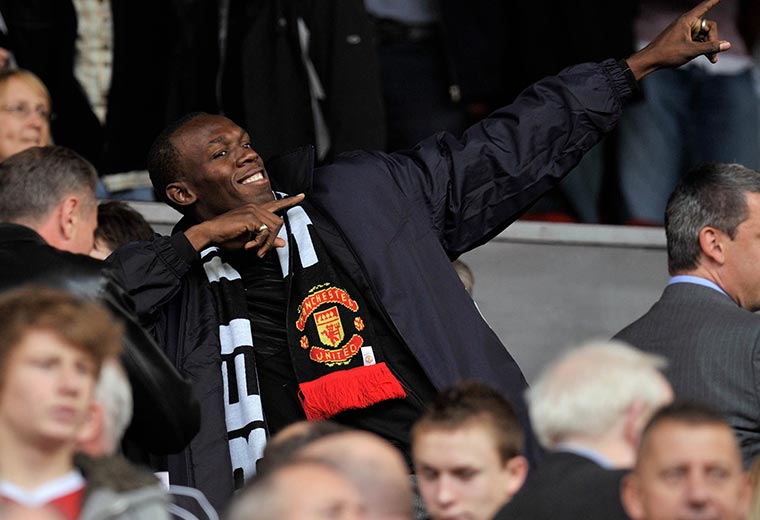 The world's fastest man doesn't just fanatically support Manchester United, he actually thinks he should play for them! And to be fair, we think Louis van Gaal's United could do with an injection of pace…
Other celeb Red Devils: Justin Timberlake, Rihanna, Rory McIlroy, Miley Cyrus.
6. Hugh Jackman, Norwich City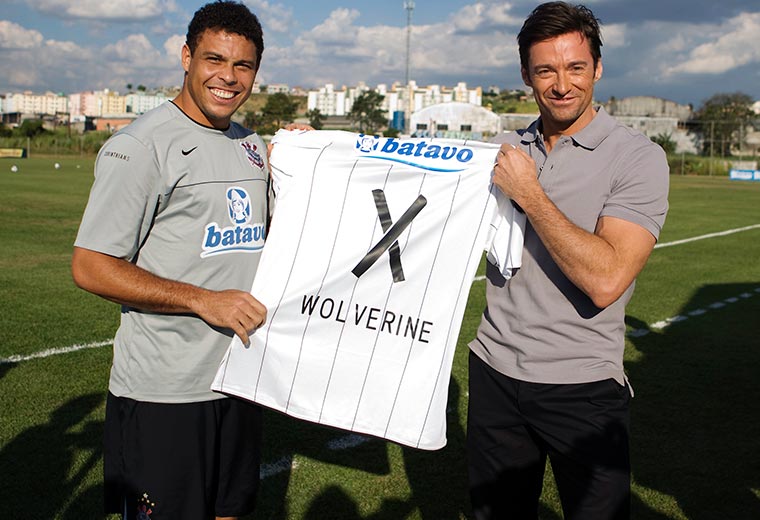 The fact he's from Sydney makes Wolverine's allegiance to the Canaries seems a little strange. It turns out he's on firm ground though. He's a self-confessed Canaries fan after his English-born mum moved to Norfolk after splitting up with Hugh's dad in Australia.
Other celeb Canaries: Stephen Fry, Delia Smith (obviously).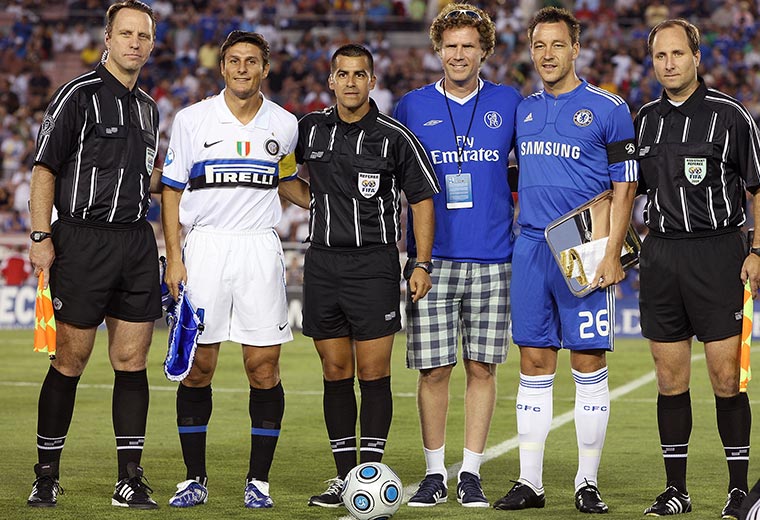 The man behind Ron Burgundy is often seen sporting a Chelsea top, and often heard espousing his love of JT and Frank Lampard. But if you think he became a Blue because Stamford Bridge smells of rich mahogany, you're wrong. "They sent me a jersey, invited me to a game and the next thing I know I'm a fan," reveals Ferrell.
Other celeb Blues: Cara Delevingne, Kevin Pietersen, Emma Watson, Jeremy Clarkson, Ed Sheeran.
8. Sylvester Stallone, Everton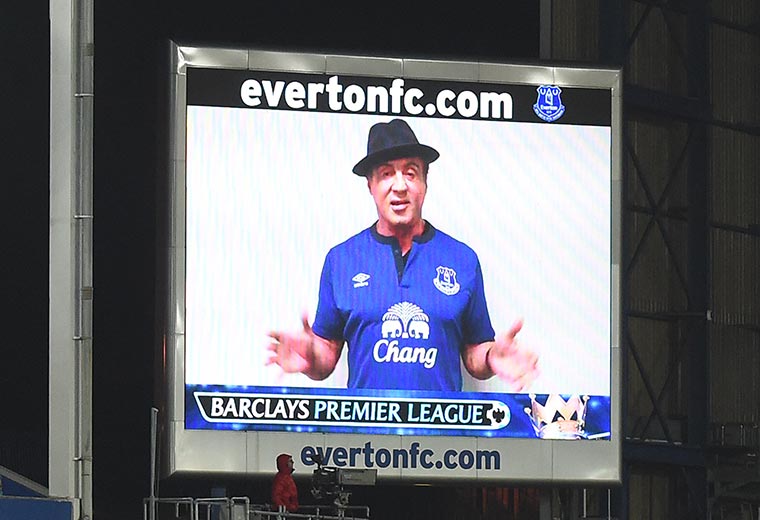 Sly was bitten by the football bug back in 2007, when he received a rapturous reception while being paraded in front of the Goodison Park faithful. The Rocky star delivered a rousing message (via video screen) at a game earlier this year, but rumours that he wants the club to sign West Ham keeper Adrian have so far proved unfounded.
Other celeb Toffees: Justin Bieber, Nas, Sir Paul McCartney.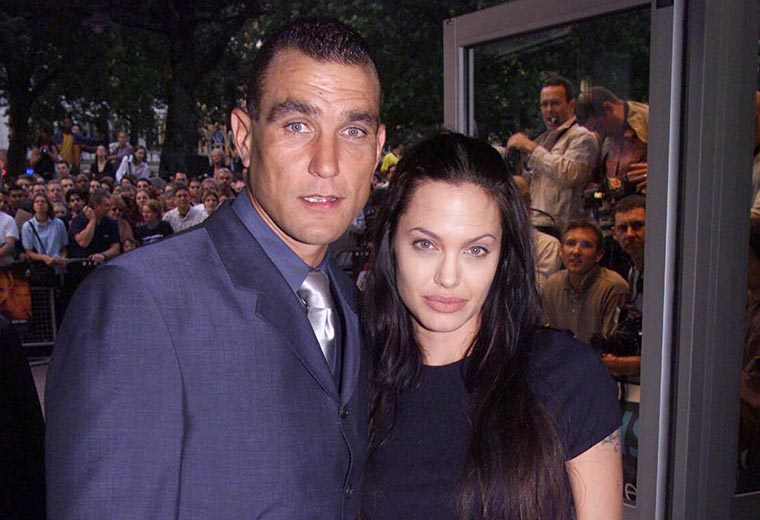 When Angelina Jolie was filming Tomb Raider in 2002 her son Maddox fell ill and was treated at Liverpool's Alder Hey Children's hospital. Thus began a relationship with the city. When Brad Pitt began going out with Jolie he too joined in the Liverpool worship.
Other celeb Reds: Caroline Wozniacki, Daniel Craig, Kim Cattrall, Lana Del Rey, LeBron James, Mike Myers, Samuel L Jackson, Dr Dre.
10. Adam Richman, Tottenham Hotspur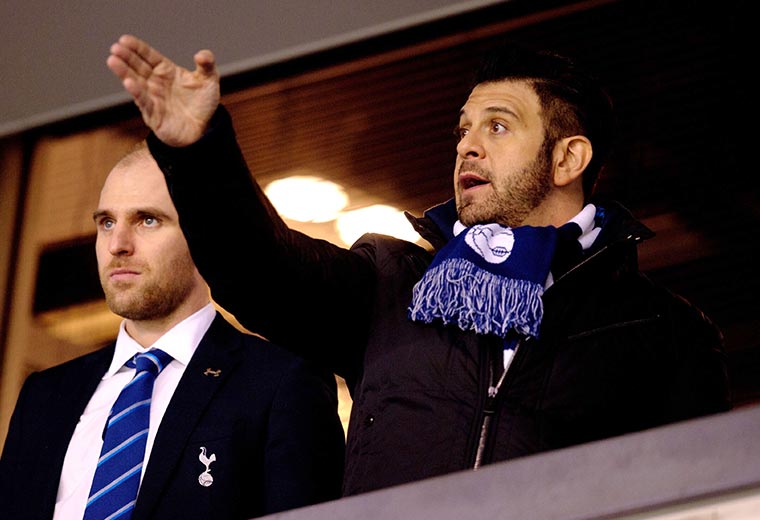 The Man vs Food star likes a challenge, which perhaps explains his decision to sing for perennial underachievers Spurs. To be fair, White Hart Lane's pies are good, and the team's play has been hot and spicy in recent months. A coincidence? We think not!
Other celeb Spurs: Adele, Jessie J, JK Rowling.
---
The Wii U might have been out for a while, but Nintendo's original Wii still holds a special place in our hearts.
Top 10 Nintendo Wii injuries