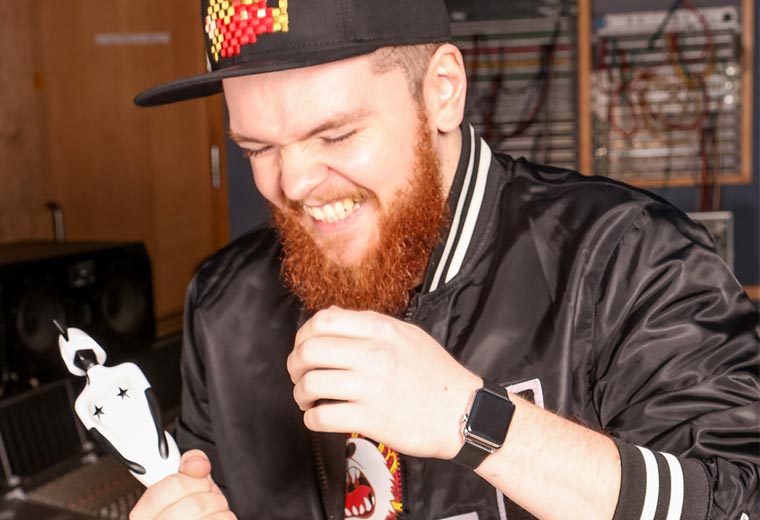 This Buckinghamshire singer-songwriter, with hints of James Blake and Jamie Woon about his electro-soul, releases his debut album Phase in February. As he's already scooped the BRITS Critics' Choice Award, following in the footsteps of Adele, Emeli Sandé and Sam Smith, his success is probably a guaranteed slam-dunk.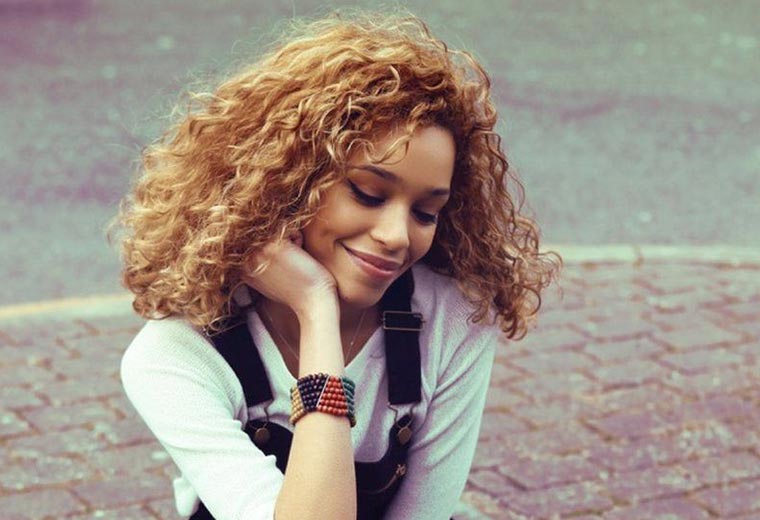 Her name sounds a little like Sooty's catchphrase, but don't let that put you off. Londoner Bizu has already notched up a million streams on Spotify and her May debut album, A Moment of Madness, should hit the top spot with all fans of sharp, 21st century soul music.
Ed Sheeran and Bastille have already tweeted their love for Billie Marten, and when you hear this singer-songwriter's ethereal, breathy tones on tracks like Ribbon, it's easy to see why. Her acoustic cover of Royal Blood's Out of the Black is stunning! And she's only 16… it's frightening how good she might become.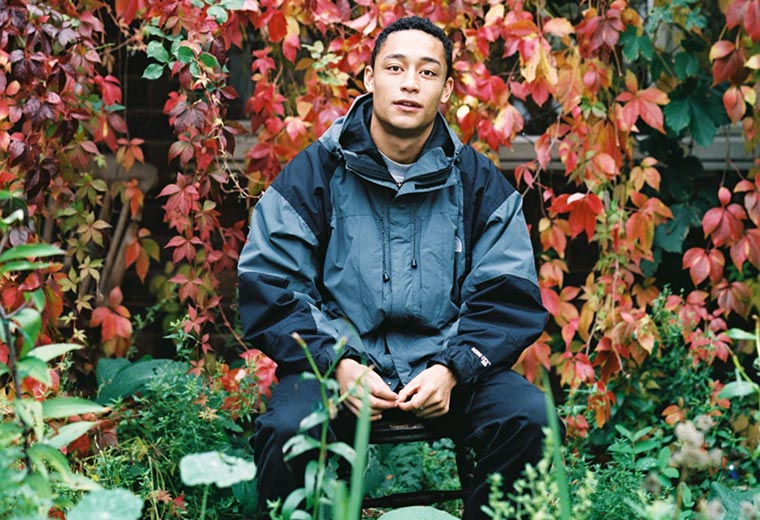 He may be too potty-mouthed to cross over into the mainstream without a few strategic bleeps, but 20-year-old London rapper Ben Coyle-Larner is a compelling presence. He has worked with Kate Tempest, a kindred spirit, and his debut EP, A Little Late, dealt with the death of his stepfather with painful honesty. Loyle's keeping it real, and then some.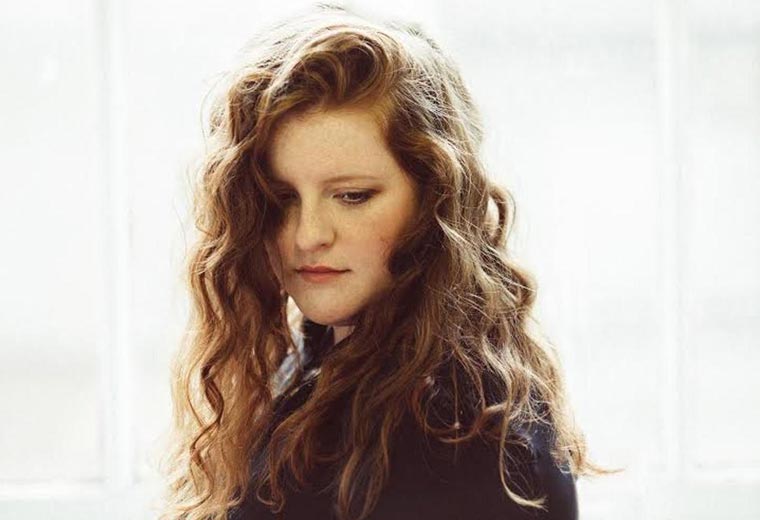 Berkshire piano balladeer Frances made the BRITS Critics Choice shortlist and has supported James Bay on tour. Her yearning, powerhouse vocals on tracks like January single Borrowed Time are truly phenomenal, and we think she's going to make a big impact in the coming year…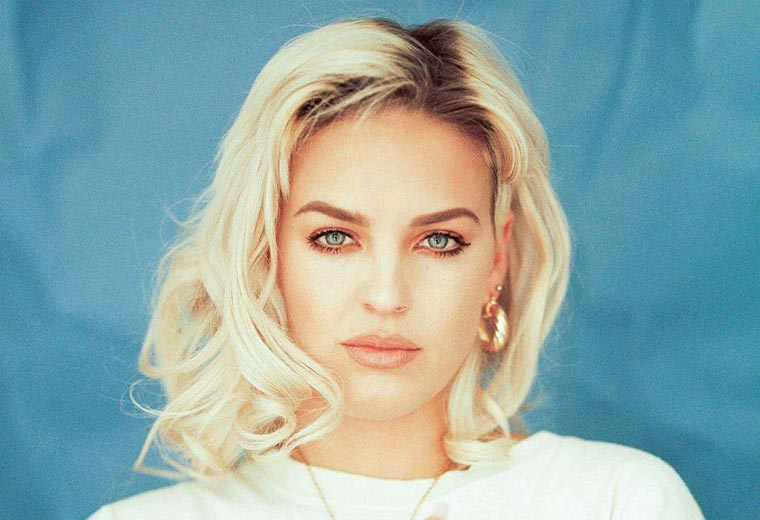 She's sung and toured with Rudimental and is signed to their Major Toms label, but even so, her talent is very much her own. This hip Essex girl's soulful, Estuary English voice is mesmerising, and she knows exactly what she's singing about on her debut single, Karate: she's a world champion in Shotokan! You definitely shouldn't mess with this lady.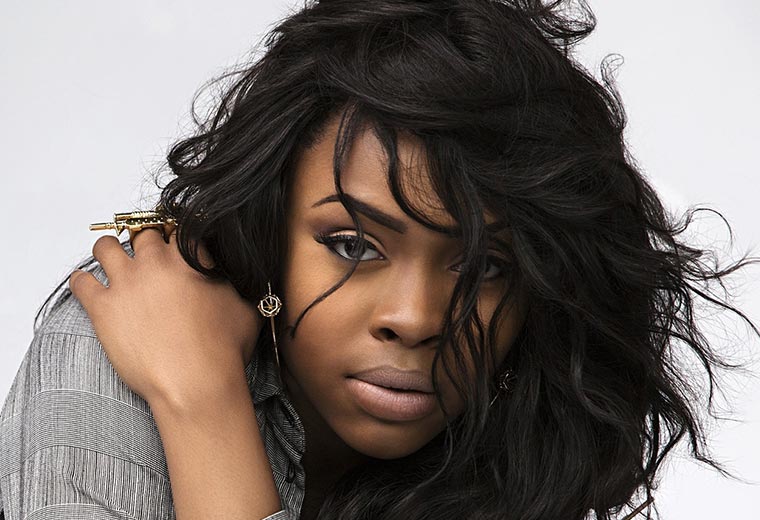 She's only 20 but Chicago rapper Trinity Home, a.k.a. Tink, has already dropped six mixtapes of mellifluous, attitudinal yet yearning hip-hop. Signed to Timbaland's Mosley Music Group label in the US, we think her 2016 debut album, Think Tink, is worth waiting for.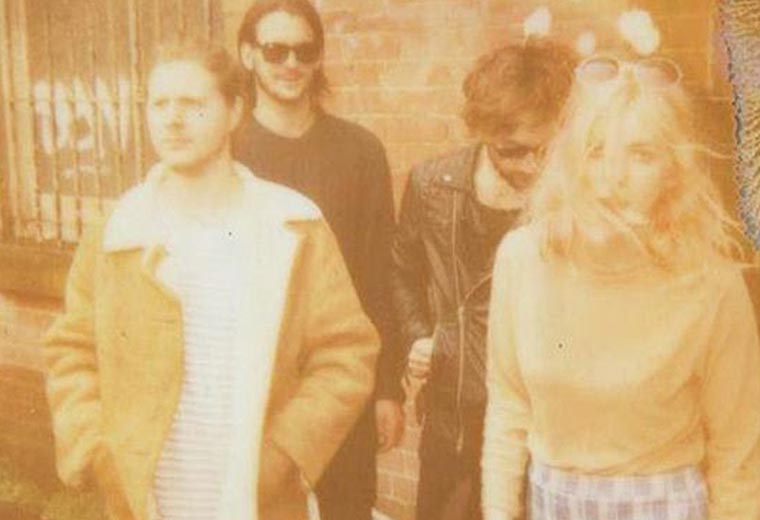 It's been a while since a full-on edgy UK indie band broke through to the mainstream, but this brooding Brighton band might just do it. Tracks like Madonna and Teenager feature woozy guitar riffs beneath singer Izzy Baxter's narcotic drawl. Live, they wallow in white noise and feedback. Intoxicating.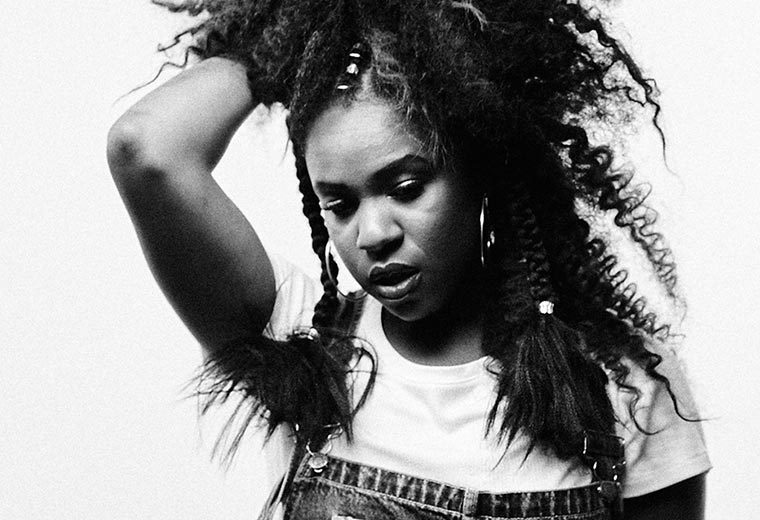 Zane Lowe and Annie Mac picked up on this Hackney singer-songwriter and soul siren from tracks she posted online, then Disclosure coaxed her onto their label. Check her out singing In the Morning at Glastonbury this year and we bet you a box of chocolate frogs that you'll want to go see her on tour in April.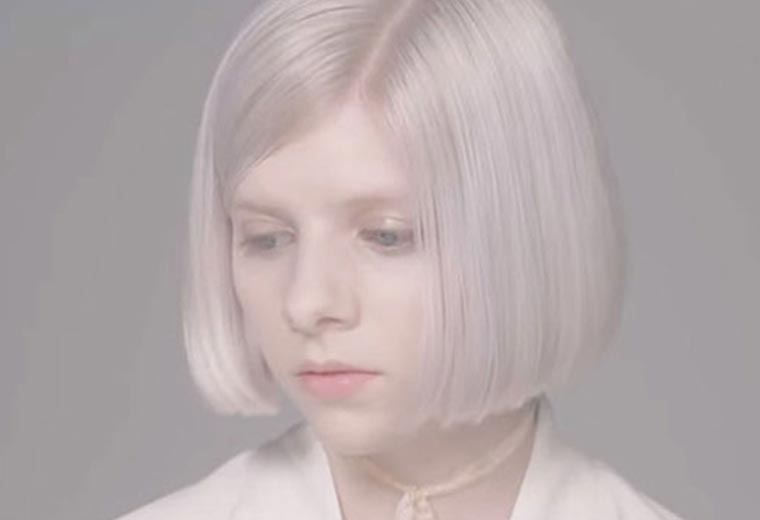 You know her voice already – she sang the epic Oasis track Half the World Away on the Christmas John Lewis ad. Aurora is a glacially cool 19-year-old Norwegian electro-auteur with a thing for Bob Dylan and we think her March major-label album, All My Demons Greeting Me as a Friend, should be tremendous.