1. Song Of The Sea (2015)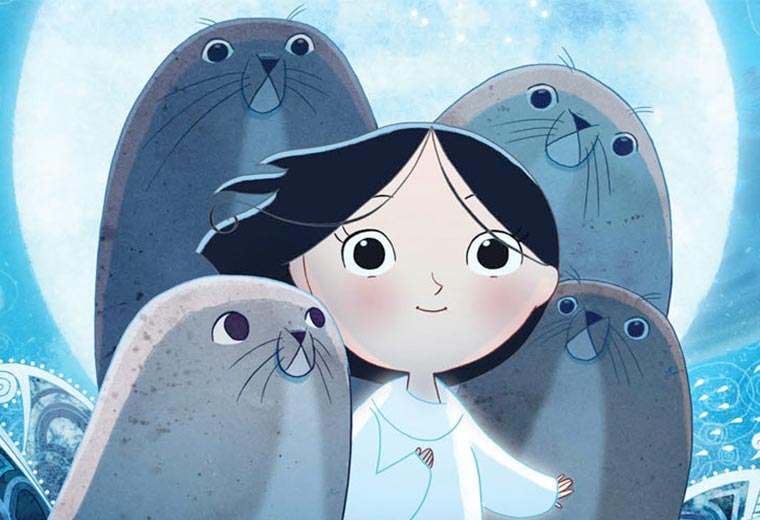 If you like The Little Mermaid, you'll love Song of the Sea, because both films tap into magical elements of aquatic fairy tales and feature the transformation of a female character. Irish animator Tomm Moore's delightful tale centres on a boy who discovers that his younger sister is a selkie, a half-human, half-seal creature, whose singing voice has the power to restore order to a magical kingdom. Combining beautiful animation, charming characters and a powerfully emotional story, this is a treat from beginning to end.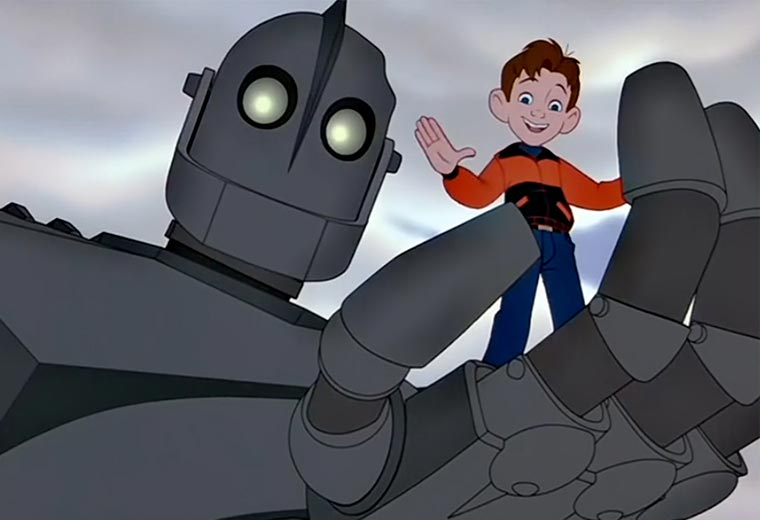 If you liked Big Hero 6, you'll love The Iron Giant, which is a similarly-themed sci-fi adventure about the friendship between a lonely boy and an over-sized, ultimately self-sacrificing robot. Directed by Brad Bird (his debut) and based on Ted Hughes' The Iron Man, the film is set in the 1950s and carries a powerful anti-war message, though it's the deeply moving central relationship that will stay with you. You'll be surprised how hard you'll cry over a giant robot from outer space.
If you liked Alice in Wonderland, you'll love Hayao Miyazaki's Spirited Away, which draws heavily on Lewis Carroll's children's classic for a wondrous tale of a young girl who becomes trapped in a mysterious ghost world, full of strange and magical creatures. A deserving winner of the Best Animated Feature Oscar, this is an imaginative, colourful and stunningly beautiful fantasy that, along with My Neighbour Totoro, serves as the perfect young person's introduction to the work of Studio Ghibli.
4. How to Train Your Dragon (2010)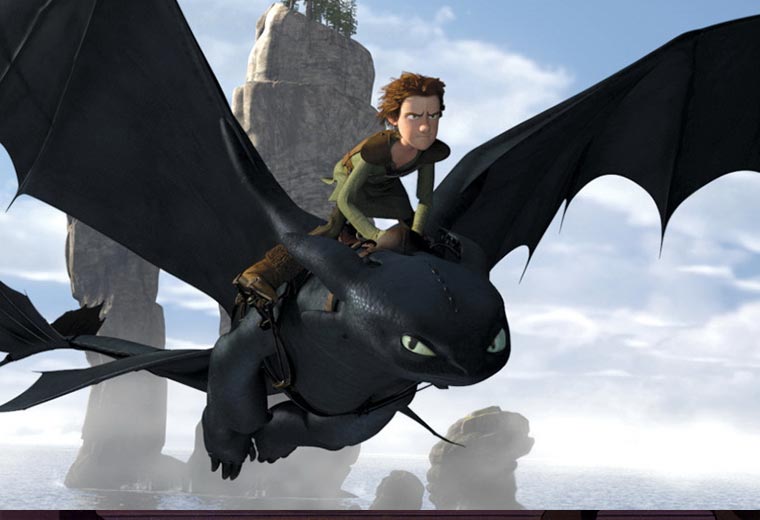 If you liked Mulan, you'll love How To Train Your Dragon, because both films centre on the relationship between the main character and a dragon, even if only one of them can talk. Based on the best-selling children's book by Cressida Cowell, this is an exciting adventure that combines heroism, powerful emotion, likeable characters and laugh-out-loud humour, as well as some truly beautiful, genuinely thrilling flying sequences. Arguably Dreamworks' best animated feature to date.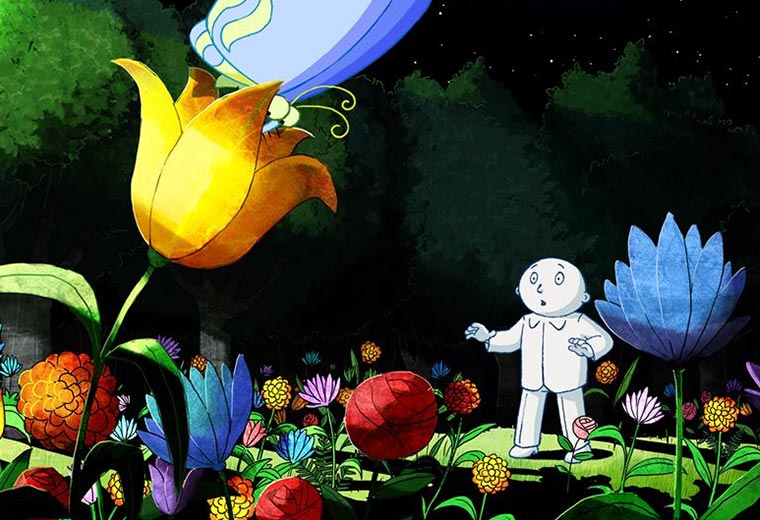 If you liked Pinocchio, you'll love Moon Man, a deceptively simple tale about finding your place in the world. An Irish/French/German co-production based on a 1966 children's book by Tomi Ungerer, this utterly charming tale focuses on a bored Man in the Moon, who hitches a ride to Earth on the tale of a comet and begins to explore. Packed with wonderful touches and quietly quirky characters, this is a warm-hearted children's adventure that perfectly creates the feeling of reading a great bedtime story.
6. Ernest & Celestine (2012)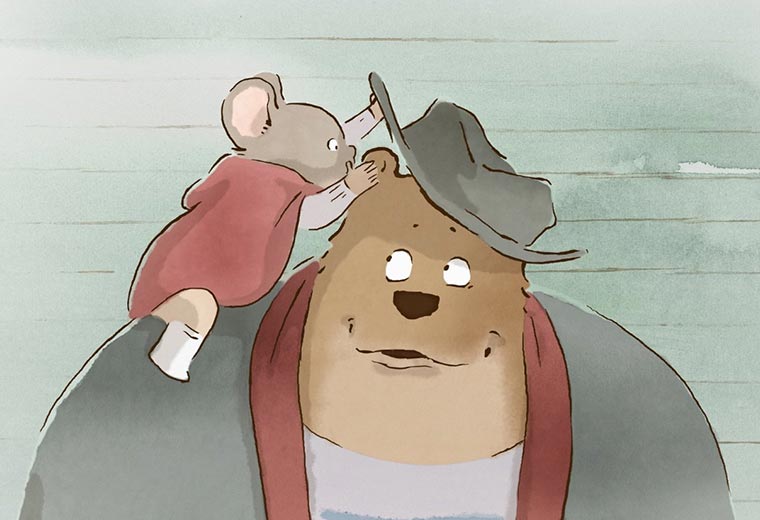 If you liked Lilo & Stitch, you'll love Ernest & Celestine, because both films centre on an unlikely friendship between two very different characters. In this beautiful, hand-drawn French animation (based on the book by Gabrielle Vincent), Ernest is a struggling bear musician who's befriended by a kindly, thoughtful mouse named Celestine, only for their respective bear and mouse societies to reject them for their unconventional relationship. Packed with gorgeous detail, this is an utterly charming and frequently funny tale with a powerful central message.
7. Fantastic Mr Fox (2009)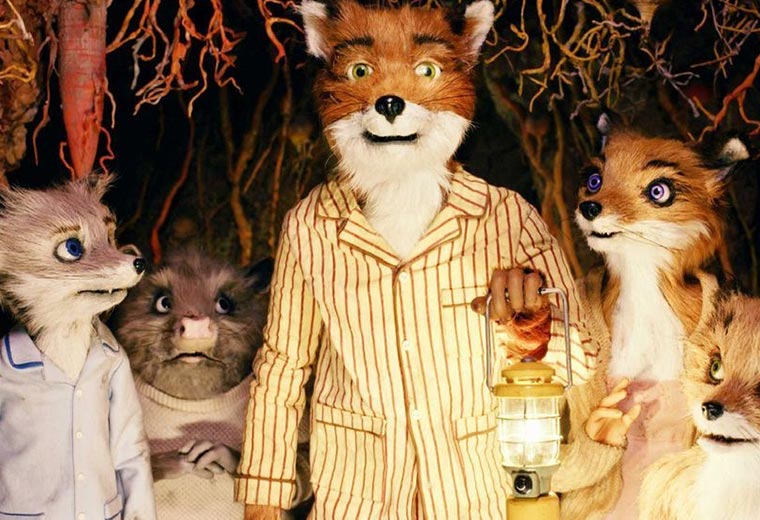 If you liked 101 Dalmations, you'll love Fantastic Mr Fox, because both films a) are adapted from classic children's novels, and b) feature anthropomorphic central characters. Directed by Wes Anderson and based on the novel by Roald Dahl, Fantastic Mr Fox uses gorgeous stop-motion animation (complete with cotton wool smoke and crinkly paper water) to tell the tale of urbane former thief Mr Fox (George Clooney), who's engaged in a vicious battle with angry farmers Boggis, Bunce and Bean.
8. The Secret of NIMH (1982)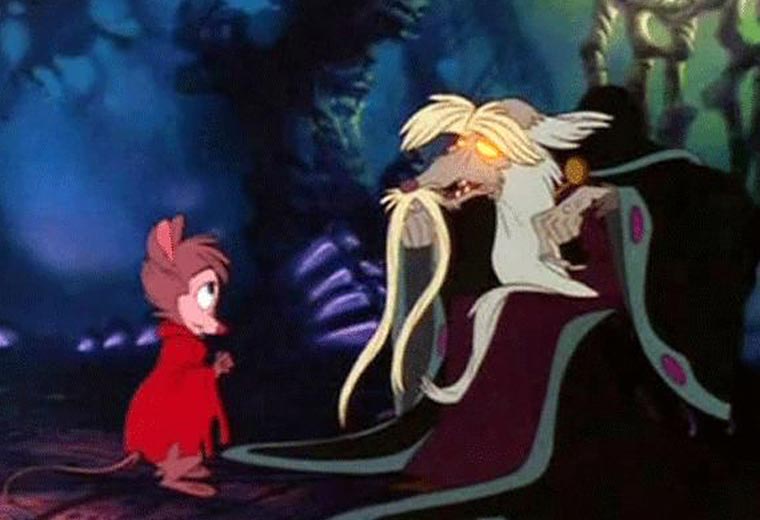 If you liked The Rescuers, you'll love The Secret of NIMH, which also features a plucky mouse as its central character. Directed by Don Bluth (his debut) and based on Robert C. O'Brien's 1971 book Mrs Frisby and the Rats of NIMH, the film sees field mouse Mrs Brisby (Elizabeth Hartman) make a shocking discovery about a colony of rats, while trying to find a cure for her son's illness. Mousey peril ensues.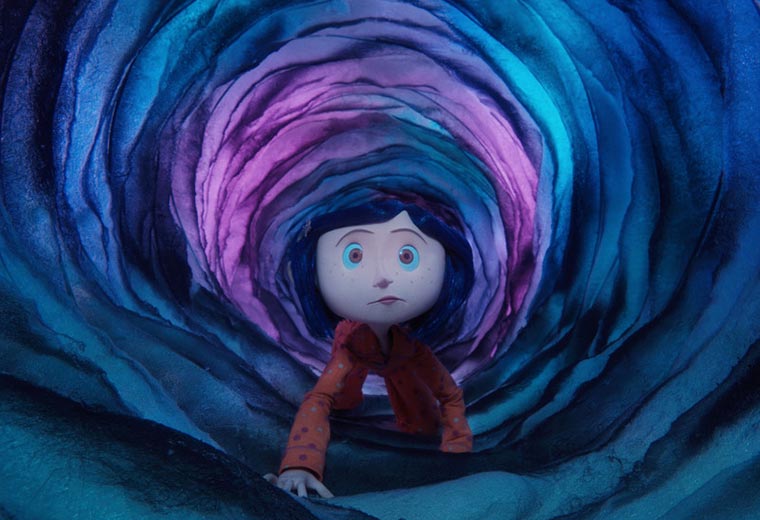 If you liked The Princess and the Frog, you'll love Coraline, both of which have moments that might be too scary for younger children. Based on the book by Neil Gaiman and directed by The Henry Selick (The Nightmare Before Christmas), the film centres on young Coraline, a lonely girl who discovers an alternate, idealised version of her world (and her family). There's just one catch: to stay there, she'll have to have her eyes replaced with buttons. Creepy and exciting in equal measure.
10. Cloudy With A Chance of Meatballs (2009)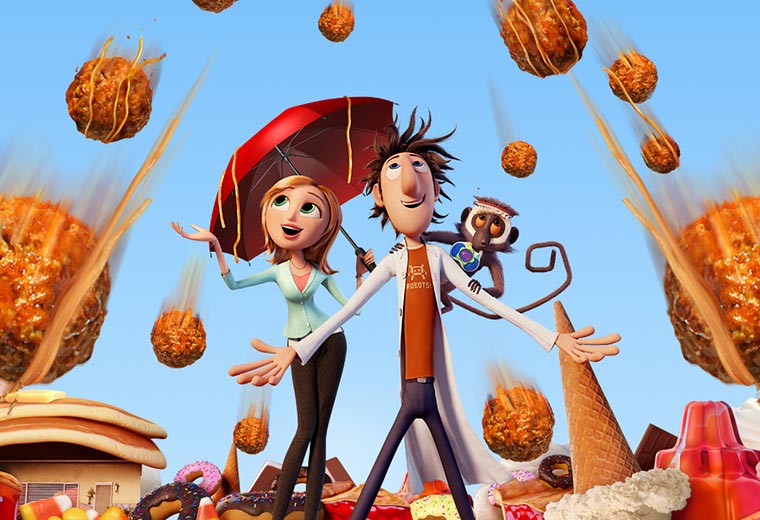 If you liked The Emperor's New Groove, you'll love Cloudy With A Chance of Meatballs, both of which are infused with a similar degree of manic energy. Based on a best-selling children's book, this delightfully inventive tale sees geeky scientist Flint (Bill Hader) accidentally invent a machine that makes it rain food, causing all kinds of problems for his small island town. Featuring great character work and a continuous barrage of hilarious gags, this is an utterly delightful comedy that will have you grinning from ear to ear.
---
With a bunch of Star Trek movies hitting the big screen, we can't help wondering whatever happened to the stars of the many TV series…
Star Trek – where are they now?